It's time for some more summer snapshots.
 If your new here, I'm posting snapshots of our summer once every week or so to encourage me to take more photos of my life and not just my blog projects *wink*.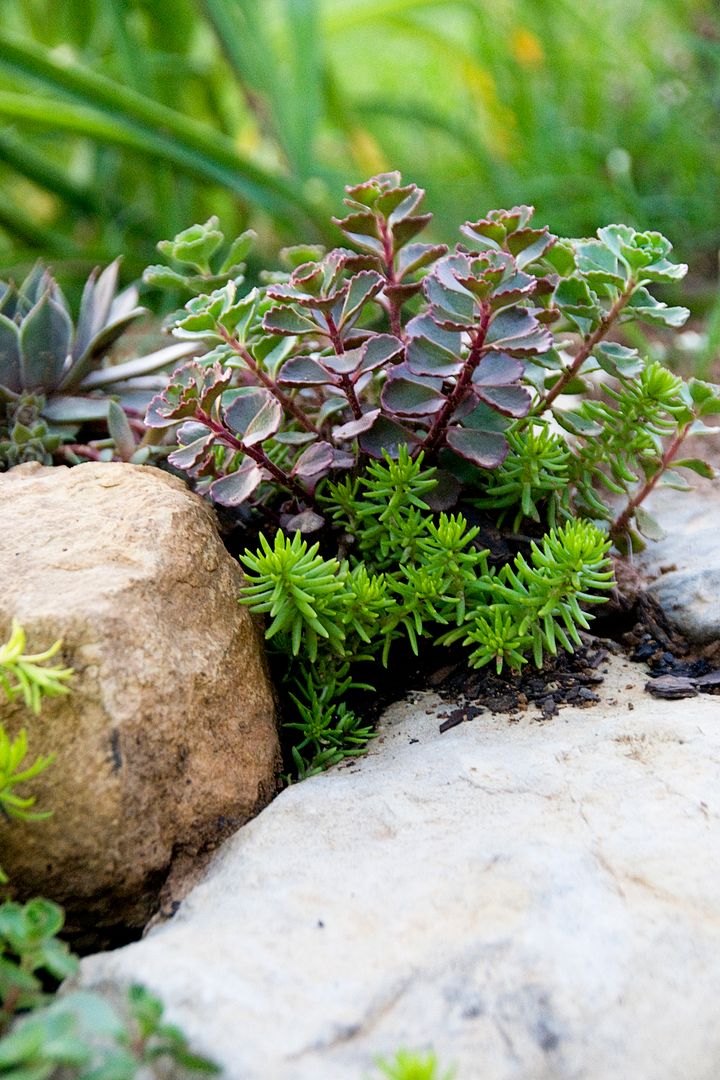 The rock garden in the back yard is starting to take off!
I'm getting lazy and taking too many photos of my kids with my iPhone instead of my good camera.  I'm going to get to the end of the summer and have only quality photos of sewing tutorials!!  Which I'm not so sure my kids will care about when they are grown!
Here are this weeks snapshots…
The crazy weather here continues. We've had everything from tornados, to 60 degree highs to near 100 temperatures the last few weeks.  Lots of rain- we did manage to snag a couple of days out by the pool though.
Kentucky is lush and gorgeous in the summer… we have been lucky enough to spend a few days at Lake Cumberland this month.  The scenery is absolutely beautiful.
There is nothing quite like a calm lake at sunset.
Oh- and the Anchor Summer pillow got moved this week- to a new home- more on that in a couple of days.
We have been busy- lest you think our life is all swimming pools and sunsets- these are the things I did not photograph this week:
-sink full of dirty dishes
-icebergs of laundry around the house
-bickering children
-throw up in the garage (yeah that was a fun day)
-piles of cold medicine and tissues…
yeah- a good thing I think- visiting this blog should make you happy- who wants to look at dirty dishes and throw up? *wink*