You might have noticed some funny things going on here for the last week or so. I've been in the process of switching from blogger to wordpress.  After talking to many other bloggers, I decided that going forward wordpress offered me more options for displaying and organizing my content.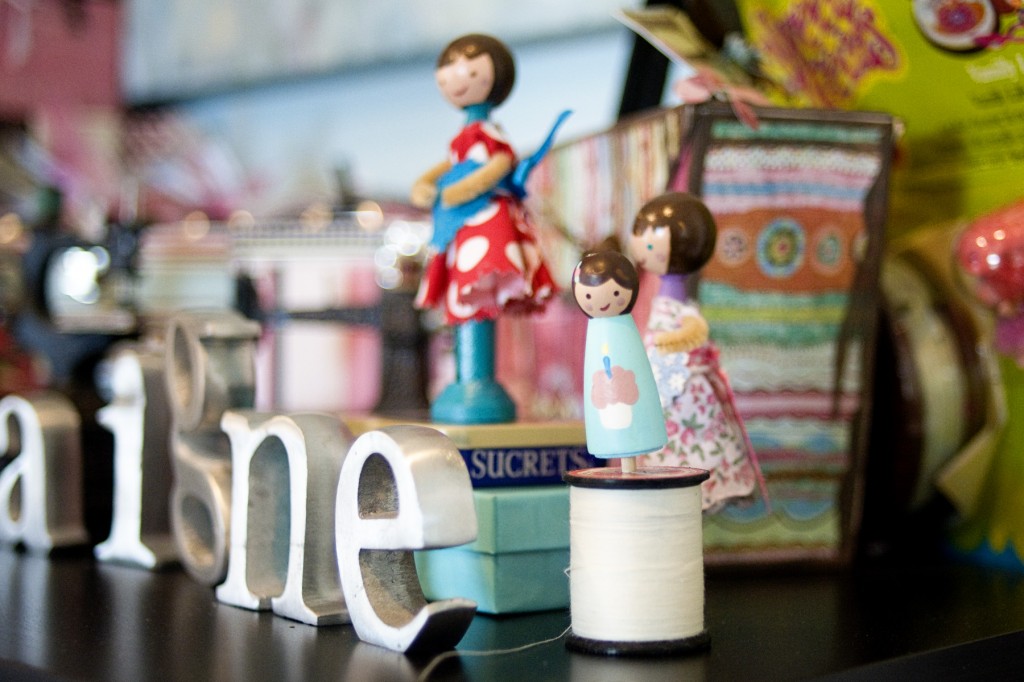 So with that said, I thought I'd share a few things with you guys that are new here!!
First:
You'll notice the new tool bar on top, if you hover over "Tutorials and Projects" you'll see a drop down menu. All of the tutorials are now organized by category!! So you can search for sewing, holidays, printables, parties etc!!
The pages are not complete yet, but I'll be working on them this week to get all of the tutorials back where you can access them easily..
Speaking of tutorials, I've created a Pinterest page called "Polkadot Chair Projects",  most of my past projects are there and I'll keep it updated as I make new things.  You can follow that board to keep up on what's new here.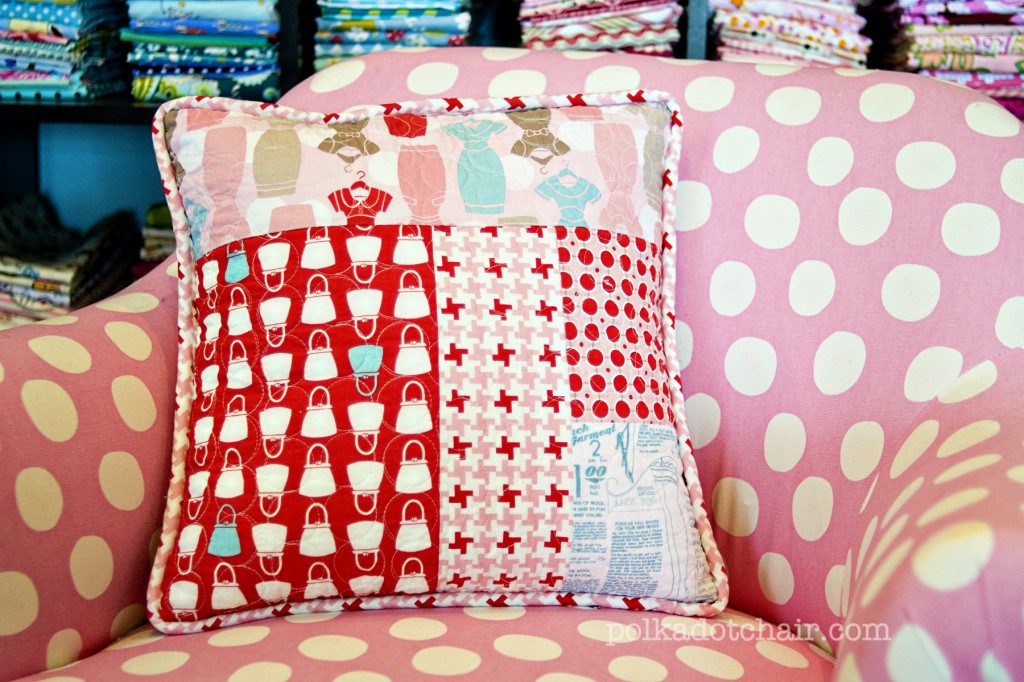 Second:
New social media links! YEAH!!  You can find me on Pinterest, Instagram, Twitter or Facebook easily.  I've also changed my twitter user name to @polkadotchair,  just to keep things simple and consistent.
The social media icons have also been added to the top of each post, to make it easy to share content.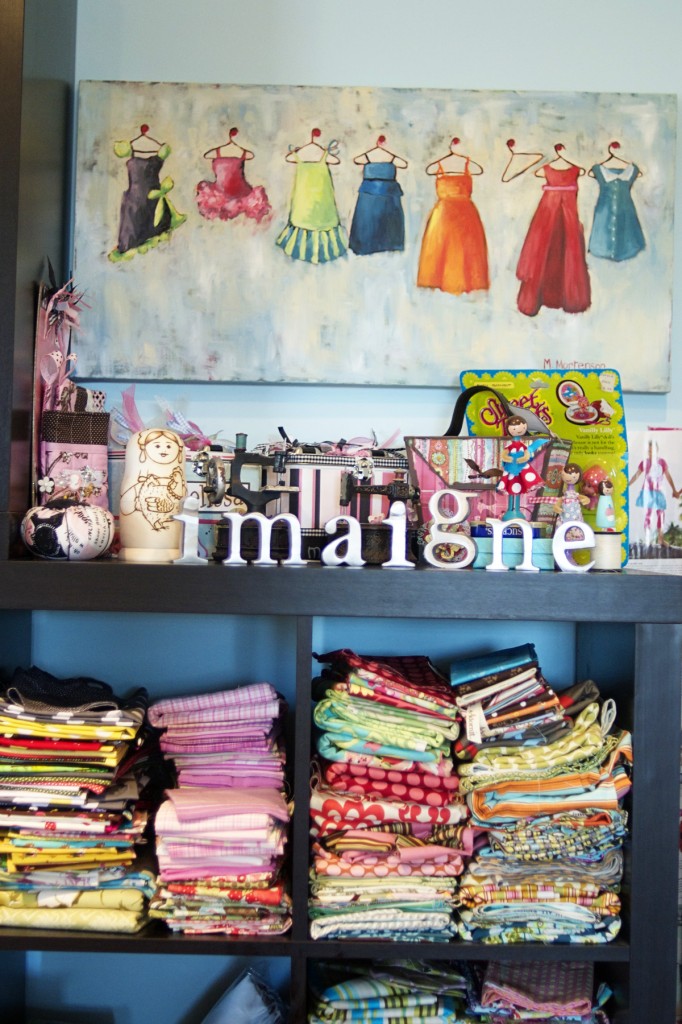 Third:
Comments!  I can now respond to your comments in the comment section!! In the past when people would ask questions and not leave their email address, I would not have any way to answer them.  Now I can.
Also with comments, I'm trying out comment luv… basically if you're logged into your blog and comment it will give you the choice of linking up one of your most recent posts to your comment..just a little way to drive some traffic your way… I'll try it out for a while and see how it goes.
Fourth:
Featured Posts- You will now find on the side bar 5 featured posts (thanks Lil Luna for the great idea!). I'll be highlighting past posts there, usually by season.
Few other random things:
-top 10 posts has now been moved to the menu bar
-you can link straight to my pattern shop, fourteen may from the top menu bar
-archives have been moved to the bottom
-if you find a broken link please let me know, most came over fine, but I do have to go in and manually change a few.
-the "roll call" of other bloggers will BE BACK! I know lots of you use that- I just need some time to add it back in.
-there are a few other bugs that I'm working out (including a weird thing with my header)- most should be fixed within a week. Thanks so much for being patient!
-when I moved my feed it sent the feed again to your blog readers- so sorry for the barrage of posts this morning! Hopefully I've got it all worked out!
Whew!! I think that's all!!!
I have been sewing and crafting this past couple of weeks, but have not been able to post until the transition was  finished (plus it took A LOT OF TIME to switch to wordpress), so most of my "blog time" has been dedicated to that- but I've got some fun projects I'm working on and will share with you soon! Thanks so much for reading!