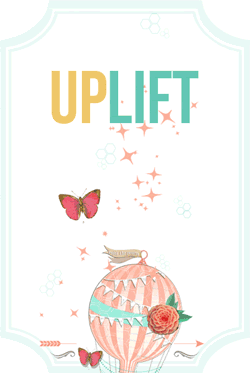 I am so excited that I get to be a part of the Rhonna Designs Creative team for a second year.  I'm not gonna lie, I'm completely thrilled that they wanted me back for a second year. I had such a great time pushing myself creatively last year, and I'm excited for the opportunity to do so again this year.  It's such an amazing group of women and I spend more than a little time wondering  how I got so lucky to be included in their company.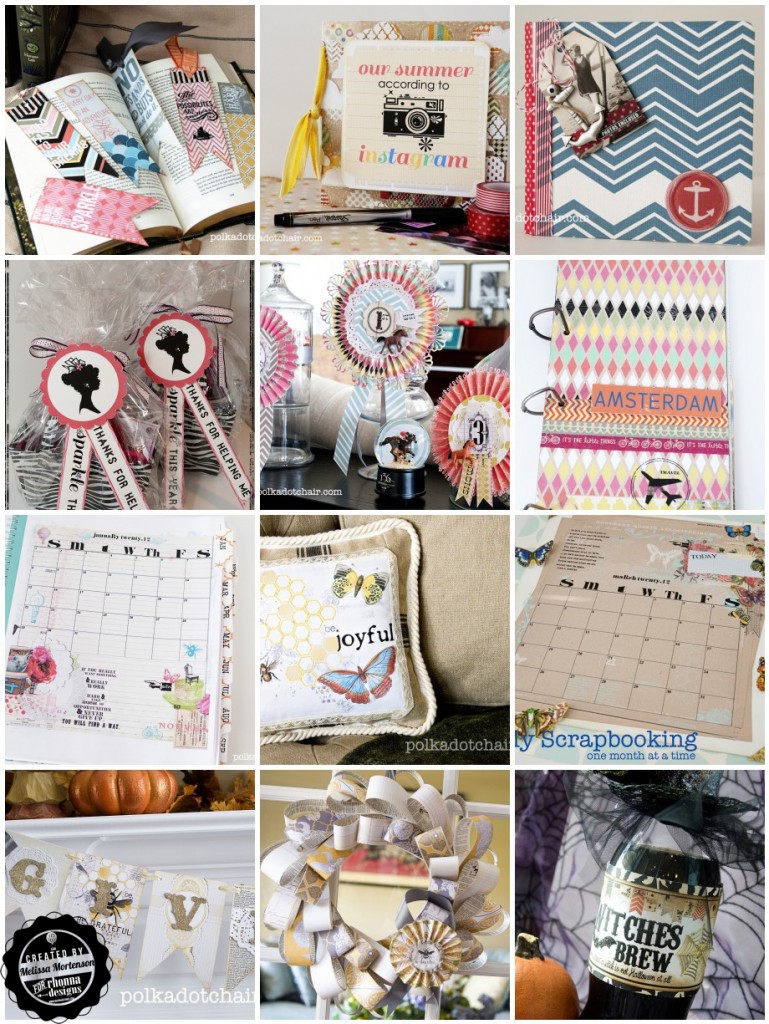 Here are the amazing ladies that are on the team for 2012-2013. You'll want to stop by each of their blogs… trust me…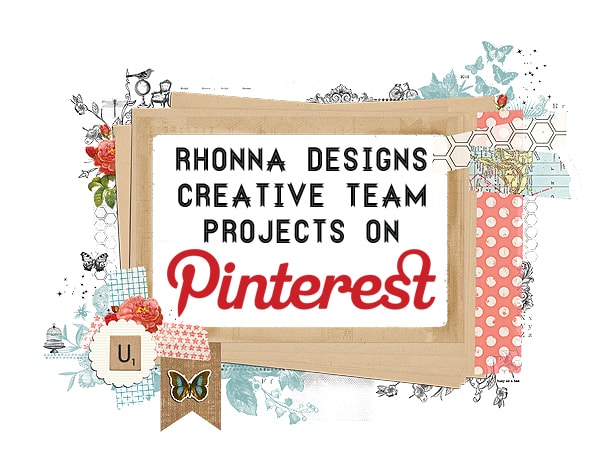 (frame from the frameworks kit)
This year we've created a very special GROUP Pinterest board for the Creative Team. Each of us will be pinning our work to it.  Every member of the creative team and Rhonna will be contributing, so you can bet there will be some great eye candy!! Just click here to follow the board.
Also:
I get a lot of questions about getting a good quality print when working with digital elements, so during this upcoming week I'll share with you some tips that I've picked up this year to get great results when using your home printer and just a few extra little things!