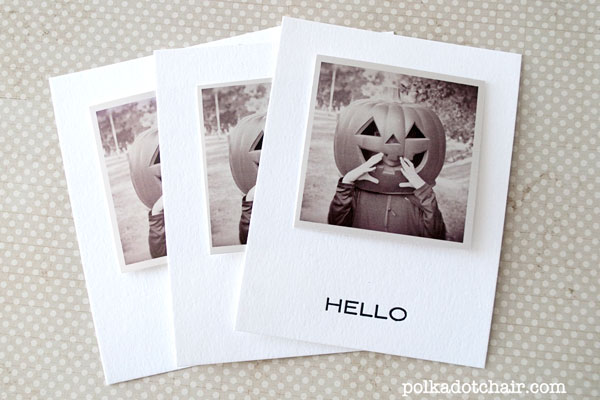 I was very excited when Lifestyle Crafts contacted me to review their L Letterpress Starter kit. I've been a HUGE fan of the simple beautiful products created using letterpress techniques but never knew quite where to start to do it myself.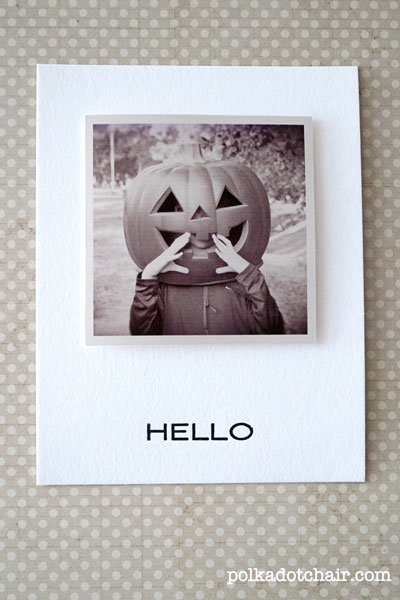 Since I obviously have Halloween "on the brain" this month- I thought that I would play around with the new kit by making some Halloween greeting cards. I thought they would look cute attached to treats for our friends this month.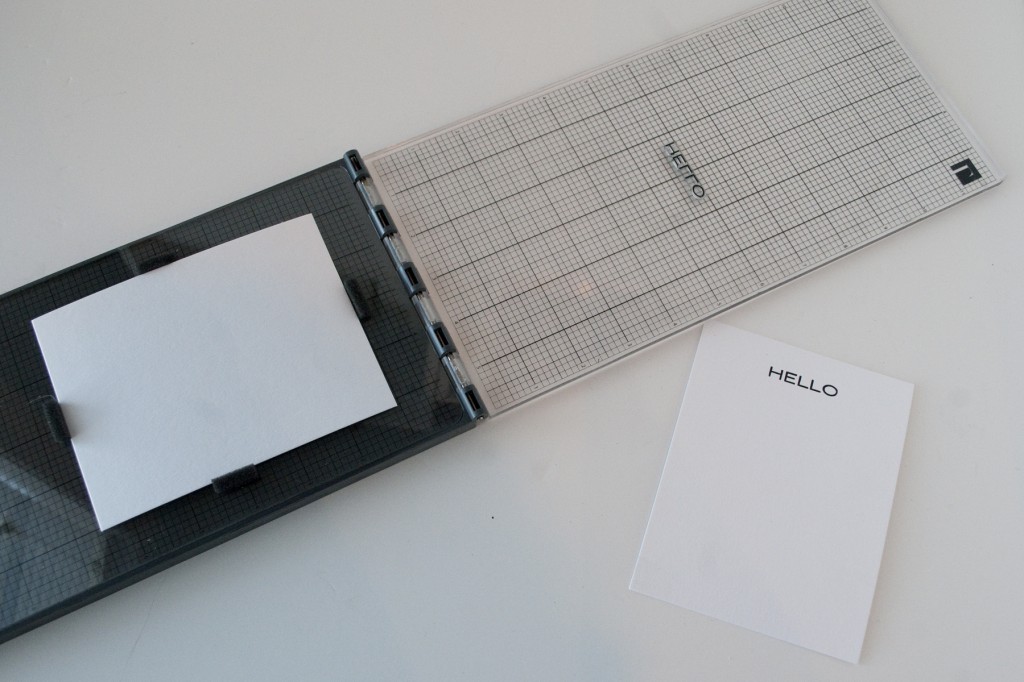 Everything I needed was in the box. Within 15 minutes of unpacking the box and reading the instructions, I had created my first card. It was really easy. The letterpress platform includes very detailed markings so getting a good impression in the right place on the card was easy. Also included in the kit are foam pieces that you can use to make a "jig" on your platform. That way if you are making multiple projects of the same design you can be sure that your card is always in the same place. Making all of your cards uniform.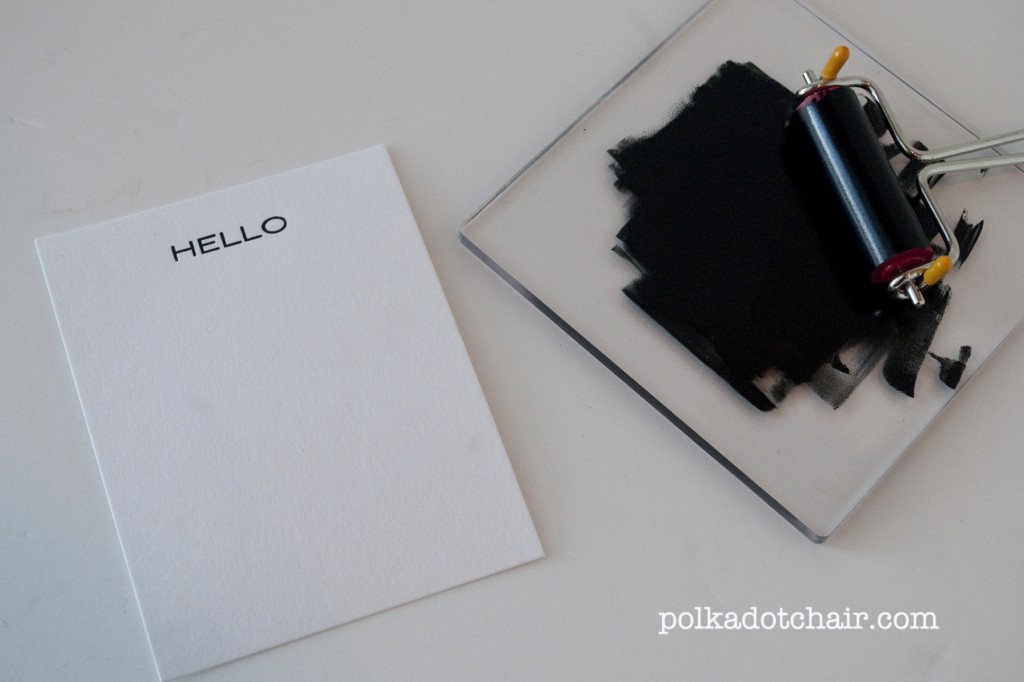 The biggest tip I have is to make sure that you use the provided brayer and acetate block for your ink. If you get too much ink on your letterpress plate you will not get a good impression, it will be blurry. A tiny bit of ink GOES A LONG WAY!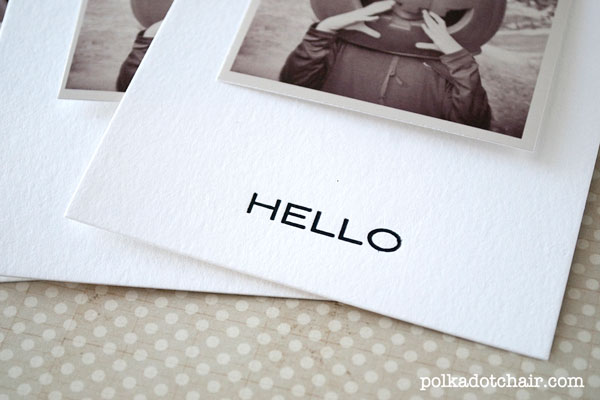 The photo is of my son from last year in his Halloween costume. I think I am going to order a custom plate to do our Christmas cards this year.
Lifestyle Crafts has generously agreed to give you guys a great discount from anything in their online shop.
Just use code: POLKADOT for 20% off your entire purchase.
For more ideas you can view their new online magazine, Make It.
*Disclosure: I was compensated in the form of free product to write this review. Regardless all opinions are 100% mine. I would not recommend any product here that I had not tried, and would use myself.