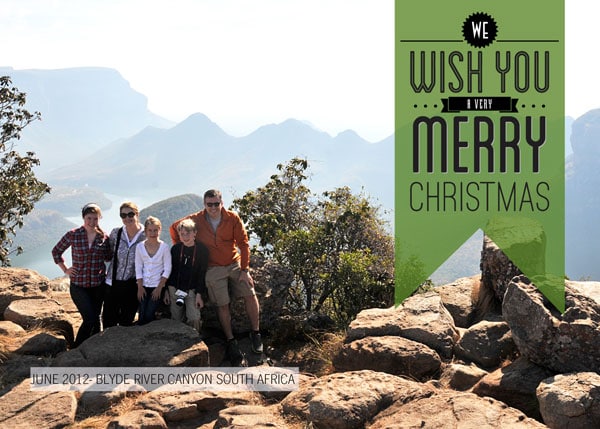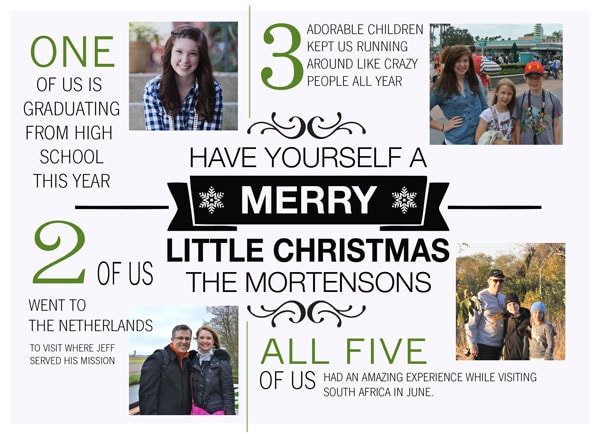 Merry Christmas to you and your families!
I hope it was filled with delicious food, warm hearts,  and that you were surrounded by family and friends.
I've still got a few Christmas projects to share with you,  so we'll have a little bit of Christmas running into January here.  I apologize but I caught a nasty bug this month and haven't been able to shake it, so I'm a bit behind in getting a few things posted and photographed.
I really truly hope you had a wonderful Christmas.
Melissa