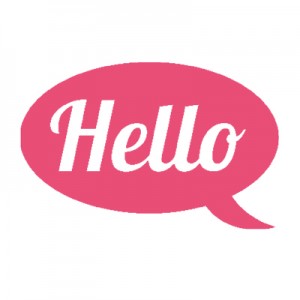 The Polka Dot Chair is a lifestyle blog specializing in modern sewing, DIY and craft projects.  It's in it's 6th year of sharing fun creative ideas and projects with readers.  In 2013 the traffic on this blog doubled reaching over 700,000 UNIQUE visitors and over 1.7 million page views in 2013.
It surpassed 1.8 MILLION unique visitors and 3.5 MILLION pageviews in 2014, and is on track to increase that number significantly in 2015. 
It's audience is engaged, educated and creative.  
A variety of advertising options are available, including product reviews, giveaways and side bar advertising.
I am always open to new ideas of ways to work with brands, send me an email and we can chat.
Most of the content is in tutorial form, which makes for long posts,  which make for great exposure for your advertising dollars.
I would love to talk to you more, please fill out the form below and I'll send you a copy of our Media Kit.
Just a note: In order to receive a media kit you must disclose the company you are working for.
I do not participate in paid text link advertising, so don't ask… I won't email you back.  Advertising space is limited to companies whose products would appeal to this blogs audience.
You can also email me at polkadotchairblog [at] gmail [dot] com if you prefer.
[sn-simple-email]