Today you can find me over at A Southern Fairytale as part of their Holiday Bake Along!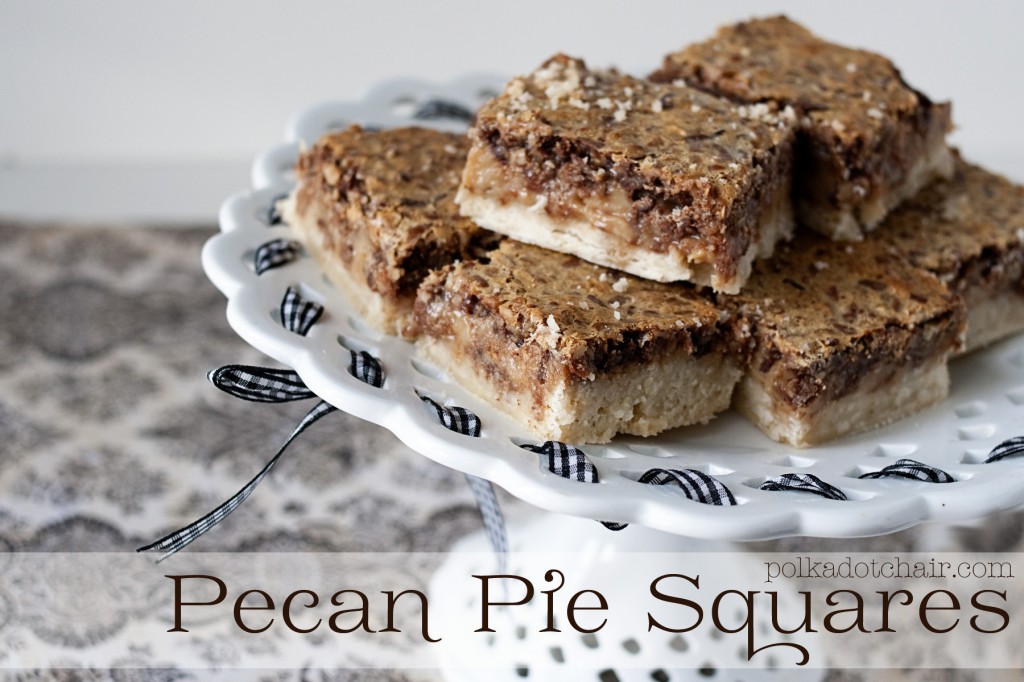 I'm sharing one of my favorite recipes from my Mom, her Pecan Pie Squares.  Hop on over there and check it out along with the other great recipes shared this month!
If you're new here WELCOME! Click on the Tutorials and Projects link above and poke around for a while!
As part of the Bake Along I'm excited to be participating in an AWESOOOMMEE Giveaway! Just click on the Rafflecopter widget below to enter!
image from Is this Really My Life?