Riley Blake Fabrics is holding their very first Fabric Fest in Las Vegas this September.  Registration opened TODAY.  I'm very excited to be going, but even more excited to be teaching a class at the event!
I'm still trying to figure out how I got on the same teaching list as Lori Holt, Eleanor Burns and Nancy Zieman! I'm just trying not to over think it all right now.
I'm going to be teaching my Retro Travel Bag in a class.  I think I mentioned it's one of my very favorite projects.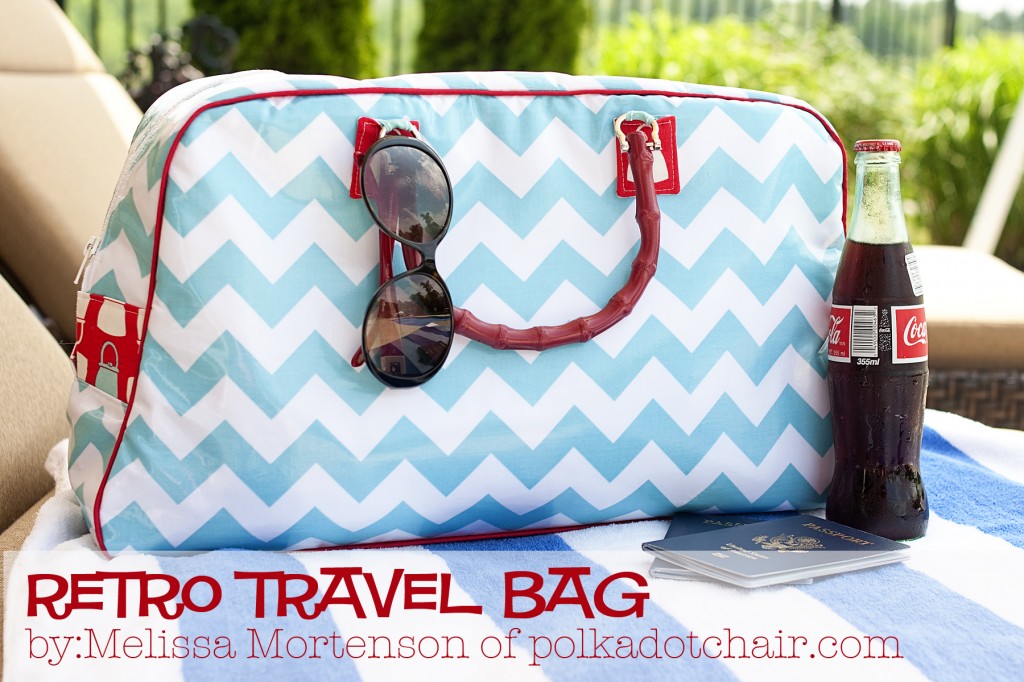 The Fabric Fest will be held in Las Vegas at a verrry nice hotel!  The fee includes your room (yeah! I always think it's so much easier to put all of the costs together with something like this, no scrambling for a hotel room) a few of your meals and all of your class fees.  You will need to plan on extra fees for kits (fabric etc) for classes.
When you register for class you  just need to pick the Retro Travel Bag as one of your class choices. Then later you'll be contacted about picking a kit (including the cost).  For the kit's I'm planning on offering 3 color choices. All are laminate chevron fabric.
Original Aqua Chevron & Red
Pink Chevron with Lime Green Accents
Gray Chevron with Yellow Accents
I'm also going to be leading a lecture/discussion panel on finding your Signature Style. We'll talk about inspiration, ideas, originality etc.  I'm doing it with the Simple Simon Girls and Lindsay of the Cottage Home.
Registration is open as of today!  Lots of my "blog buddies" are teaching too…
Liz and Elizabeth of Simple Simon & Co. 
Amy Smart of Diary of a Quilter
Becky & Kari of UCreate
There are lots of classes on a variety of topics for all skill levels.   I think my sister is coming to heckle me during class- don't you want to come watch that? It will be fun.
I'm excited to be teaching and look forward to meeting lots of new friends.
Also speaking of Riley Blake… I guess you want fabric?!?!?!  Judgeing by the entires to my last giveaway… sadly only one can win:
Congrats to :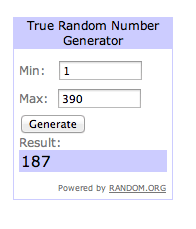 187