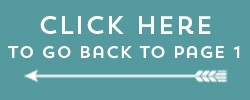 Use a design wall. (I picked up mine on Amazon, and I LOVE IT)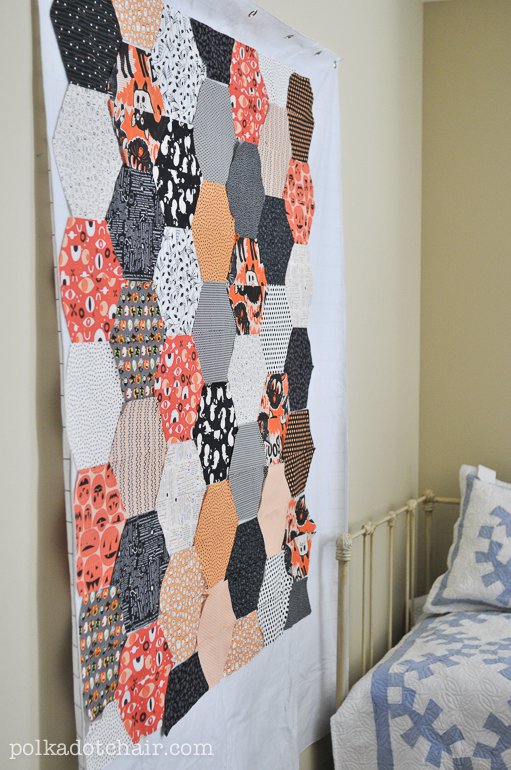 (Large Hexagon Quilt blogged here) When I first started quilting I just thought, "I just want a random mix and it will all work out"… However,  I would finish a quilt and realize that I had too much dark in one section of the quilt, or too much of a certain color in another part.  A design wall allows you to lay out your quilt before you sew it to check for balance in your design. It's crazy what you WON'T pick up on until you see it all laid out (or photographed).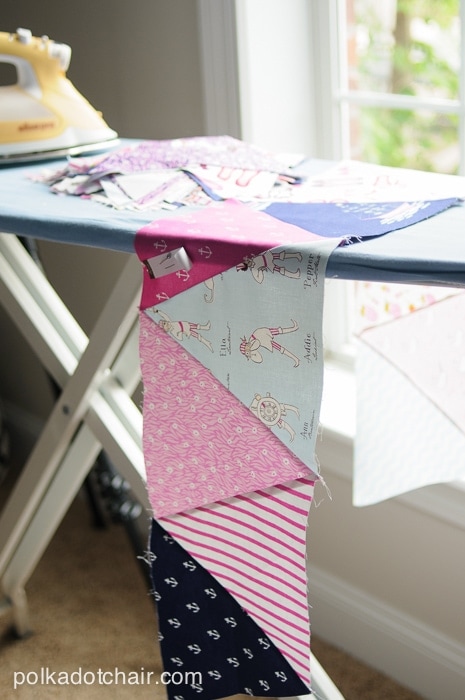 (This quilt is being pieced together after first having the layout worked on my design wall)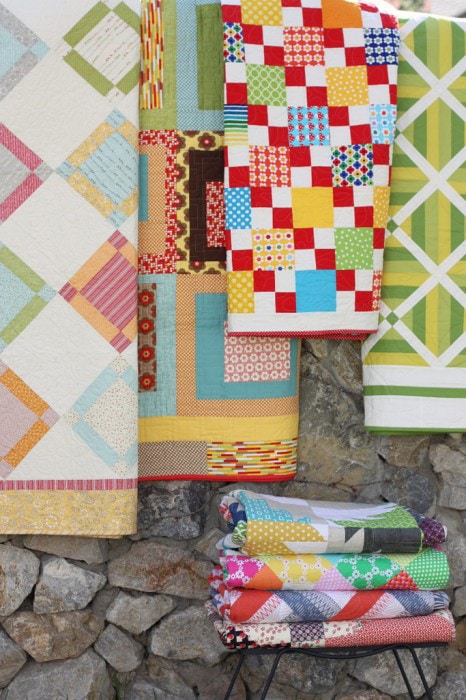 Now let's talk about Amy fantastic book, Fabulously Fast Quilts
.  The book is all quilts that piece together quickly but don't look like they were pieced quickly. I did a couple of double takes with how clever she is with her piecing strategies.  I could have sworn some of the quilts would be much more complicated to piece.   Amy shares tips for piecing in bulk and some great ways to use your quilt ruler that I had never thought of before.
The first chapter is all "how to's" she shares lots of great quilting tips and tricks (like how to piece long strips together and keep your seams straight). Then she moves onto the quilt patterns which are all fabulous.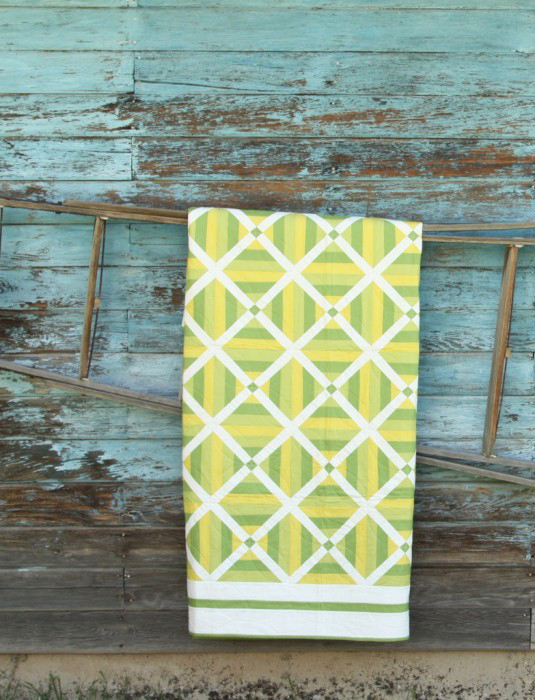 I think this is my favorite quilt in the book.  I love the quick and clever way that Amy's pieces these blocks, plus I think it looks so good in the monochromatic solids.
Here are a few more shots of the quilts in the book: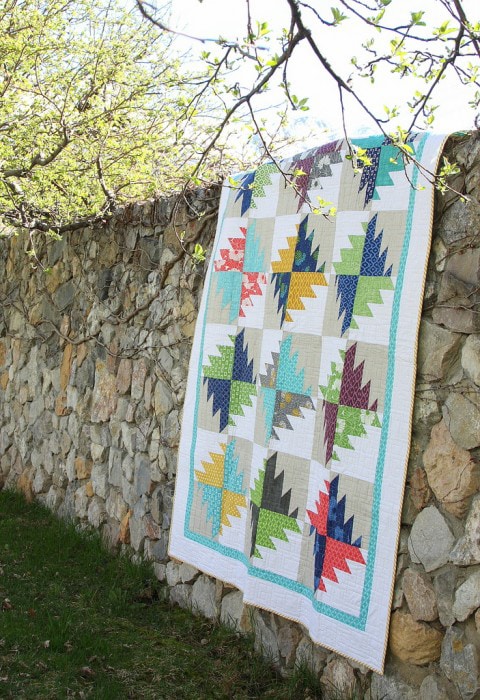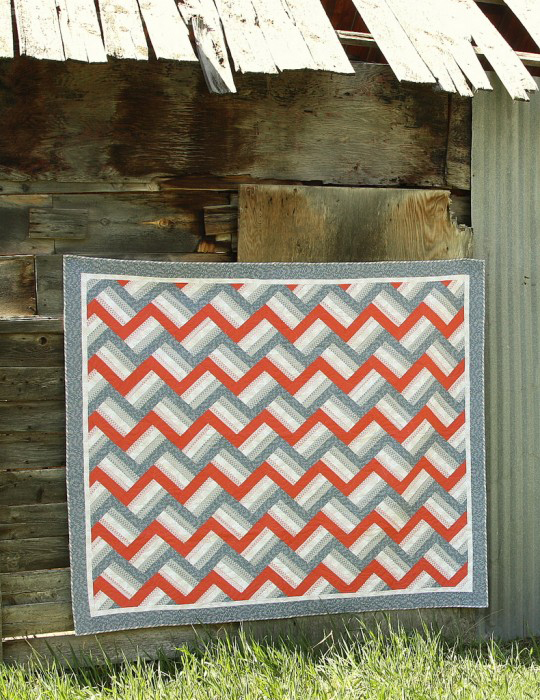 You can get the book at your local quilt shop, from Amy or on Amazon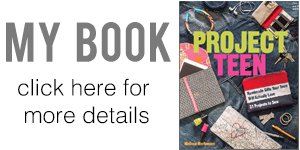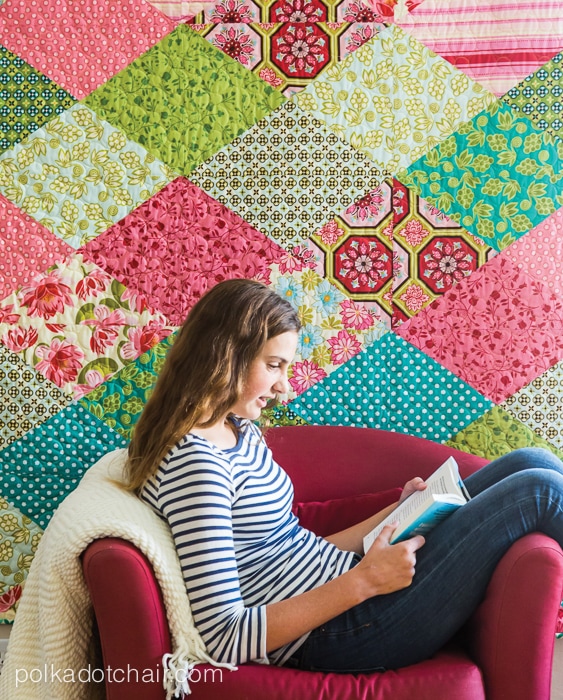 Connect with me: