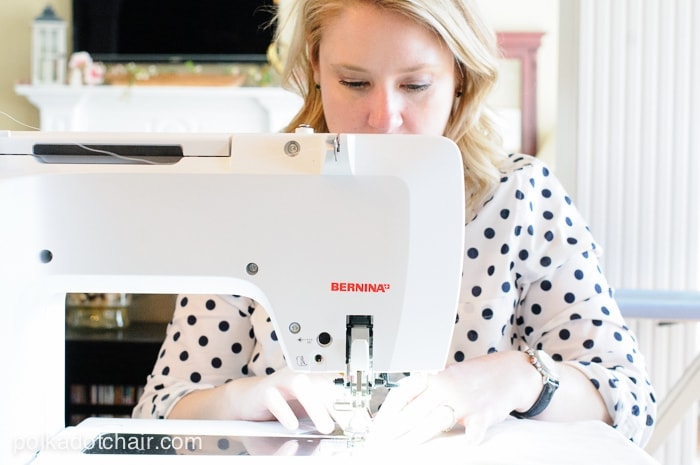 If you're a reader of sewing and quilt blogs you may have seen the Around the World blog series that was started last fall pop up in your reader.  Today I am so excited to be participating in the tour which was started by Jen Kingwell.  I was invited by Amanda of the Quilted Fish who was invited by Amber of Gigi's Thimble, who was asked by Amy Smart (Diary of a Quilter).
The purpose of the Blog Tour is to give you an "inside" look into how many people work and a peek into their creative process. I've loved reading many of the posts in the tour so far and find it so interesting to see all of the different ways that designers find creative inspiration.
Since there are so many of you that are new here (WELCOME) I think the timing is great for my stop on the tour.  So going on the assumption that you know NOTHING about me I'll go ahead and introduce myself.
I'm Melissa Mortenson, I started blogging in 2008 as a way to connect with other like-minded people and to share some creative ideas. I quickly found that I loved blogging and over the years began to put more and more effort into it. In the last few years my blog has grown enough that this is now my job, and I love it. (Even though I do admit to getting burned out occasionally).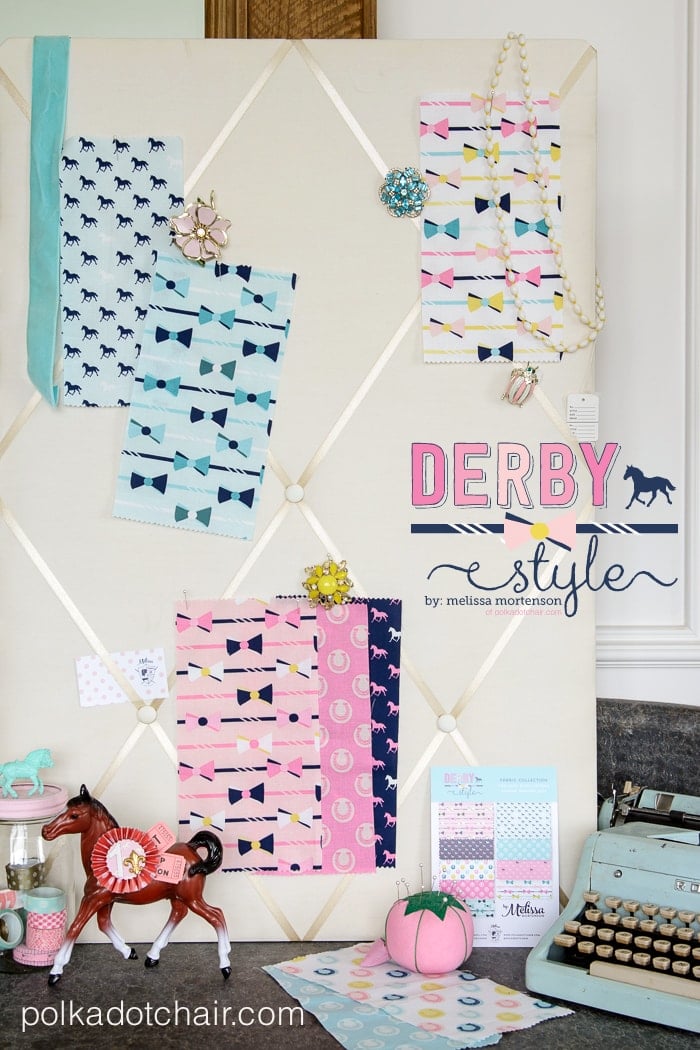 I am a licensed textile designer for Riley Blake Fabrics and have my first line, Derby Style being released sometime this month. I don't have an exact date, but I'll be sure to share with you when I see it popping up in stores.
In 2013 I wrote a book and it was published in September 2014 with Stash Books.  It's called Project Teen and is all about wanting  to inspire others to sew for teens and tweens and not just babies :).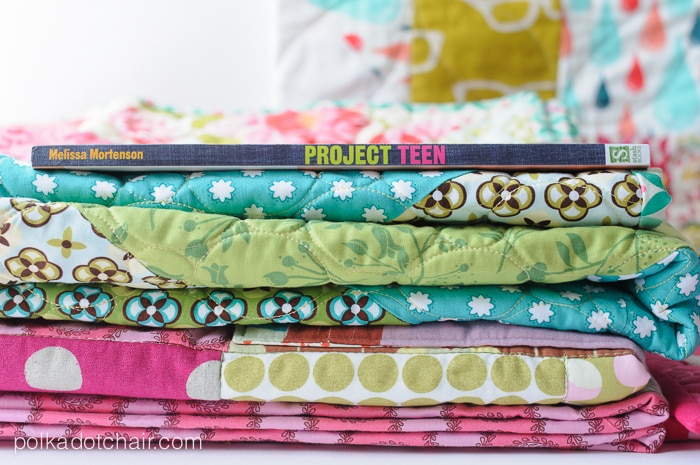 Right now I'm working on finishing up 3 new quilt patterns and am beginning to design another line of fabric that will *hopefully* be picked up, but you never know with these things.
There are 2 things I get asked A LOT. 1- How do you find time to make all this stuff ? and 2- Where do you get your ideas? I thought I'd answer both as my part of the Blog Tour.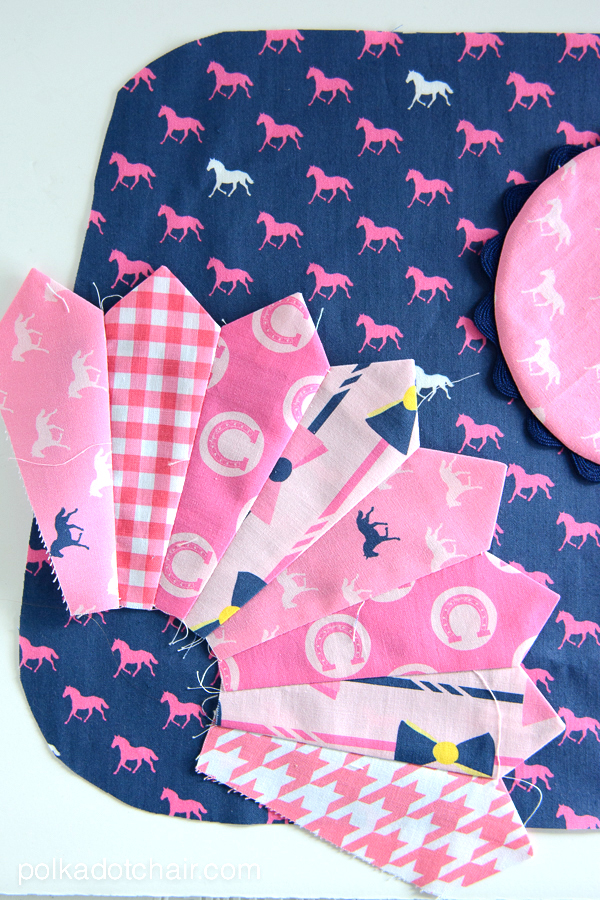 Q- How to do you find time to make all this stuff?
A- I make the time. I know that seems silly and simplistic, but being creative is a priority in my life.  It's part mental exercise and part therapy for me.  I've come to realize that it's pretty essential to my mental well-being, so I make the time to fit it in.  My kids are all in school now, so I have my days free, but even before that you would catch me sewing or scrapbooking everytime a kid took a nap. I have twins and just like Amanda said I found that taking care of them was a big struggle in the early years. Lots of time sitting on the floor making sure no one "escaped". When they were babies I smocked (I could do it sitting on the floor) and as they grew I added more projects as I had time.
Now my blog is my job and I treat it that way. I keep business hours, work mostly M-F and plan and organize my time to be efficient. Most of the time this plan works, but I admit to getting in over my head all too often and rushing to meet a deadline… but you get the gist of it.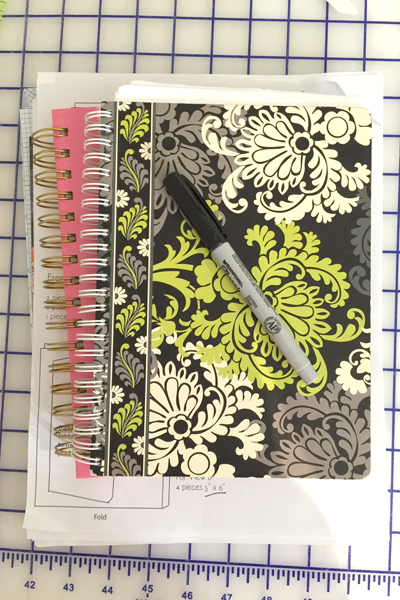 Q- Where do you get your ideas?
 A- Pretty much everywhere. I keep a notebook in my purse and jot down ideas when I get them. I like to look outside my field for ideas…. meaning if I want ideas to make a quilt, I don't look at other quilts. I look at papercrafts, home decor, clothing etc.  I think that helps me to stay "fresh".  I blog about DIY, Crafts, Sewing and Quilting here and although that may seem like a lot of topics, for me it works.  It keeps me on my toes and dabbling in a few other mediums helps me be more creative.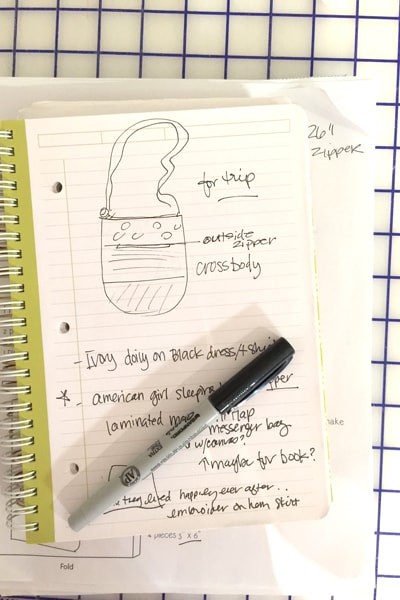 I'm pretty much addicted to notebooks and sharpies.  Here you can see the sketch for the Hello bag in my book.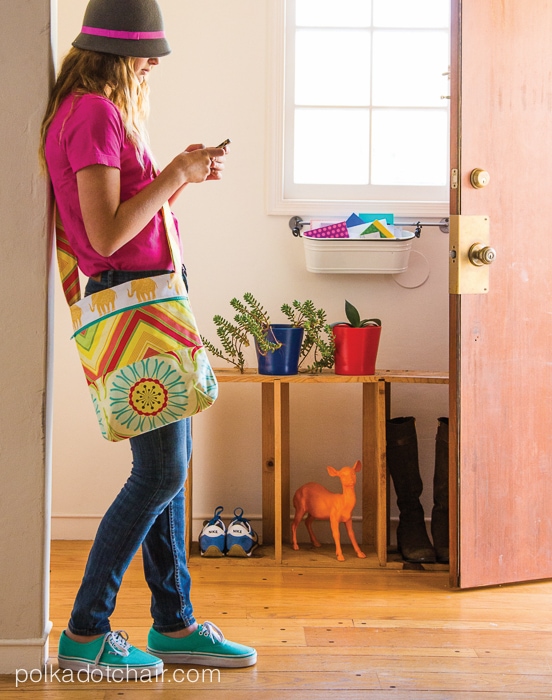 Most of my projects start out that way then get made. When I'm short on ideas, I'll flip back through old notebooks to look for projects that didn't make the 1st cut.
The same goes for my fabric line. I start by collecting "clippings" from magazines and make a "mood" board. Then sketch until I've got an idea that I think would work… THEN I go to the computer.  It's always the last step for me and the hardest. Learning Adobe Illustartor occupied most of my time in 2014 and I'm sure will also suck up a bunch of time in 2015. But I've learned, if it's not in Illustartor, then it's not going to be fabric…..
 I hope you've enjoyed a little bit of a look into how I work and my creative process.
 For the next stop on the Blog Hop, I'm tagging Melissa of Happy Quilting. I met her "offically" at Quilt Market in the Spring and didn't even realize that she used to live in Kentucky until I got to chatting with her.   She'll be posting next week, but make sure you stop by her blog as she has a BIG announcement coming soon!!!!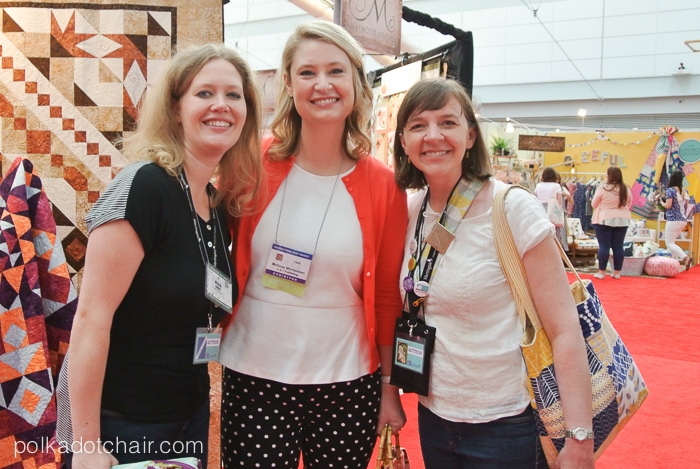 You also need to stop by and read about the quilt that she made for her Grandmother for Christmas…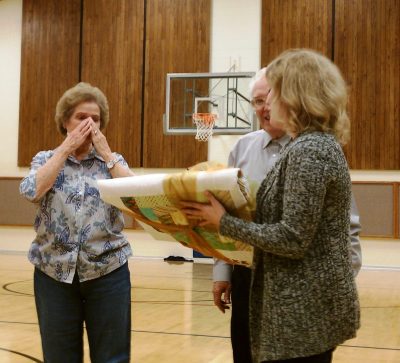 It's her reaction absolutely priceless???

Print Friendly
0