One of the best parts of my job is that I get to work with some fantastic companies. Many of them have shared with me information on their Black Friday deals (most of which run all weekend) and I'm passing the information on to you. I hope this helps you out just a bit with your Holiday shopping! I tried to sort through all of the information sent to me and pass along to you the deals that I found that I thought you'd be the most interested in.
Many of the items that these retailers carry items have been included in many of my Holiday gift guides this year.
Go forth and shop!! (this post contains affiliate links)
  I've mentioned before that I have 3 teenagers and they love PB Teen. I love that they have fun and "not too grown up" gifts for Teens and Tweens (I get a lot of inspiration for sewing projects for them).  They are running specials all weekend with code: SAVE MORE
a few picks from them:
shown above: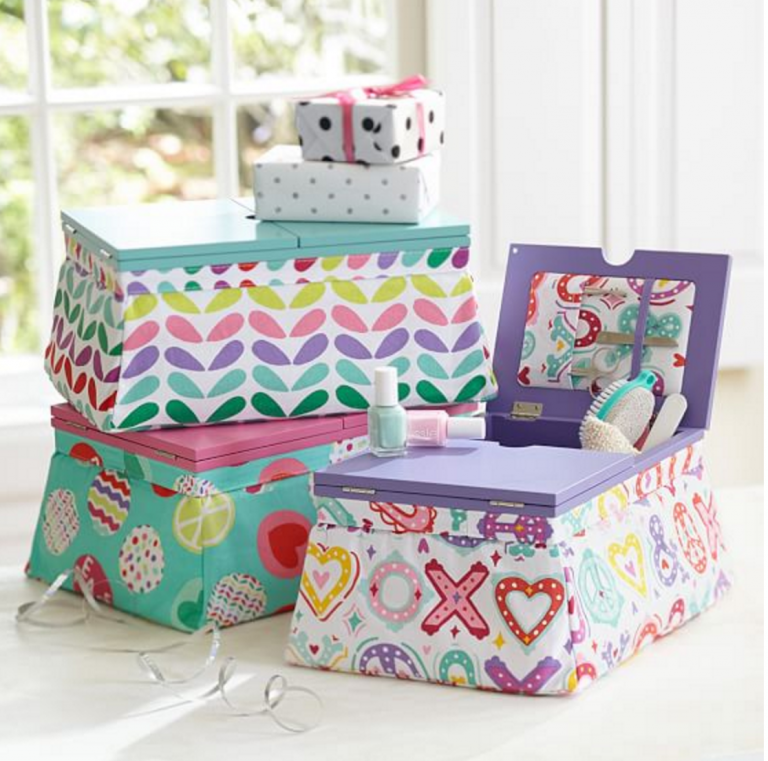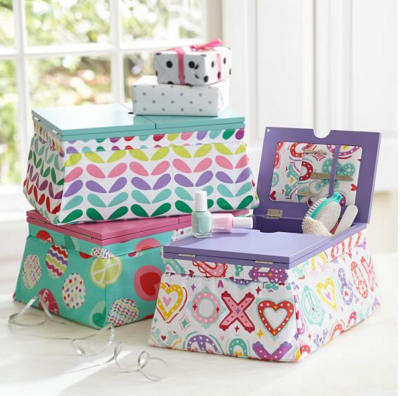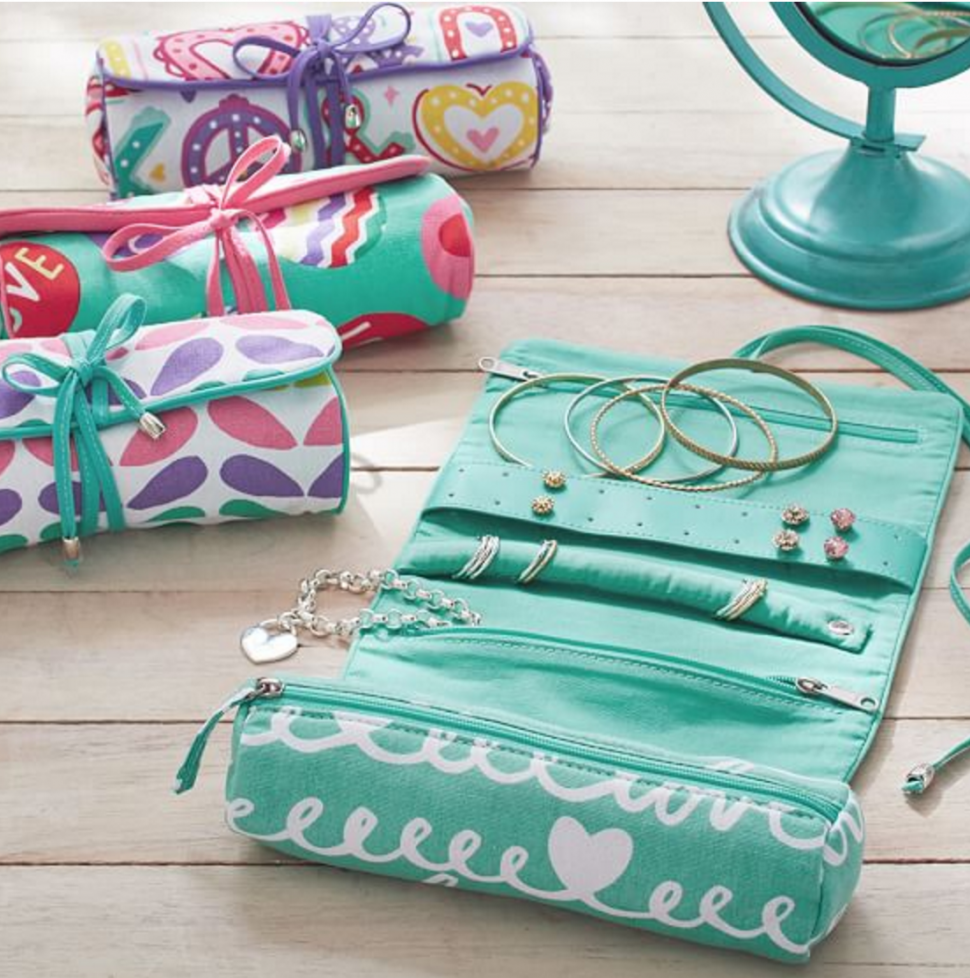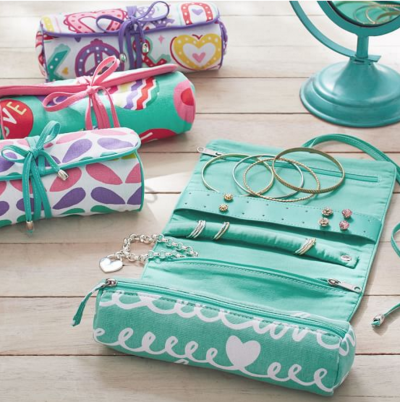 ANTHROPOLOGIE: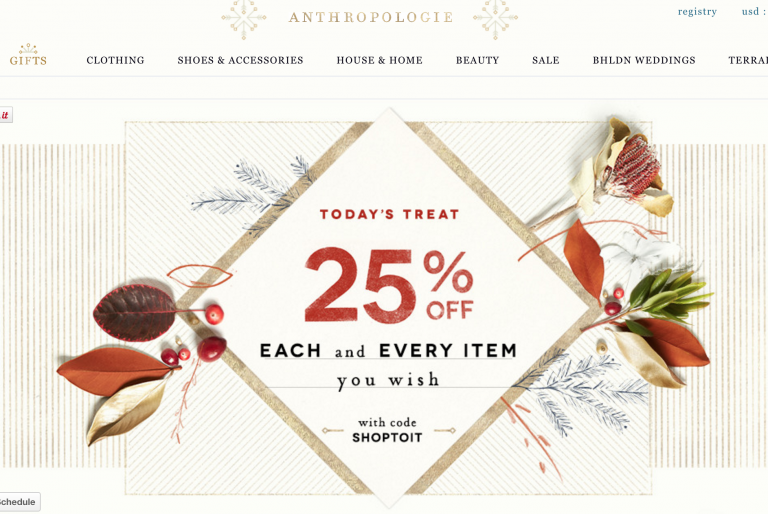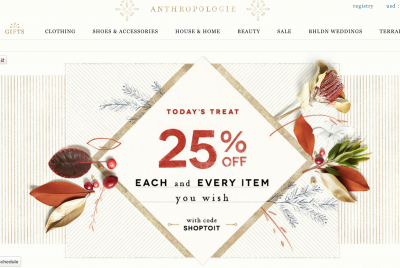 Anthropologie 25% Off  Every item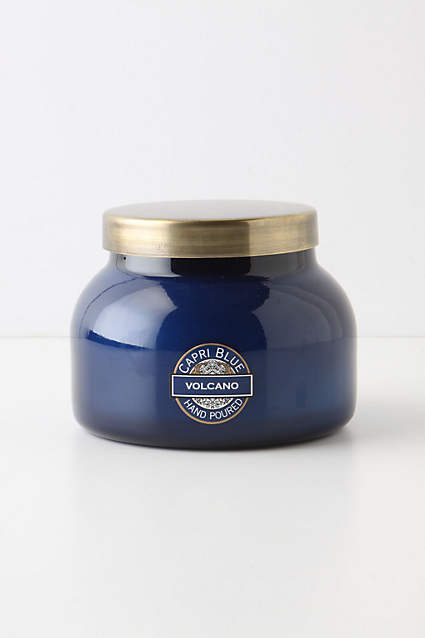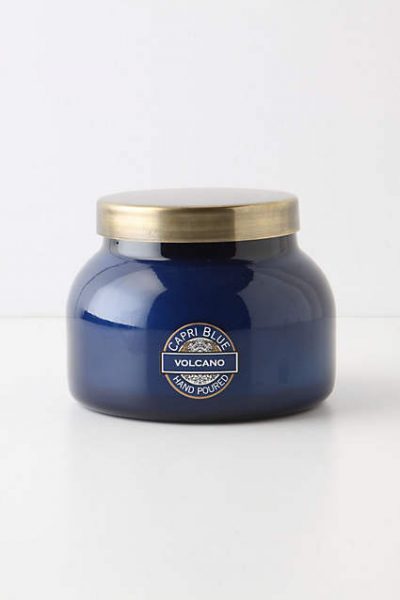 This Volcano Candle (was included with my Girlfriends Gift Guide)
PAPER SOURCE: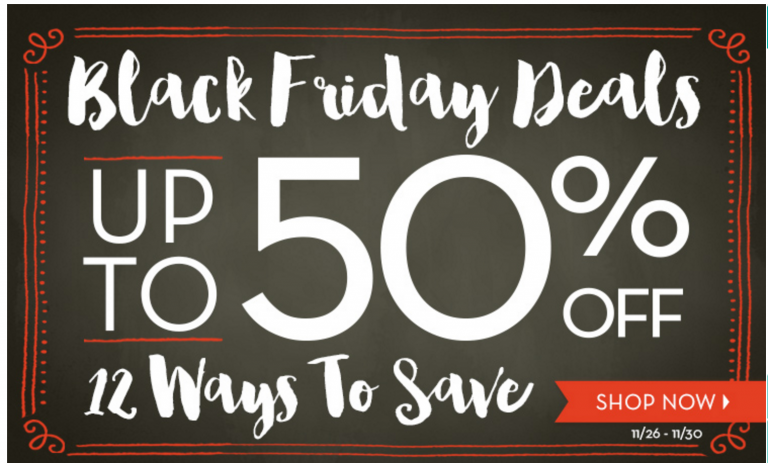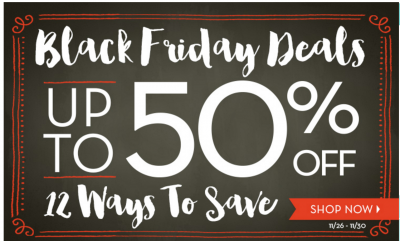 Paper Source : Up to 50% Off and 20% off Calendars & Planners thru 11/30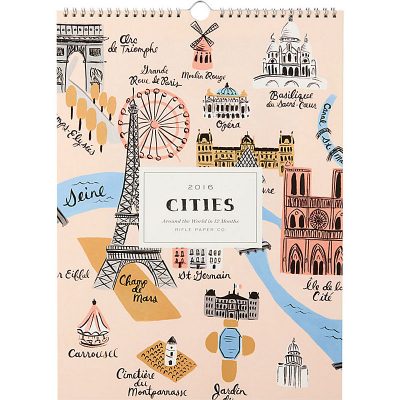 This Rifle & Co. Calendar  was on my recent Gift Guide List
CRICUT:
I love my cricut!! It's one of my favorite crafting tools. From cutting out iron on's to creating freezer paper stencils, I use it ALL. THE. TIME.
If you're wondering more about the machine, you can read 10 reasons I love my Cricut here.
Here are the deals they are running this weekend: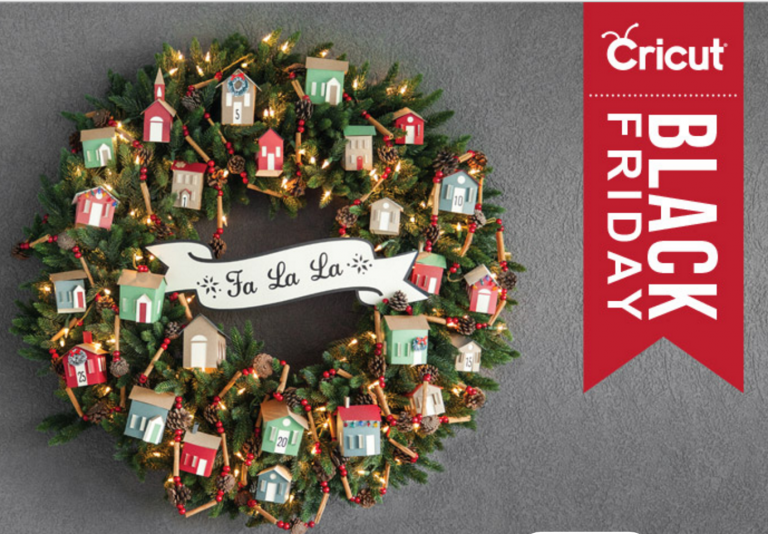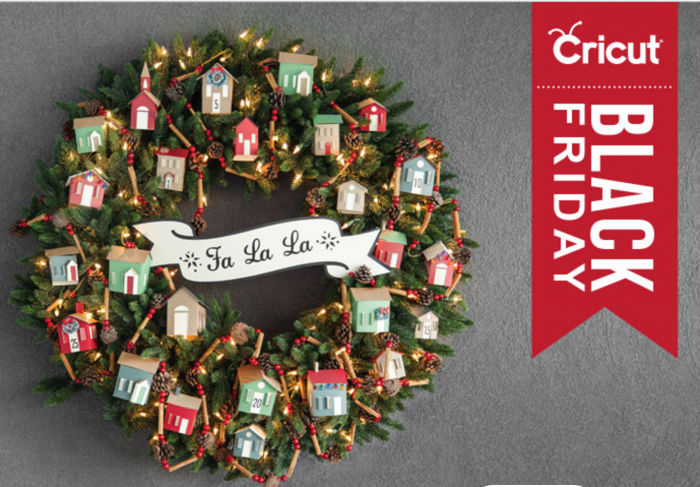 Cricut Black Friday Runs Through 11/29
Highlights: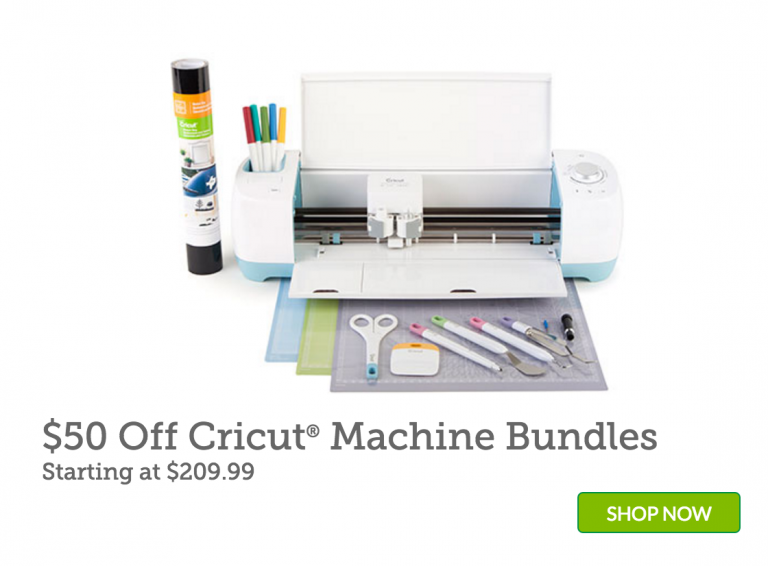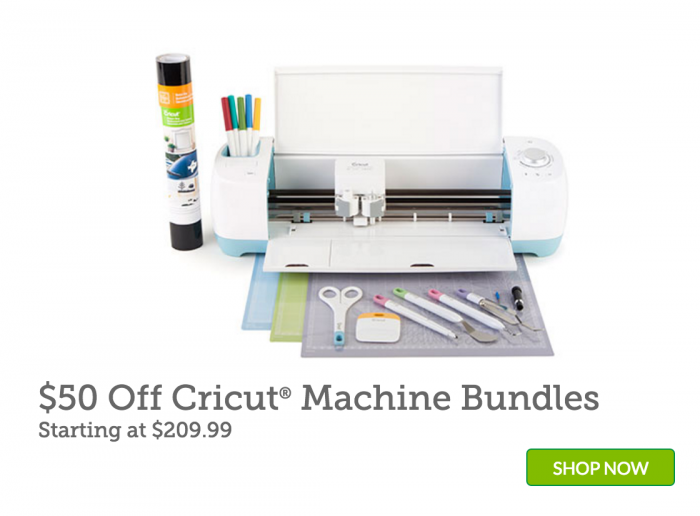 Use code FREESHIPNOV for Free Shipping
35% off Digital with code: 35DIGITAL
CRAFTSY:
I have take several Craftsy classes and learn something each time. They are running specials on classes AND supplies, here's a selection: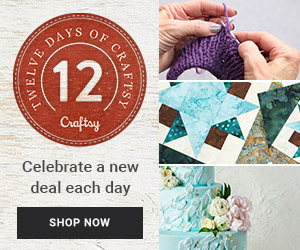 75% off Selected Supplies thru 11/30
 example: Cotton + Steel Pre-Cuts on Sale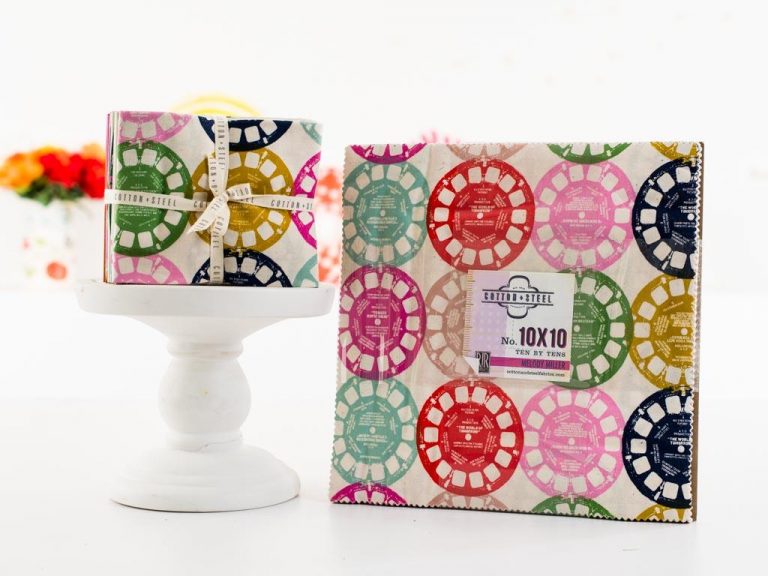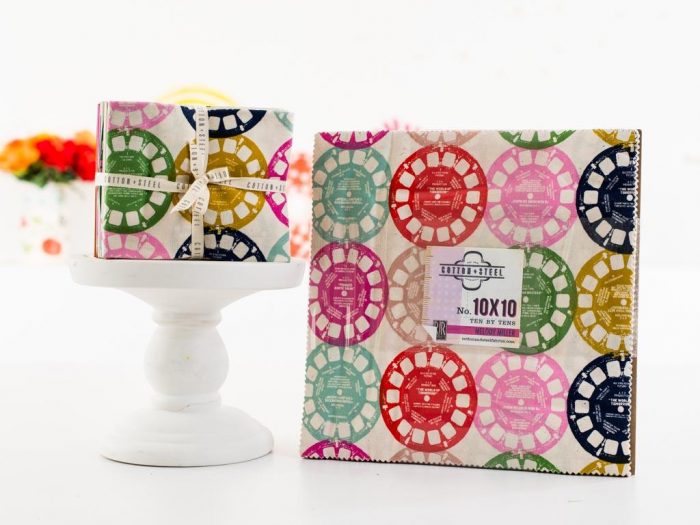 ALL CLASSES ALL SUPPLIES On Sale – thru 11/30
BODEN: I adore their bright colors and fun designs.   They are running a great special this weekend: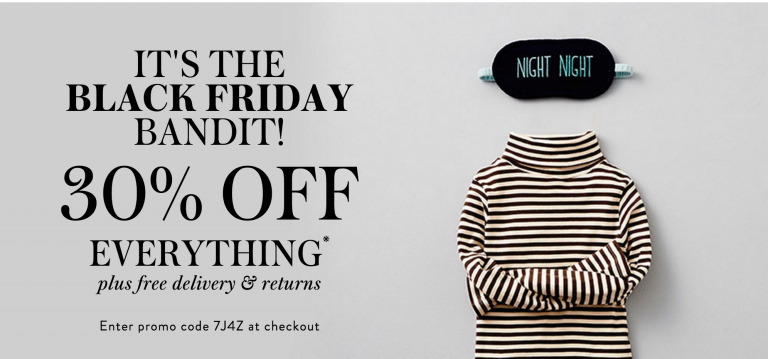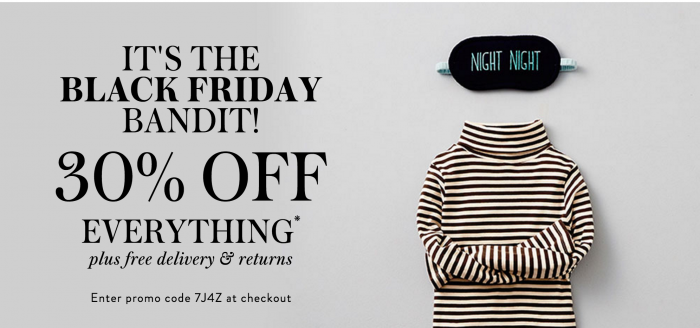 30% off and Free Shipping thru 11/30
FAT QUARTER SHOP: I think they were one of the very first fabric companies I ordered from YEARS ago. They are running a special thru 11/28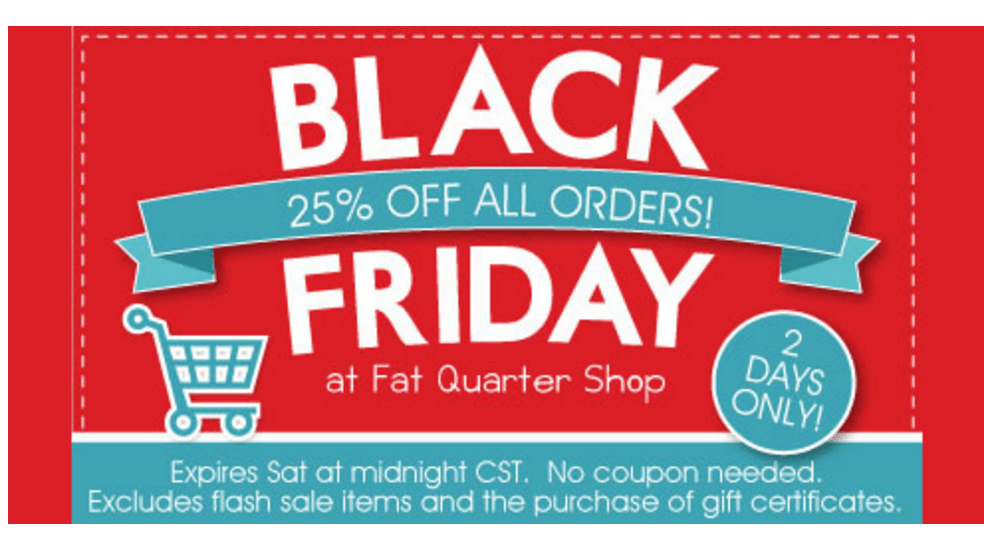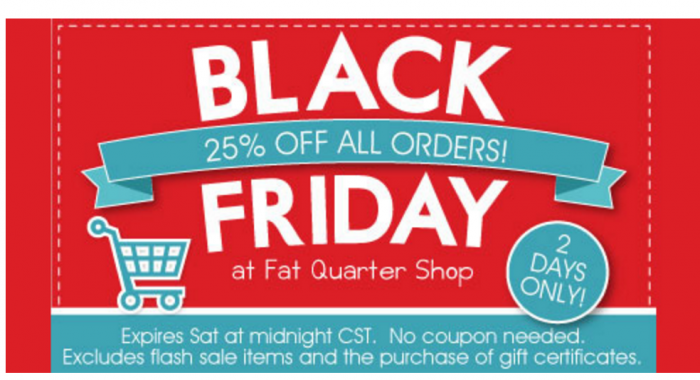 Fat Quarter Shop 25% off Thru 11/28
AMAZON: Oh man, do I love Amazon… especially in the winter when I hate going out to run errands, you can find just about everything on their site and with the 2 day Prime shipping, I may never need to leave my house again *wink*
Amazon Black Friday/Cyber Monday Deals
Try Audible and Get Two Free Audiobooks
We love Audible and have had a subscription for over 4 years. It's our favorite way to pass the time on road trips.  They recently added the Harry Potter books!!
A few other favorites:
JCrew:  30% off thru 11/29 with code HOLIDAY
Sundance Catalog: 25% off +150 or more thru 11/30 CODE: AFFBF5
I hope you all had a fantastic Thanksgiving  and survive the shopping crowds all weekend!

Click for Print Friendly Version