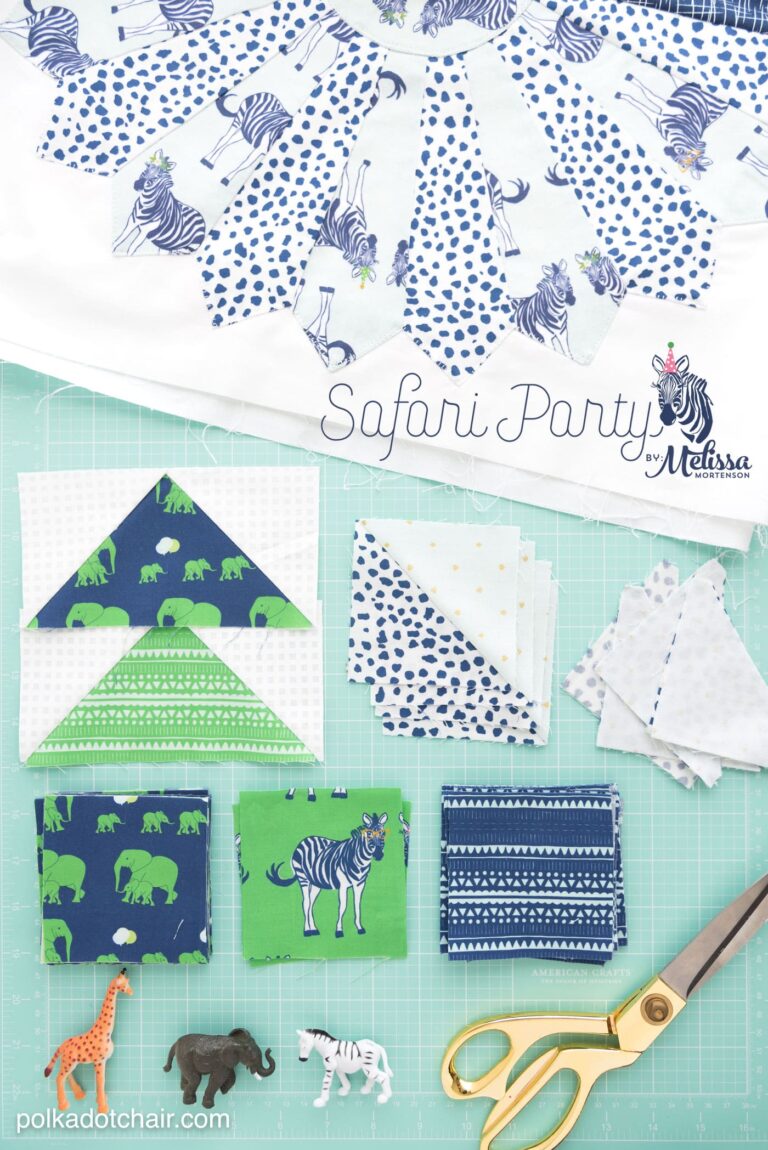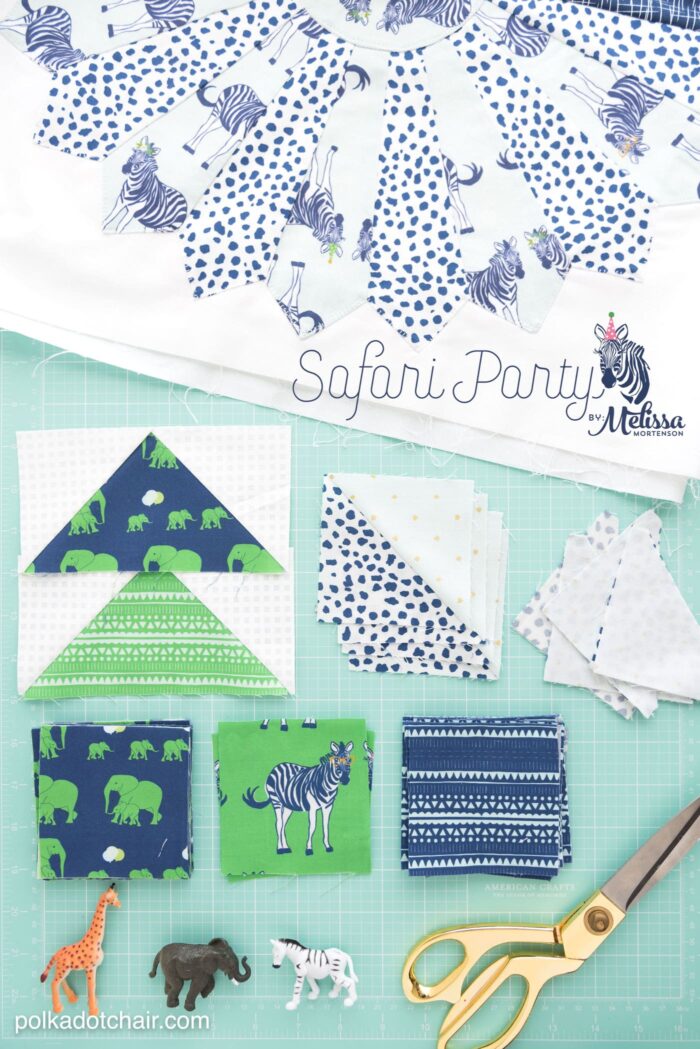 I'm packing up the car and headed to St. Louis for International Quilt Market.  I'm very excited to introduce my newest fabric line Safari Party to the "quilting world".  I've been sewing like a mad man for the last 2 months. Throw in a bout of the flu, and a couple of trips and this last few weeks have been absolutely insane.
The good new for all of you is that I've made a dozen or so projects that I'm excited to share tutorials for in the coming months. I've got sewing tutorials, craft projects and even a few jewelry DIY's to share with you.  I've also been working diligently on 2 new bag patterns, a quilt pattern and another FREE quilt along!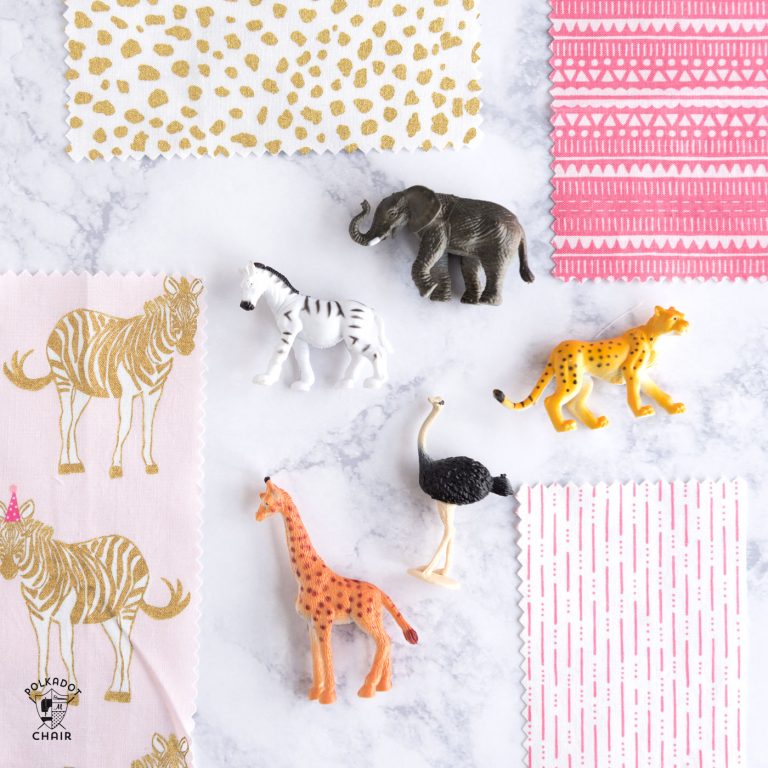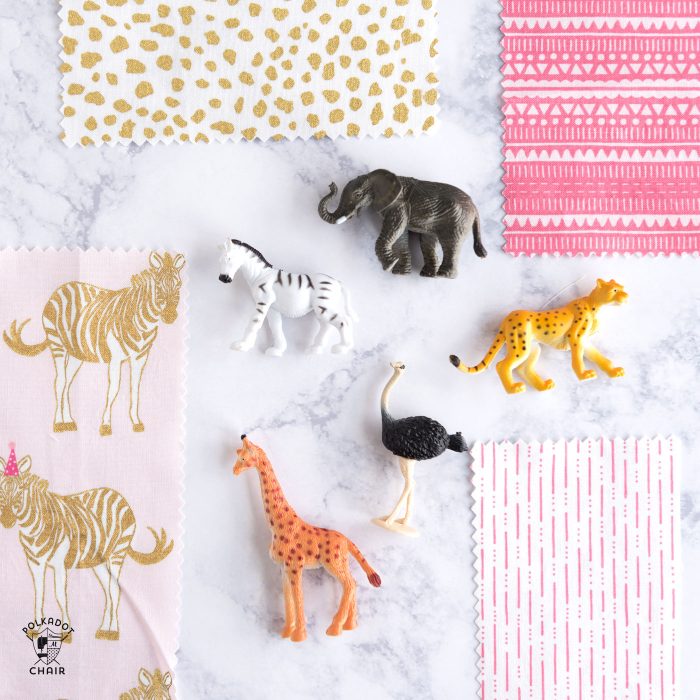 Safari Party is a fabric line inspired by a trip I took to South Africa a few years ago. While there I fell in love with all of the animals, especially the gentle ones (the lions scared me to death!!).  It was amazing to me how much personality you could observe in each of the animals as we drove around the game reserve. One day a zebra walked up to our safari vehicle and started wagging his tail, just like he was saying "hello", I could have sworn he was smiling at us.  After that trip, I started sketching elephants and zebras, and it slowly morphed into this new line.
It is due to hit stores in July. So it's a bit soon to share too many projects with it, but if you will be at quilt market I wanted to invite you to stop by and say HELLO! I'll be in the Riley Blake Designs area, and sharing a booth with Amy Smart of Diary of a Quilter.  If you're not going be sure to  follow me on Instagram, I'll be sharing lots of "insta stories" all weekend, not just of my line but of all the other fun things that are shown at market.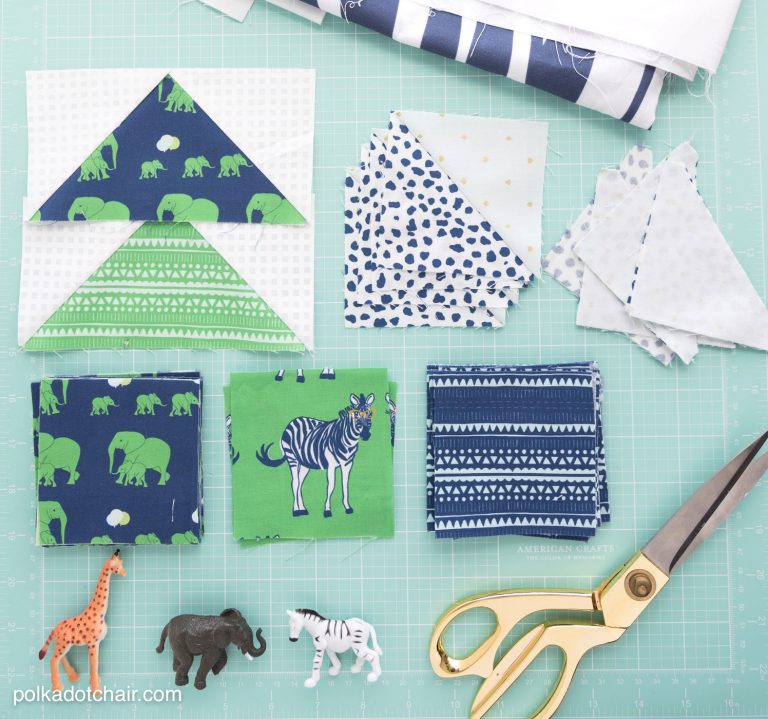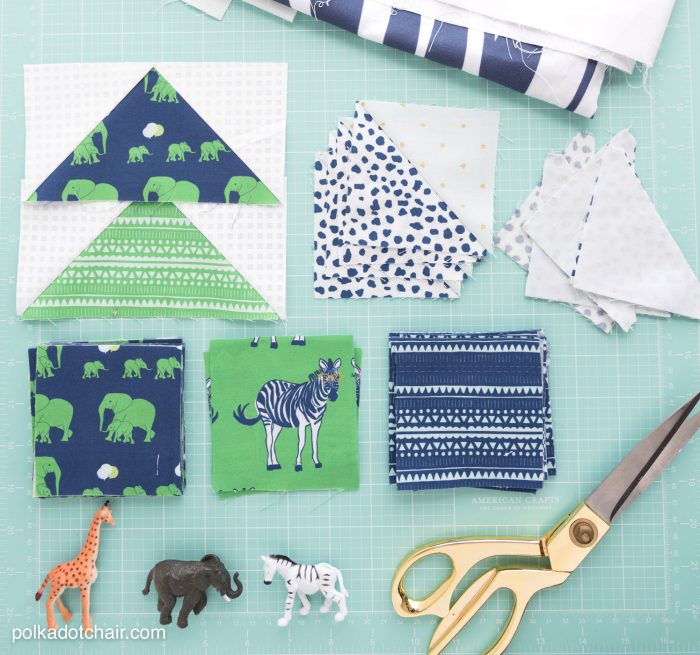 If you'd like to see more of the prints in the Safari Party line you can hop over to the Riley Blake website. They have all of the prints up on their website. The line features 8 prints in 3 different color ways. It includes specks of gold (which I LOVE), and I even talked them into printing 2 prints on laminate !! (I ADORE laminate fabric, and can't wait to show you guys how to sew with it!).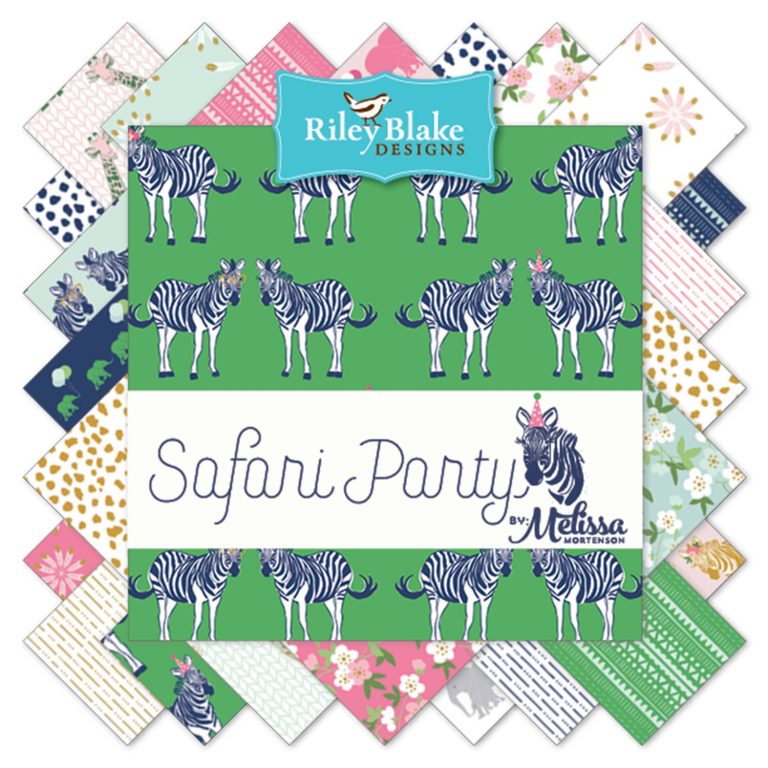 If you're interested in the line, be sure to ask for it at your local quilt shop. In July I'll be back and share a source list of shops that will carry the line, so you know where to get it. If you're one of those shops make sure you drop me an email so I can add you to the list!