Next up on the Polka Dot Chair Summer Sewing Series we have Stacey of Beatnick Kids, sharing a tutorial for a summer skirt!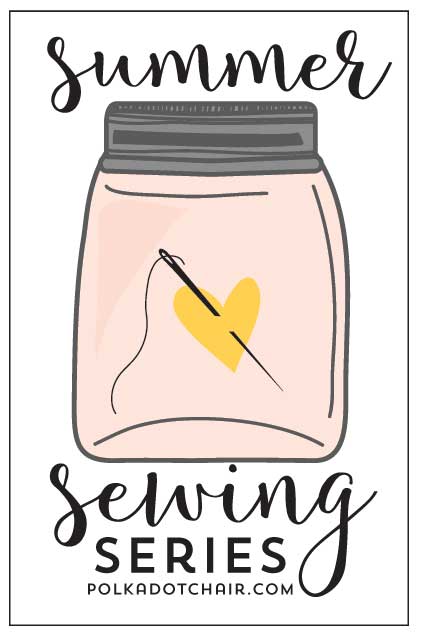 I don't know about you guys, but I'm always stumped for outfit ideas during the summer. It's just too dang hot to wear jeans, and I can never seem to find shorts that I like.  I've decided that skirts are the perfect summer outfit staple, they are cool and always look so stylish!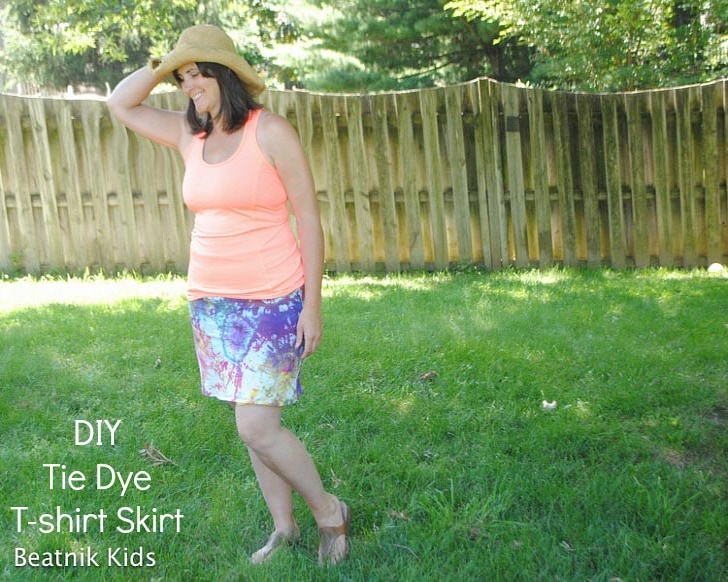 Stacey over at Beatnick Kids is sharing a free tutorial for this adorable summer skirt!! It's made out of a t-shirt, how genius is that?!?!?
Hop on over to her site to get the full free sewing pattern!!

Print Friendly
0