Today I've got a really fun and easy waterproof picnic blanket tutorial to share with you courtesy of Simple Simon and Co.  It's the next to last project in our Summer Sewing series, and personally I can't wait to make one for myself!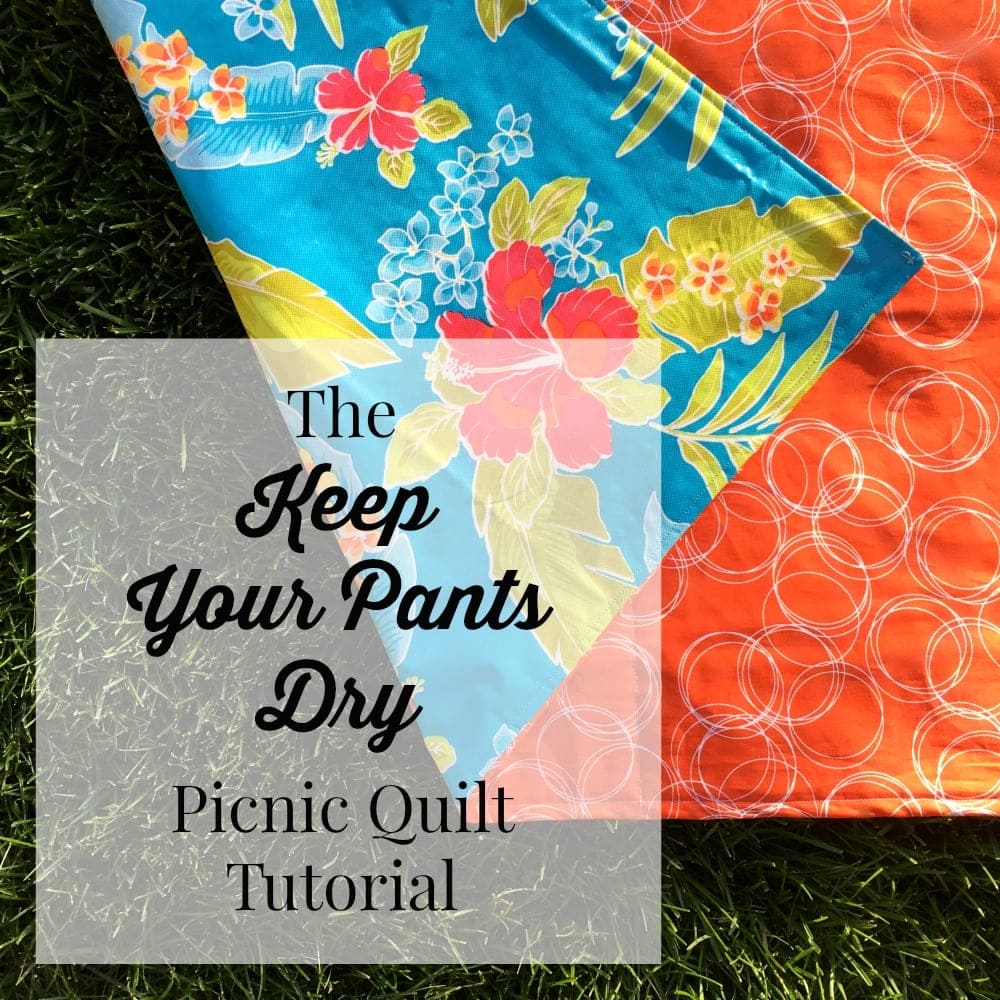 Last weekend we went to my sons Cross Country meet. It has been a few years since I have attended a meet, and I did not bring anything with me to sit on. For some reason I thought I'd watch his race, then we'd all go home. I was planning on the entire event taking about 30 minutes (he went early to warm up, but we just dropped him off).  Well, I'm sure you're laughing at me right now, and know that we ended up staying for a couple of hours.  Being Kentucky in August it was insanely HOT outside and we ended up parking ourselves under a large shade tree at the park.
It was too hot to stand all day, and the ground was wet from a rainfall the night before. Given the two choices I chose the wet ground under the 200 year old Oak shade tree.  Needless to say I got wet. So when I say that I need to make one of these for myself,I'm not kidding!!  The season is just beginning and I'm sure I'll be spending plenty of time at the courses waiting for him to run.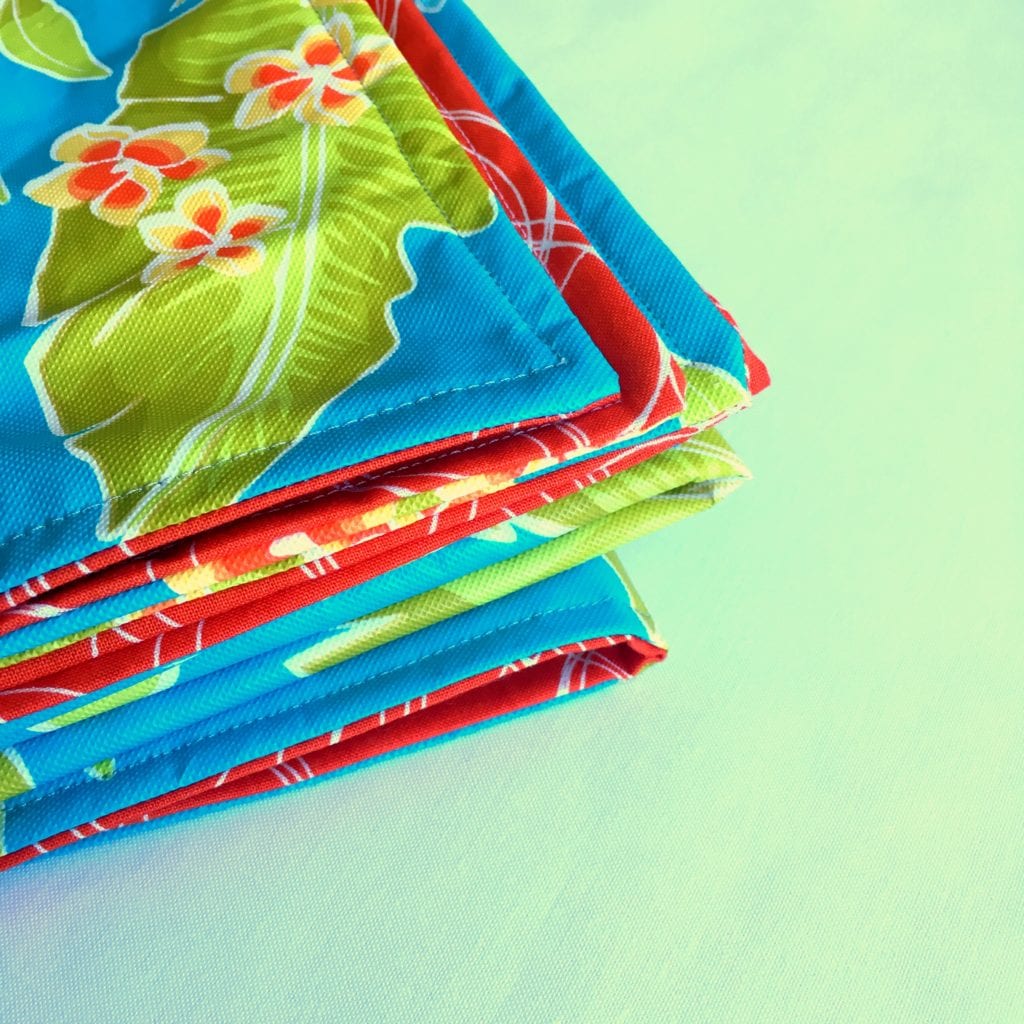 Hop on over to Simple Simon and Company today to get the FULL TUTORIAL to make your own waterproof picnic blanket!
To see all of the other posts shared in our Summer Sewing series CLICK HERE