Welcome! Here you will find the downloads to most of our free Sewing Patterns and Tutorials.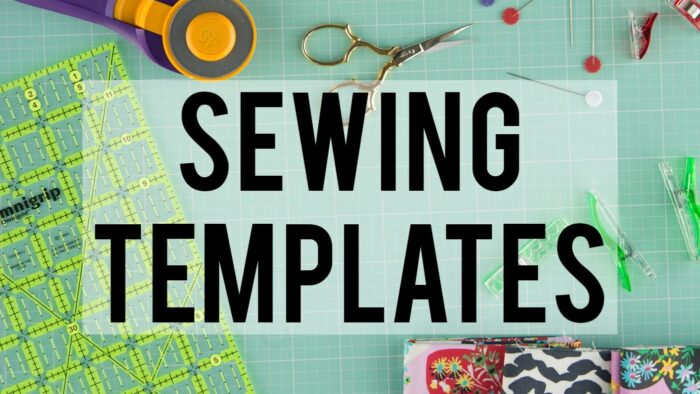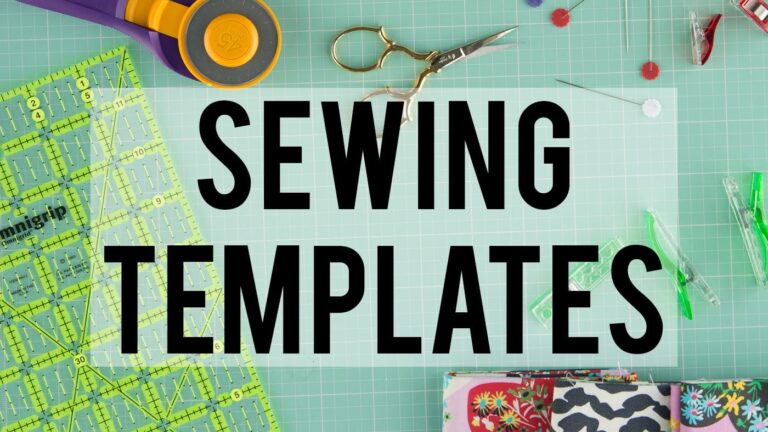 Downloads are free for all of our email subscribers, and email subscriptions to the site are FREE just enter your email below. After you do that, the download page will "unlock".
Subscribe to our Weekly Newsletter:
NOTE: This WILL add you to our newsletter, which arrives 2 times a week and contains LOADS of fun ideas and projects. If you are already a subscriber, just enter your email again. You will NOT be added to the list twice! 
(note: Sewing Templates and Printables are on different email lists because not everyone loves sewing as much as I do. Therefore, if you're already on the printables list you'll need to subscribe to this one too, but don't worry! You'll only get AT MOST one email a month from this list).
Note for Comcast Email Subscribers:  They have been blocking our emails. We have tried to get them to stop but so far it is not working. There's not anything on our end we can do.  You may need to contact Comcast to ask them to unblock emails from polkadotchair.com or use another email address. 
Just look for the template you'd like to download and click on it. It will automatically start downloading to your computer when you click. Also, make sure you SAVE it to your hard drive. If it just opens in your browser window it's not saved.
FYI:
All are copyrighted and for personal use ONLY. You may NOT sell or use them for any commercial purpose. For fee-based classroom settings,  please contact me first to get permission. You may use them for purposes related to charities (school bake sales, church fundraisers, etc). These patterns may not be copied, reprinted, or distributed. You may not sell items made from these patterns for profit.
Pattern Pieces for Free Sewing Patterns & Tutorials: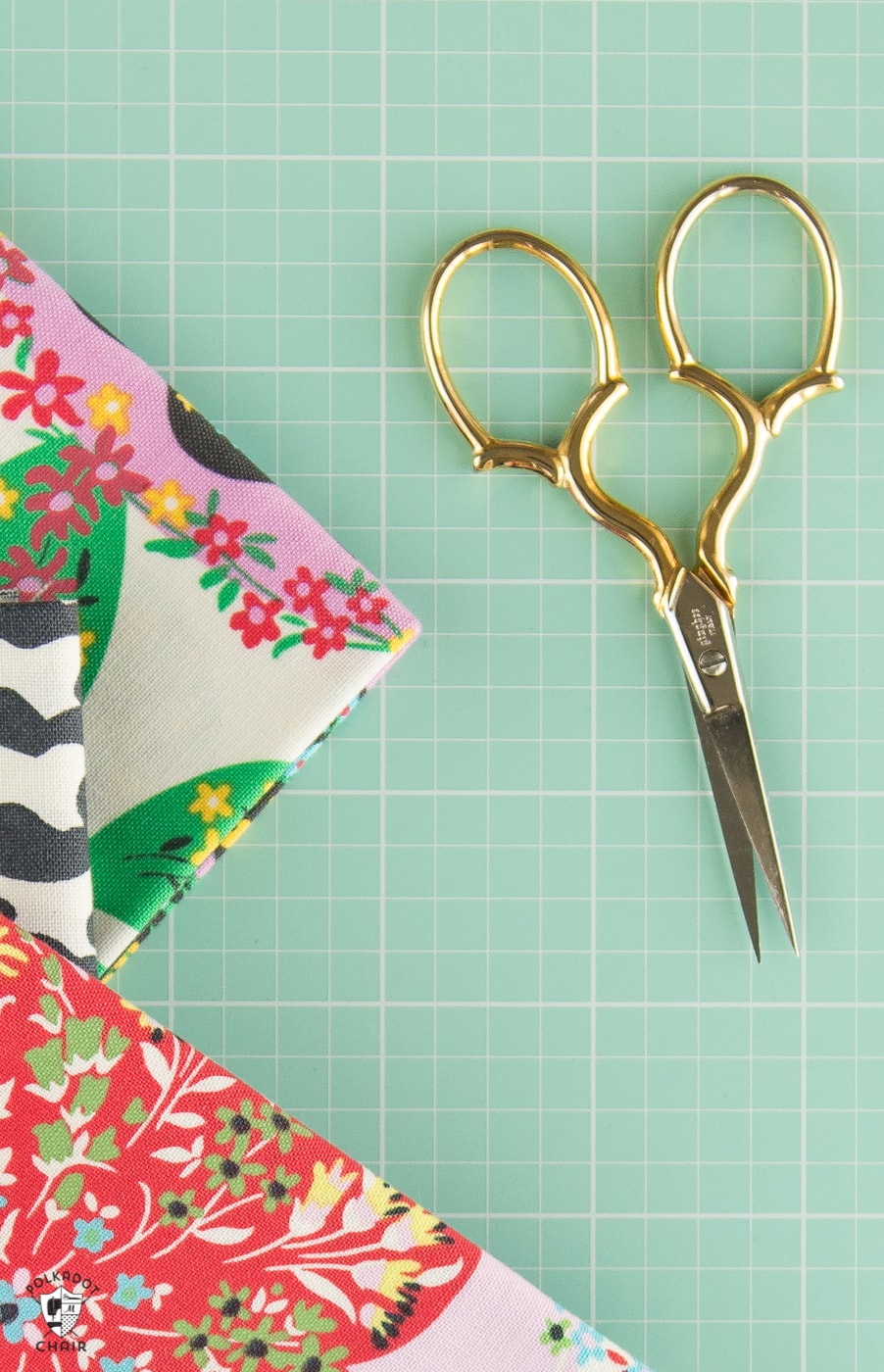 Free Templates for the Sewing Tutorials on this site
Click DOWNLOAD -to begin downloading. These are only templates/pattern pieces. For full instructions refer to the specific blog post. For a full directory of all projects click the PROJECT INDEX button on the toolbar above