On most Fridays I love to share with you some of my "favorite things" from around the web. I've taken a bit of a sharing hiatus this summer (due to the summer sewing series) but think it's high time for another edition of Friday Favorites. (this post contains affiliate links)
With that said, here are 5 really cool things that I have spotted online; July 15th edition.
ONE: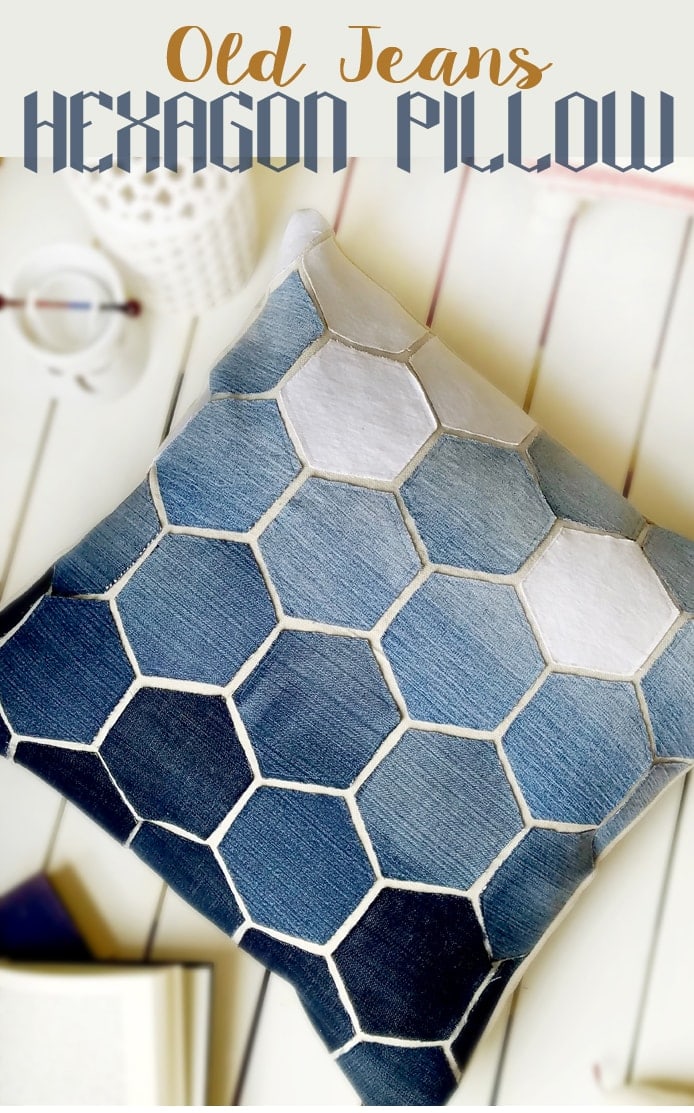 I will have to say that I let out and audible "gasp" when I saw this upcycled jean pillow on Lil Luna a few weeks ago.  It looks like something straight out of Anthro… It was made by a contributor of hers, Christina of Remodelando la Casa. Pop on over there to get the tutorial and check out how gorgeous the pillow is sitting in her costal inspired living room.
TWO:
I used to cross stitch like a mad woman. I had this job at a hotel call center and it was a great way to keep me preoccupied between phone calls. I love that it's coming back into "vogue" again. I spotted these free printable floss bobbins over at Wild Olive and fell in love. How cute are these? Although I'm not cross stitching (right now), I think they would be perfect to hold the floss for the needlepoint belt I've been working on for a year (and am not even close to finishing)!
THREE: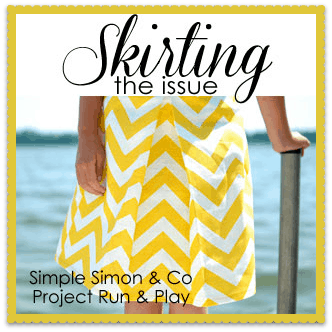 The Simple Simon Girls have started up their Skirting the Issue series again. If you've not heard of it, it's a wonderful project they started to give girls in foster care something that was lovingly handmade just for them. They have expanded the project even more this year.. Click on over there to find out how you can get involved.
FOUR: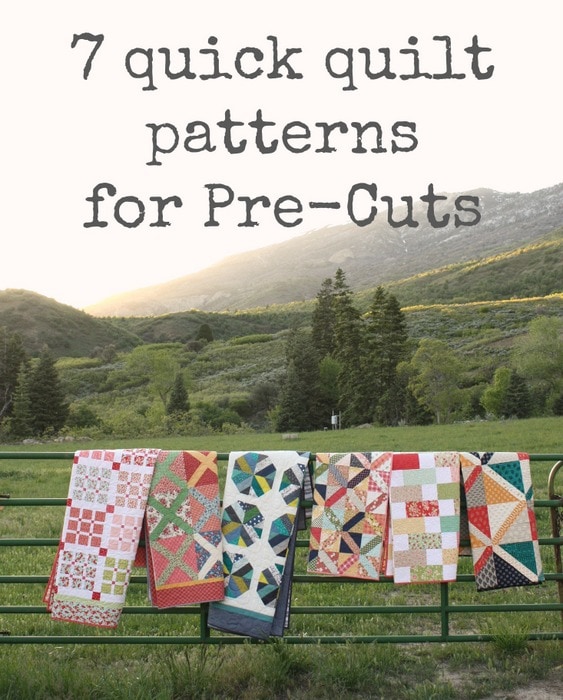 I love it when fantastic things happen to my friends!  Amy from Diary of a Quilter has launched a Craftsy class all about quick quilt piecing using pre-cuts. I'm about half way through taking the class myself and am totally hooked.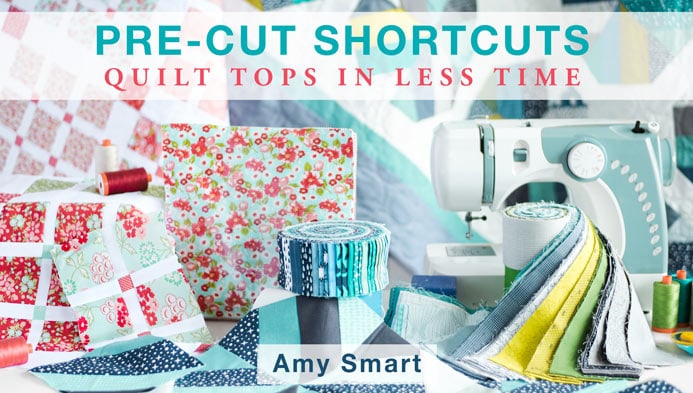 The class includes the instructions to make 7 different quilts. You can see some of them on the photo above. I don't get to take much time for "me" sewing (with trying to keep blog running) and I must say it's been pretty refreshing to sit down and make a quick quilt just because I wanted to.
You can find out more about the class on Craftsy.
FIVE: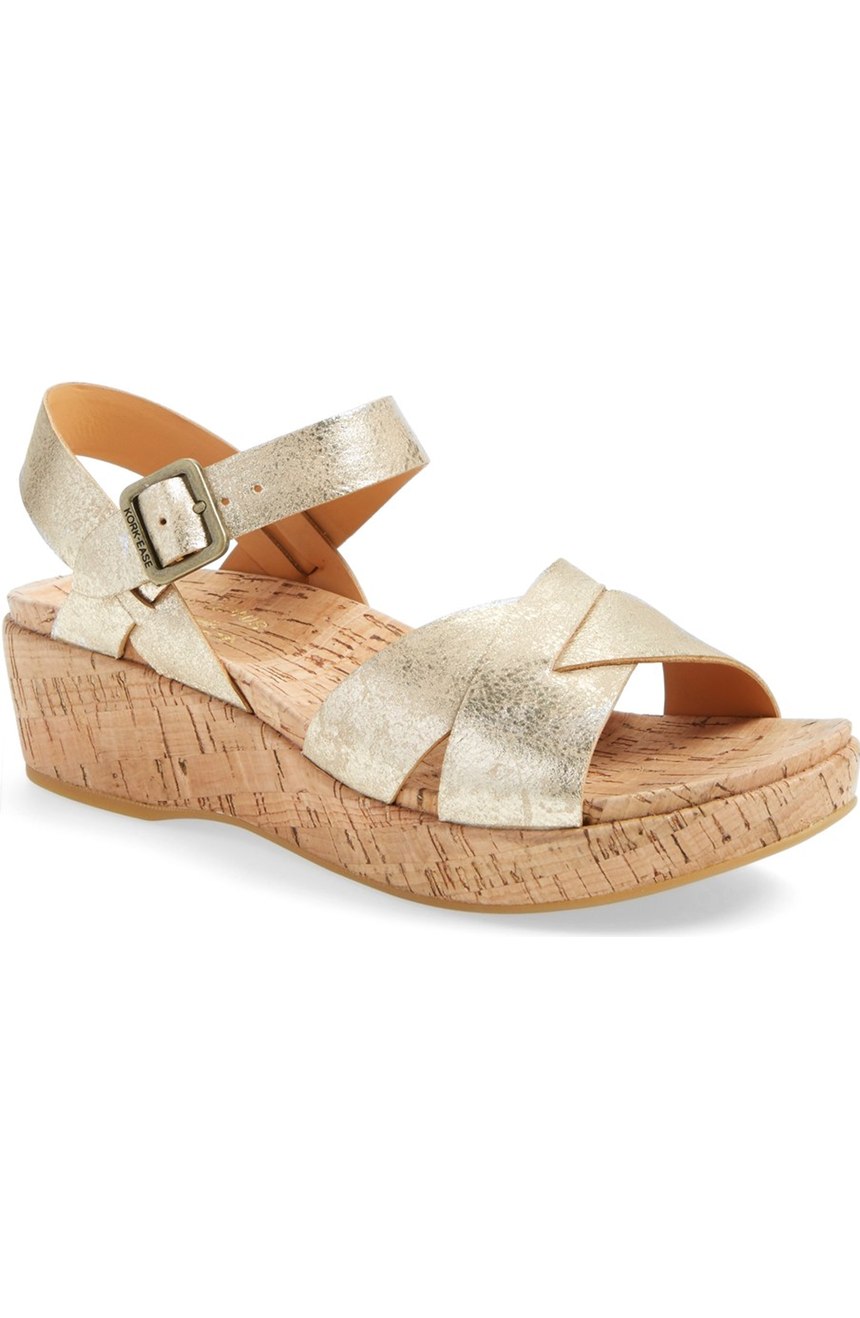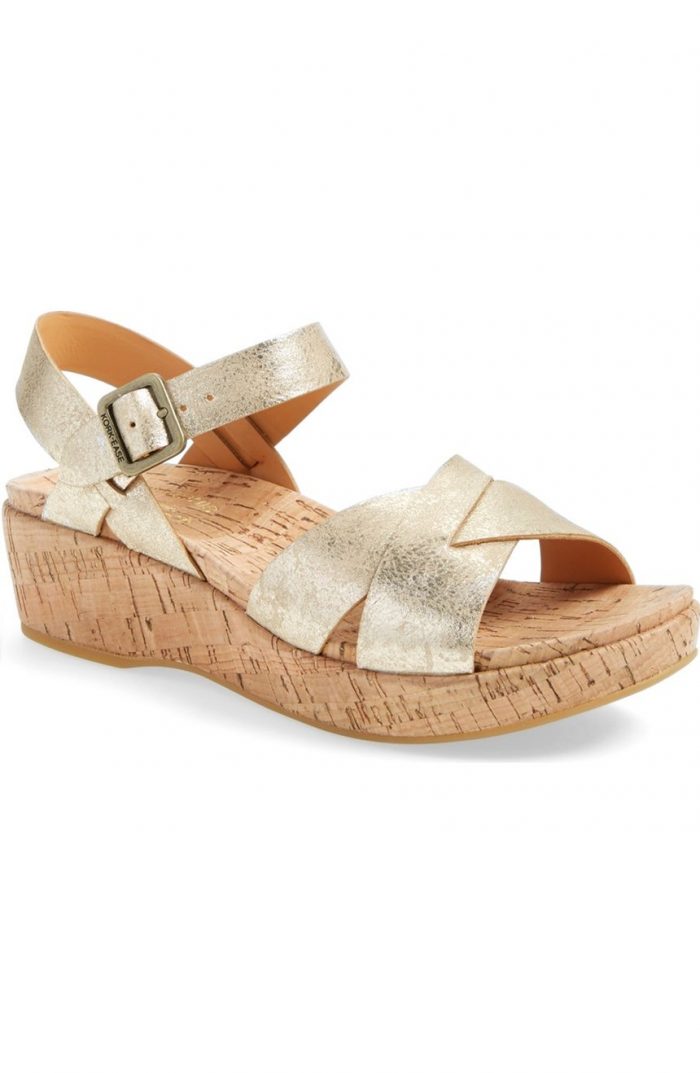 We are headed to Europe later this summer, last time we went I bought a "new" pair of "comfy" shoes to take with me. BIG mistake, I spent the entire time changing the bandaids on my feet every few hours. This time I wised up and bought the shoes a month early to "test them out". I've been wearing these Kork Ease sandals almost every day and can now claim that they are my favorite "comfy" sandals.  The cork molds to your feet as you wear them and the leather is super soft.  Here's a tip; if you buy them, make sure they are not tight around your toes, you want them to be a tiny bit loose. In my opinion they run a tad small.
Speaking of Europe, we will be visiting Amsterdam, the Hague and Utrecht for a few days, then catching a cruise to Norway. We are stopping in Bergen, Gerianger, Eijdford, & Alesund. If you've been to any of those places I'd love your "what to do" and "what to eat" tips. I've been to the Netherlands a few times and my husband lived there for a bit in college, but I'd love to hear if you have a "favorite" thing to do in any of those places. My family is from Norway and I am very excited to finally see this country that I've been hearing about for so many years!