I've received quite a few questions about the Quilt Along regarding batting and backing so I thought I'd answer some of them here today.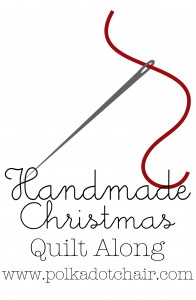 If your new here, I'm hosting a quilt along on my blog right now. It's a little different than a traditional quilt along in that we are not all making the same quilt.   Rather, the challenge is to make a quilt (design of your choice) to give to someone you love for Christmas this year (or other winter holiday).  The idea being to balance out all of the electronic buzz with some handmade goodness 🙂
I'm in the process of making 3 lap quilts for my kids.  I'll be sharing the steps along the way here incase you want to follow along with what I'm doing, and to keep myself on track.
Okay… now onto backing and batting.
Let me just preface this by saying, this is just what I like.  I am by NO means an expert at this, what I've learned is all self taught or from reading blogs.  I've made about 8 of these lap quilts over the last few years so I can share with you what I've learned.
For batting: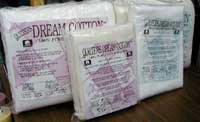 My favorite is Quilters Dream Cotton Batting.  I also use Warm and Natural batting or Warm and White batting.  Just usually whatever I can find locally and at a good price. Just know that if you have light colored or white fabric in your quilt top you will want to go with a white batting (not natural, as it might show through).
I LOVE the 100% cotton batting. It's easy to quilt with (no funky stuff to break a needle) and washes up beautifully.  There is a cheat sheet of Cotton Batting found here or here .
Backing:
Snuggles or Minke:
Let's just say you have A LOT of choices when it comes to backing your quilt.  I've used Moda Snuggles several times and not had a problem with it. I am NOT an expert machine quilter and have not had problems with it puckering or bunching while I machine sew it.  I do have some tips and tricks to working with this that I will share when we get to the machine quilting part in a week or two.  Just a note: make sure you've got a walking foot for the machine quilting part coming up…
and t
his quilt
were done with Moda Snuggles on the back. You can also use Minke.. Snuggles and Minke are brand names, but are close to the same thing.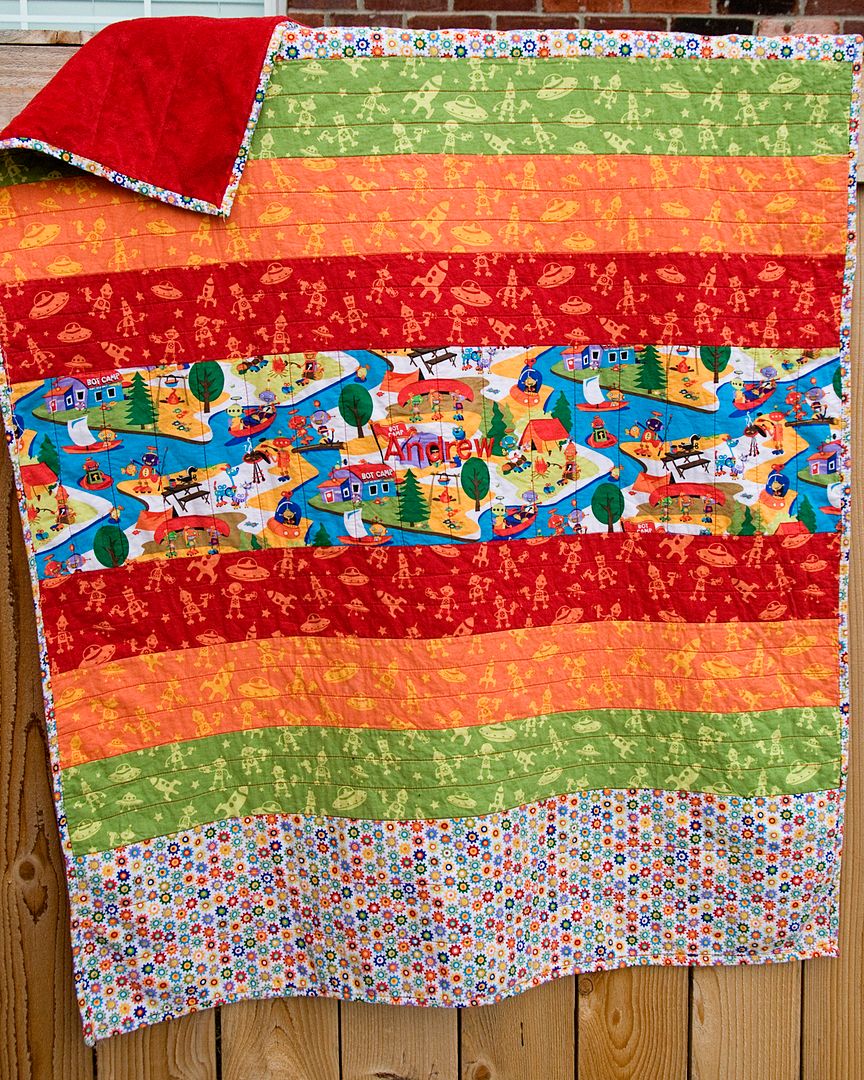 Just a note: if you are planning on free motion quilting your quilt, I would not recommend Snuggles or Minke, it would pull too much. This quilt was backed with Minke, but straight line quilted with a walking foot and I had no problem with pulling or puckering.
Flannel is still warm and snuggly but a bit easier to work with than the Snuggles.  It's a good choice for a lap quilt. The downside is most flannel is 45″ wide.  So you'll need to purchase more to cover a quilt that is wider than 40.  Cost wise it may be better to purchase the 60″ wide snuggles.  You'll have to do the math.
I've only used chenille once for a quilt back, but would do it again.  It's thicker than the snuggles or flannel so keep that in mind when you are planning how you want your quilt to look. Of all of the 3 fabrics it is the only one that I would recommend pre washing.  It sheds like CRAZY.  I used it to back
this quilt
,
then ended up having to generously use a lint brush afterwards to clean up the front.  I finally just ended up washing it again.  I am still glad I used it though because I think the chenille worked well for this project since it matched the vintage look of the hankies.  I've never tried it before,  but I think that a vintage chenille bedspread would also be great on the back of a quilt.
You can also use cotton fabric, it's probably the most common fabric for a quilt back. I won't talk too much about it here, I mostly wanted to give you ideas if you wanted to use something other than cotton on the back.
I'll be popping in again here this week to share with you the progress I've made with my quilt tops!
Other Quilt Along Posts: