File this one under "holy cow it worked"! I cut fabric with my silhouette machine!  To be honest when Silhouette contacted me about reviewing their new Fabric Interfacing I was a bit skeptical…..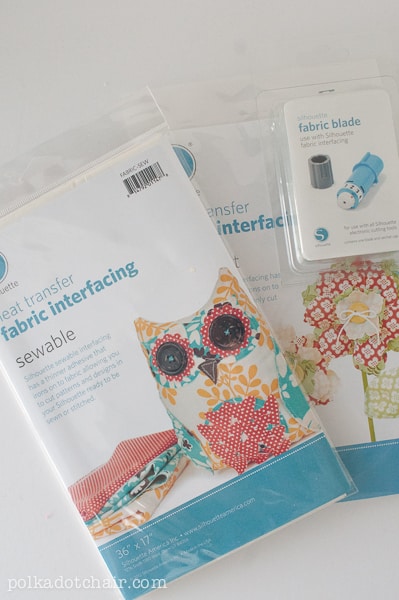 They sent me a special fabric blade for my machine, and 2 types of fabric interfacing, sewable and clean cut.  
To cut fabric with a Silhouette Machine it turned out to be very simple and quick!
1. Cut and iron your fabric.
2. Cut the interfacing the same size, and iron onto the back of the fabric.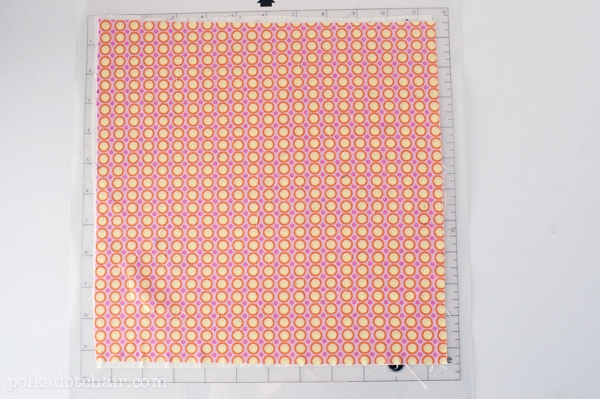 4. Place the fabric on your cutting mat, make sure it's stuck down well.
5. Change your blade to the fabric blade. Just as with sewing scissors you need a special blade to cut fabric that you don't use for ANYTHING else.
6. In the Silhouette software choose fabric backed interfacing. Click Cut.
7. Peel away your images, they are now ready to iron onto your project!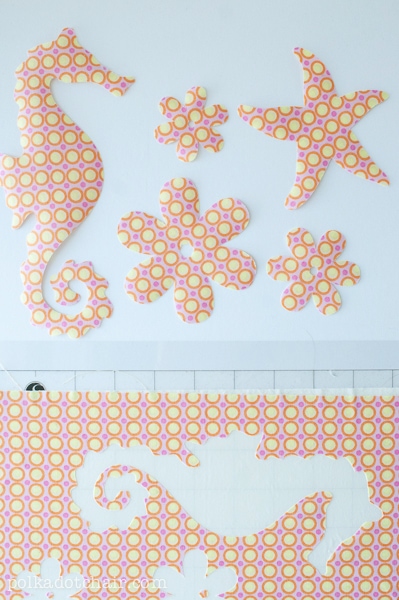 I was able to quickly cut out these fun shapes! I've got a cute project planned for them next week, be sure to check back to see it.
Silhouette is running a promo now on either the Fabric Interfacing, a machine or BOTH! You pick! Just use the code CHAIR to get the special pricing!
ALSO,
Did you notice, I'M GIVING AWAY A CRUISE for 4???
Yeah, I thought a few of you missed out on that detail!!!  Yes it really is a cruise giveaway!  I'm seriously bummed I can't enter this one.
Just click here for the giveaway details and to enter!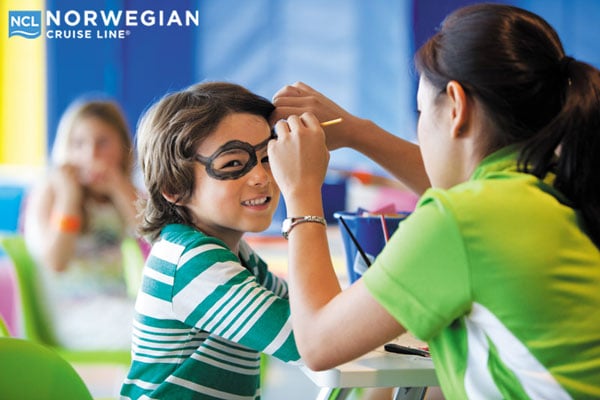 Disclosure: I have an affiliate relationship with Silhouette. I was provided free product to write this review