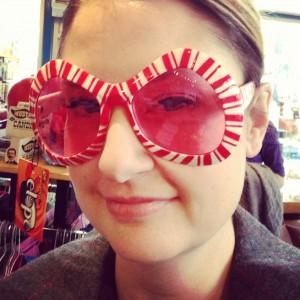 For those of you that celebrate Christmas, I wish you a very Merry Merry Christmas! To all of my readers, I wish you a very happy and healthy new year.
I had always planned on taking a break between Christmas and New Year- but now I'm just taking it a bit earlier than expected.
My MacBook DIED last week, it's back and running now but I've lost a week of "work" time. (Just a tip, Time Machine backup is AWESOME)– however I can't get any of my Adobe products to "believe" that I have a full licensed version since the restore. I can't edit any photos. I'm stuck.
So I'm on "break" as I spend time with my family this next week and get all of my technology back on track — our family Mac died at the beginning of the month, then someone stole my husbands macbook/ipad off his desk at work.  I was joking we're almost back in the dark ages as we went a couple of days with no computer at all (I know, first world problems)….
I'll be popping in here a couple of times before the New Year, you may even be subjected to a Christmas sewing idea AFTER Christmas (so sorry about that one)… then it's on to a new year and LOTS of new Sewing Projects and Tutorials! I've been sewing up a storm but can't share yet (it will spoil Christmas surprises). Let's just say that I'm bursting to show you a few projects!

Print Friendly
0