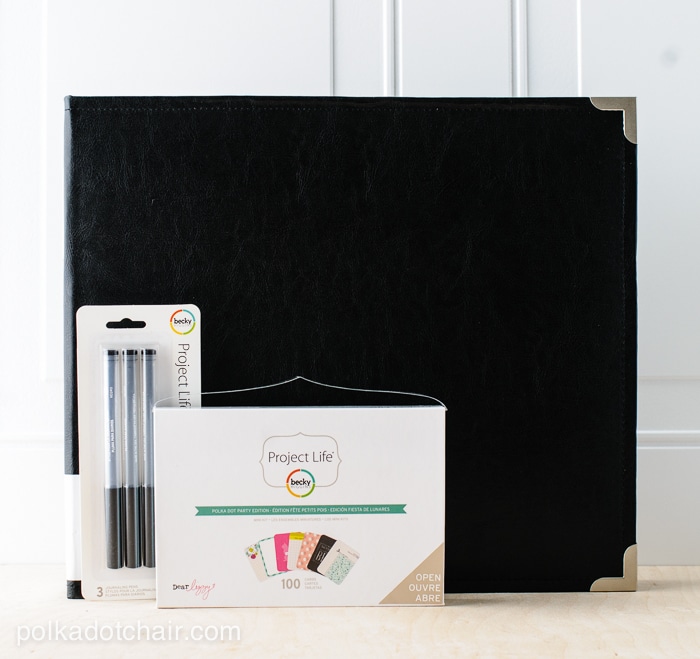 I hope that you guys are enjoying the Project Polka Dot posts so far! I know that I have absolutely LOVED all of the ideas shared by our guest bloggers so far…and we only just started!
As a part of Project Polka Dot, I've lined up some great giveaways for you!  Like I said before, it's a higher concentration of giveaways that we're used to around here, but I think you're going to like the prizes that I've lined up!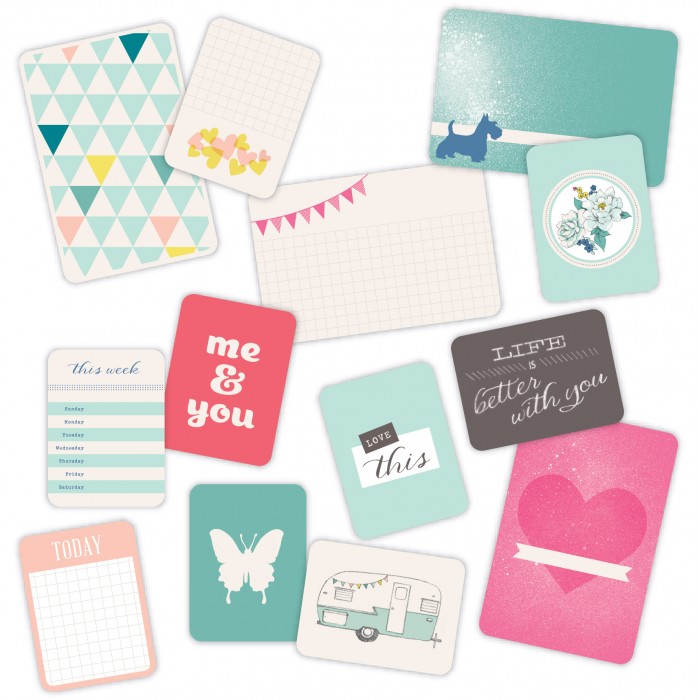 I'm a big fan of the Project Life scrapbooking system. In fact I've completely changed how I scrapbook now.  Did you know there's a Project Life kit called Polka Dot Party ?? Perfect name for my little blog series right???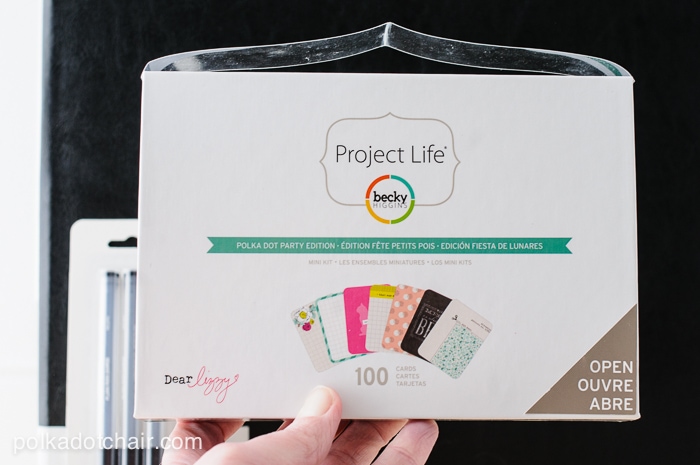 American Crafts has sent along THREE Polka Dot Party Scrapbooking kits to give away!  Who hoo!! Three lucky winners!
If you're not sure what in the world Project Life is, you can read a bit more about Project Life on Becky Higgins blog… and see the full line of American Crafts Polka Dot Party line here.
To enter the giveaway, just use the Rafflecopter widget below, and remember IF YOU ALREADY entered the Project Polka Dot giveaway last week, YOU DON'T have to enter again. One entry and you're good.

Print Friendly
0