I don't know about you, but I've already started planning my Holiday craft and sewing projects! It's one of my favorite parts of the Christmas Holidays! To help you out a bit with all of that Holiday making, I thought I'd quickly share a few Black Friday weekend deals that you may be interested in! Stock up now, craft later!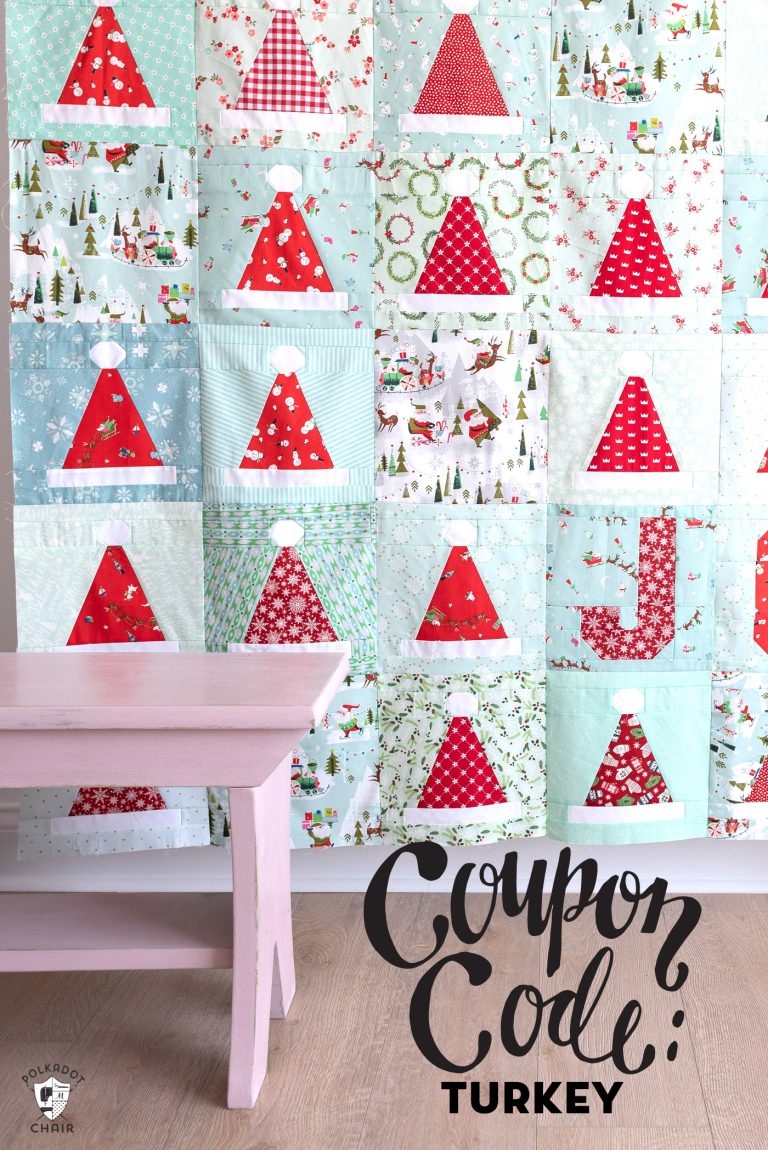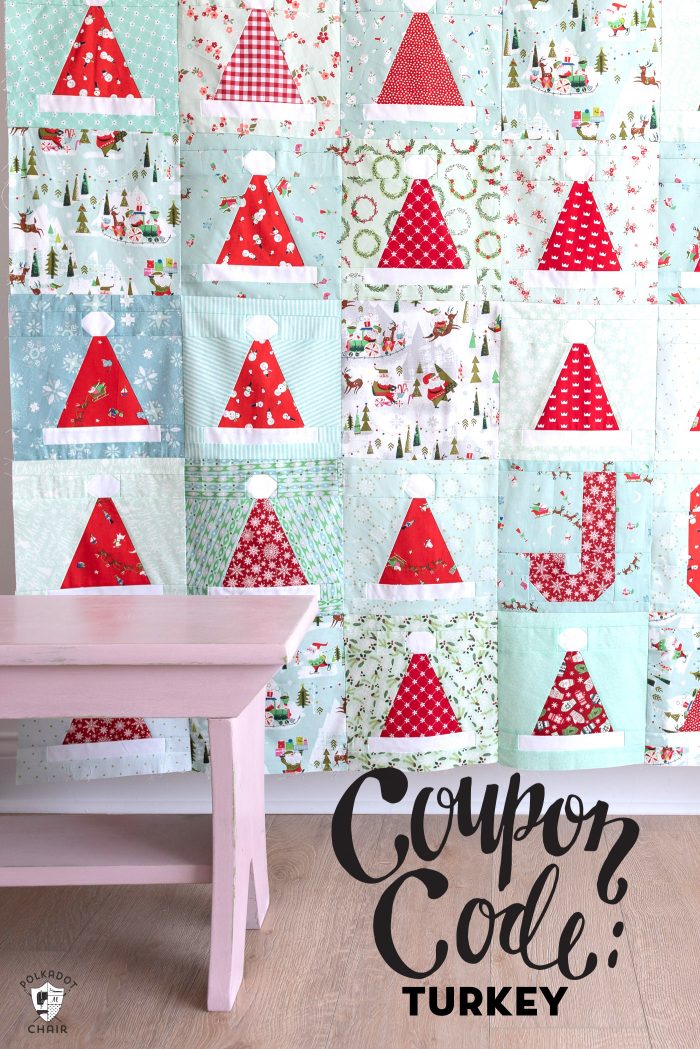 Black Friday Sewing, Crafting, and Quilting Sales:
Polka Dot Chair Patterns Discount Code:
If you guys have followed me for a while then you may know that I don't offer sales on my patterns often. I try to keep the prices reasonable year round instead.  I do, however, offer a discount code twice a year, usually at Mother's Day and Black Friday.
This year we are bringing back the Black Friday deals.
You can take 25% off all orders over $9 in the shop, with the CODE: TURKEY.
(valid through Monday, Nov. 26th Midnight Eastern, not valid on previous purchases)
This applies to ALL items. PDF patterns, printables, printed patterns, pre-orders and my new Canvas Zip Bags!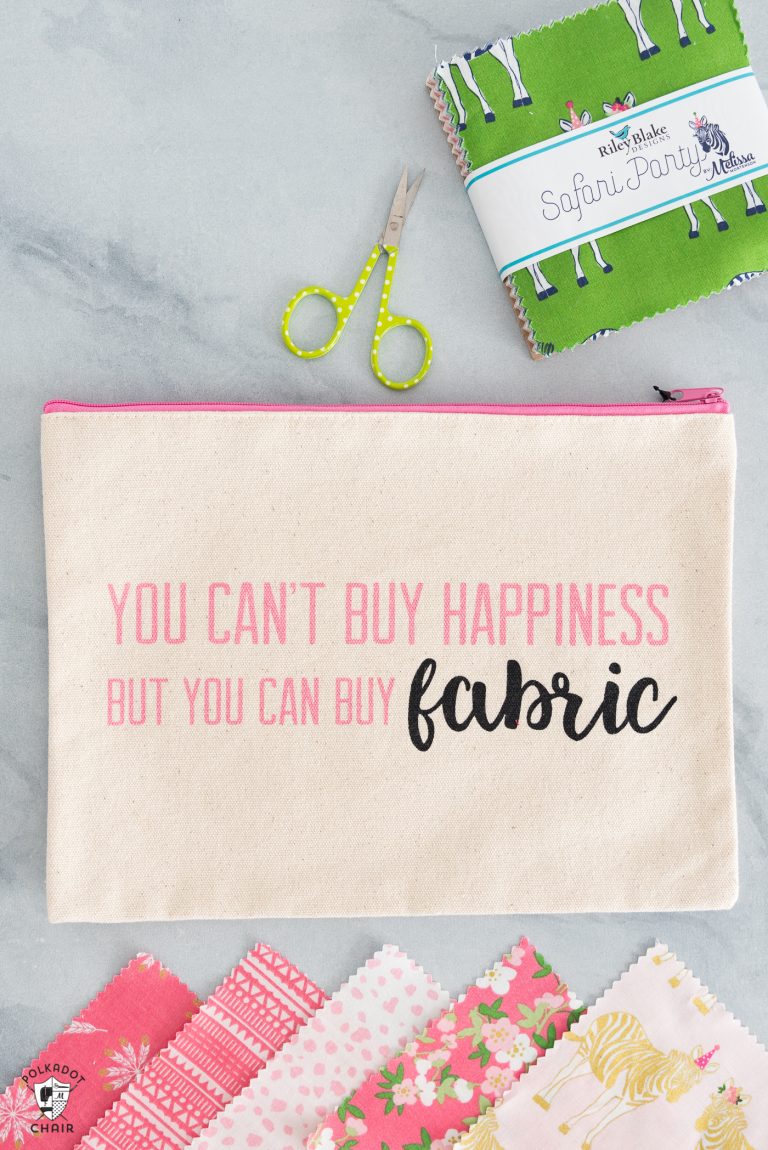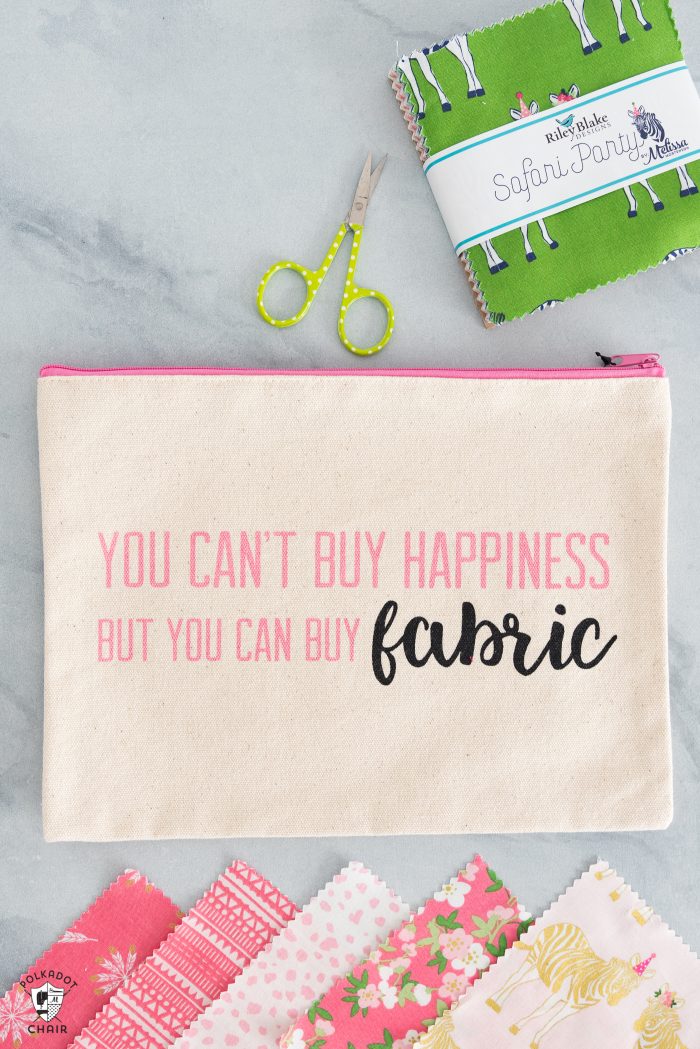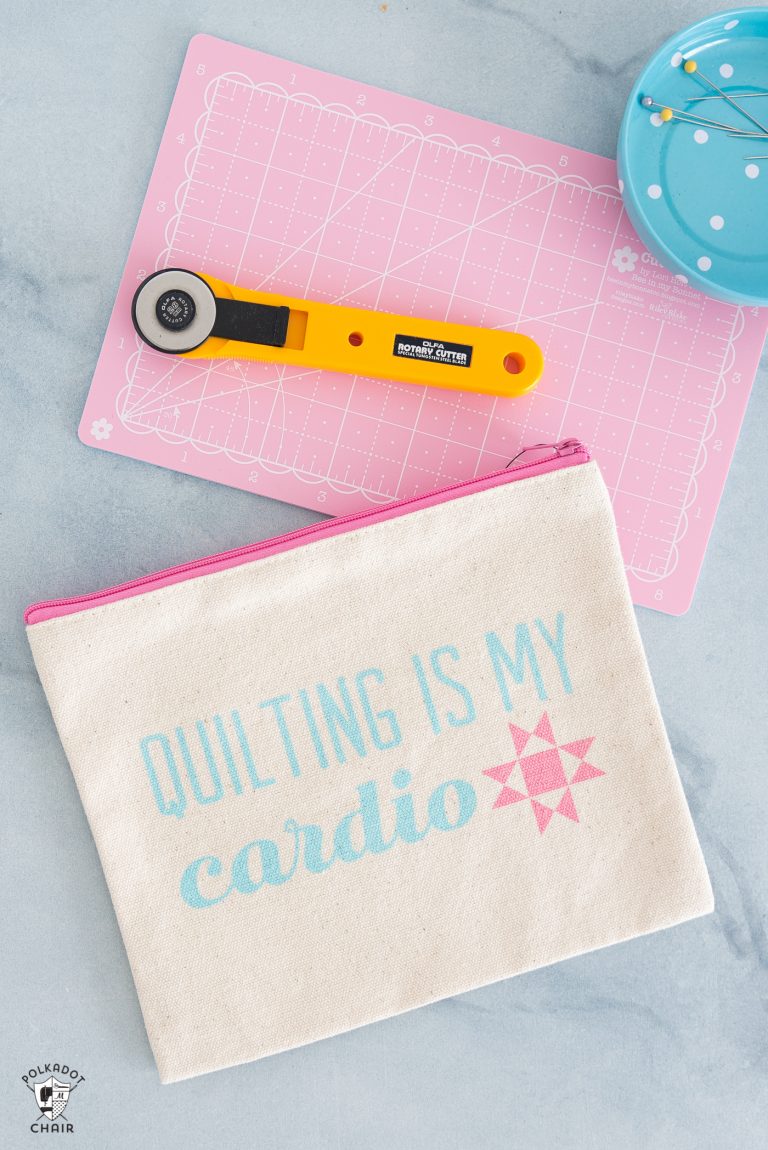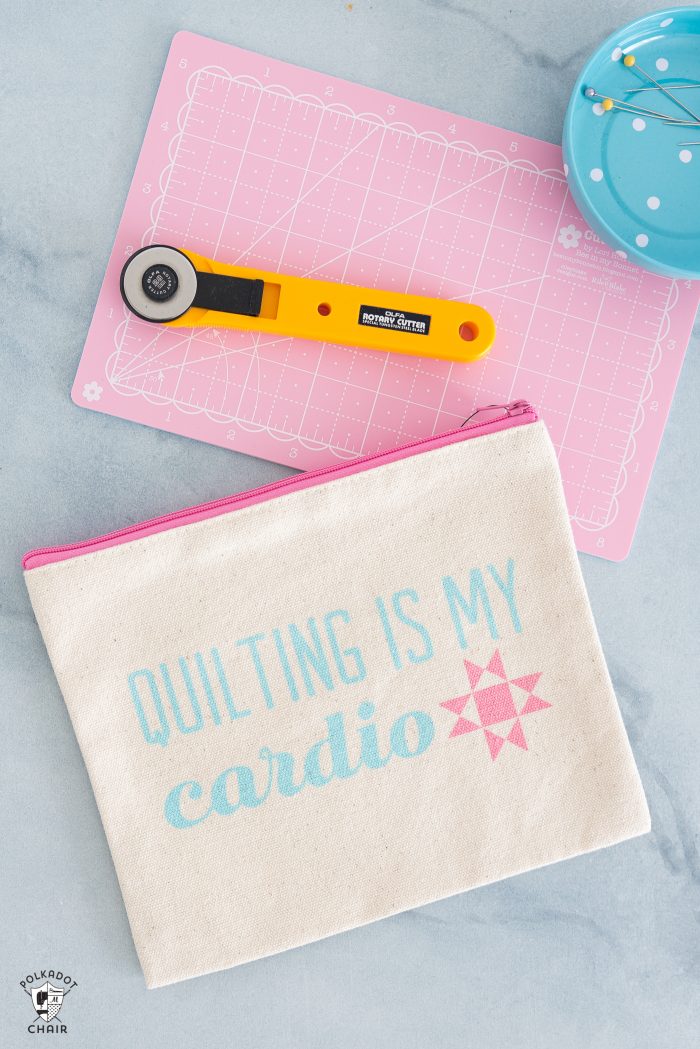 These bags are a great gift for someone on your list who loves to sew and are perfect for stashing all of your notions.
There are a lot of new items in the shop, here are a few of my favorites: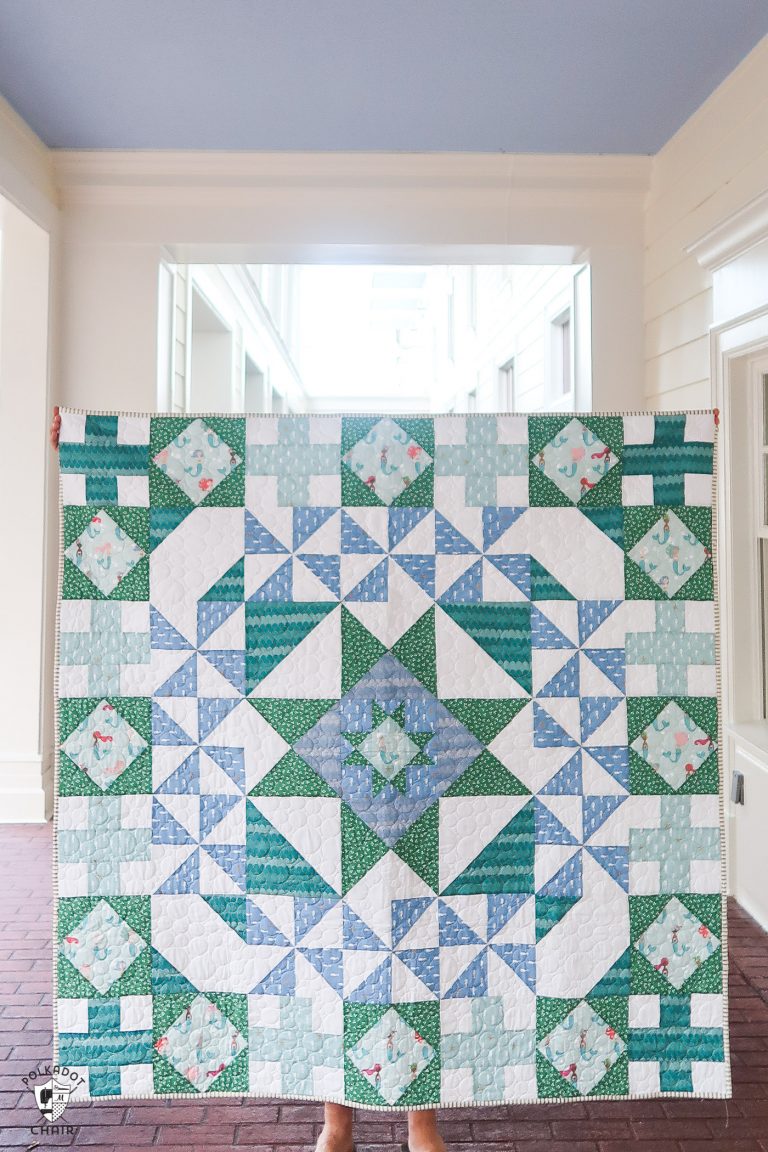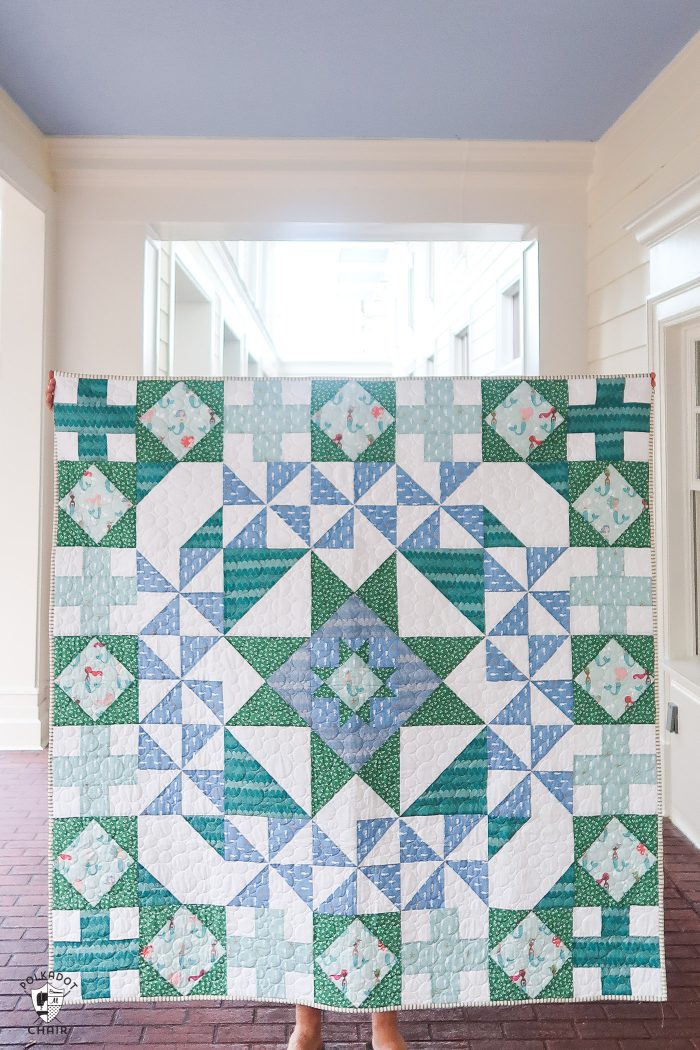 Patchwork Paddock Pattern – shown stitched up with Let's Be Mermaids Fabric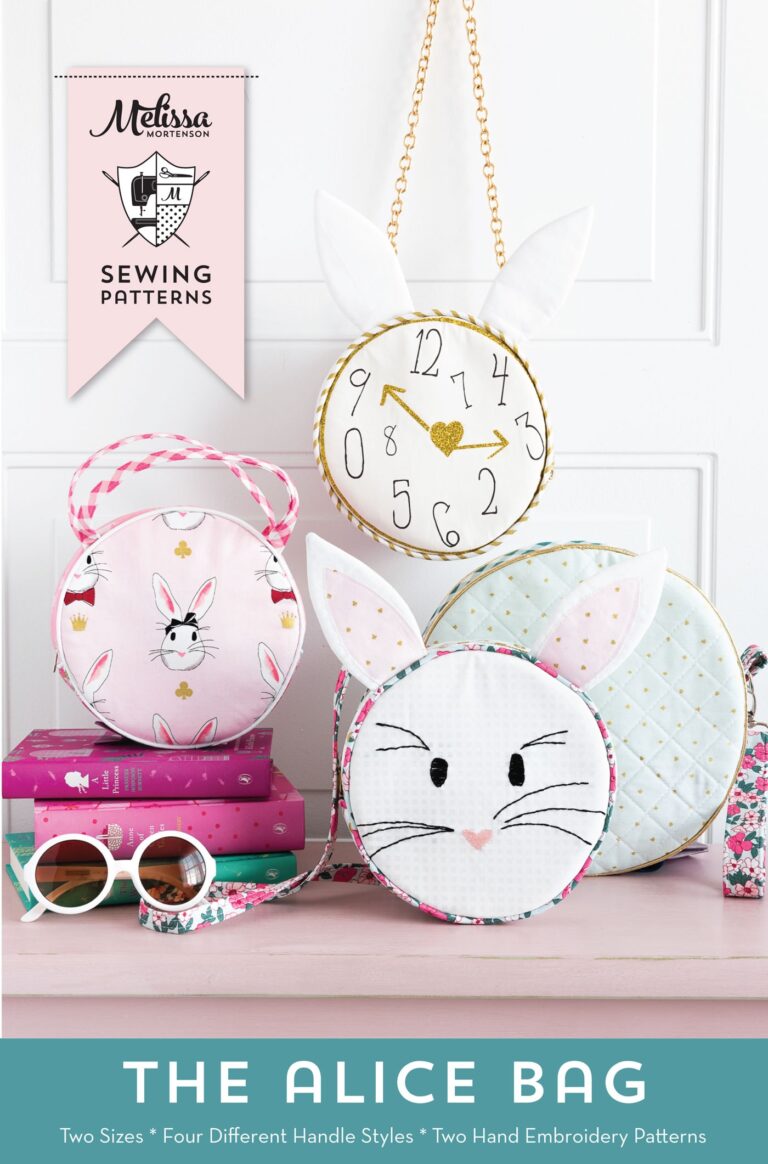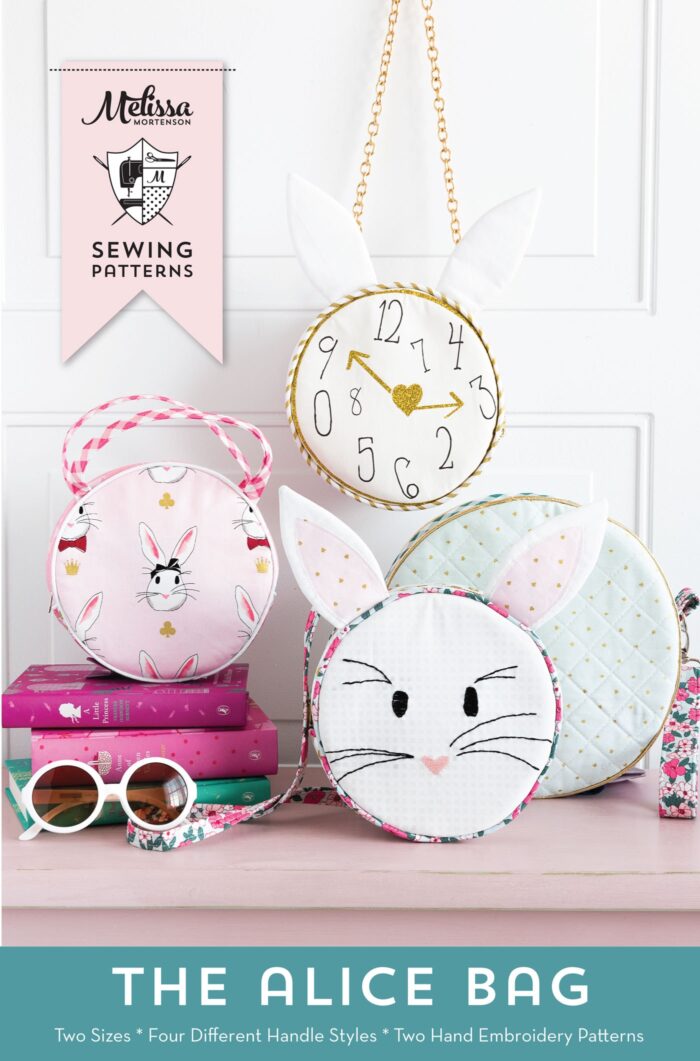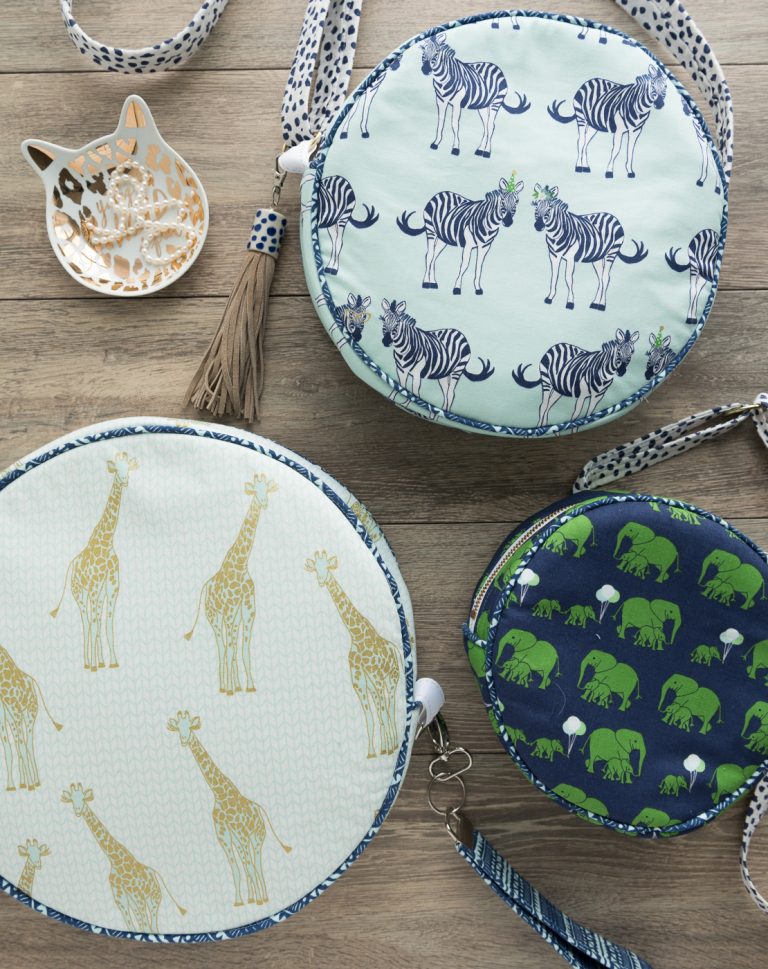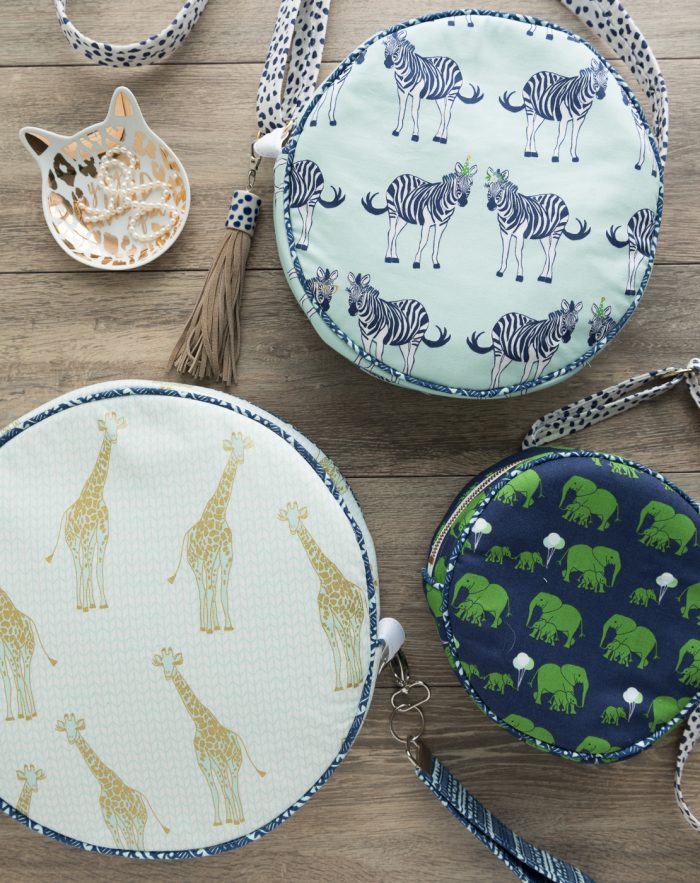 The Alice Bag. It's a round bag sewing pattern offered in 3 sizes. So many different possibilities for customization.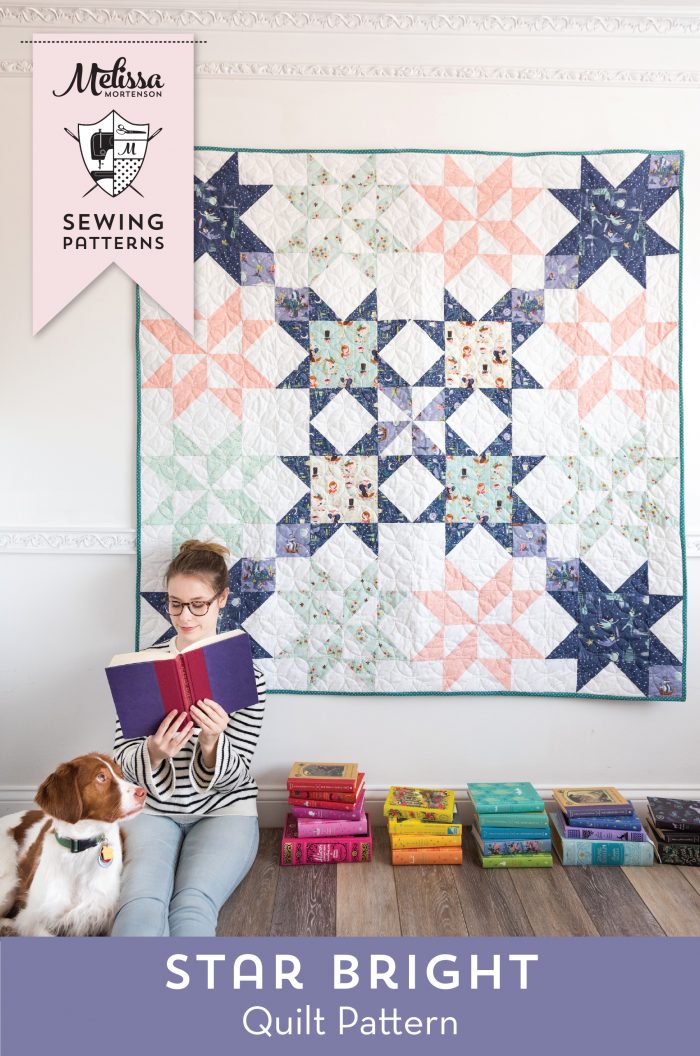 Star Bright Quilt Pattern. This one is great if you have a panel you're cutting up or you want to show off some fun novelty prints. The large square in the center of the stars are great for fussy cutting!
Santa's Hat Shop Quilt Pattern Pre-Order: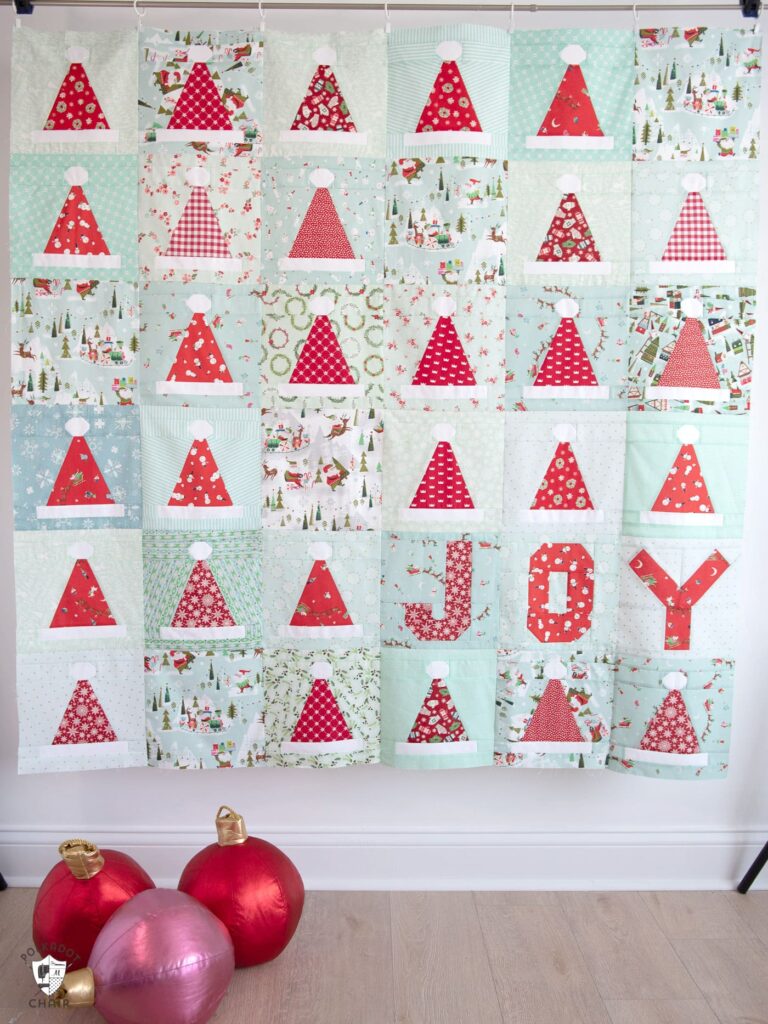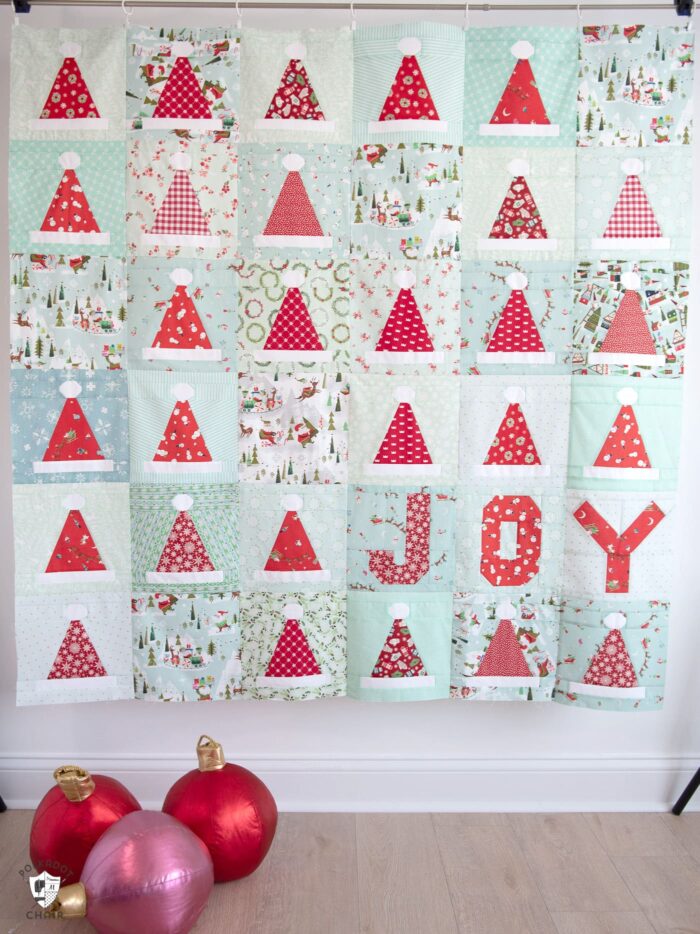 I'm also offering a PRE-ORDER for two of my new quilt patterns. That way you can use the coupon code on the new stuff too!
One of my soon to be released patterns is my Santa's Hat Shop Quilt pattern.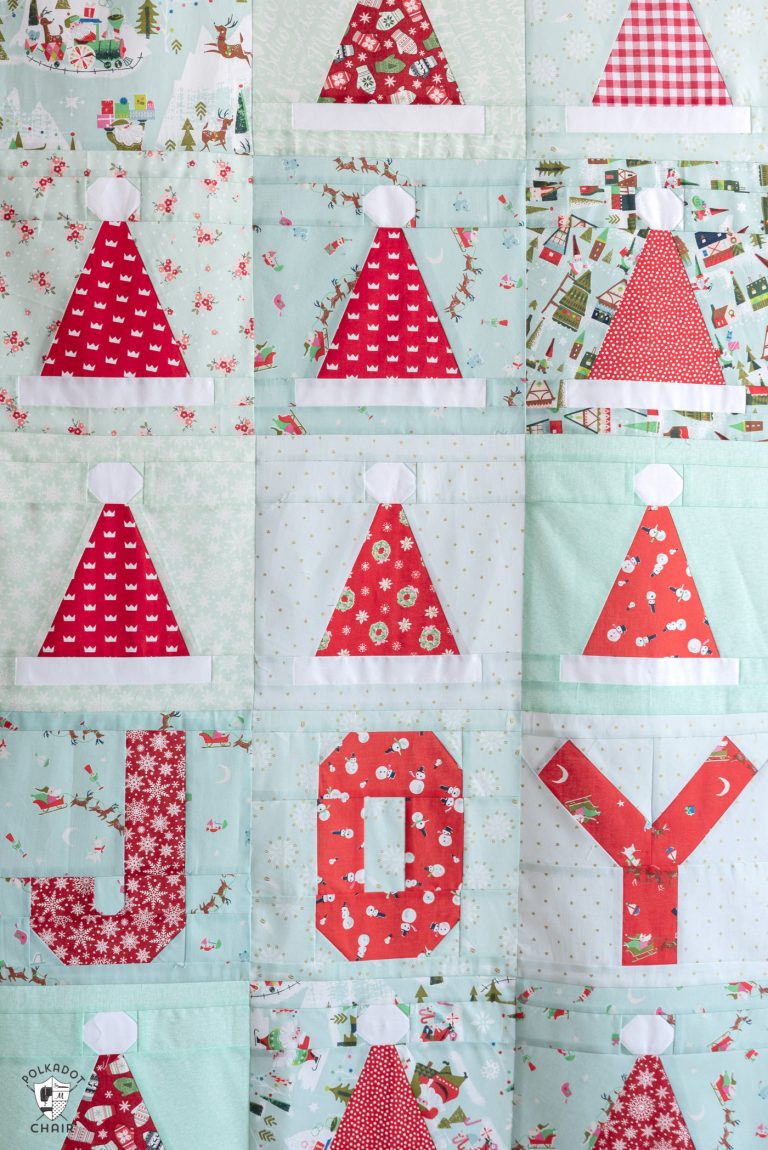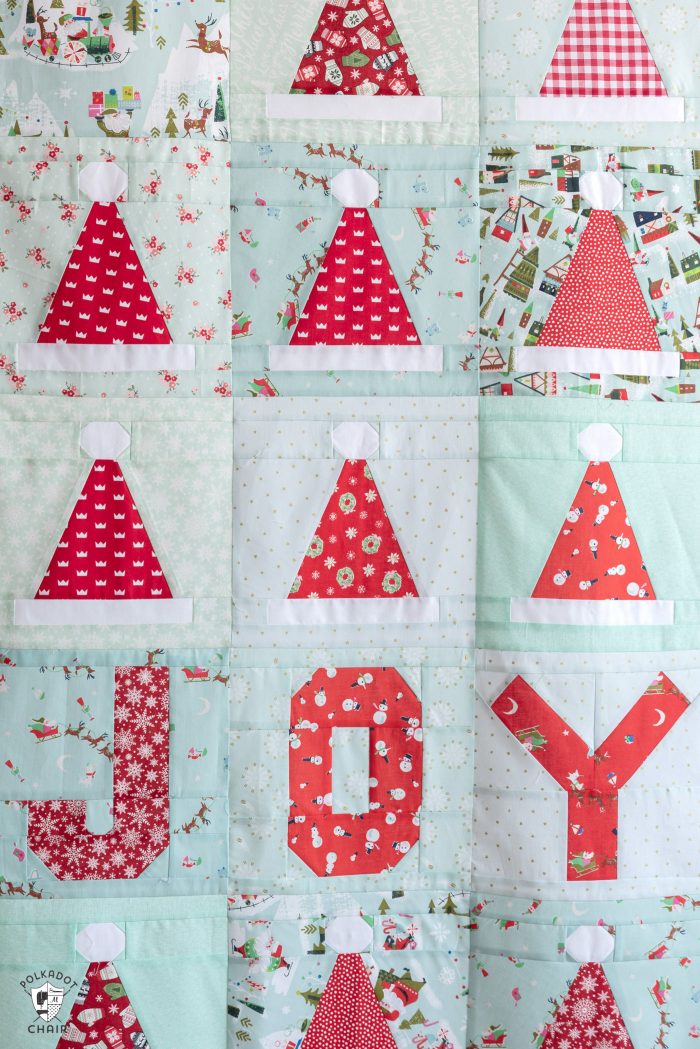 This pattern is entirely Foundation Paper Pieced. It's a beginner-friendly FPP pattern since I'm a beginner at FPP and I can totally do it!
Only Good Vibes Quilt Pattern Pre-Order:
The second pattern is the Only Good Vibes Quilt.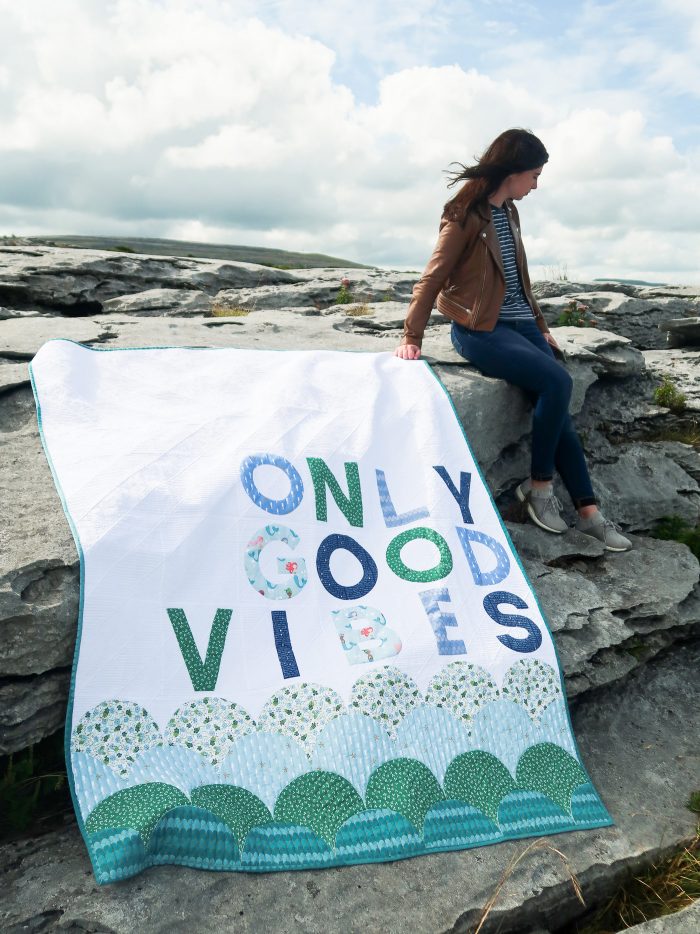 This quilt pattern will also be in PDF format and will include the ENTIRE alphabet so you can spell whatever you want on the quilt. The letters on the quilt are raw edge appliqued. The clamshells at the bottom of the quilt are traditionally pieced and do not have raw edges. The pattern piece for the clamshells is included in the pattern.
The projected release date for both patterns is December 1st. You'll be emailed a link to download it when they are available.
There are over 50 products in the shop, hop on over there and check them out. 
This post contains affiliate links.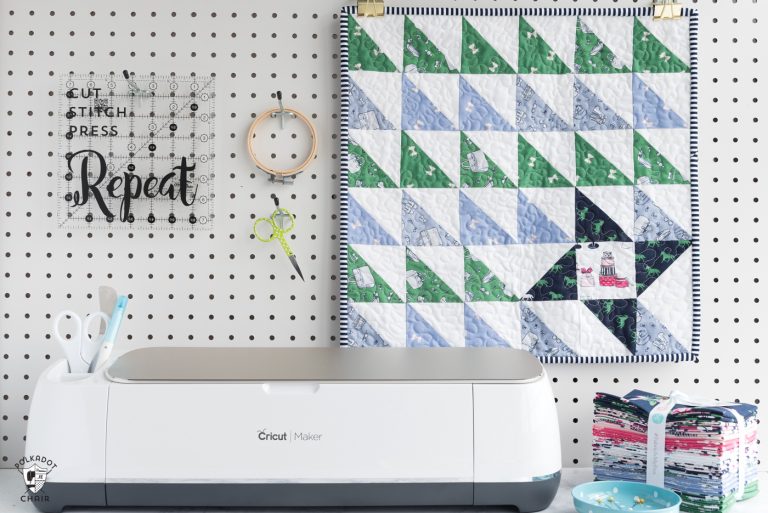 If you've had a Cricut Maker on your list, I'm happy to announce that they are now on sale! Cricut is offering a great deal on the Maker, it's $50 off this weekend. 
Next, to my sewing machine, it's the most used tool in my craft room. You can see all of the Cricut projects on this site by CLICKING HERE.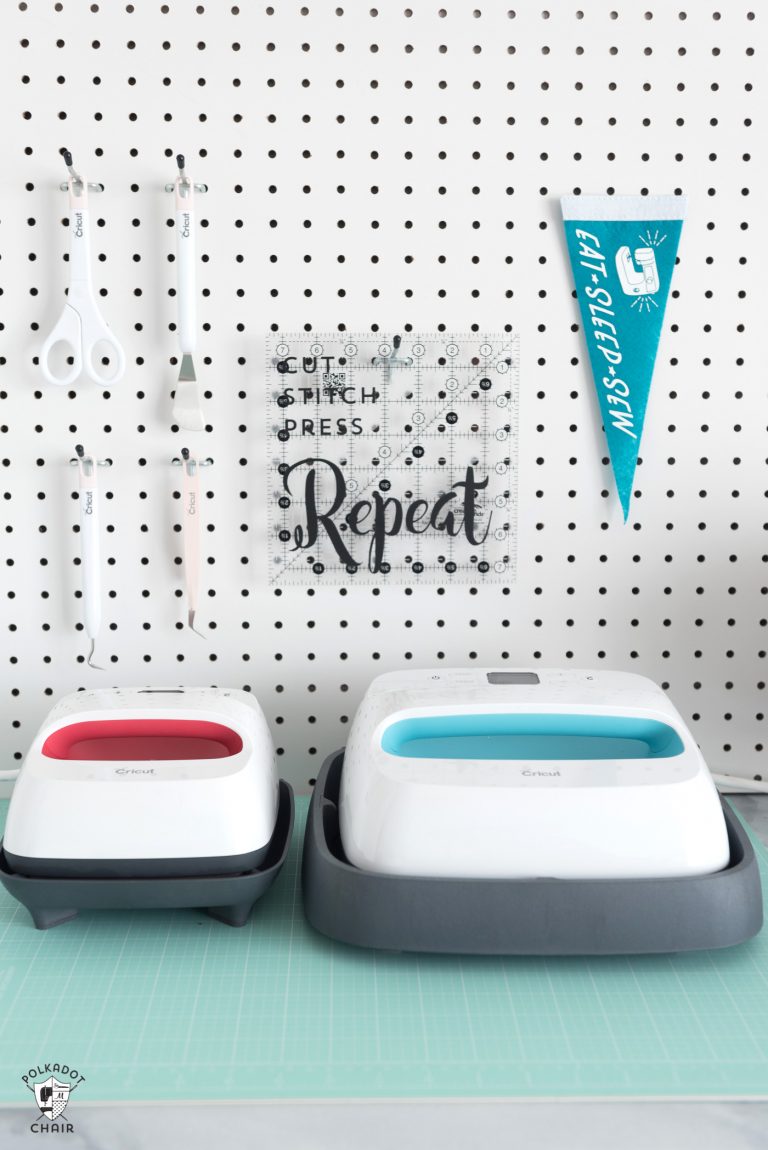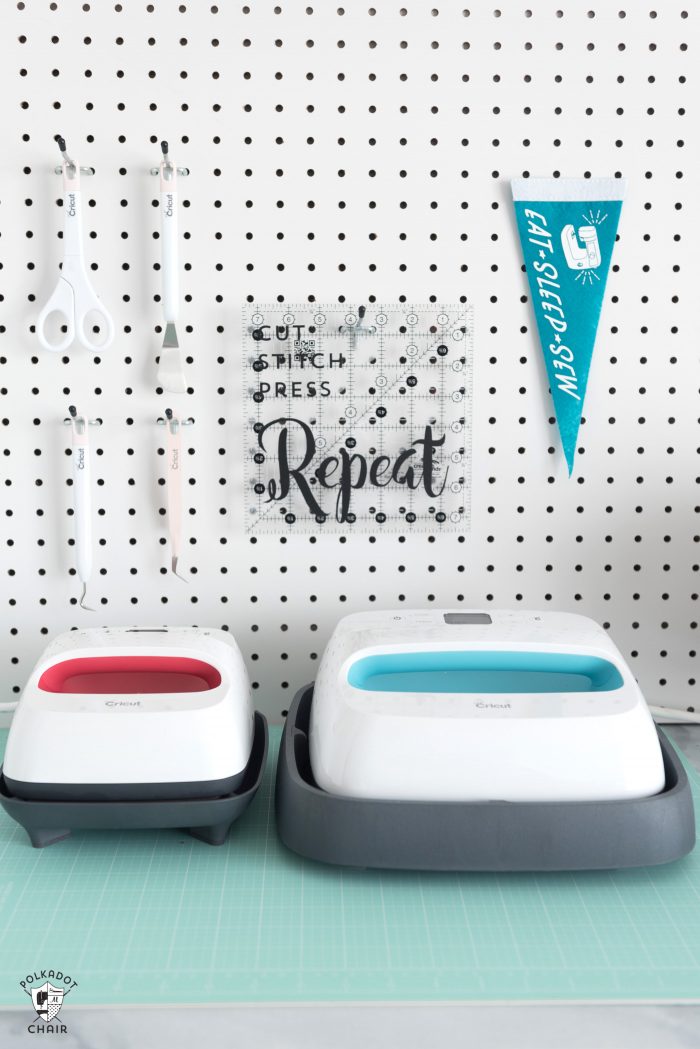 They are also offering up to $50 off the EasyPress. I've come to absolutely LOVE my EasyPress over the year that I"ve had it. It's truly a game changer when it comes to creating Iron-Ons.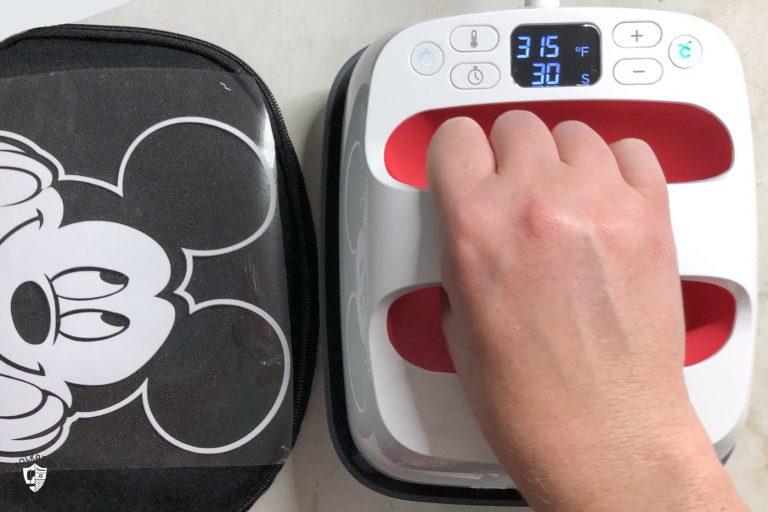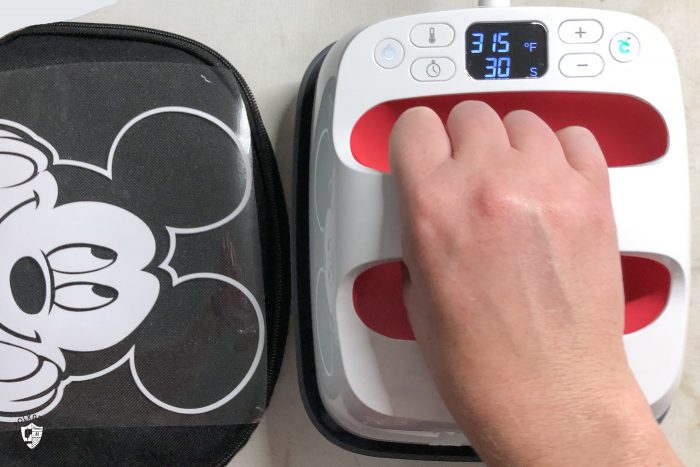 Fabric & Notion Black Friday Deals: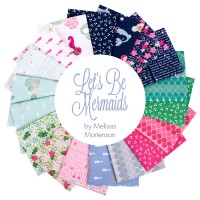 Fat Quarter Shop is also offering 20% off SITEWIDE!   They also have a few free gifts with purchase. You can see all the details in their shop.
They just got their stock of Let's Be Mermaids fabric! Which is sooo great! I don't even have mine yet LOL!!


I'll be sharing quite a few projects featuring the fabric in the coming months, you can hop on over to their shop to check out their inventory.
and pick up a few other fun notions while you're at it!