This post is part of a series of posts sponsored by Craftsy. Watch for fun information and deals pop up here over the next few months about some online sewing classes-don't worry, all opinions are, and will always be, 100% mine.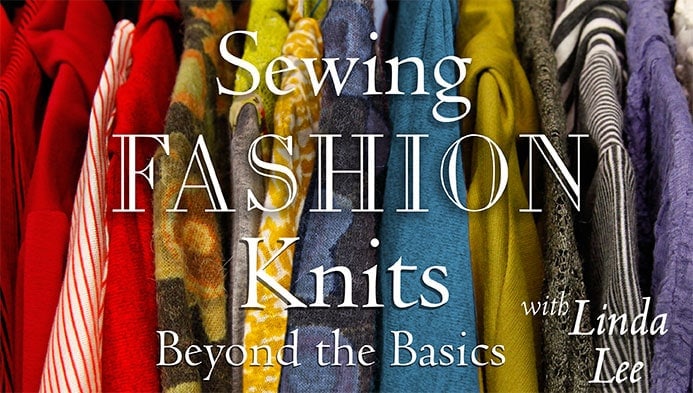 This year one of my personal sewing goals was to improve my apparel sewing skills enough that I could make clothing for myself on a regular basis. So far I've had a great time picking out patterns and fabrics of clothing that I would like and brainstorming ideas for new projects. I've even managed to finish a couple of projects, including my polka dot Kentucky Derby dress and my Liberty t-shirt.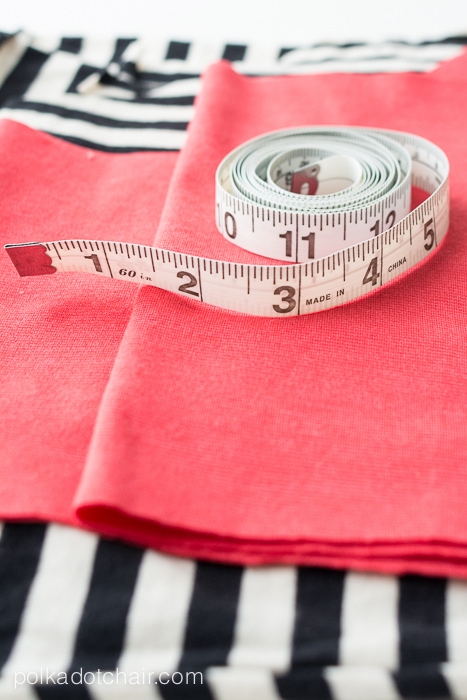 As I have started to think of projects that I'd like to tackle the possibility of working with knit fabrics seems to be coming up more and more. Back "in the day" (i.e. high school) I used to sew with knits a lot.. does anyone else remember Units??? – (oh the good old 80's). Since then it seems that sewing with knits went out of fashion a bit… I think this was mostly due to the fact that it was really hard to find good-quality knit fabrics. However the last few years, I have noticed that more companies are manufacturing good quality knits… Riley Blake, Art Gallery, and Free Spirit just to name a few. Now with so many AMAZING fabrics to pick from, learning the proper way to sew with knit fabric has been bumped up my "to do" list a few notches.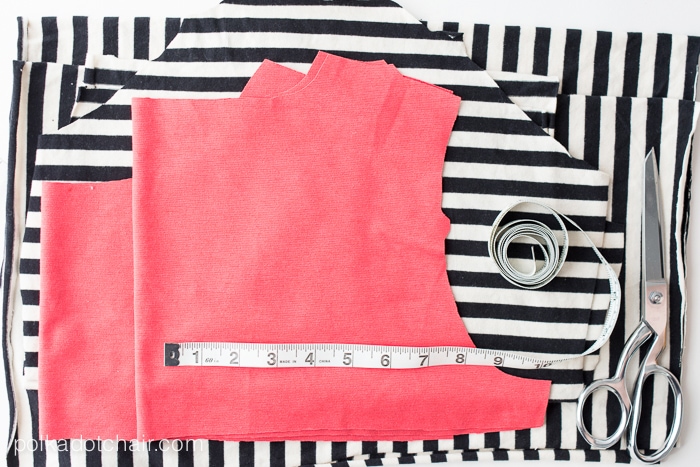 On that "to do" sewing list for a while has been the Coco top from Tilly and the Buttons. I even purchased fabric for it a few months ago. I bought a black and white jersey knit for the main part of the shirt and a salmon color for a contrasting yoke. I bought the fabric, washed it then threw it on "the pile" and we all know what happens to projects when they end up in "the pile".
This week I started taking the Sewing with Fashion Knits, Beyond the Basics class on Craftsy, and decided it would be the perfect time to start sewing that top. I think part of why the project got thrown on the "to do" pile was that I wasn't 100% comfortable with the idea of making a top entirely out of knit fabrics.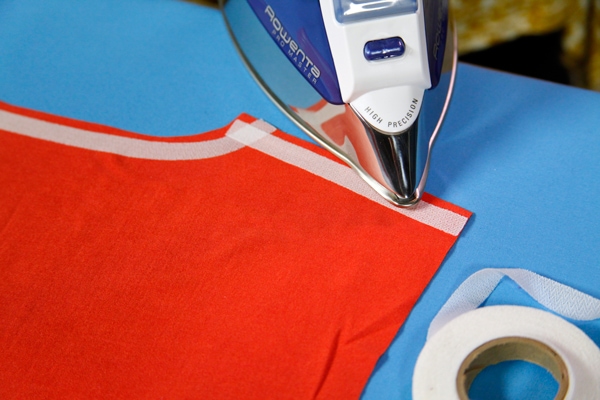 Linda Lee teaches the class and does an excellent job. She is easy to understand and breaks down sewing with knits into several steps. The class is divided into sections which include:
-An explanation of the different types of knit fabrics
-Tool Recommendations
-Fabric Preparation
-Basic Seams
-Cutting out and Marking on Knit Fabrics
-Stabilizing knits (including recommendations for interfacing and stabilizers)
-Different types of hem finishes (including how to use a double needle)
-and a bonus section with a free pattern for a shrug (which is now on my "to make" list)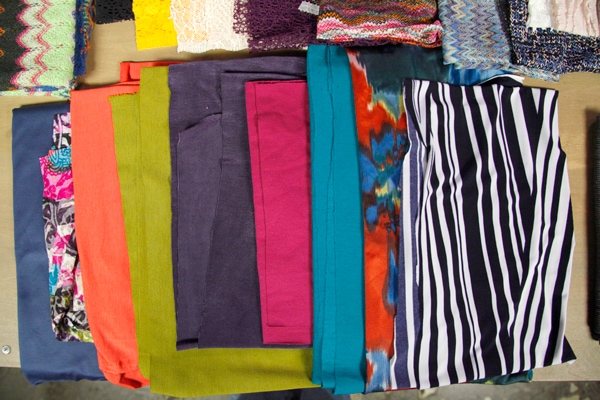 One of the things I enjoyed the most about this class was that she went beyond sewing with just basic knit fabrics. She included tips on sewing with knit lace, sweater fabric, heavyweight knits and specialty knits. She also talked about a lot of the pro's and con's of sewing knits on a serger or a traditional sewing machine. I know that I had never considered sewing with looser knits on a serger before, but after seeing the results she gets I'm thinking I might need to dust off my serger and give some of her techniques a try.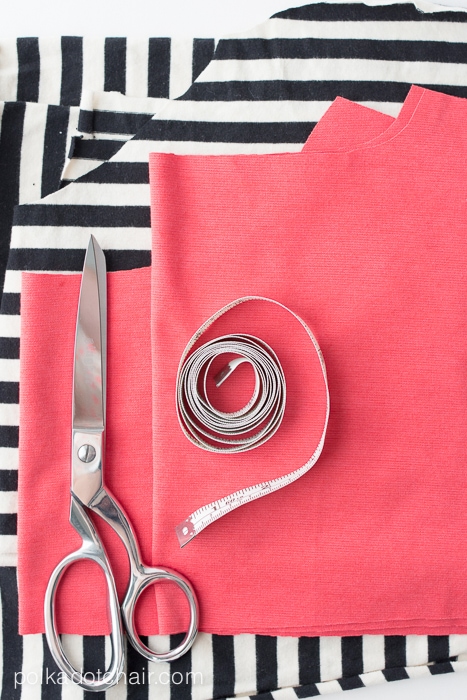 After I finished watching the class and using Linda's directions and suggestions I cut out my top. I was going to start sewing it but realized after taking her class that I need a few extra supplies in order to get the best possible result (stabilizer, polyester thread, double-needle). My plan is to construct the top this week and then let you know how it turned out.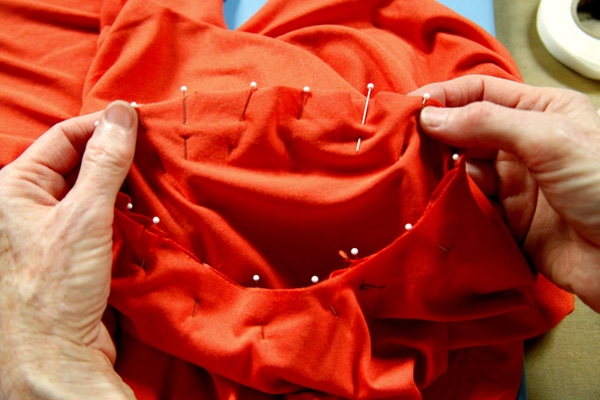 Since I still have access to all my Craftsy classes, if I get stuck or forget how to complete a step I can go back and quickly re-watch that section of the class. As I was watching the class I also jotted down a few questions that I had along the way, (with the intention of asking them in the "chat" section) but as I went on I noticed that most of them had already been asked by other students answered by Linda in the "Ask a Question" section of the class layout.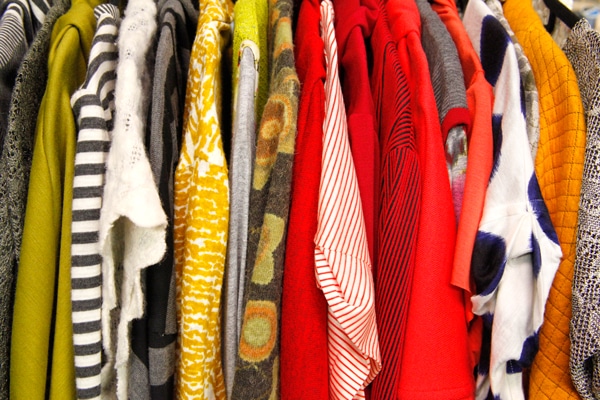 I can't wait to put the techniques that I learned in this class into practice! Plus it gives me a great excuse to buy up more beautiful knit fabric!!!