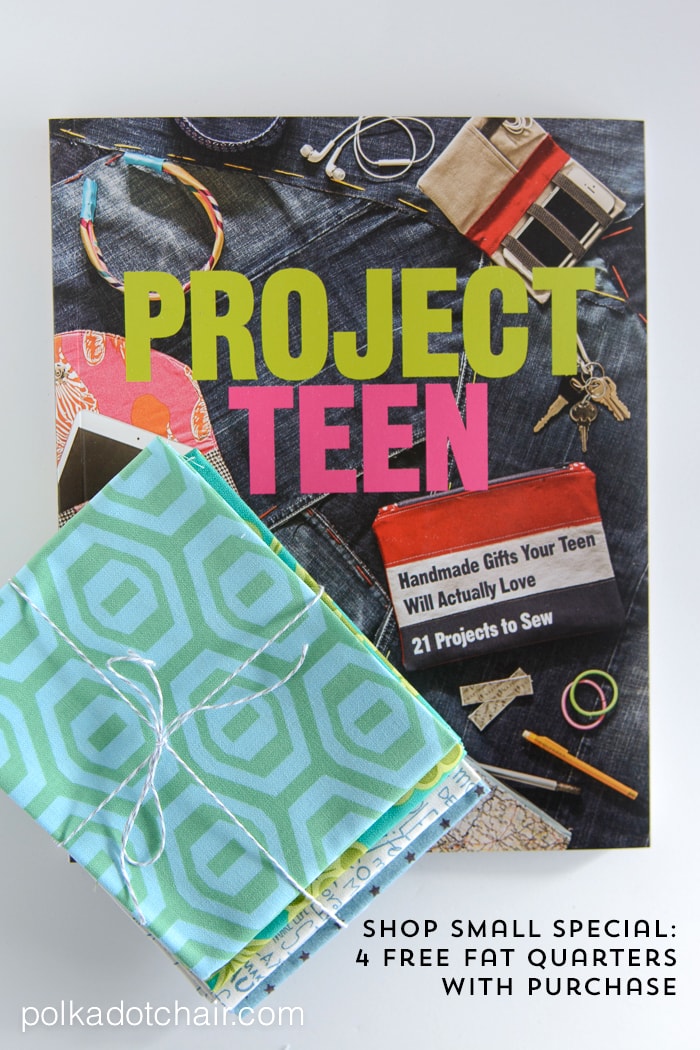 'Tis the season to be Merry, but it also seems that,  'Tis the season to be shopping. I've shared a few Holiday specials and deals with you the last few days. I hope that you've found them helpful with your holiday gift giving.  I have one more to share with you then we are back to normal crafty"ness" next week.
As you may know I had my first book published this year (actually just in September).  I've loved chatting with people about the book these last few months and getting a chance to hear from readers who have enjoyed it.  The intention of the book was for Moms/Grandma's/Aunts/Cousins/Friends to have a great reference when they wanted to sew a gift for a teen or tween in their life. It seemed there were so many books aimed at sewing for little kids or babies and I thought that teens deserved a bit of attention too.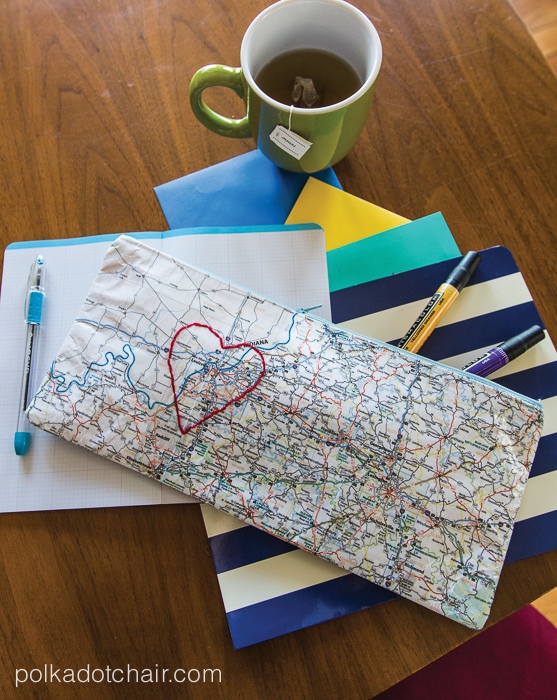 Since I've released the book some happy and unexpected feedback has come from teens themselves.  It seems that many people are purchasing the book to give to a teen who wants to sew for themselves. I think I've mentioned before,  that I learned to sew in High School and for me sewing was such a great respite from the perils of the teenage years.   It is such a happy full circle moment to see that teens are sewing from a book that I wrote.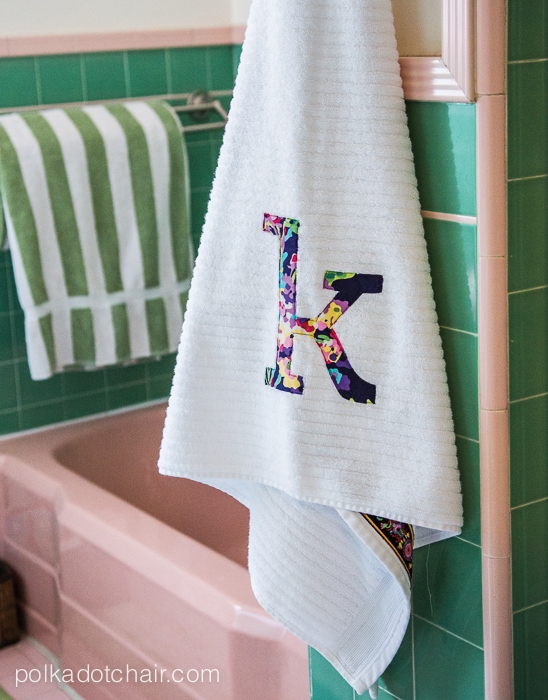 If a teen or tween that loves to sew is on your holiday list this year, I thought that I'd give you a bit of help in the gift giving department. This weekend only (until midnight Monday 12/1/14) all Project Teen books ordered from me will come with 4 free fat quarters!  These fat quarters packaged with the book would make a fun little gift for someone.
The fat quarters will all be random prints, but will all coordinate with each other and are all designer prints.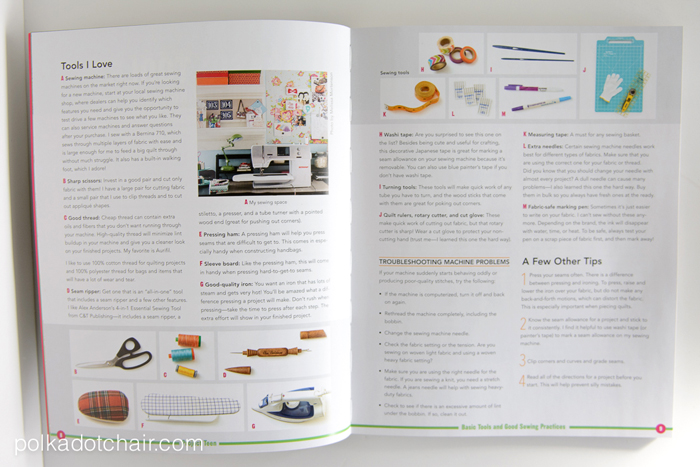 The book would be good for teens with some sewing experience and there are projects in it that range from beginner to advanced intermediate.  There is also an entire chapter dedicated to sewing tips, techniques and recommended supplies.
To purchase a book use the link below to pay with paypal. Ships for free to US addresses only. All books will come signed. If you'd like it signed to a specific person please leave a comment in the notes section.
$23.95


Print Friendly
0