Whenever I travel I always seem to end up with a mess of cords in my bag. It drives me crazy! I have been meaning to make a cord keeper to take with me when I travel for a while now. This fun and simple DIY cord organizer sewing tutorial by Simple Simon & Co might be just the excuse that I need to go ahead and make one for myself! The tutorial is so quick and easy that you'll be able to whip up a bunch of them in an afternoon.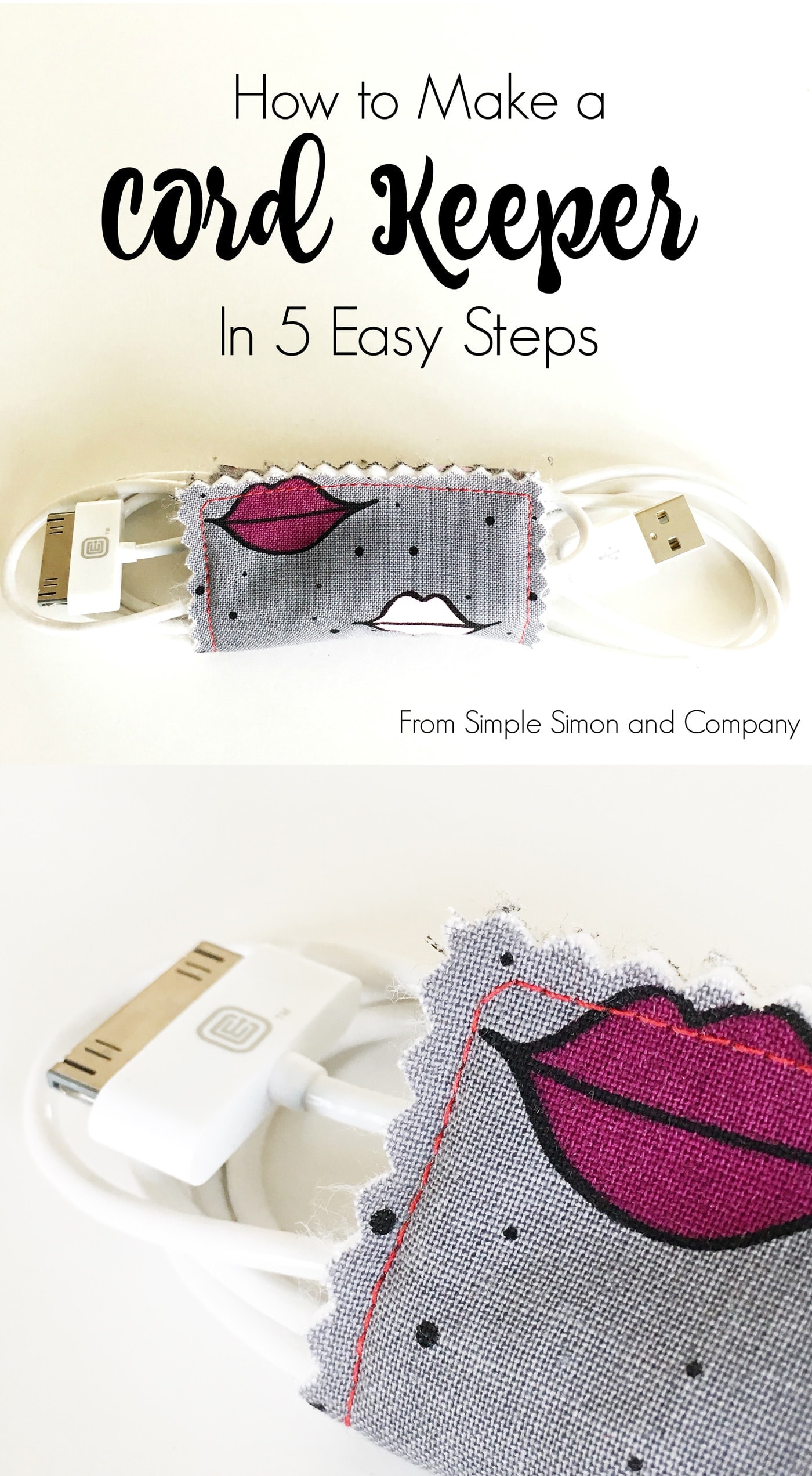 Hello! liZ here from Simple Simon and Company and today I'm excited to share a super simple Cord Keeper tutorial.
Simple DIY Cord Organizer Tutorial: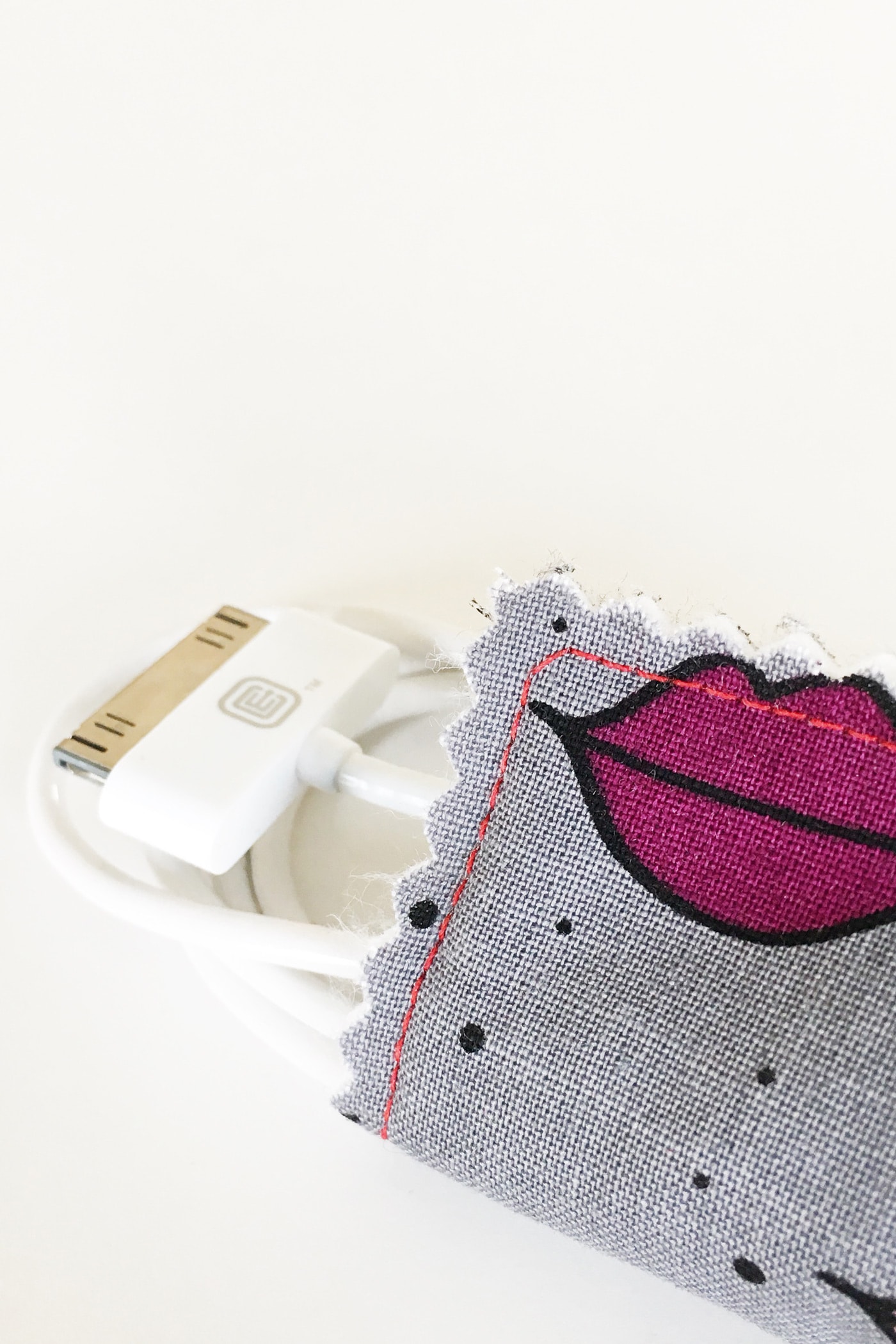 I don't know about you but between my husband, my kids, and myself we have a lot of cords….cords for every device…and they are always tangled!
So with back to school coming (and trying to organize my life before it gets here) I dipped into my scrap bin and whipped up a little army of DIY cord organizers in an attempt to make our supply drawers useable again.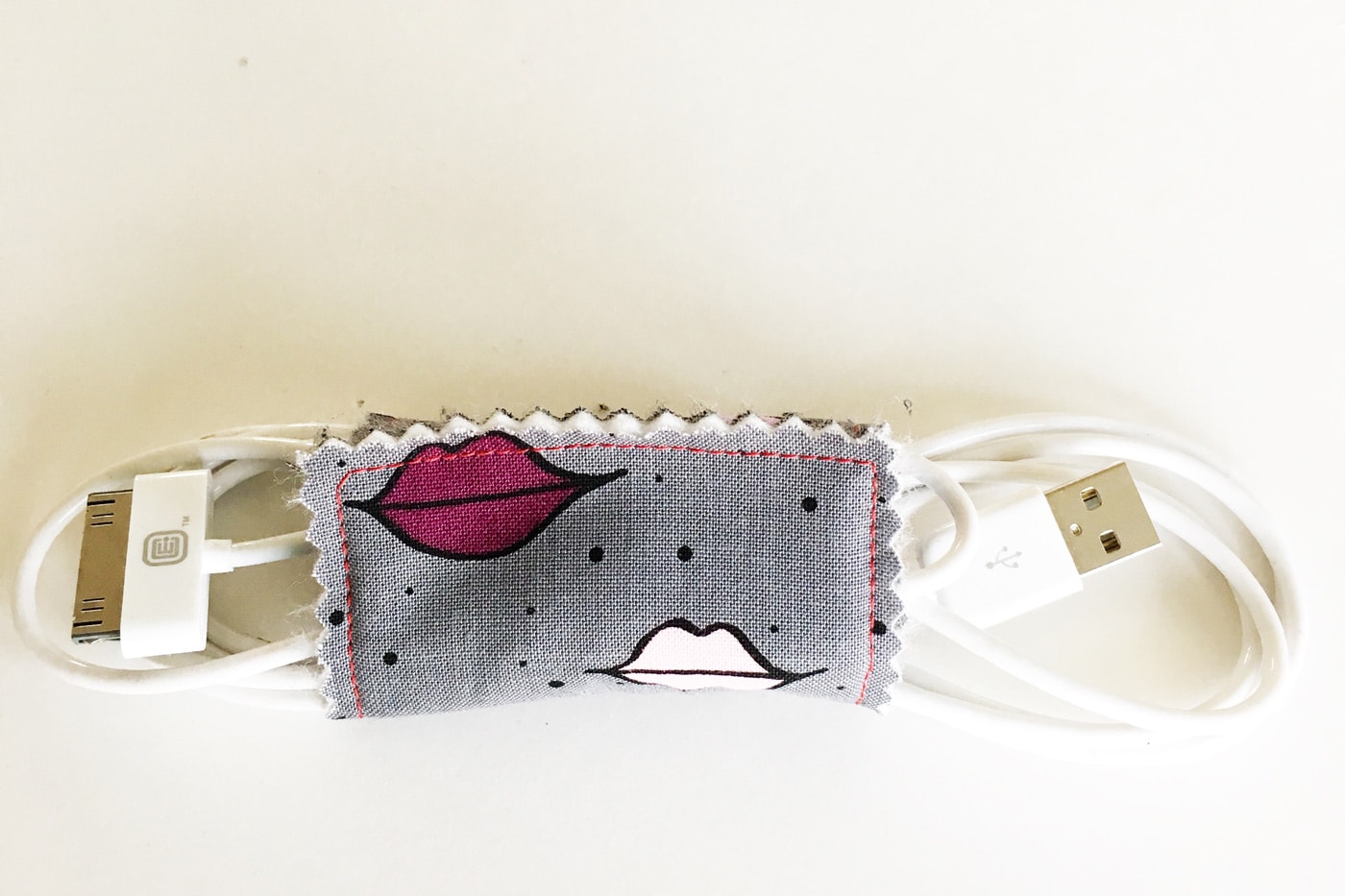 Supplies for DIY Cord Keepers:
*2 pieces of quilting cotton each cut at 3″ X 5″
*1 piece of felt cut at 3″ X 5″
*1 set of velcro "buttons" (You can also just cut a 1″ square of velcro tape.)
*thread
*pinking shears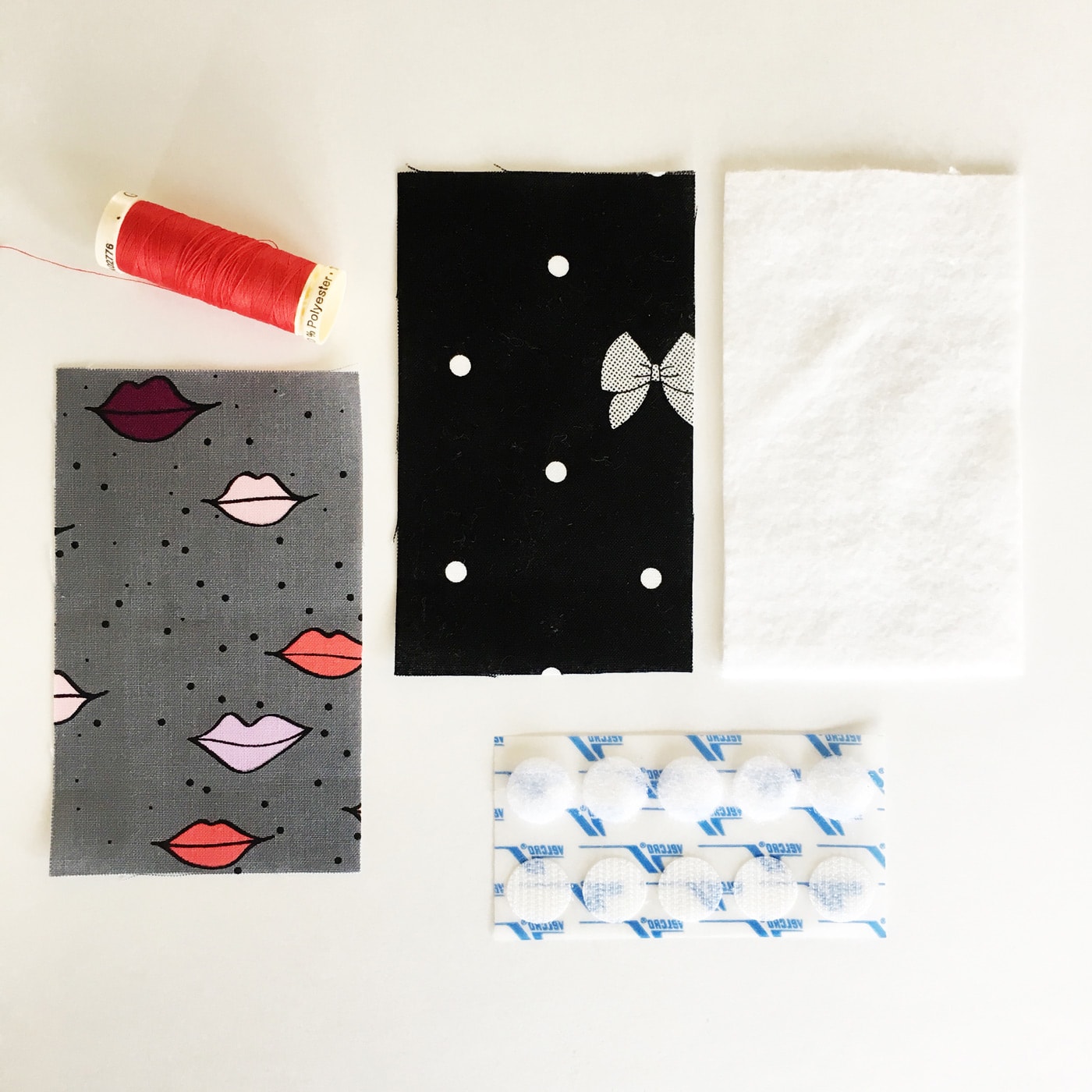 Construction Steps:
#1. Cut 2 pieces of fabric and 1 piece of felt into rectangles that each measure 3″ X 5″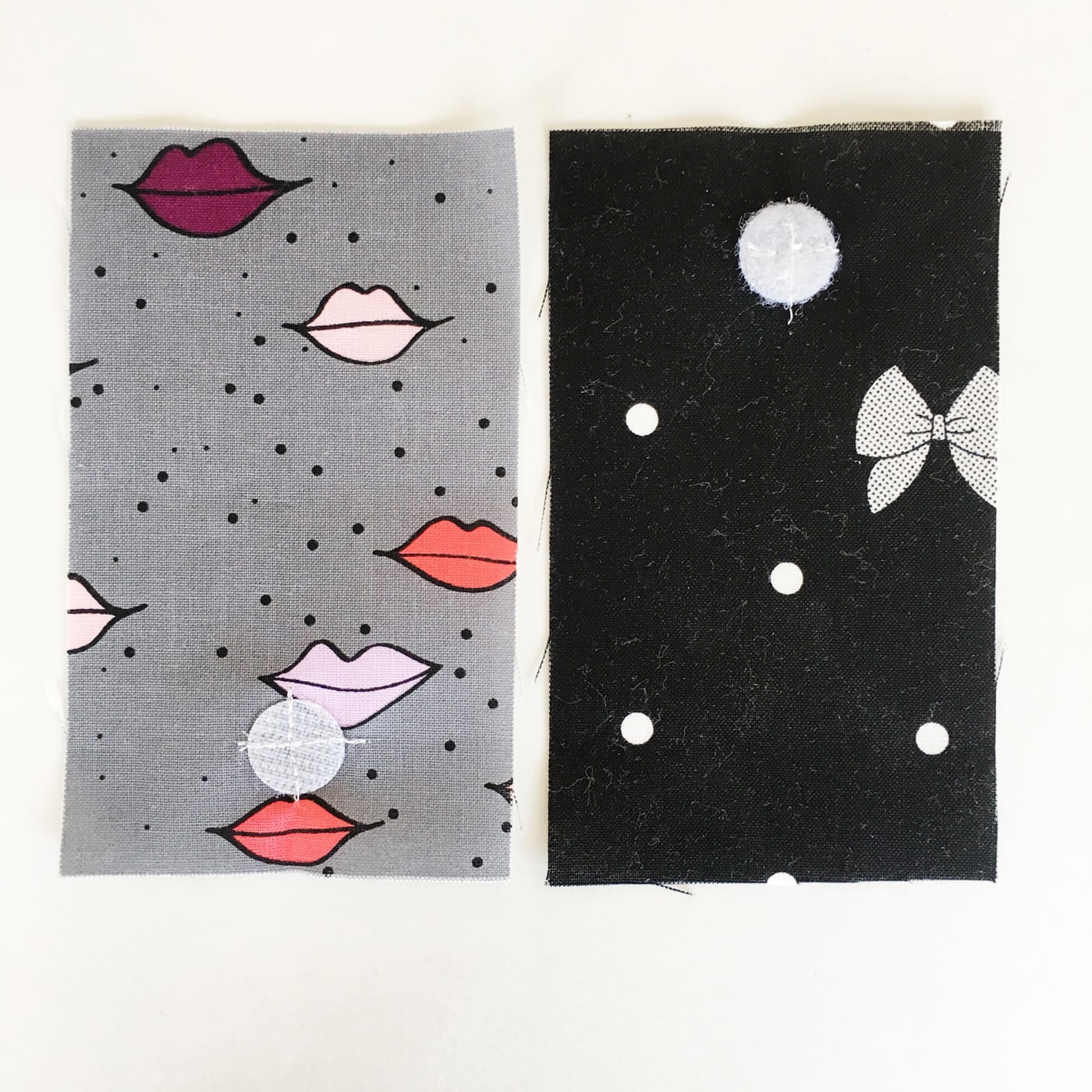 #2. Place one side of your velcro button in the center of your outside fabric a scant ½″ from the bottom and the other side of the velcro button in the center of your inside fabric a scant ½″ from the top. Stitch in place.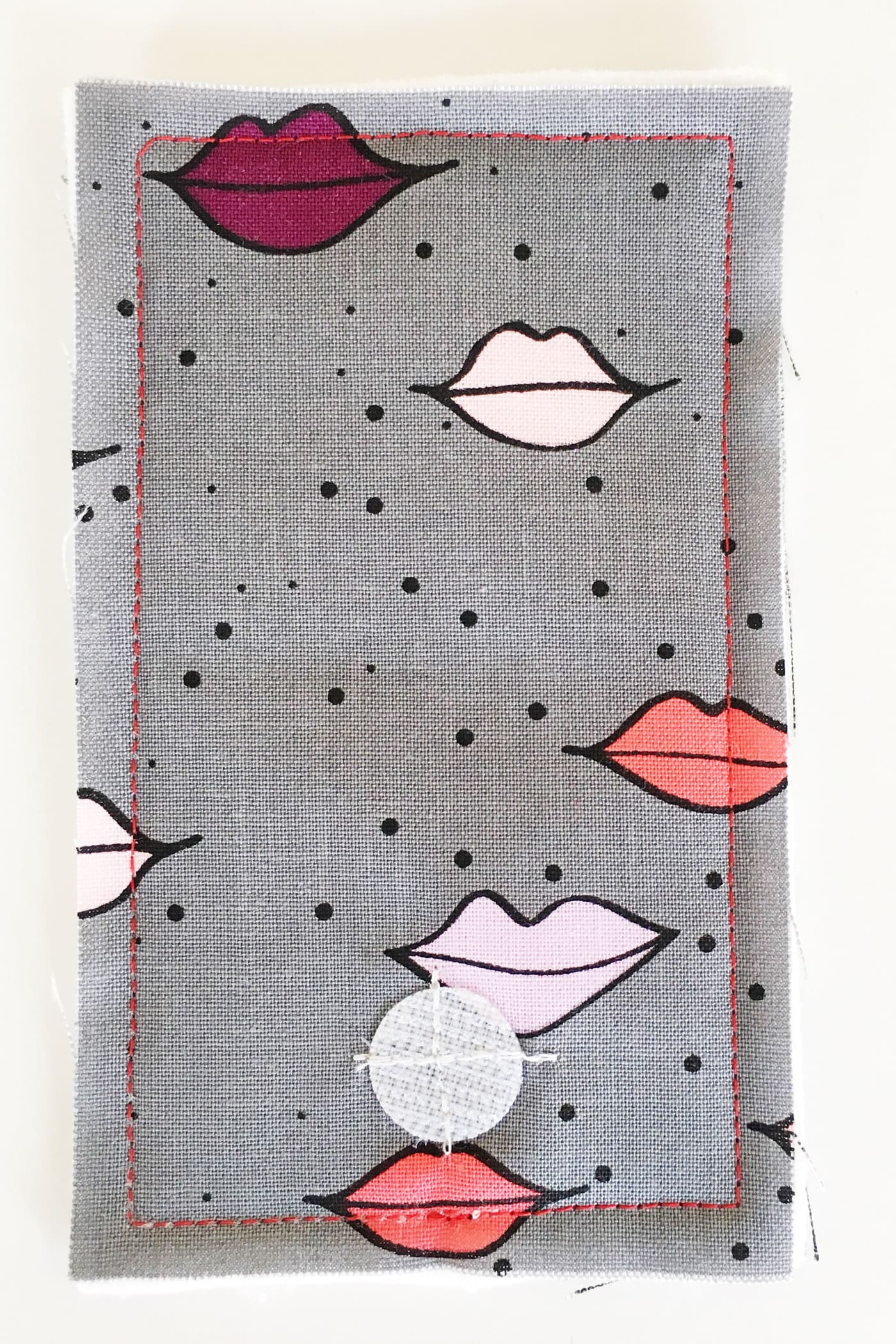 #3. Place your felt in between the outside and inside fabrics…like a sandwich. Align all the sides. The right side of the fabrics should be facing out.
#4. Using a generous ¼″ seam allowance sew around the entire perimeter of your cord keeper.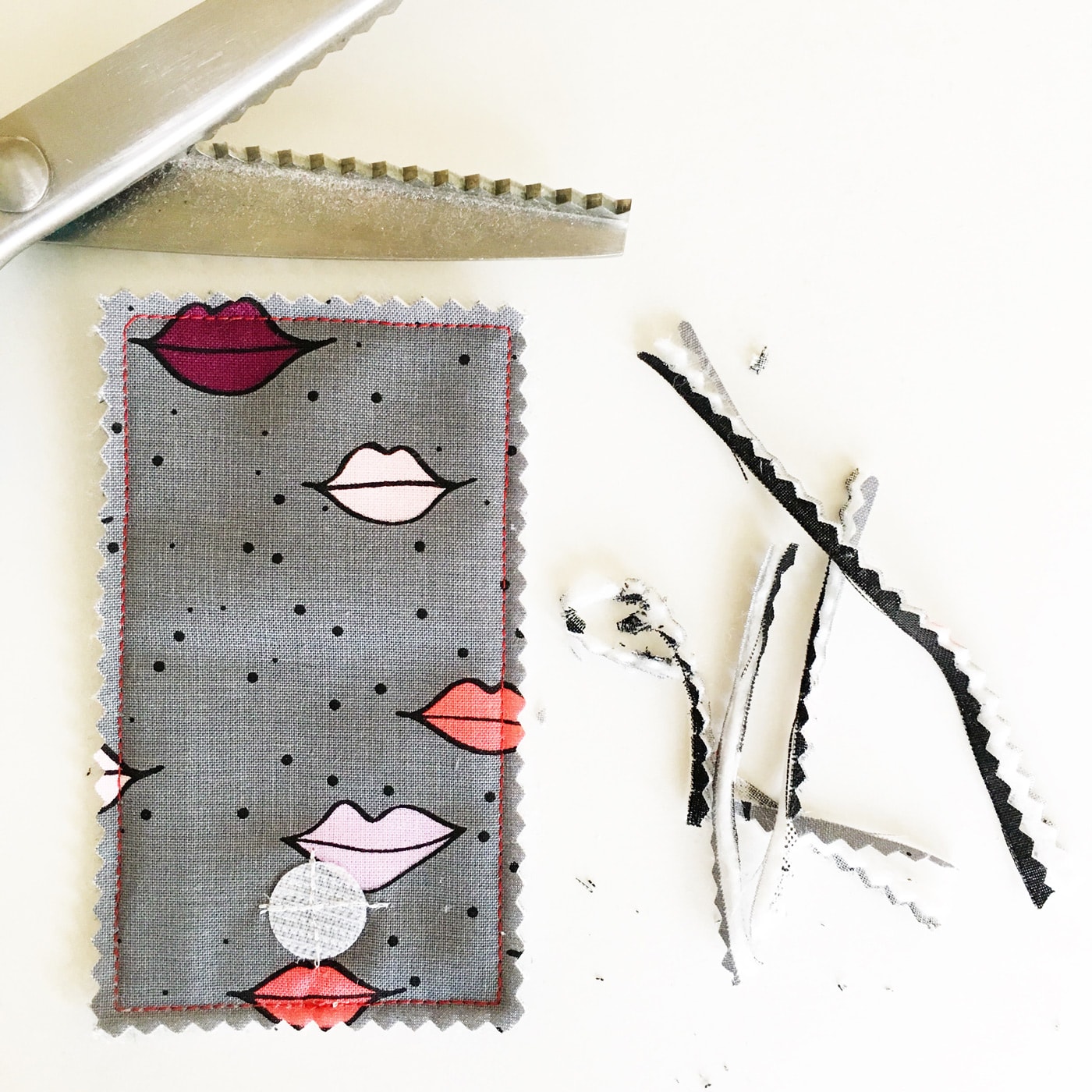 #5. Using your pinking shears cut around all 4 sides.
And you are done!
Easy peasy.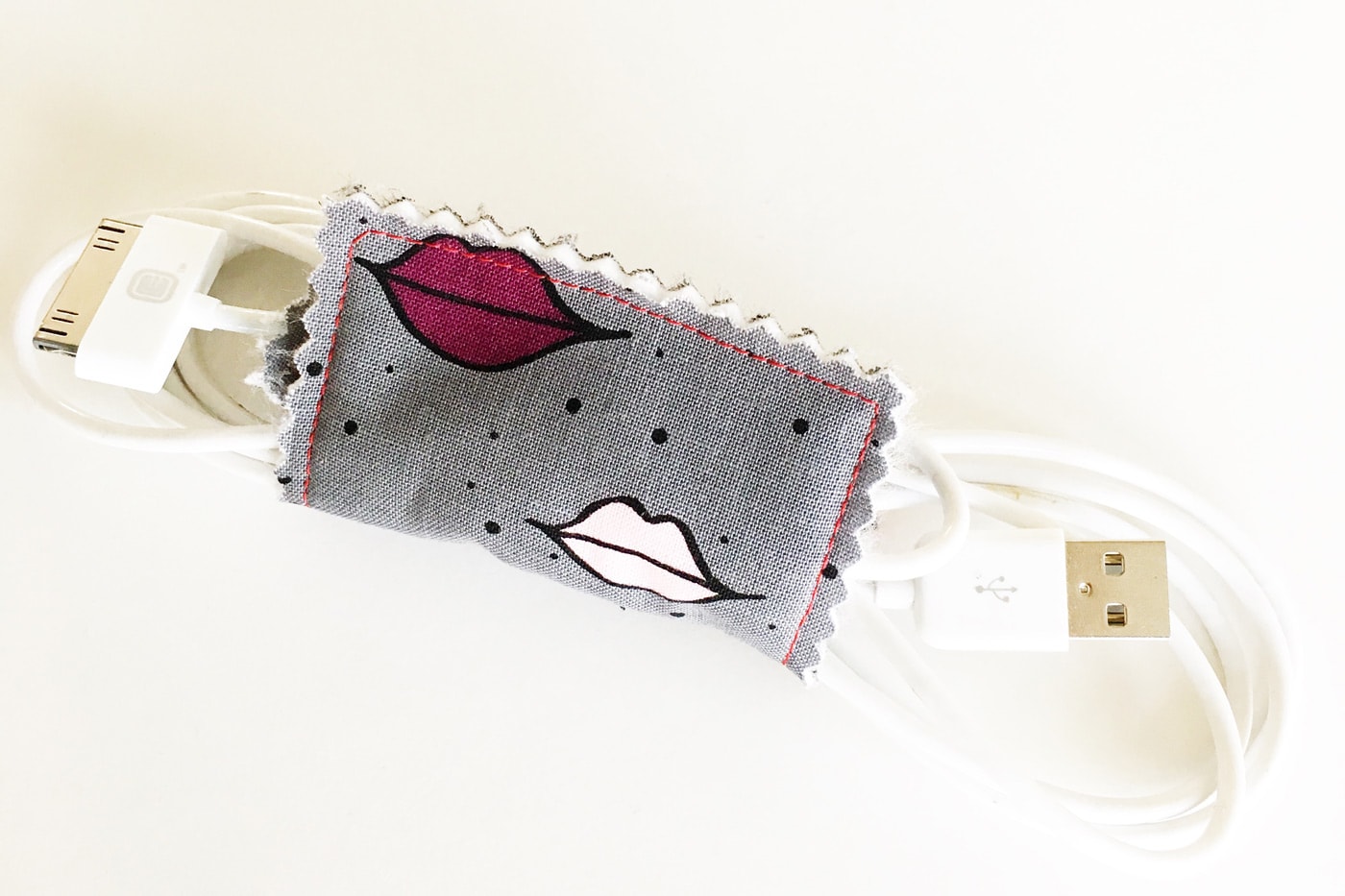 All that is left to do now is untangle your cords and start wrapping them up!
About The Maker: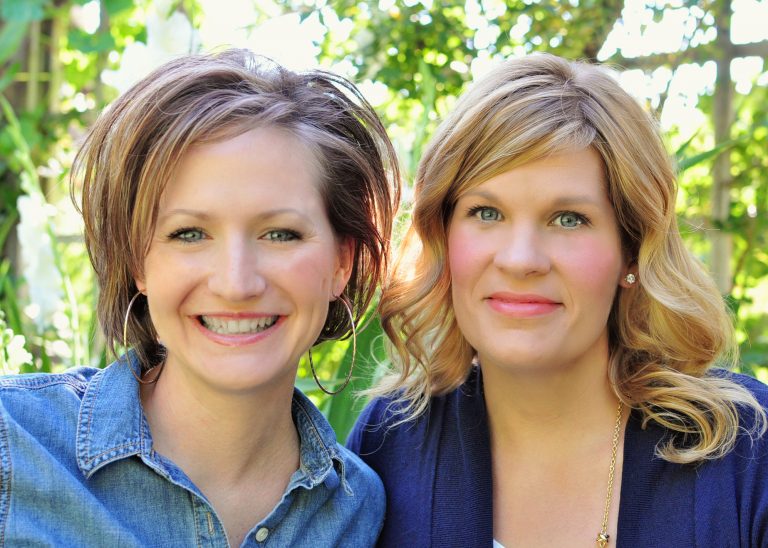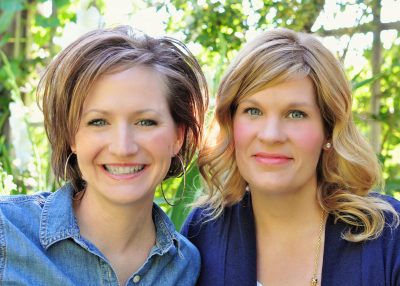 We are Elizabeth and Elizabeth, two girls who married brothers and ended up with the exact same name.  We are also the same age, both former school teachers, have the same number of children, live in the same county, have dogs rescued from the pound, and share a love for sewing, quilting and the art of homemaking.
Together we blog over at Simple Simon and Company where we get the opportunity to share tips, tricks, tutorials, recipes, and thoughts with our readership.
More Simple Sewing Projects by Simple Simon & Co.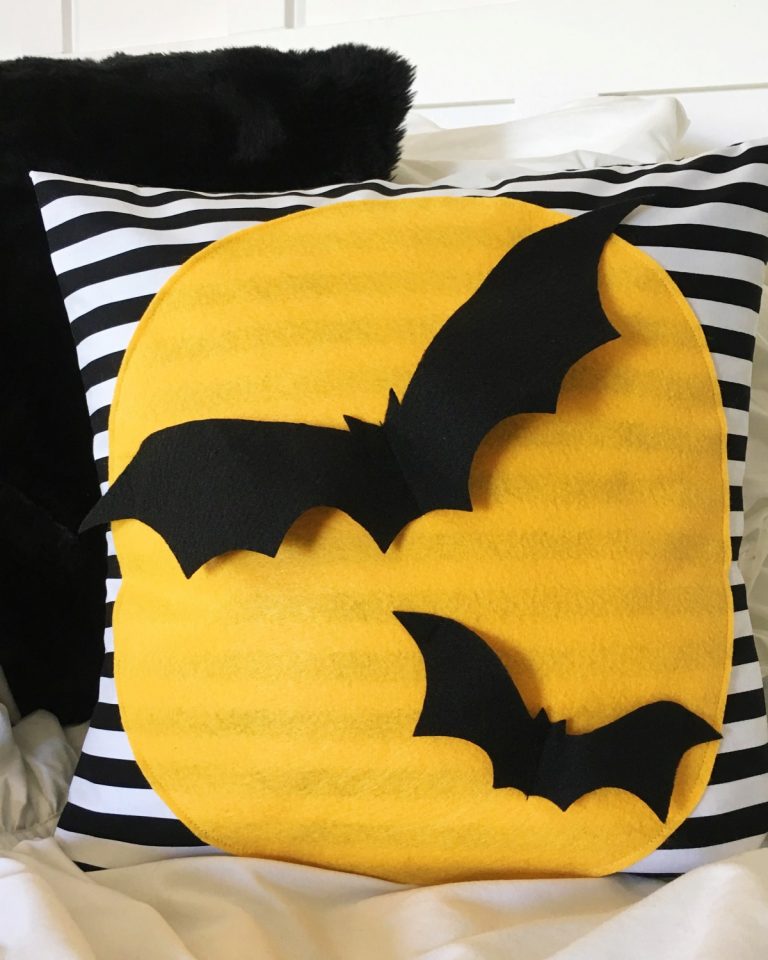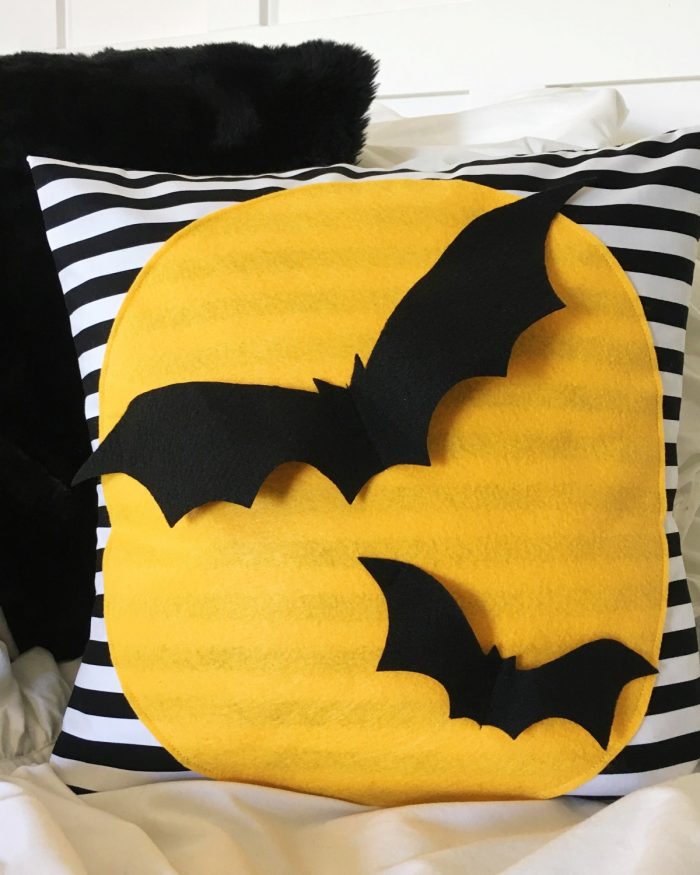 Halloween Bats Pillow Tutorial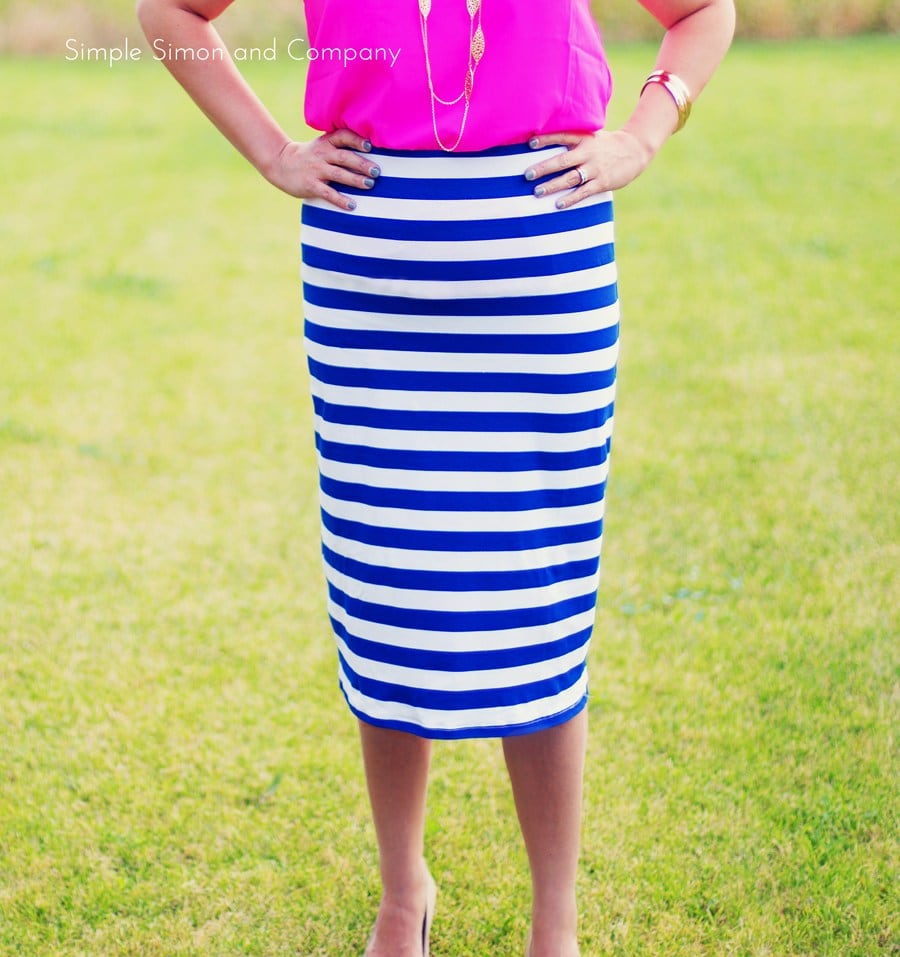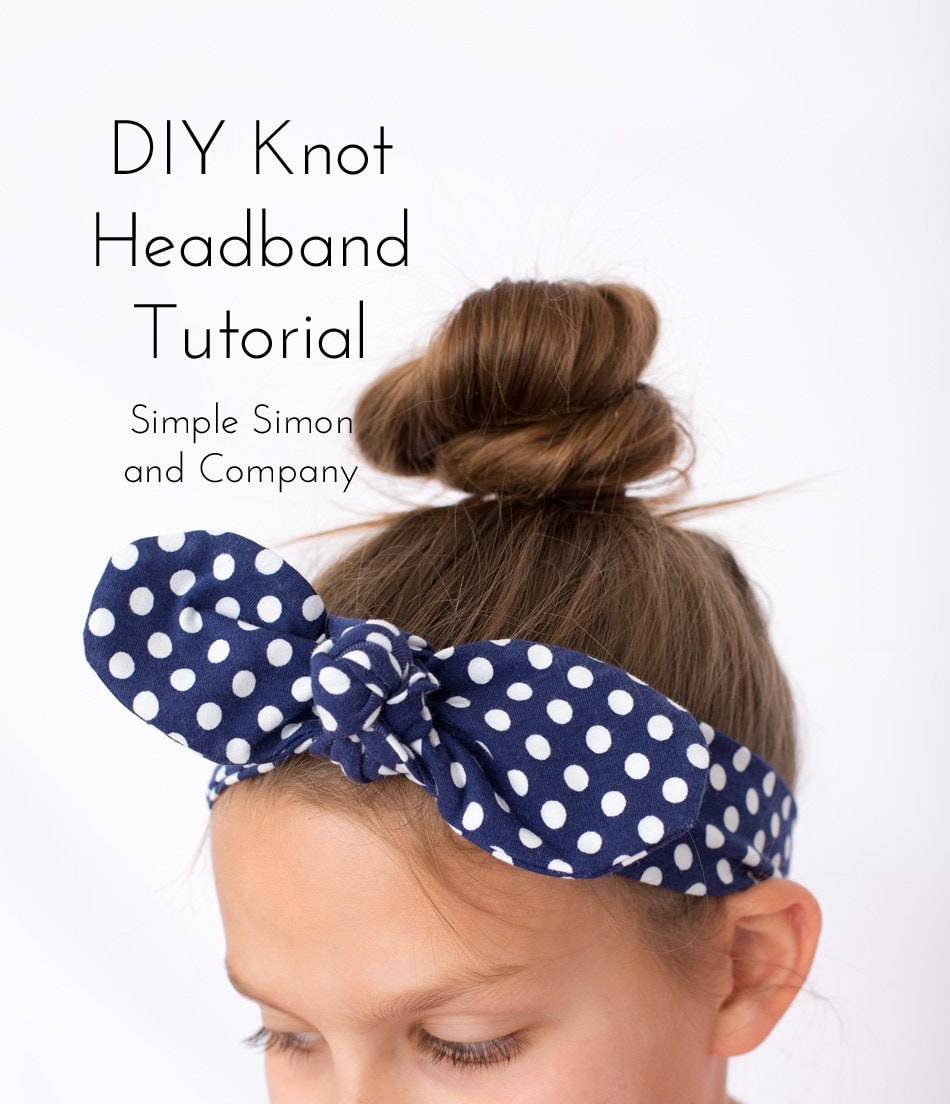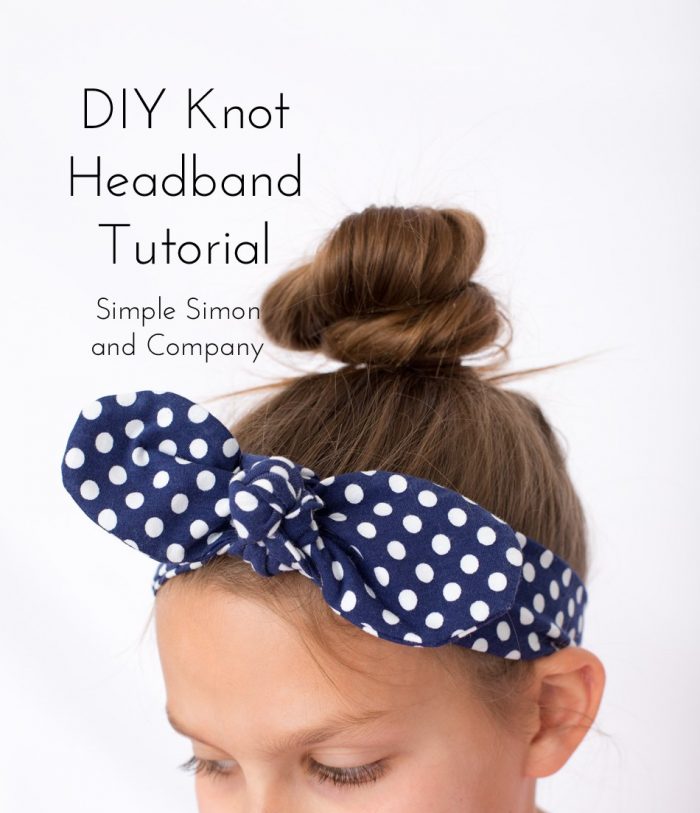 You May Also Like:
How to Sew Simple Summer Skirts