I have been sewing for over 25 years! (I can't believe that I'm that old) I've accumulated a lot of tips and tricks over the years. In addition to blogging here at the Polka Dot Chair, I also write for eBay, helping them to increase the sewing and quilting related content on their site. Here are links to articles I've written for them, spilling the beans on some of my favorite sewing tips, tricks, and shortcuts!!
Note: I wrote many of these articles for eBay. They have since removed them from their site (they were just moving away from articles on their site, that's all). I'm in the process of moving them all over. If you don't see the link to what you're looking for, just check back in a few days!
Some of My Favorite Sewing Tips and Tricks Shared Here:


7 MUST Know Sewing Tips & Tricks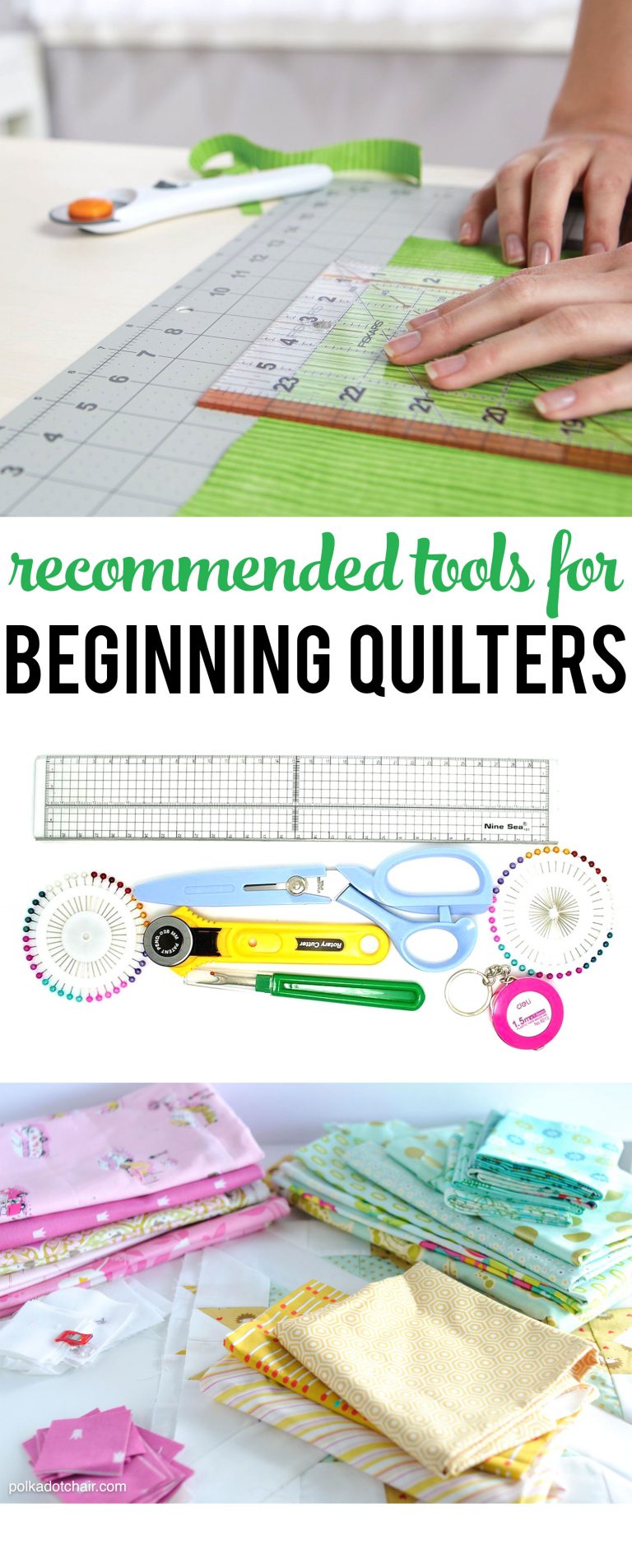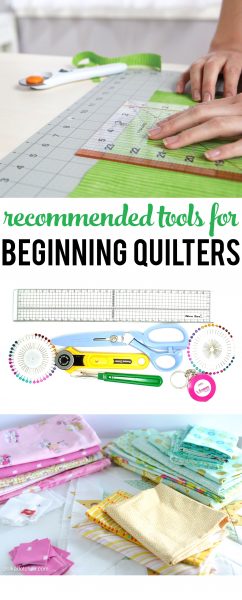 Recommended Tools Beginning Quilters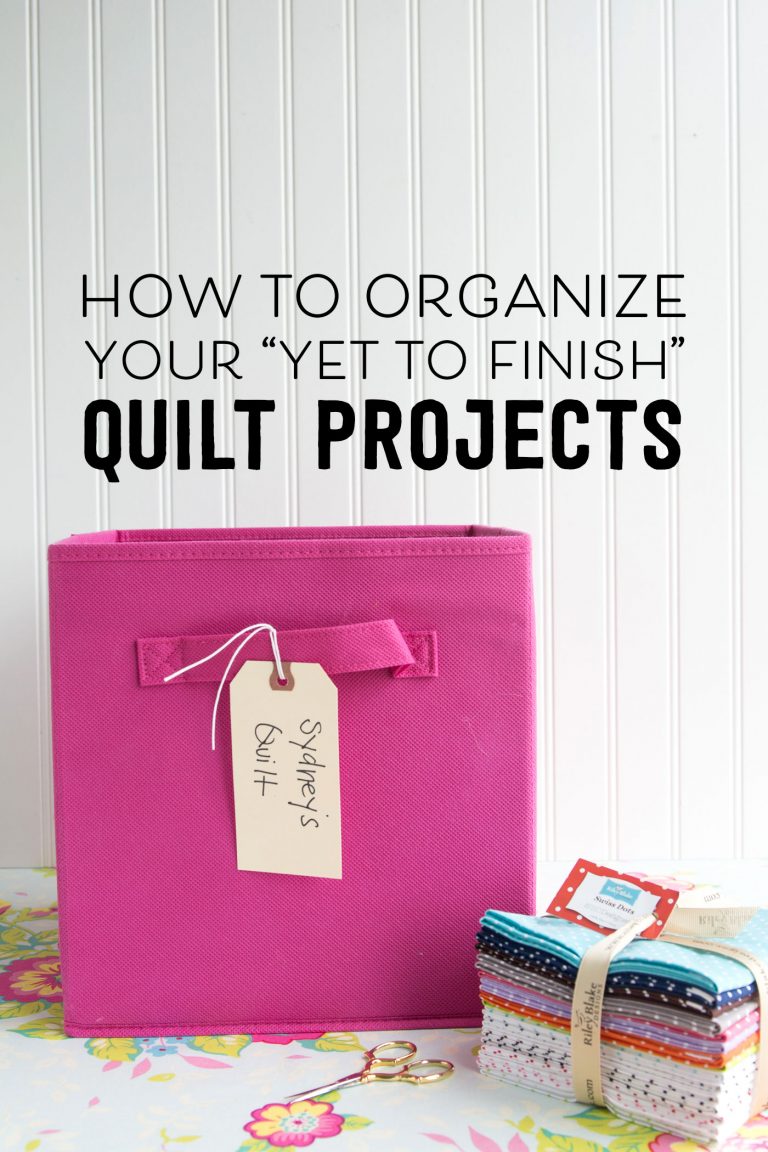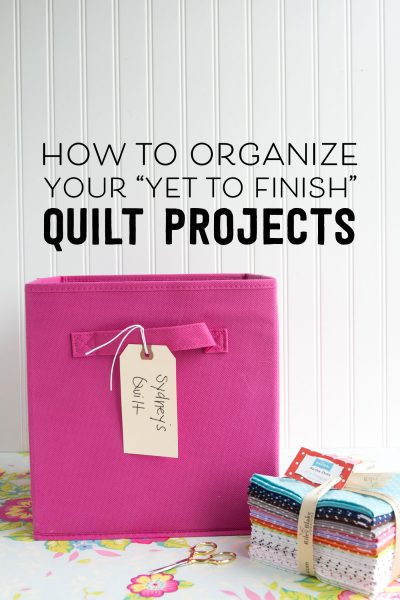 Great ways to organize "Works in Progress" (WIP's)


7 Sewing Tools you didn't know you needed

How to Freezer Paper Stencil use this technique for, Tote Bags, T-Shirts and More
For info on the Disney Inspired T-Shirt in the Photo, check out our Disney Villans Crafternoon Party!
To stencil, your shoes, use this Monogrammed Converse Tutorial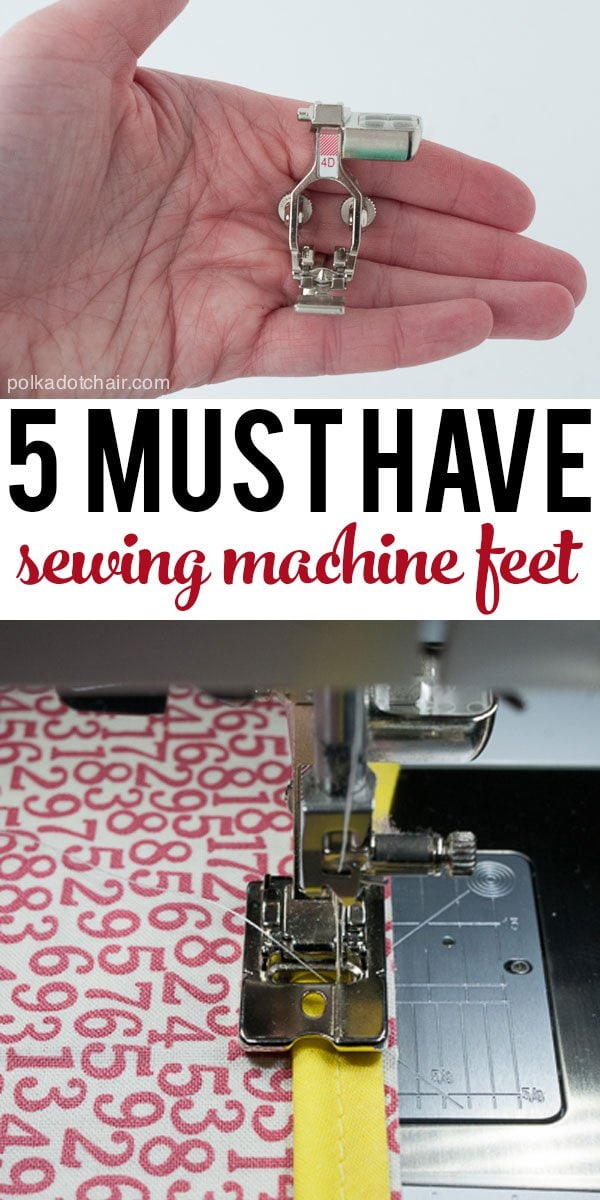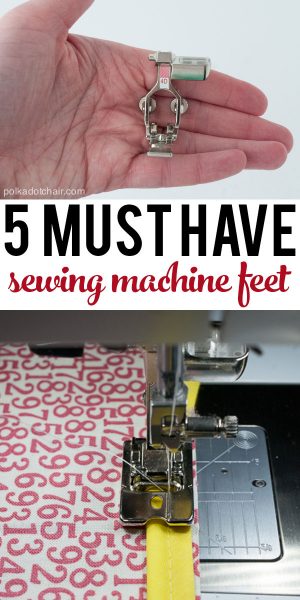 5 Must-Have Sewing Machine Feet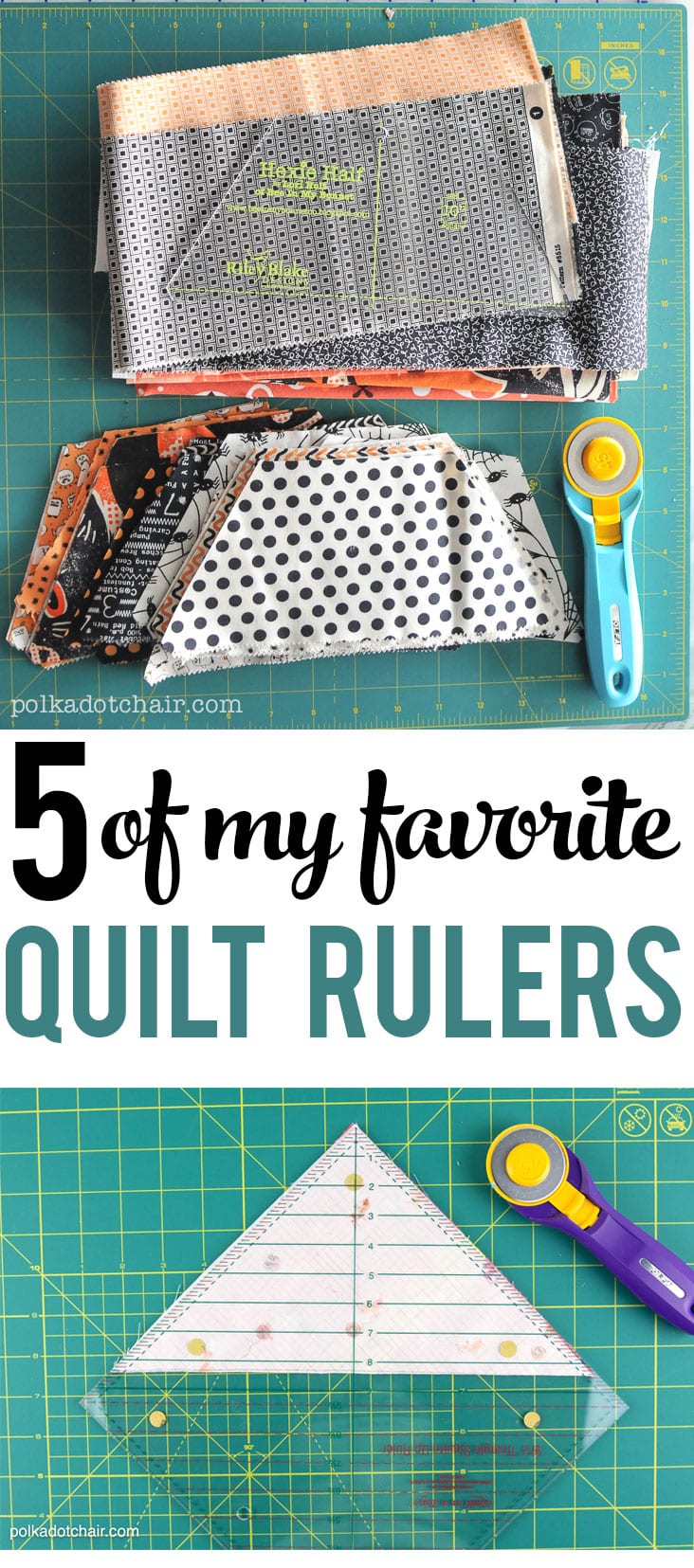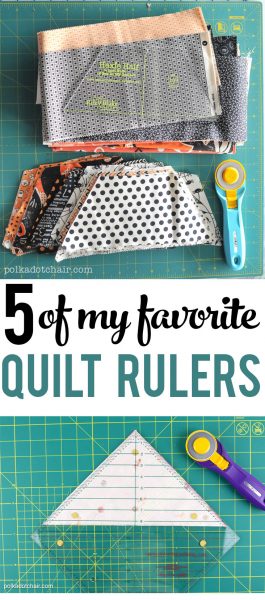 Learn How to Sew with Leather while you Stitch up This CUTE Seersucker Clutch!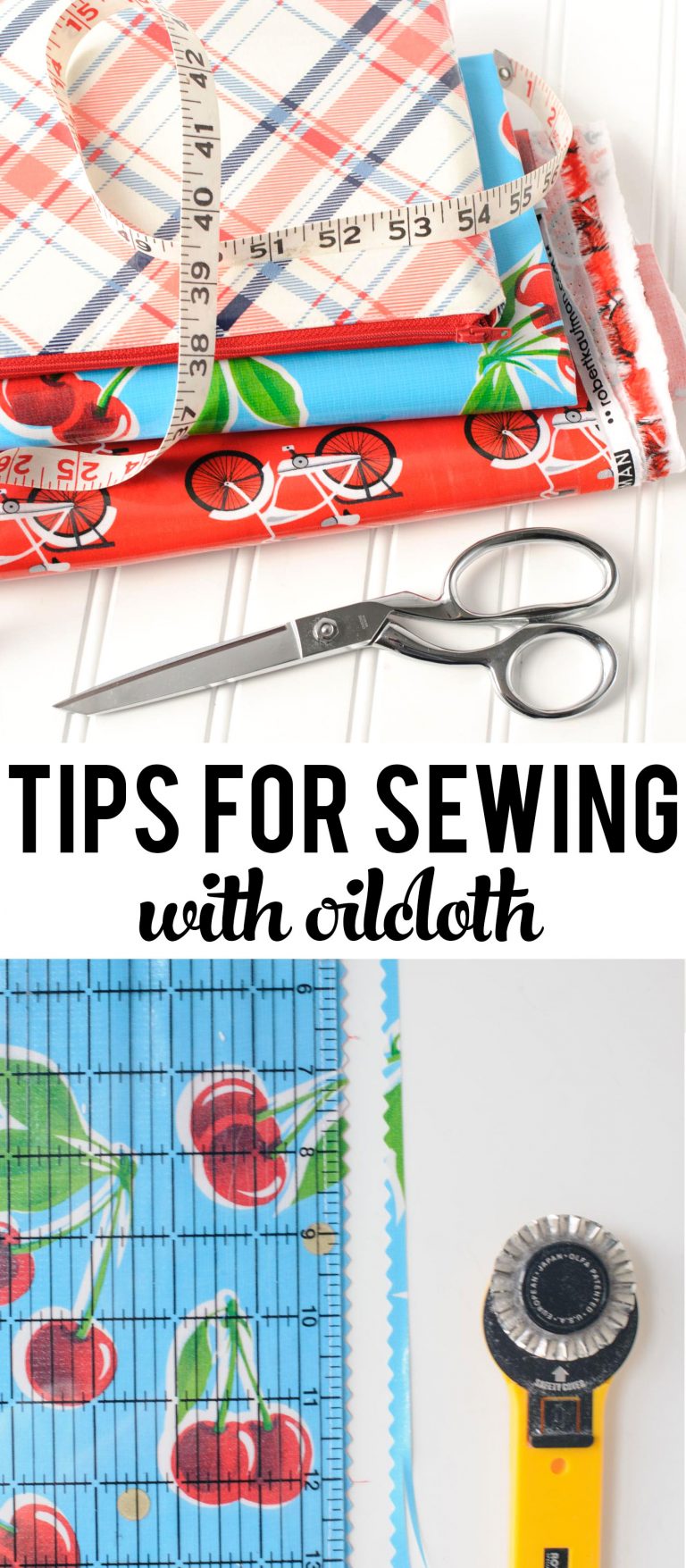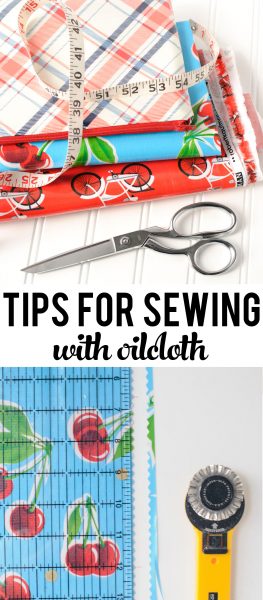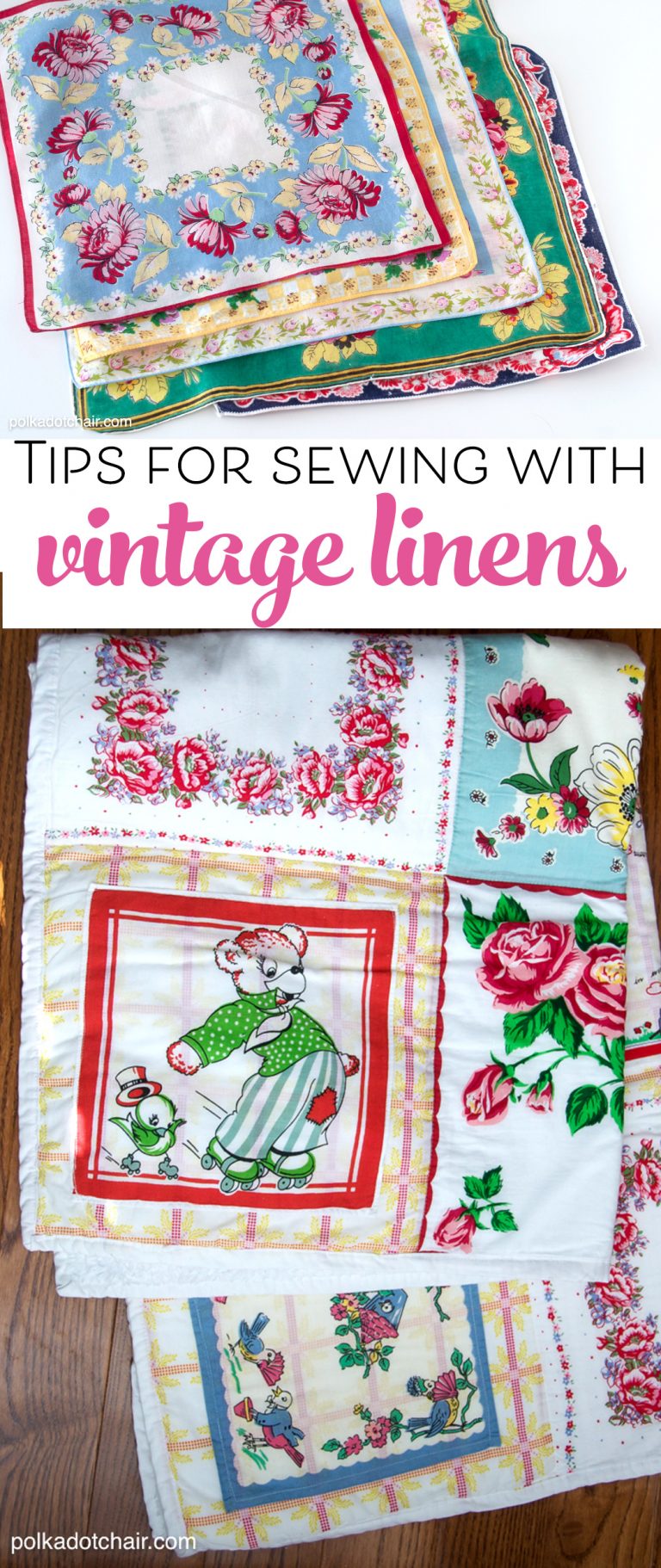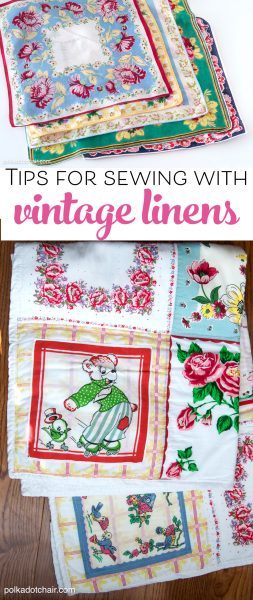 Tips for Sewing with Vintage Linens