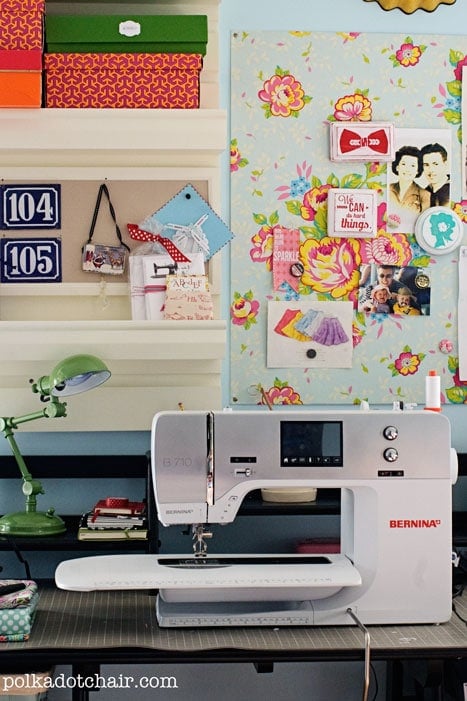 Today you can find me over at BERNINA's We All Sew Blog sharing some things that I've learned while trying to build a blog and a business.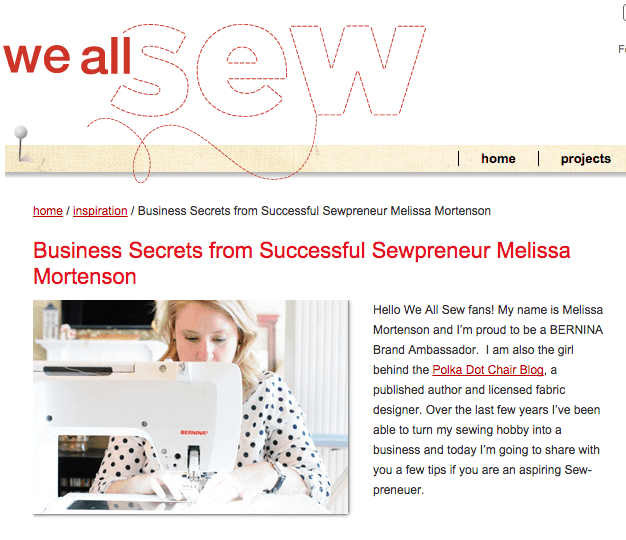 I'm talking about some valuable lessons that I've learned in 7+ years of blogging along with some tips and tricks that I've picked up along the way.
There's also a book up for grabs! Head on over to We All Sew and check it out!