I am honored that C&T Publishing & Stash Books have chosen to publish my book, "Project Teen, Handmade Gifts your Teen will Actually Love." I'd love to tell you a bit more about the book, my reasoning for writing it, and some of the inspiration behind the concept.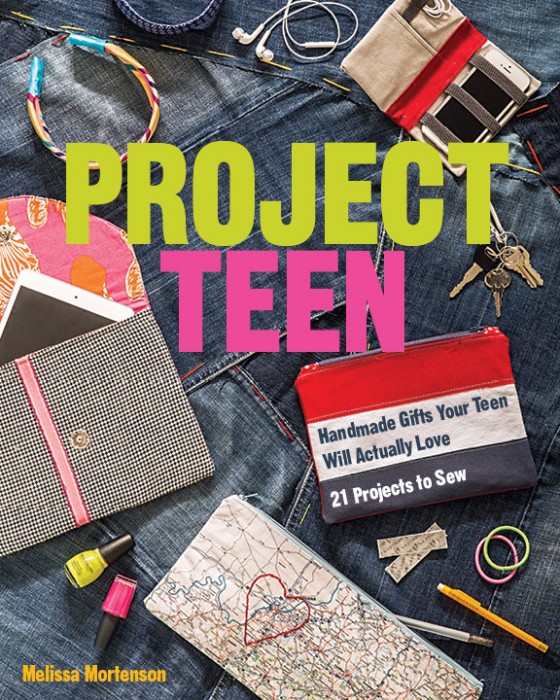 Table of Contents
Book Blog Posts
I'm very excited that my very first book was released in September 2014!  The book, Project Teen: 21 Handmade Gifts your Teen Will Actually Love, was published by Stash Books, an imprint of C & T Publishing.
About the Book
If you love the types of projects that I post on the polka dot chair blog, I really hope you will love this book too! The book focuses on gifts that can be sewn for Teens and Tweens– think that you're kids and grandkids are too old for you to sew for them? I'm here to tell you that they are NOT!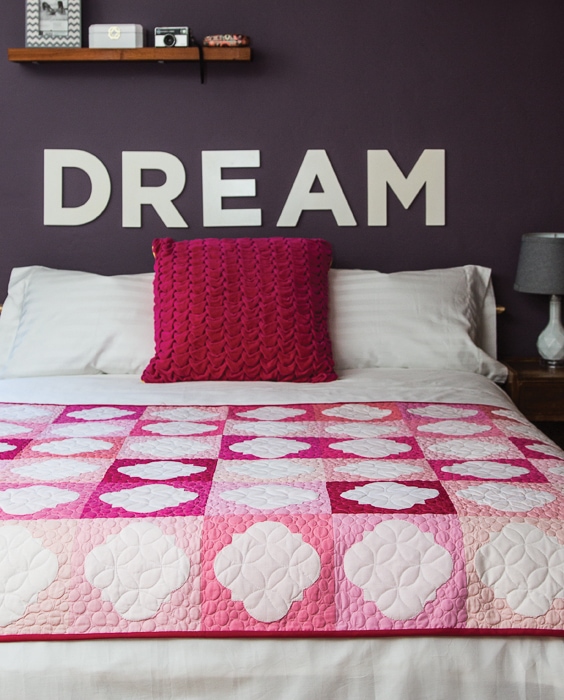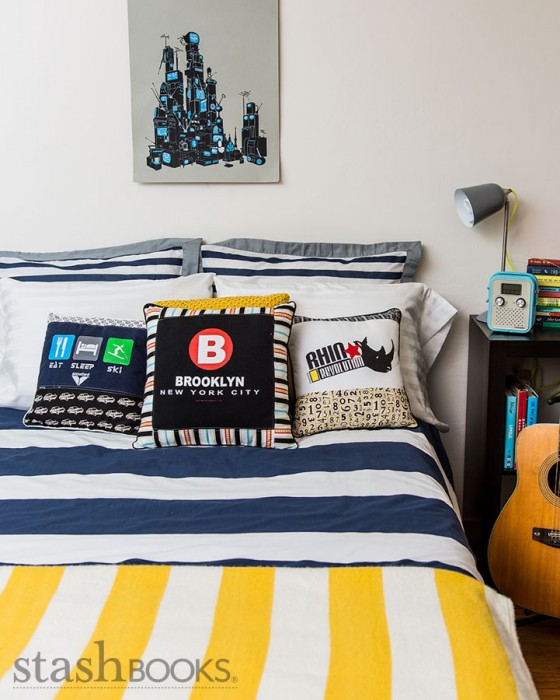 Yes, you can still sew for the Teens in your life; you might need to switch up how you go about it. I give you lots of tips and tricks for planning projects that your teens will love in the book. I cover fabric selection, resource lists, shopping ideas, etc…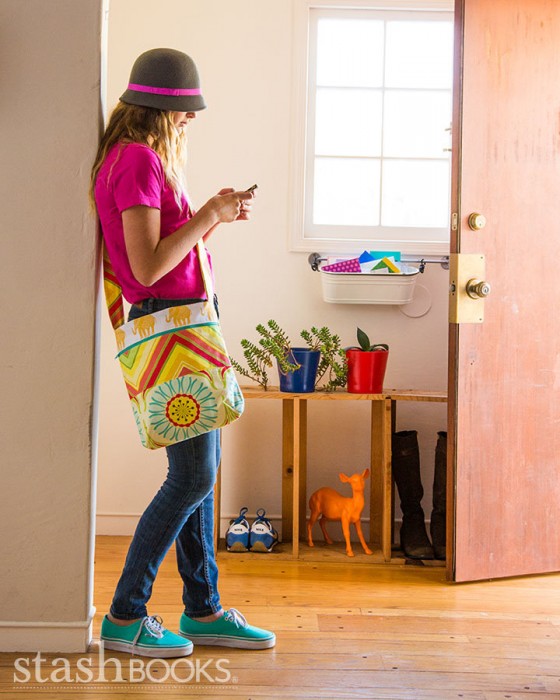 In Project Teen, you will find 21 Handmade Gifts for teens—projects from Pillows to tech cases and zippered pouches to hair accessories. There are even 5 fun and fresh quilt patterns in the book.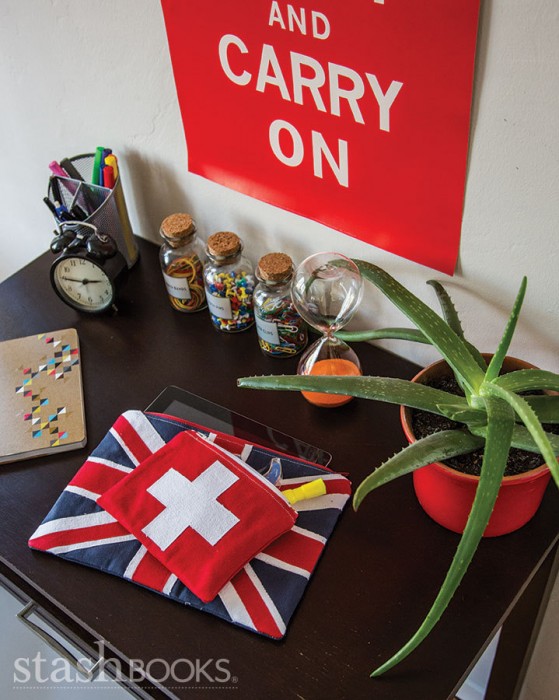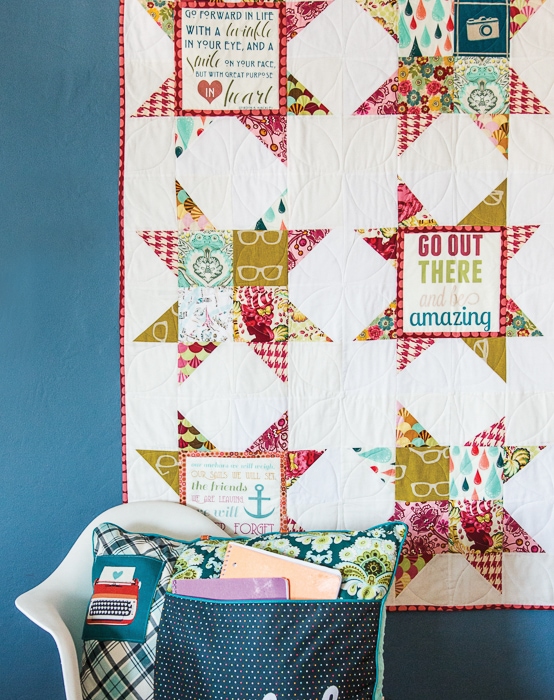 Where to Buy It
You can find the book at many local bookstores as well as online.
Additional Project Photos