Fabric Lines Designed by Melissa Mortenson for Riley Blake Designs:
Click the box below to find out more information about that Fabric Line!
Hi, I'm Melissa Mortenson, mom of 3 Maker and all around crafty person!
One of the biggest thrills of my professional career has been the opportunity to design fabric for the sewing and quilting markets.
As of 2018, I have designed 8 lines for Riley Blake Designs. A few of them are still "secrets" so I have to keep them under wraps for now, but I do have 5 lines currently available.
To find out about each Fabric line and see ideas for sewing and quilting projects made for each line, just click the link below for the fabric line you are interested in.
Most all of my fabric lines can be purchased through local quilt shops. Also through any online fabric retailers including Fat Quarter Shop, Hawthorne Threads, Missouri Star Quilt Company, Etsy and Fabric.com
Let's Be Mermaids Fabric by Melissa Mortenson for Riley Blake Designs:
Let's Be Mermaids – Coming November 2018
More details coming soon. For now, here's a SNEAK PEEK!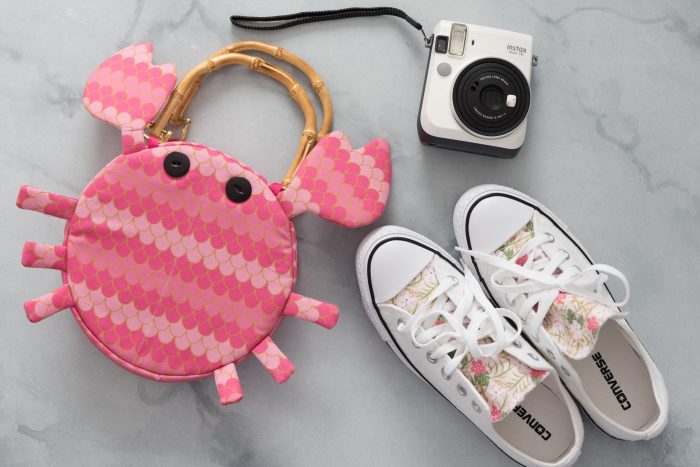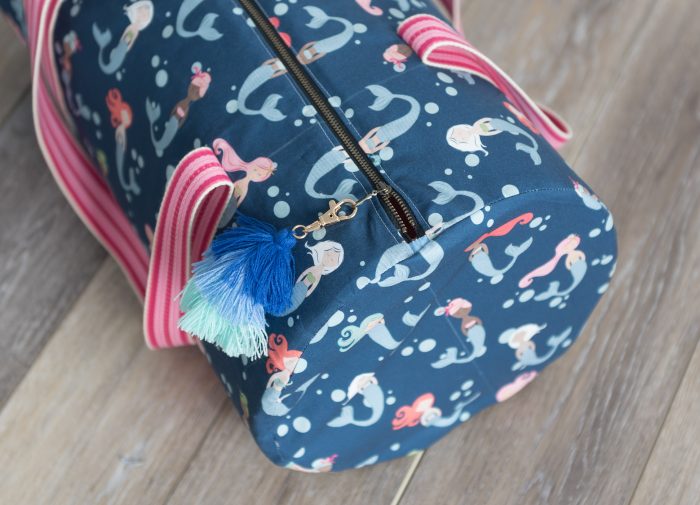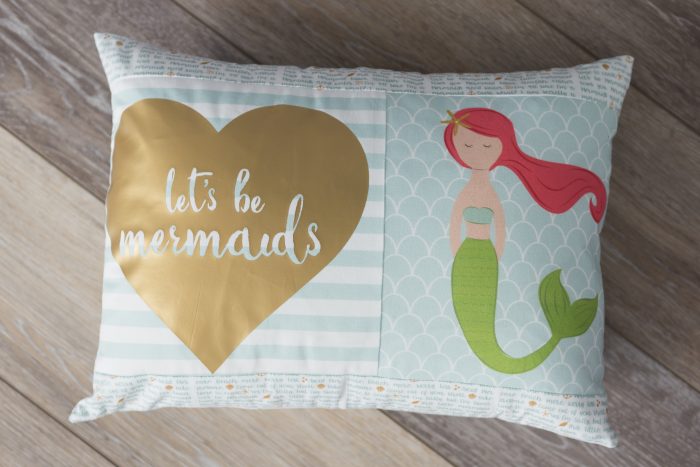 Derby Day Fabric by Melissa Mortenson for Riley Blake Designs:
Derby Day Fabric – February 2018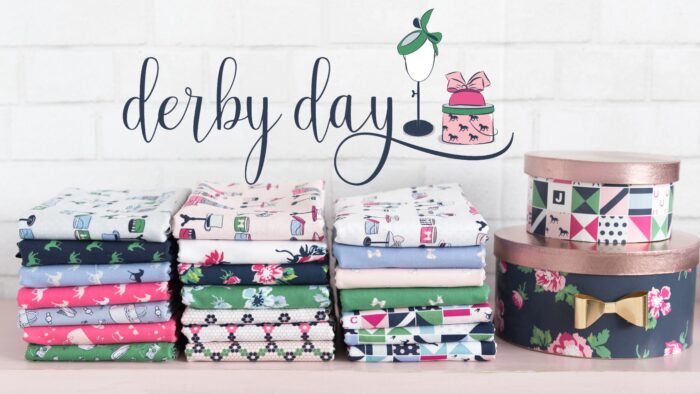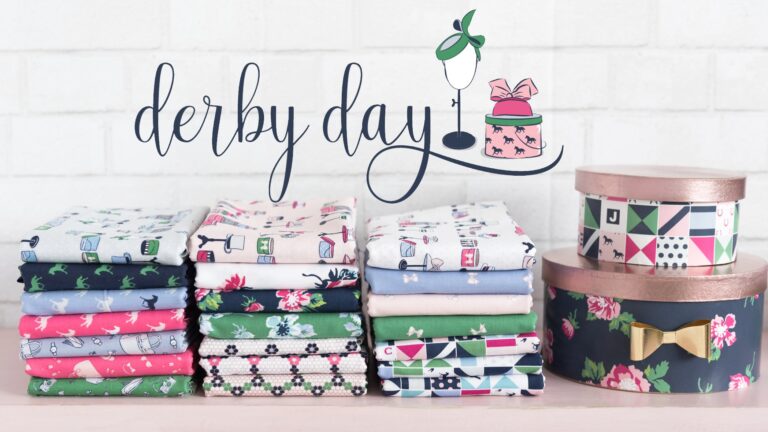 Safari Party Fabric by Melissa Mortenson for Riley Blake Designs:
Safari Party Fabric – July 2017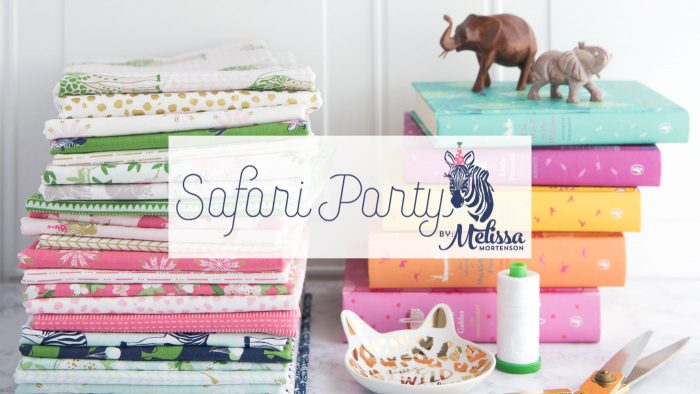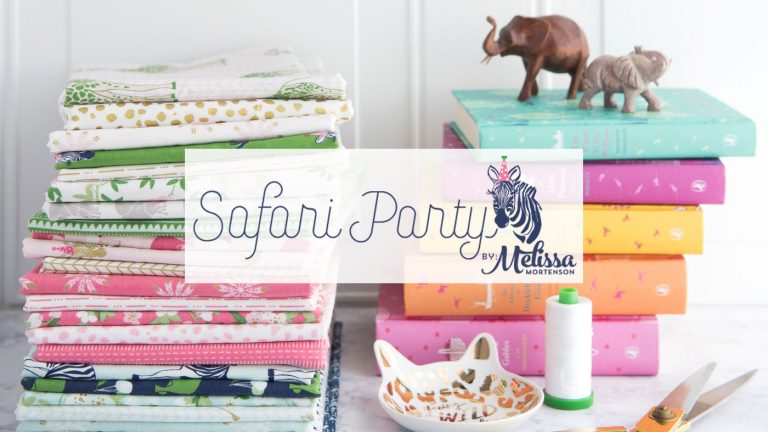 Riley Blake Wonderland Two Fabric by Melissa Mortenson:
Wonderland Two Fabric – January 2017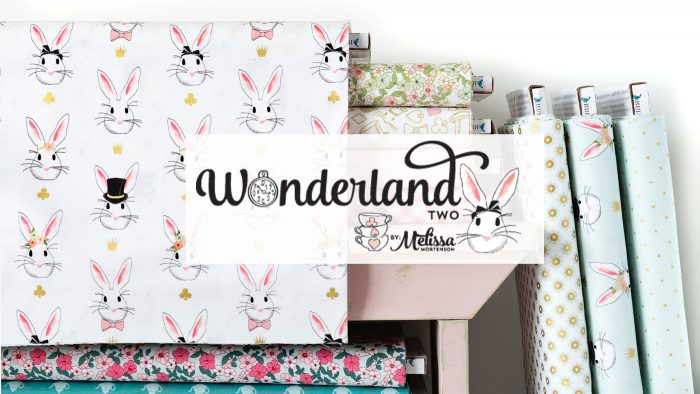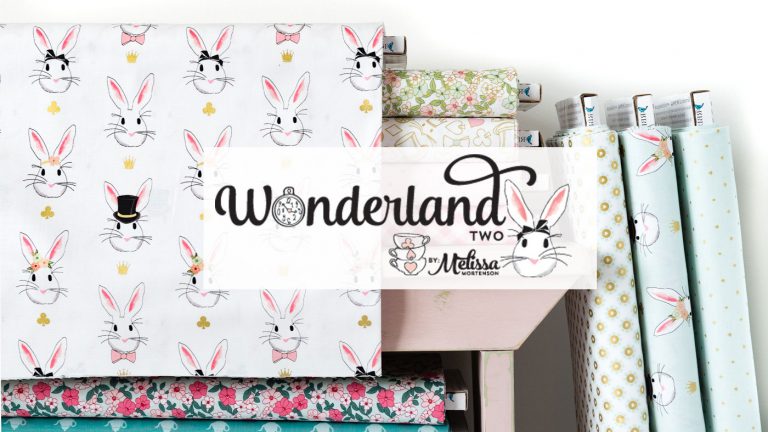 Riley Blake Wonderland Fabric by Melissa Mortenson:
Wonderland Fabric – February 2016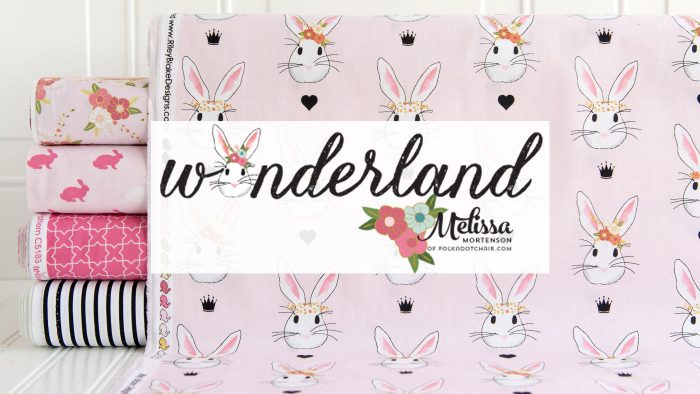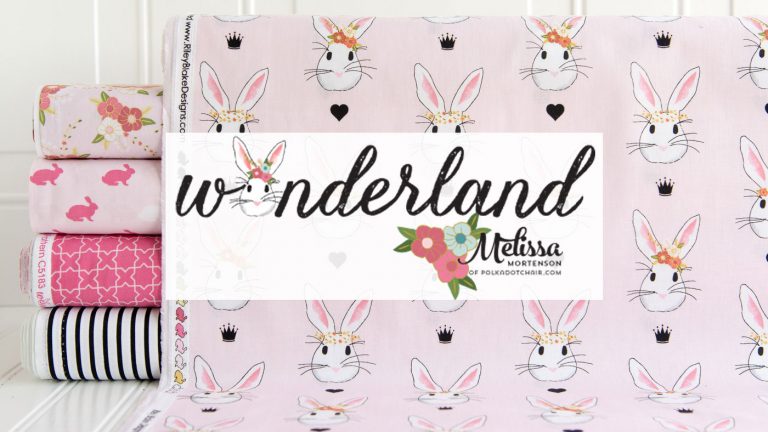 Derby Style Fabric:
Derby Style Fabric – January 2015