A few years ago after we got home from the Kentucky Oaks, ideas for a fabric line started swirling in my head.  You see I had spent the last two weeks surrounded by brightly colored pants, gingham shirts, polka dots, bow ties and all kinds of southern charm.  Here in Louisville, the weeks leading up to the Derby are some of the most fabulous all year with many events where it's perfectly appropriate (and expected) to put on your best dapper duds.
I spent the entire weekend dreaming of bow ties. Pink bow ties, blue bow ties, yellow bow ties, stripes polka dots, houndstooth and seersucker.
…. and Derby Style Fabric was born…
It was released in January 2015 with Riley Blake Designs.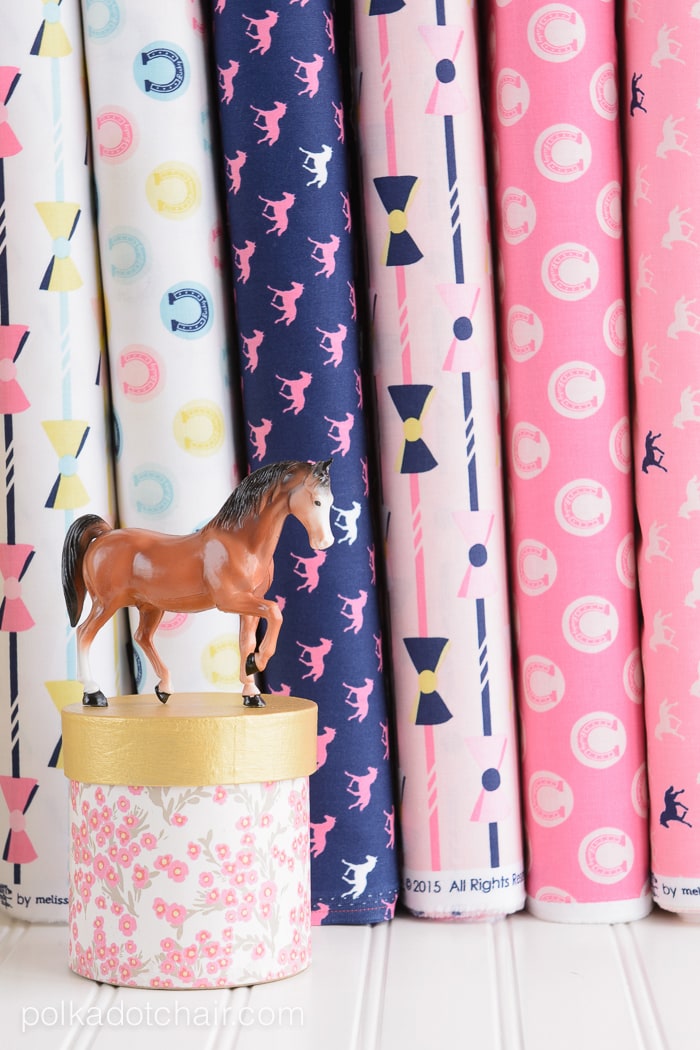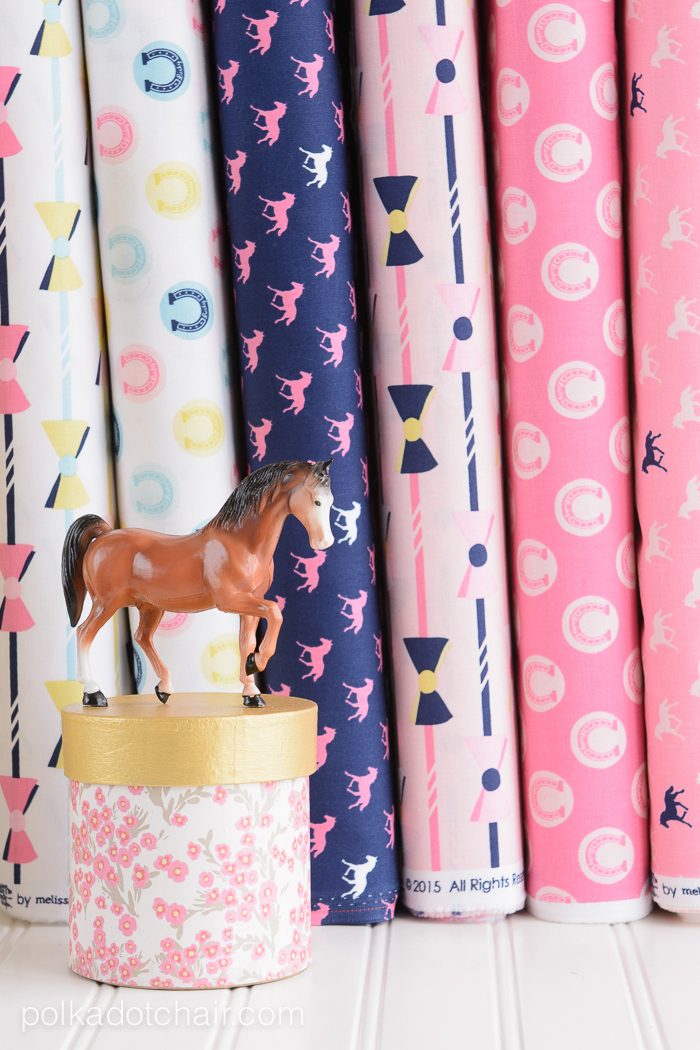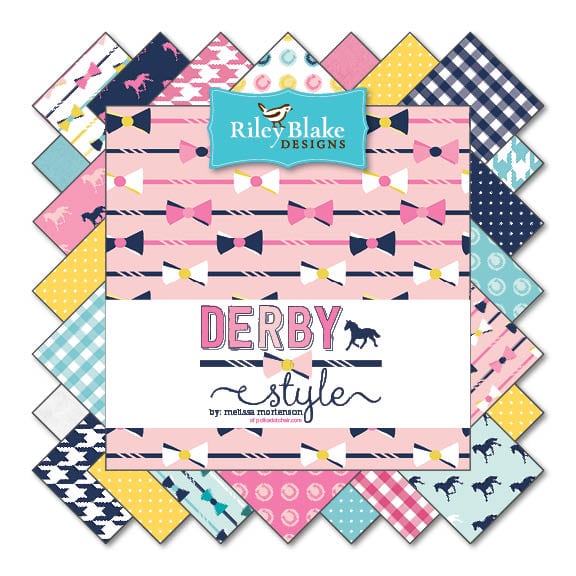 Find Derby Style Fabric Here:
Online:
Many etsy sellers still have it in stock, CLICK HERE
Fabric Pixie (Australia Supplier)
Bead and Button Company (UK Based Supplier)
Brick and Mortar:
Kentucky:
Smocking Shop-Middletown
Ben Franklin- Middletown
Cozy Quilter- Middletown
Quilters Square- Lexington
Quilt First- Lexington
English Sew and Vac- Paducah
You can also use the Fabric Finder tool on the Riley Blake Website