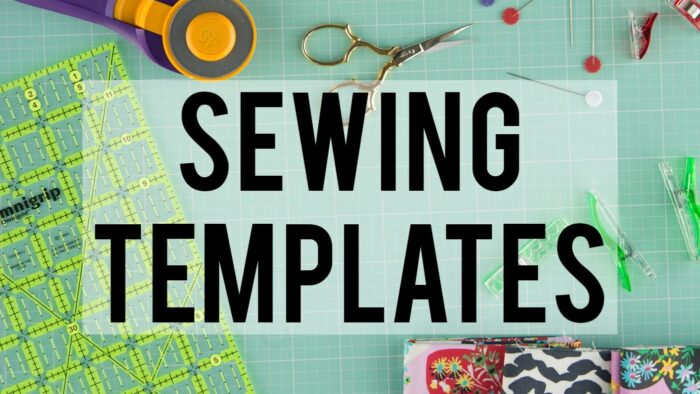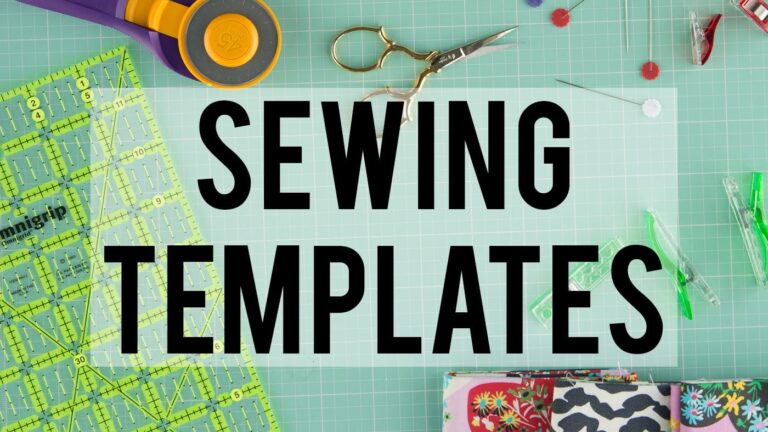 Welcome to the Polka Dot Chair Sewing & Quilting Template Library!
Downloads are free for all of our email subscribers, and email subscriptions to the site are FREE just enter your email below. After you do that, the download page will "unlock".
To Get Access to the Pattern Piece Library:
ONE- Enter your email in the subscription box below.
TWO– Check your email and click the link in the email to confirm your subscription.
THREE– Come back to this page. The box should disappear. If it doesn't, just enter your email again, and it will "find" you on the list.
FOUR– If the download box doesn't disappear, try refreshing your browser to load a new version of the page.
FIVE- By downloading the files you agree to our Terms of Use, which includes not reselling the patterns or using them for ANY commercial use AT ALL!
These are only templates/pattern pieces. For full instructions refer to the specific blog post. To find a specific blog post, use our "SUPERCHARGED" search box above!
How to Download
Find the template you would like to download below (we have added photos of the projects to help you find what you're looking for).
There is more than 1 page of templates. Please use the navigation buttons at the bottom to scroll through the pages.
Click on the image, then click the blue download box.
Copyright policy:
All are copyrighted and for personal use ONLY. You may NOT sell or use them for any commercial purpose. For fee-based classroom settings, please contact me first to get permission. You may use them for purposes related to charities (school bake sales, church fundraisers, etc). These patterns may not be copied, reprinted, or distributed. You may not sell items made from these patterns for profit.