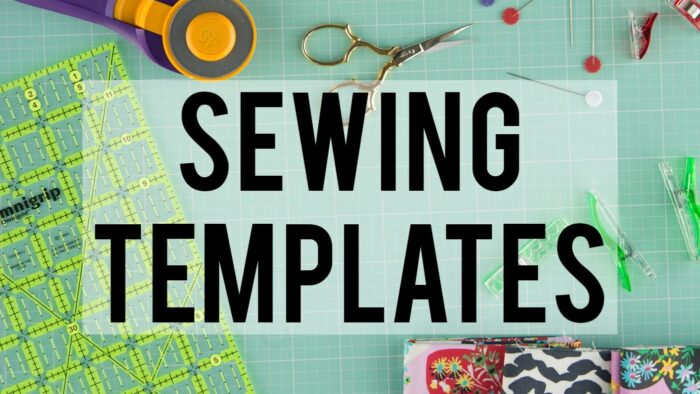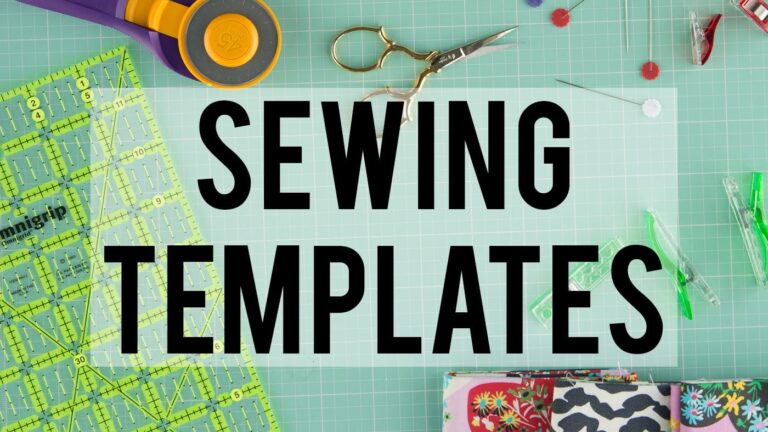 Welcome to the Polka Dot Chair Sewing & Quilting Template Library!
Files are free for all of our email subscribers, and email subscriptions to the site are FREE. Just enter your email below.
Go to the Library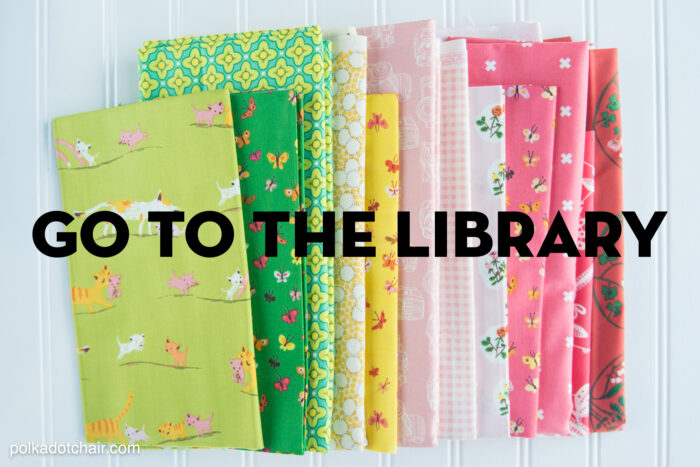 The library is password protected. If you don't know the password, use the form below to sign up for our newsletter to get it.
Go to the LIBRARY – Select the image above to go to our Sewing Templates Library.
To Get Access to the Pattern Piece Library
Already Subscribed?
Our Libraries are password protected. We change the password monthly and include the password in all of our emails to you, so you won't need to worry about memorizing it. Check the last email from us for your password.