Safari Party is a fabric line inspired by a trip I took to South Africa a few years ago. While there I fell in love with all of the animals, especially the gentle ones (the lions scared me to death!!).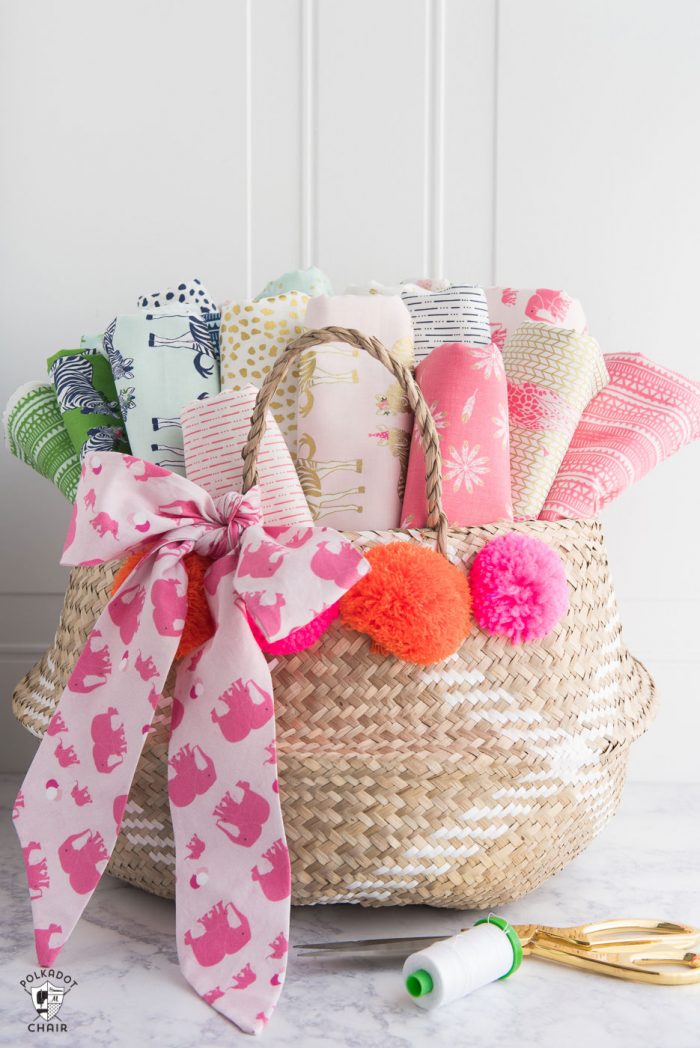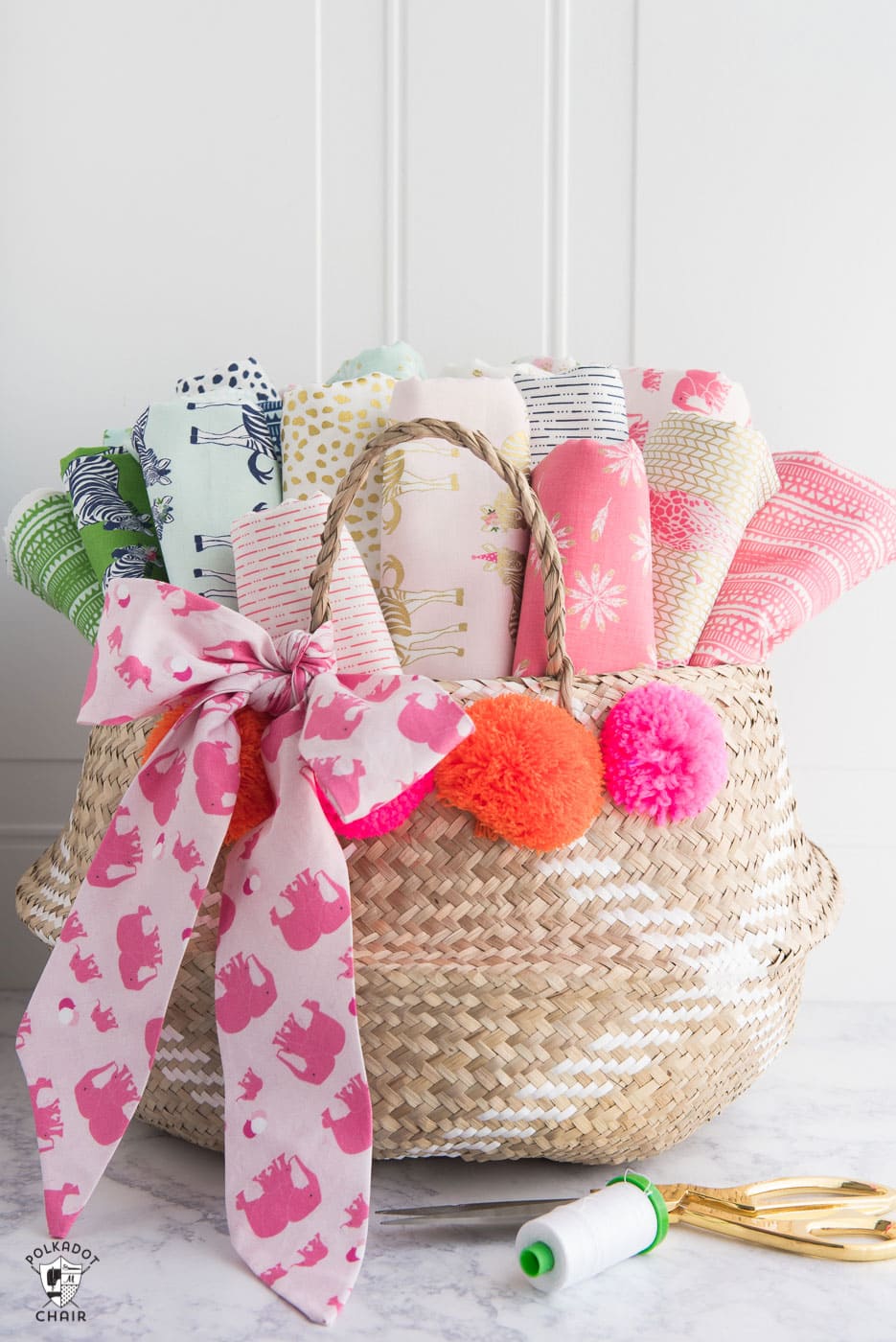 It was amazing to me how much personality you could observe in each of the animals as we drove around the game reserve. One day a zebra walked up to our safari vehicle and started wagging his tail, just like he was saying "hello", I could have sworn he was smiling at us. After that trip, I started sketching elephants and zebras, and it slowly morphed into this new line.
About the Fabric Line
Project Ideas Using Safari Party Fabrics
Quilt Patterns for Safari Party Fabrics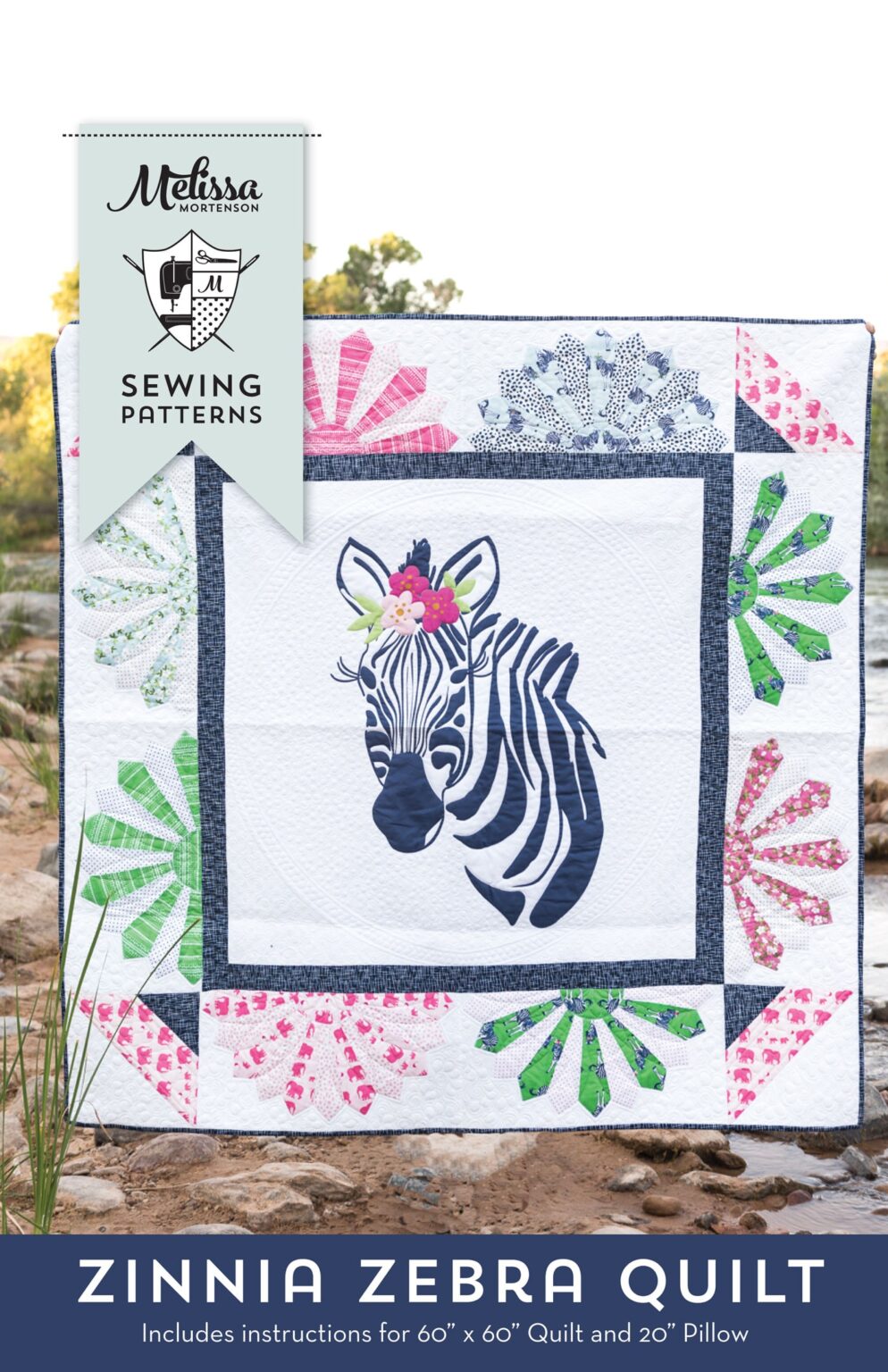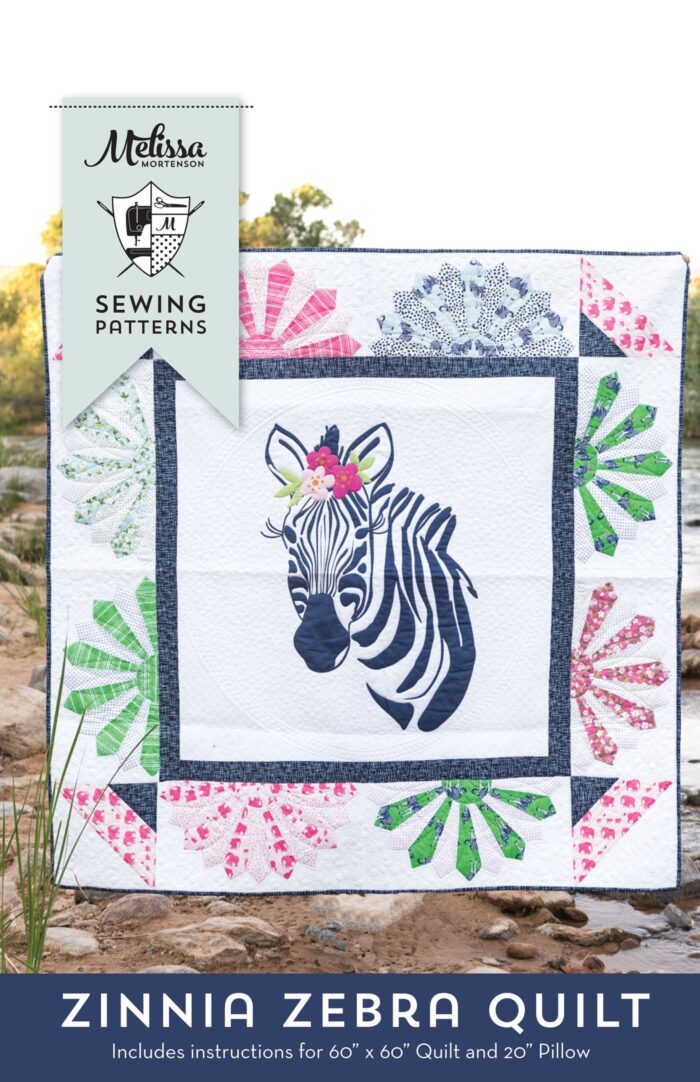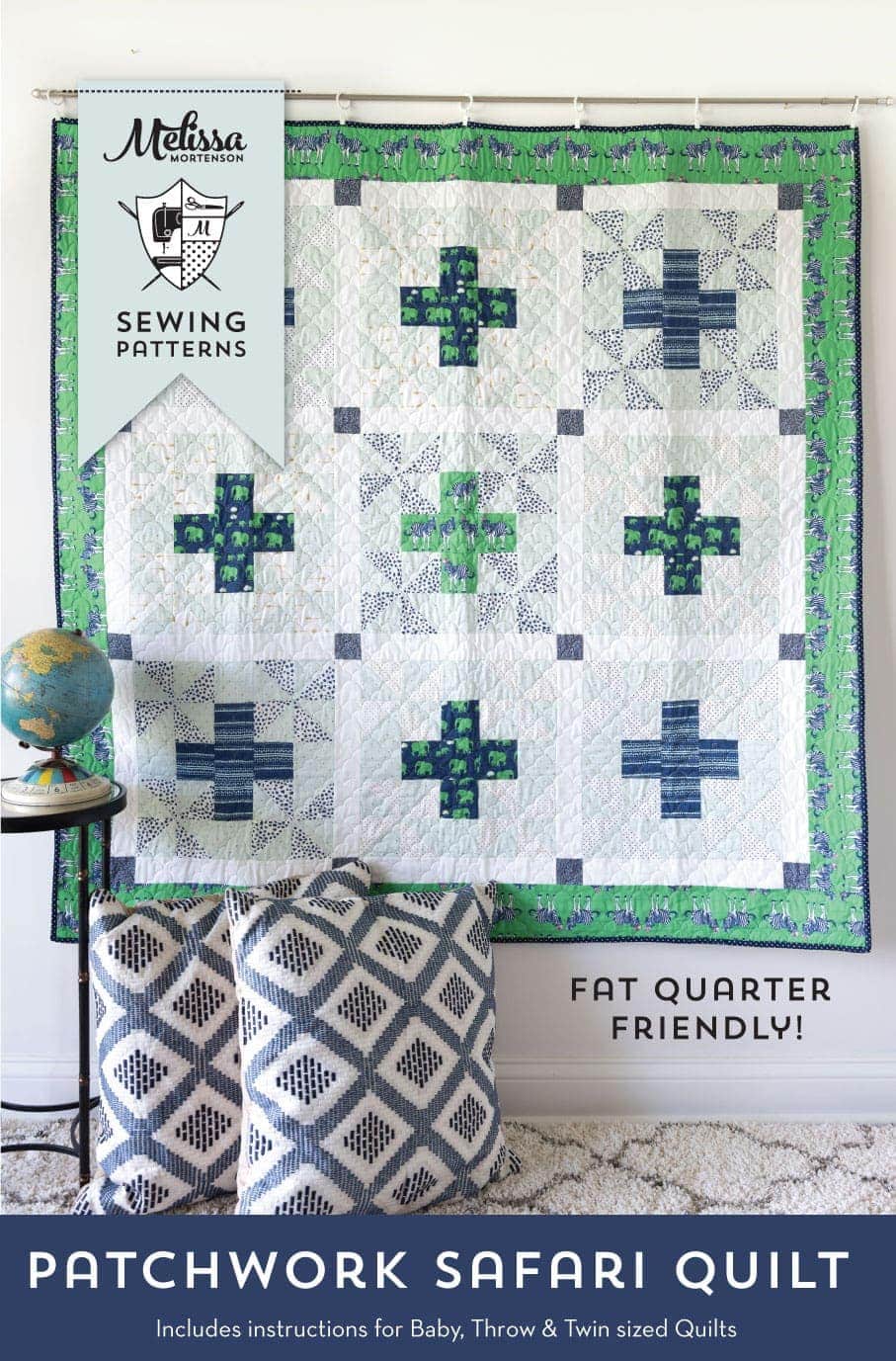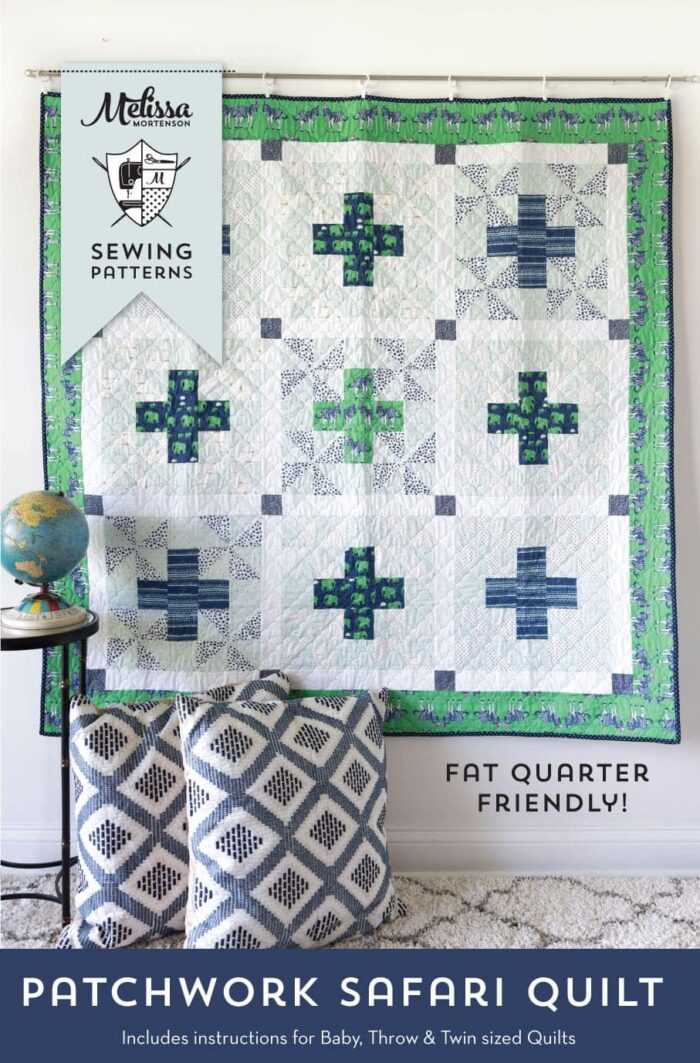 Patchwork Safari Quilt Pattern
fFor specific project links use the search box above.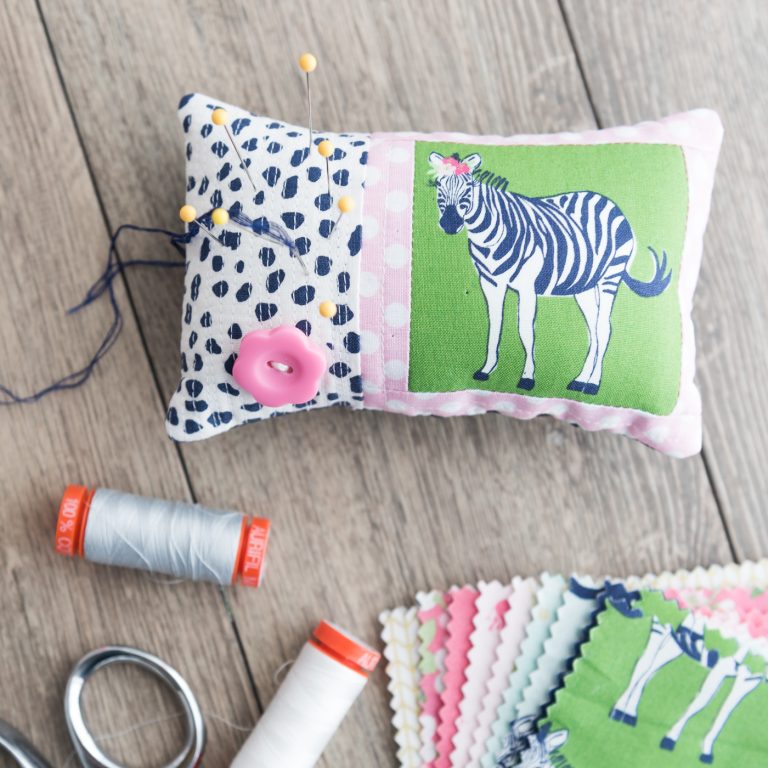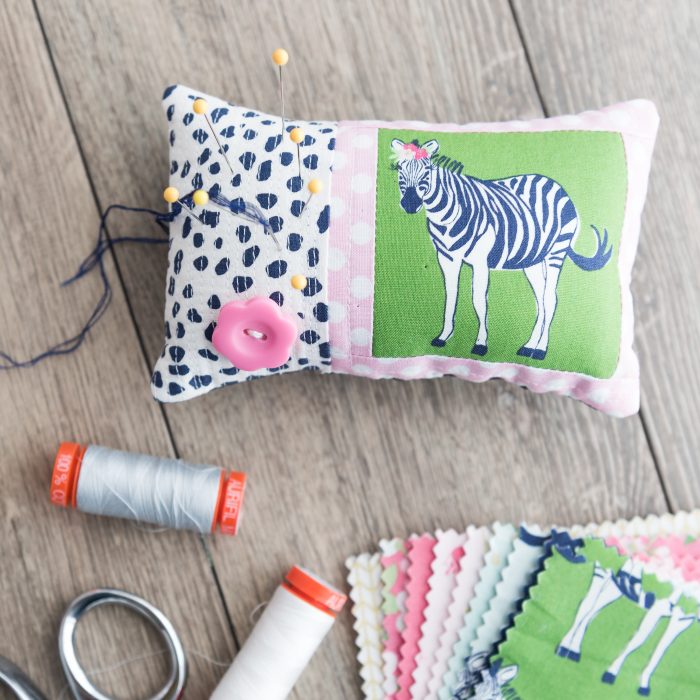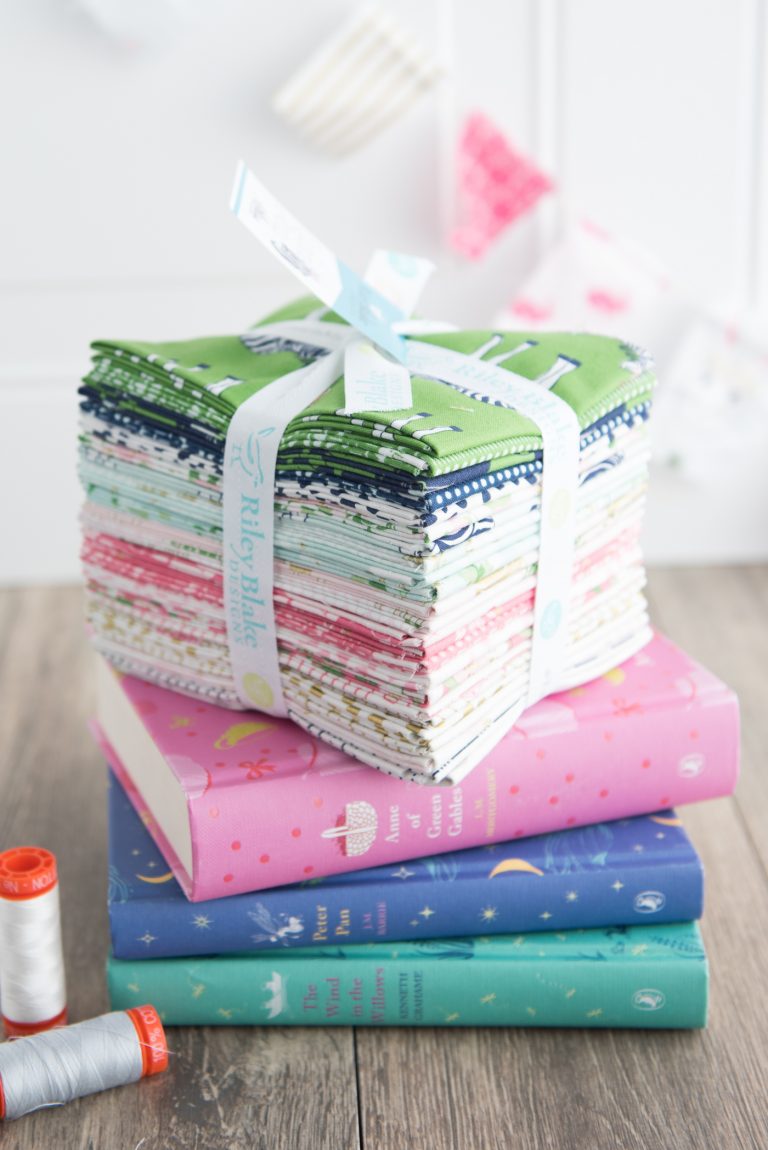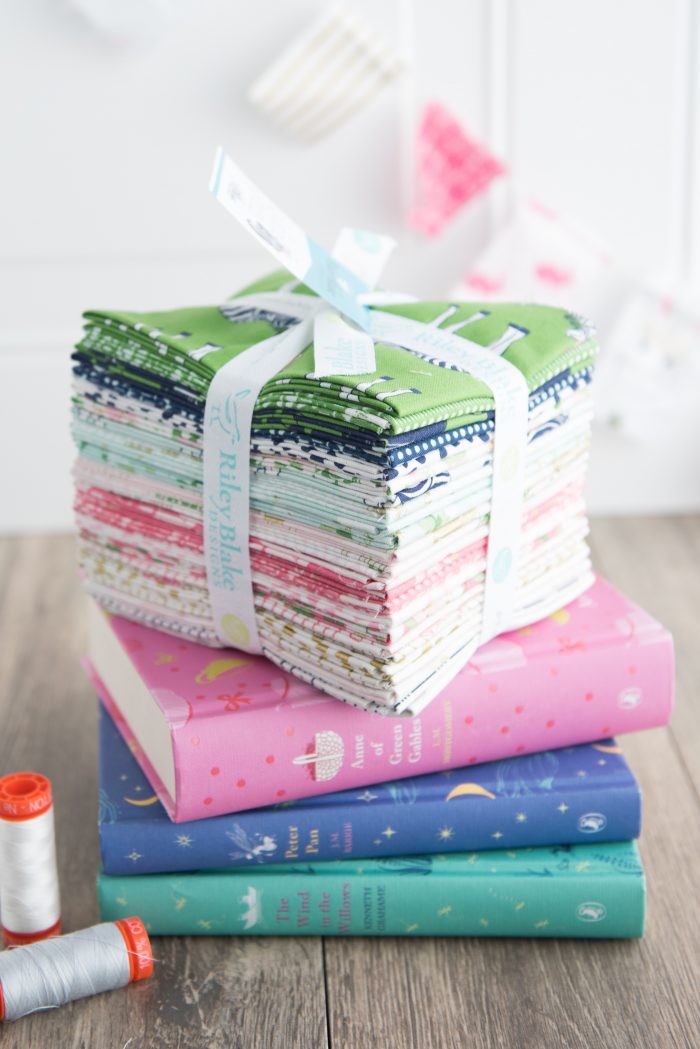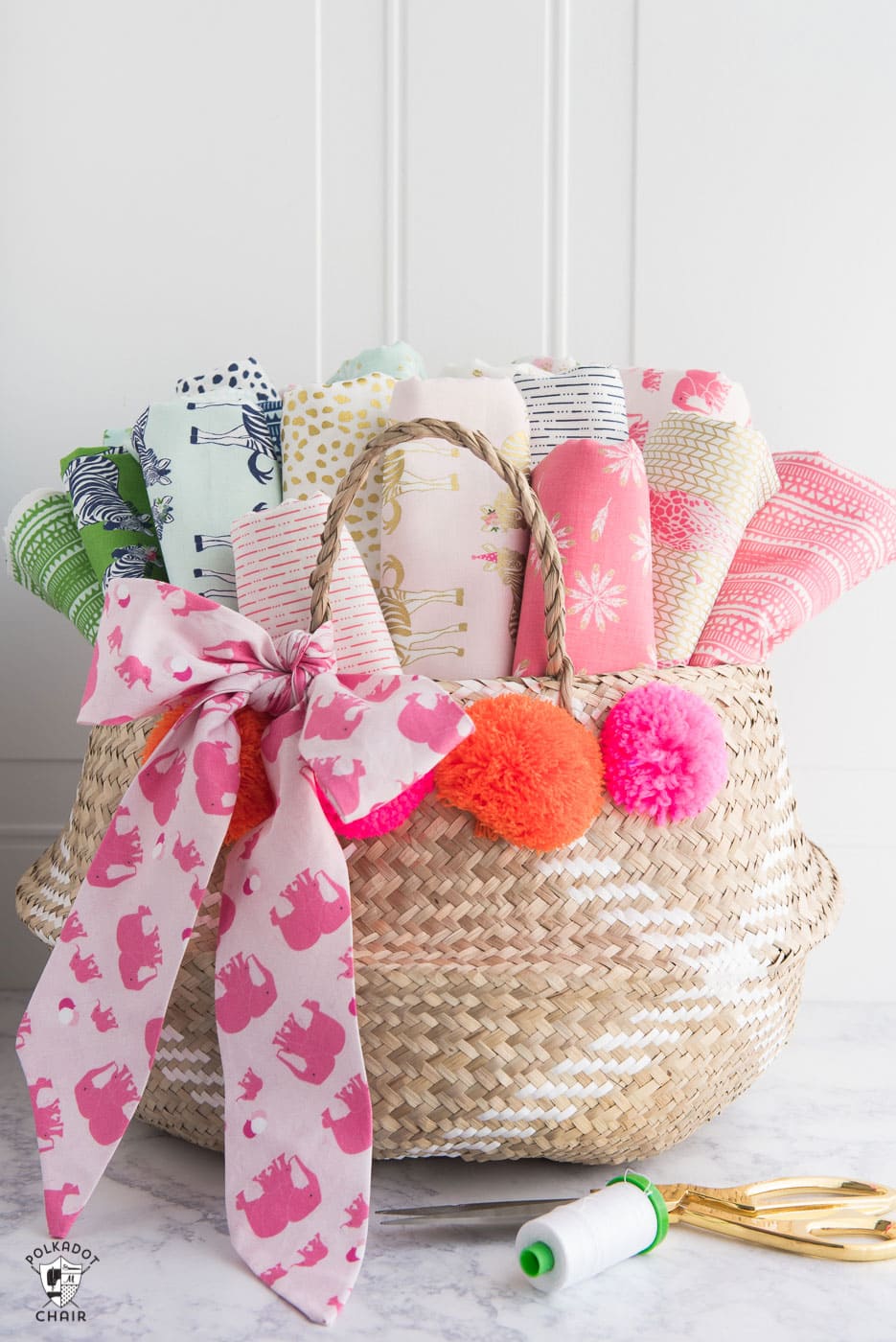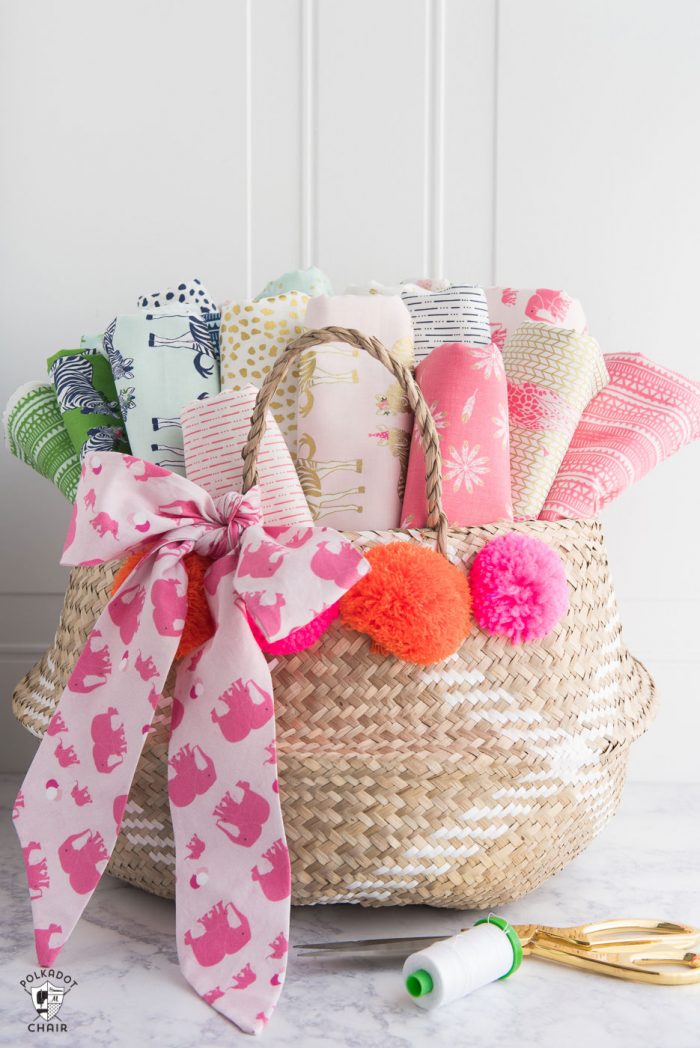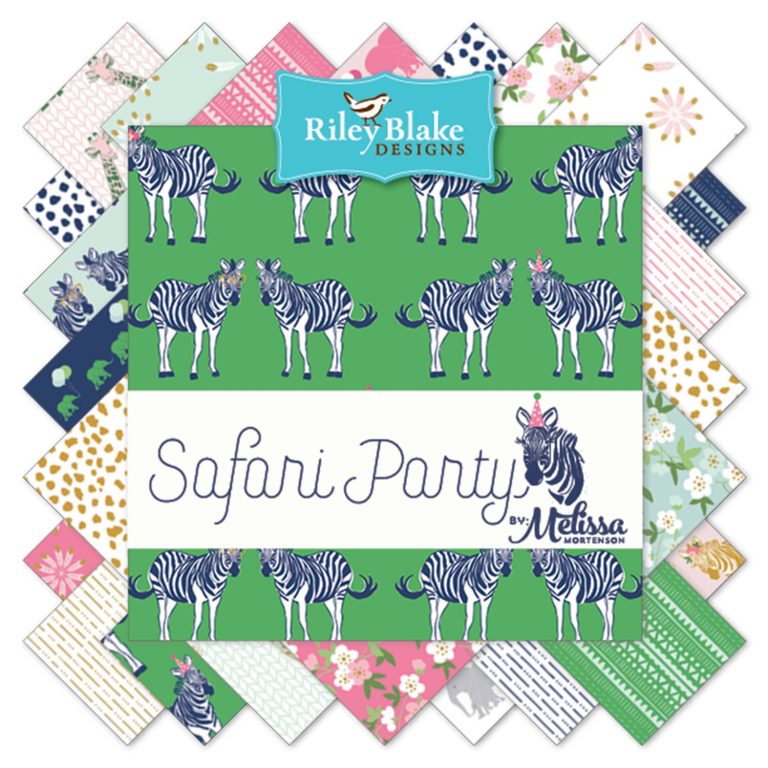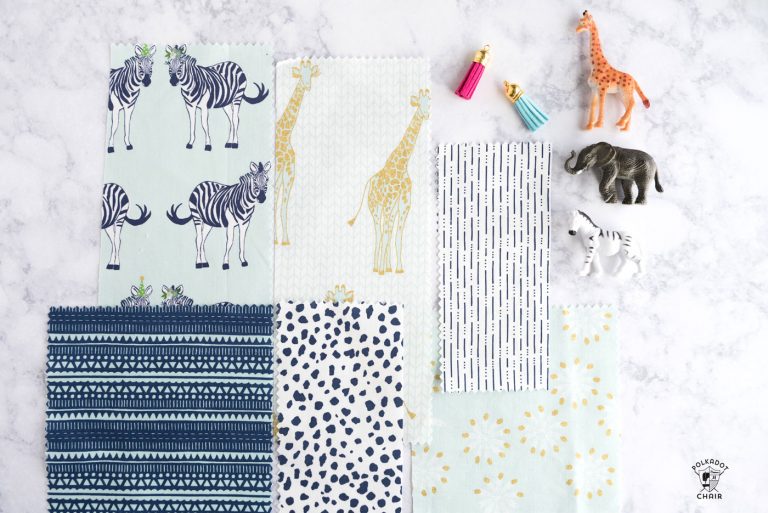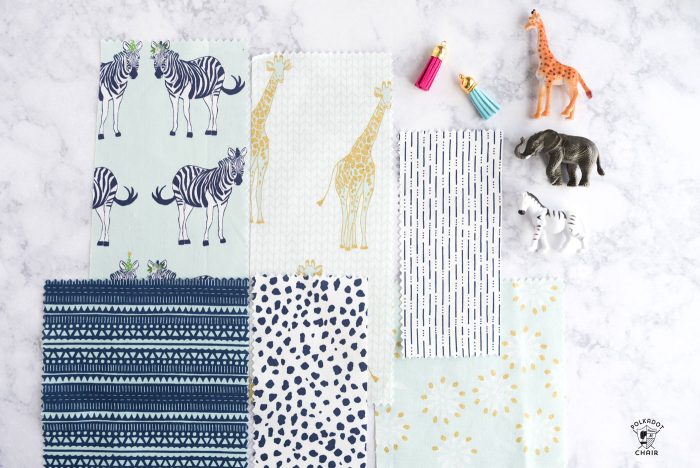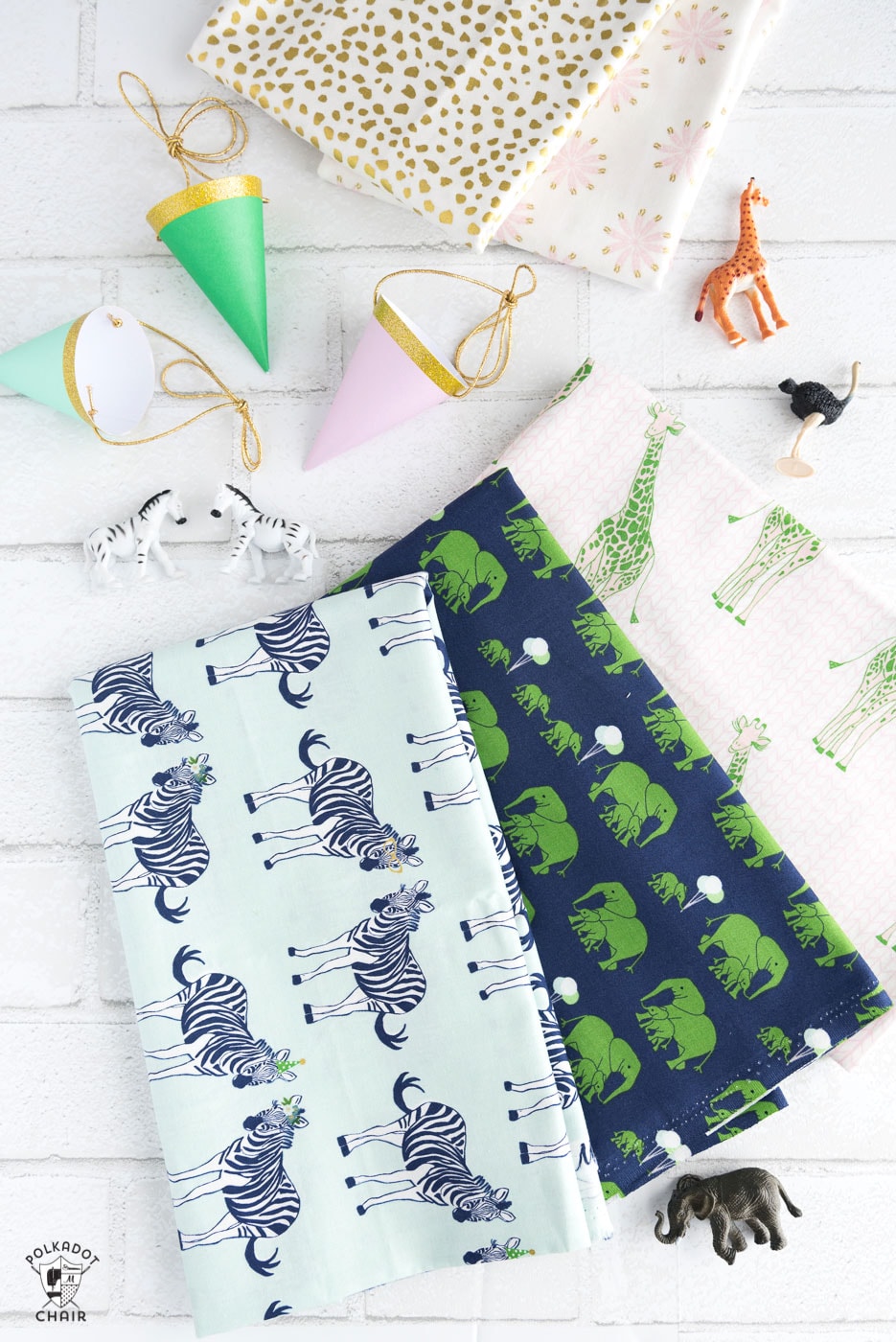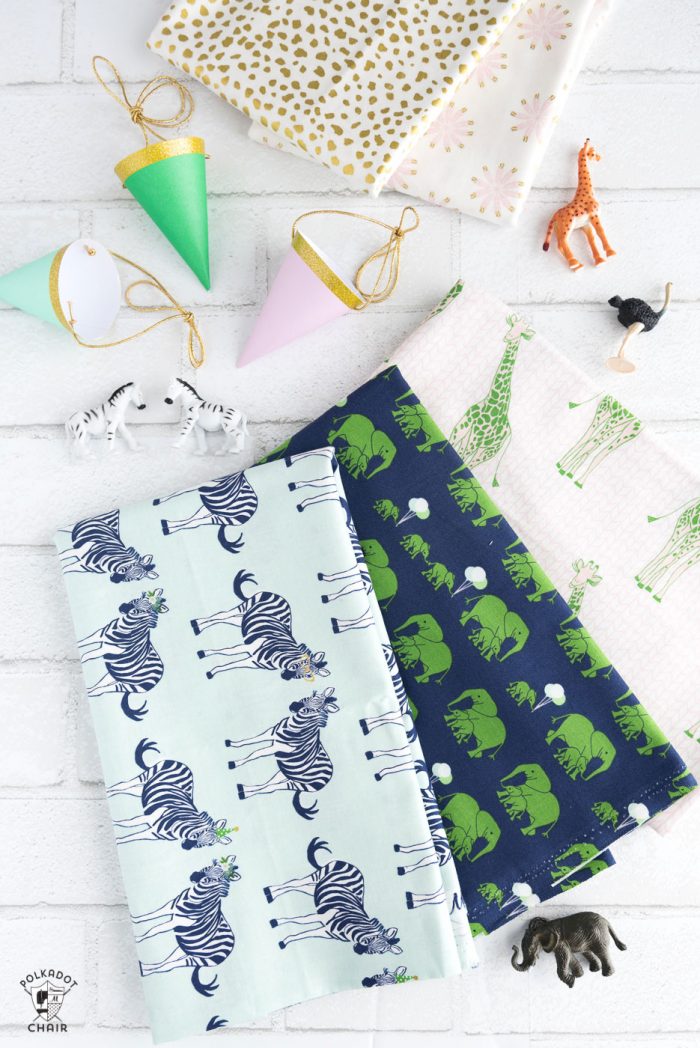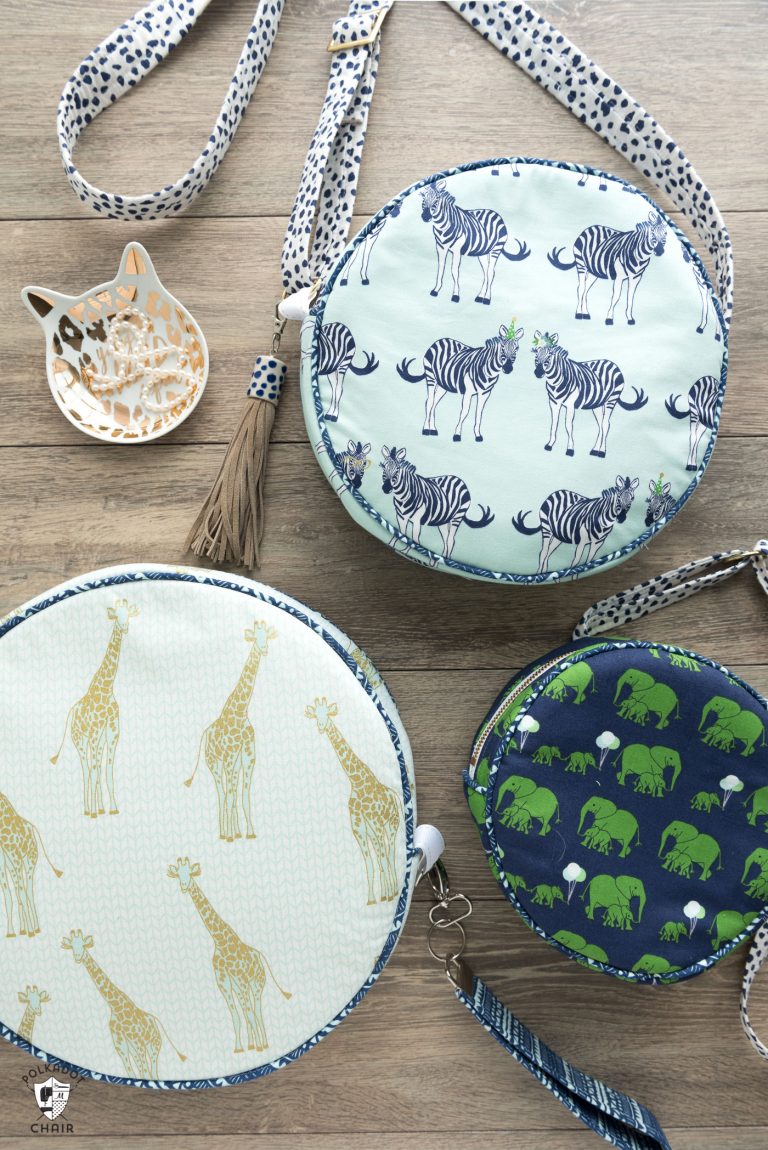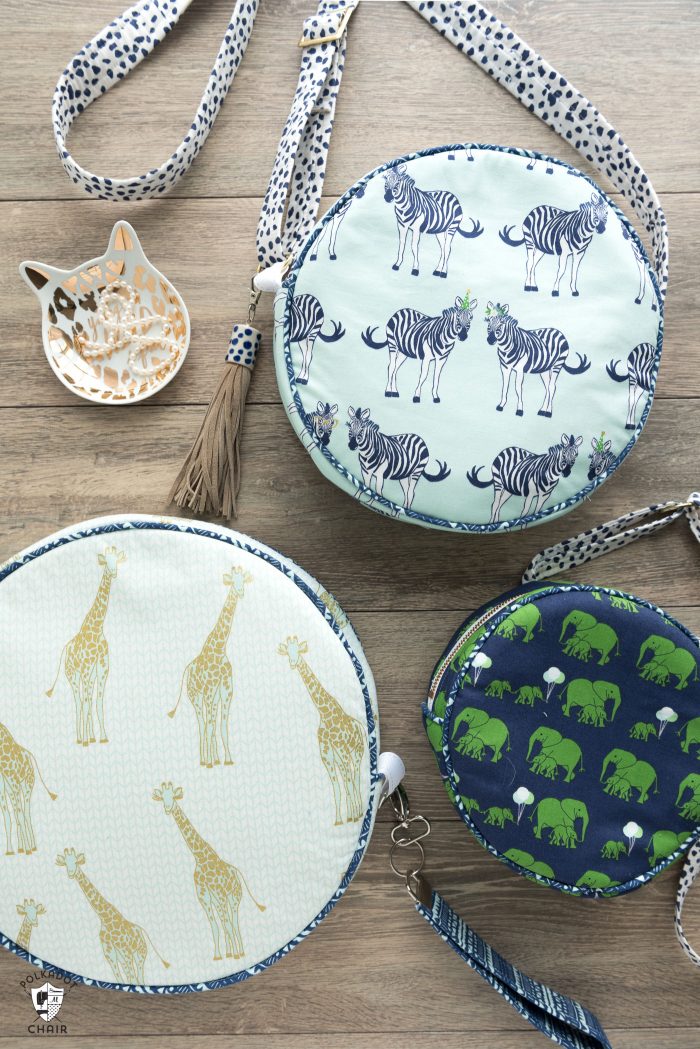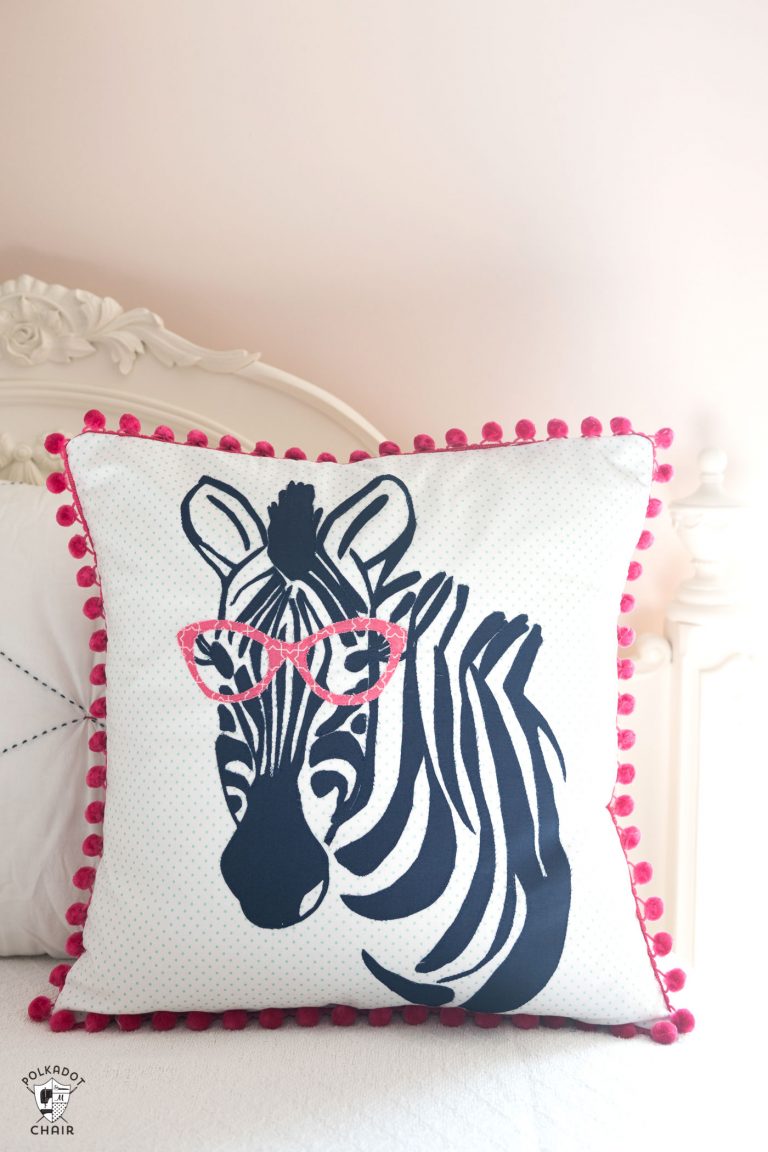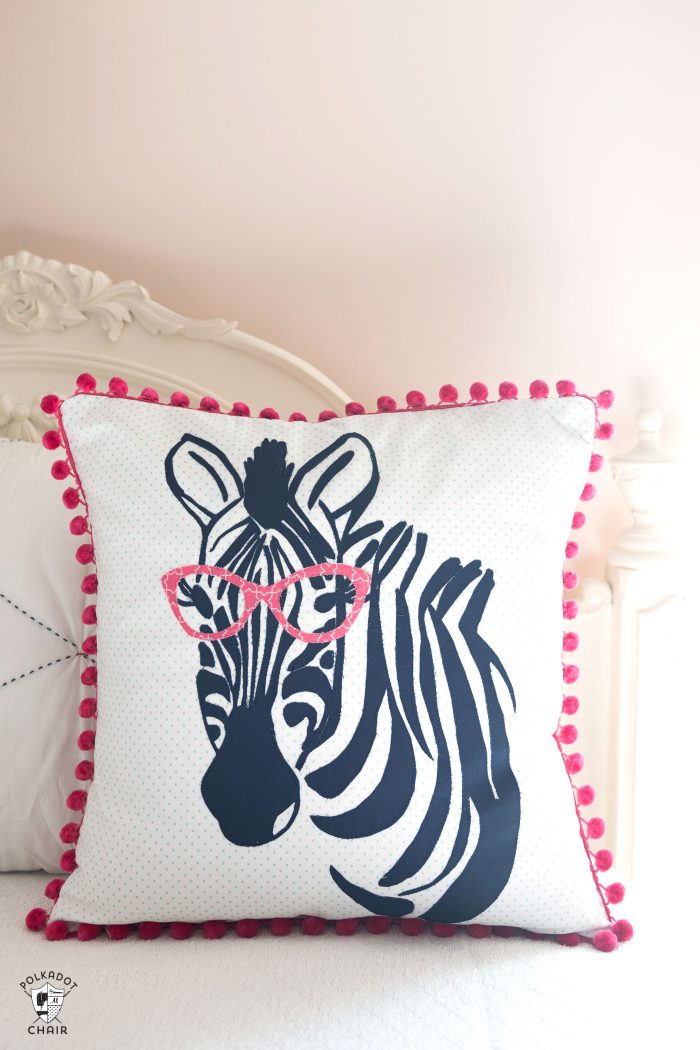 Where to Buy:
Online:
(if you want to be added to the list, email me, I'm happy to add you!)