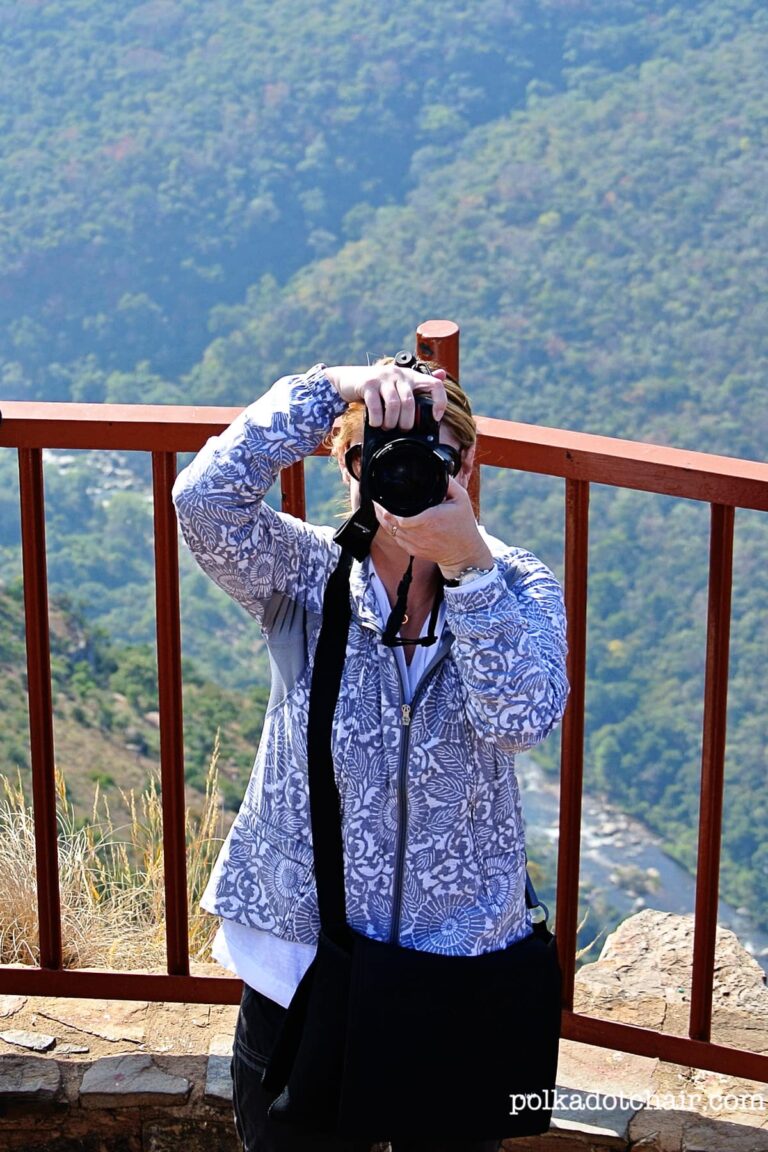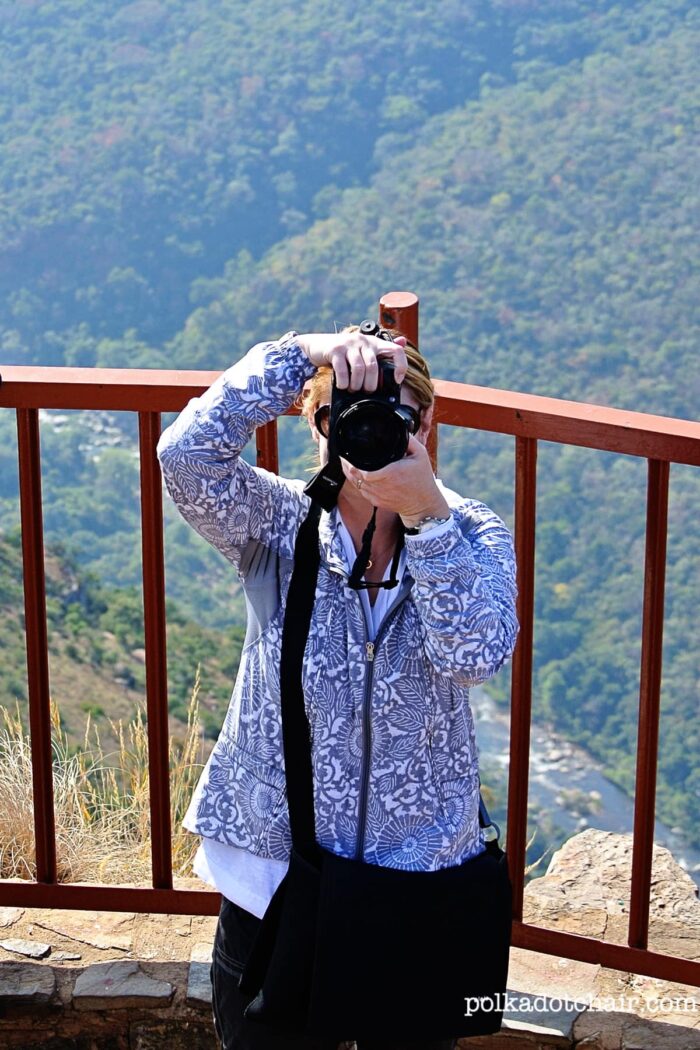 I've started and stopped this post several times in the last 6 weeks. I don't know if it's the lack of a "quiet house" this summer or a serious case of writer's block, but I couldn't figure out how to best share my South African experience with you. I've decided the best way to break it down is to share with you 10 of the things I loved in South Africa.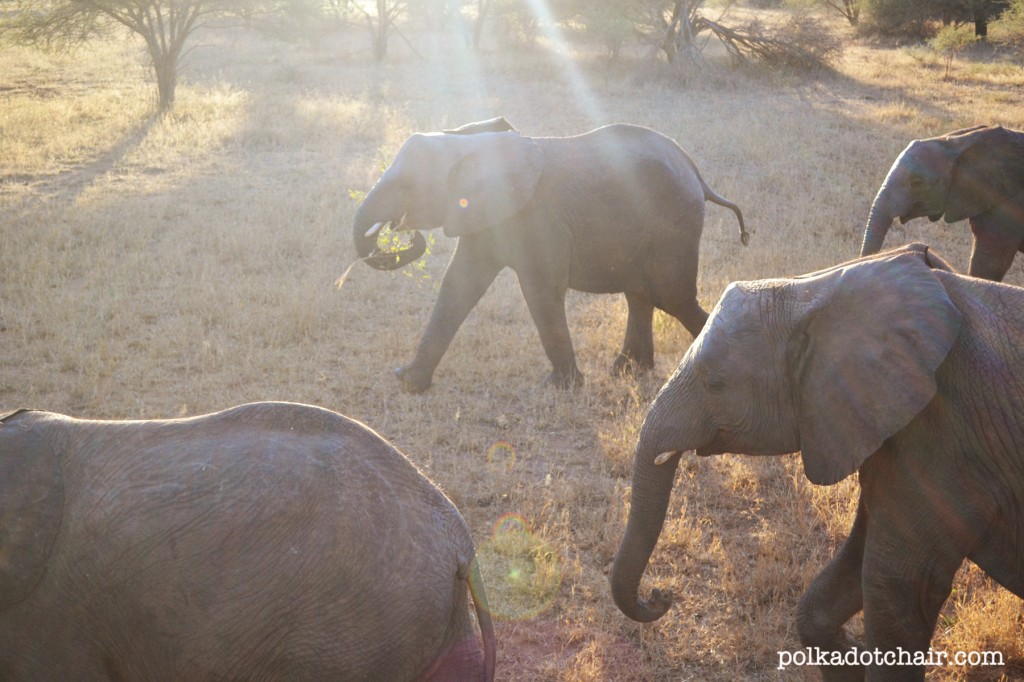 I decided rather than a "play by play" I'd share some of my favorite photos and experiences about our trip there.  Most are taken by me or my daughter, with a few Instagrams thrown in.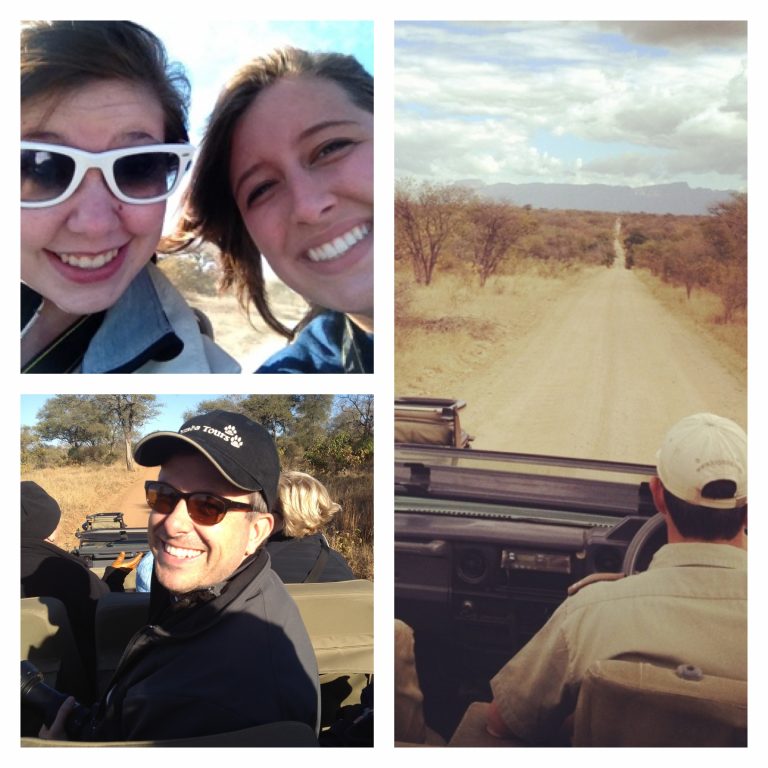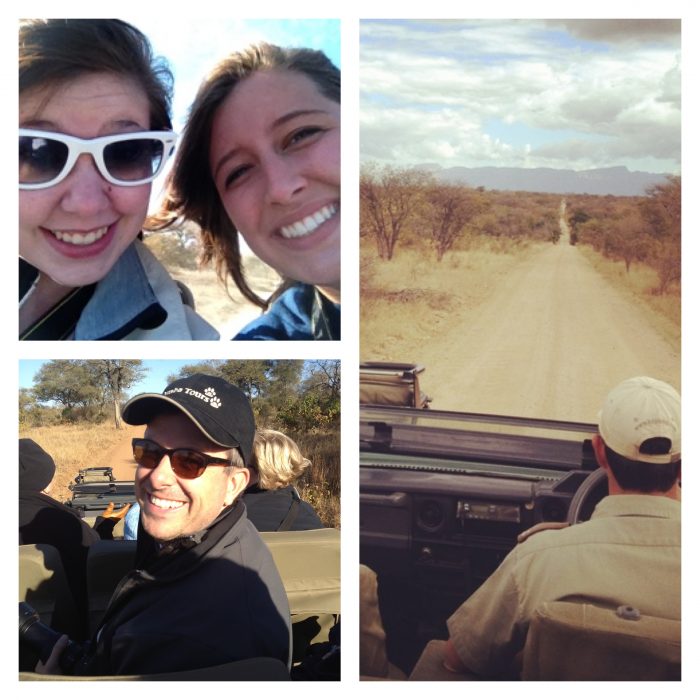 Here are the "cliff's notes" our trip.
We flew from Atlanta, Ga to Johannesburg, it was a 15 + hour flight!  Aside from insanely rude airline employees, the flights were smooth and the kids were champs. After spending one night in Johannesburg, we flew to Hoedspruit, South Africa to stay on a Game Reserve.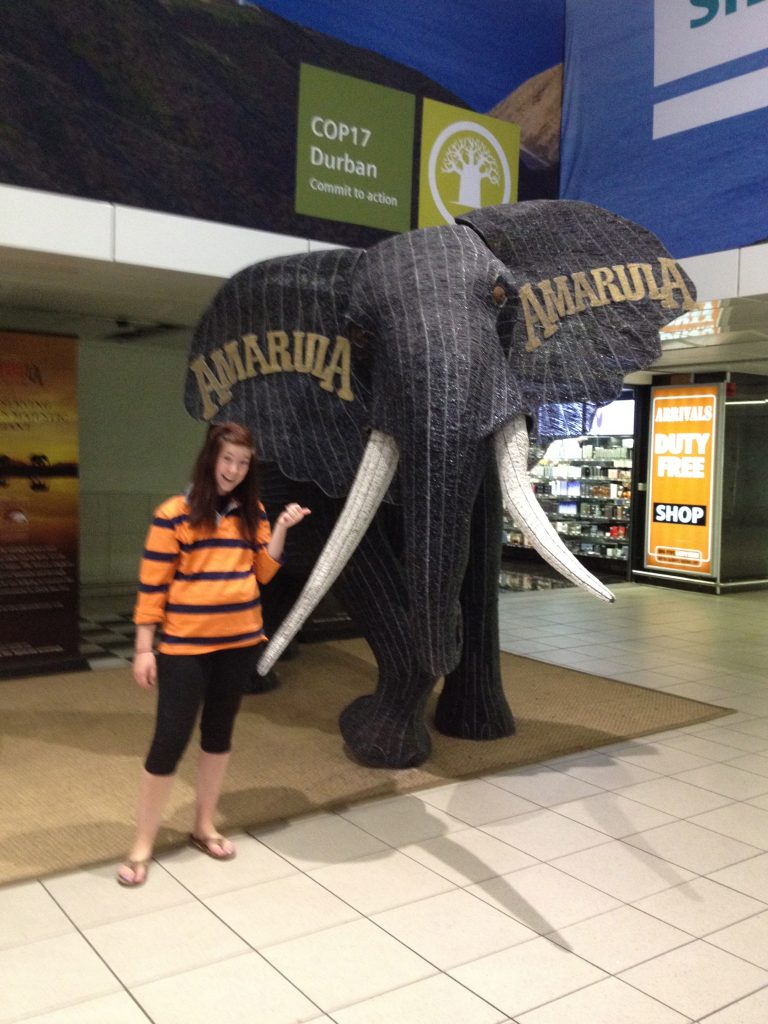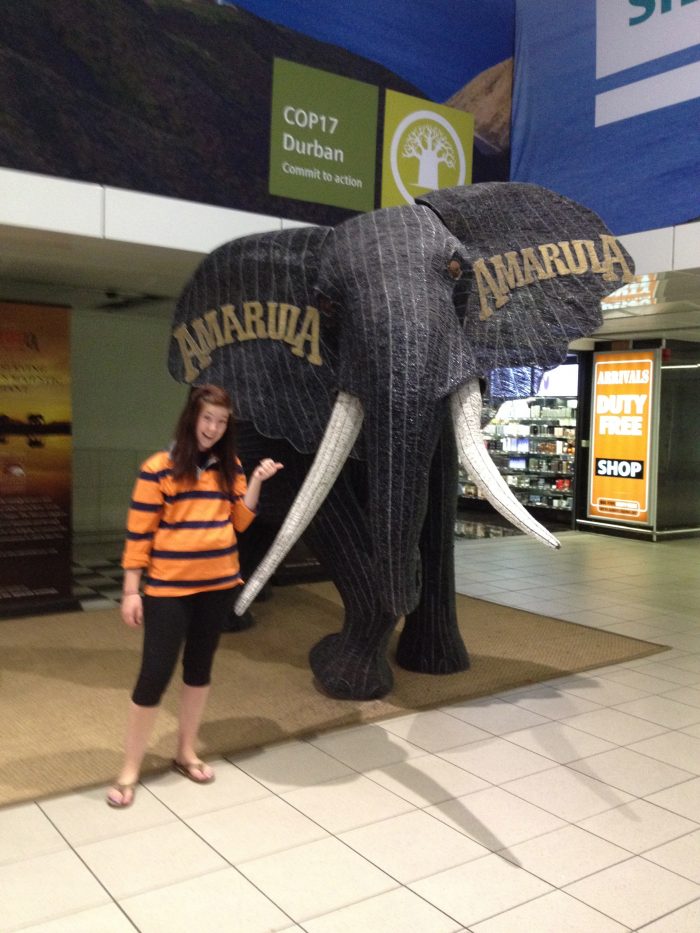 While there we had the opportunity to tour the local area, including a visit to a school.  The trip was for pleasure, but we did try to do a little good while we were away.
In no particular order.
Ten things I loved about South Africa: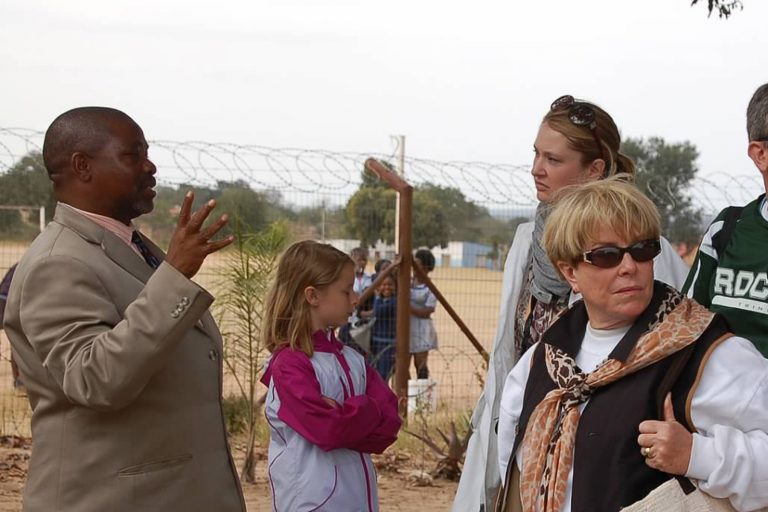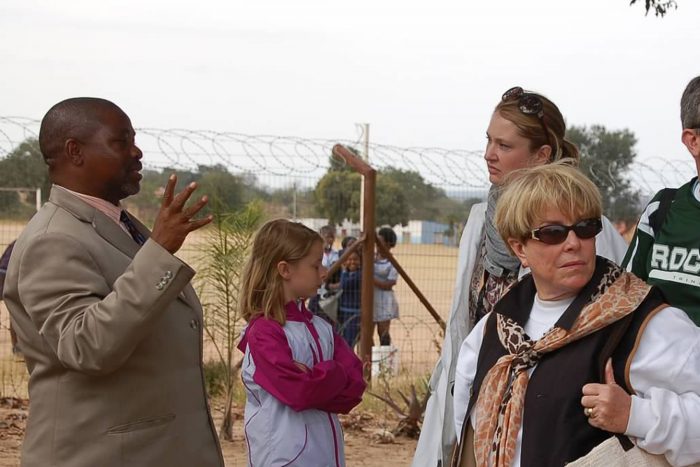 1- The People
I mentioned it here before, but it's worth repeating.  South Africa was the friendliest place I've EVER traveled.  We were greeted with smiles everywhere, people were helpful and kind.  One of the best parts of the trip for me was conversing with the locals.
This is a photo of the principal at a school we visited. He talked to us about the challenges that the kids at his school faced.  It was so interesting to me to learn about what life is like for them.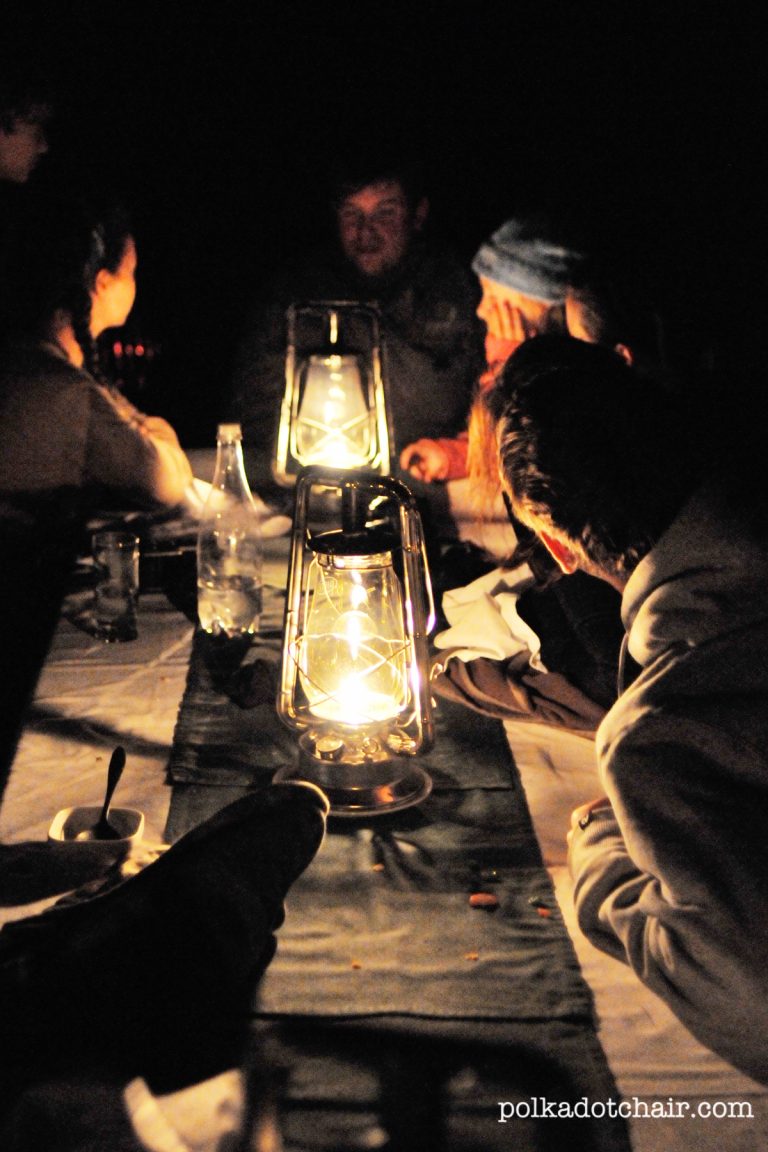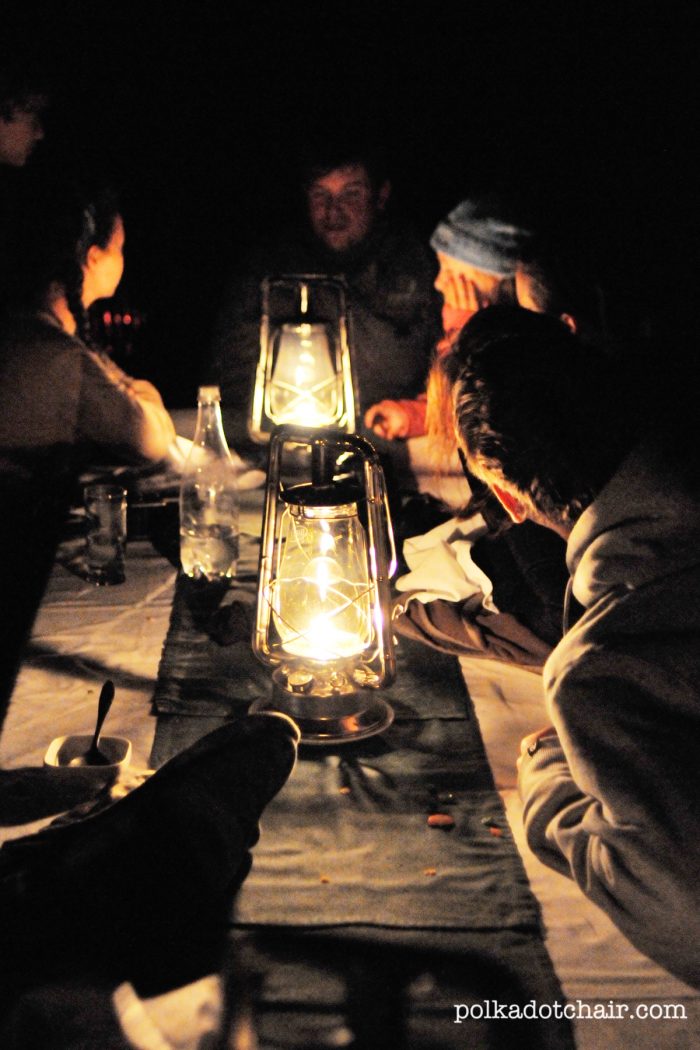 (the kids enjoying trading stories with one of our guides at dinner)
We ran into people of all walks of life and each had a unique and interesting story.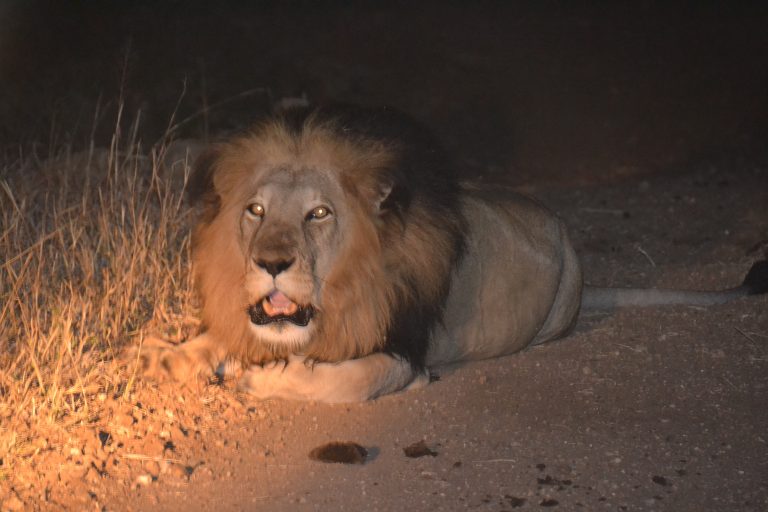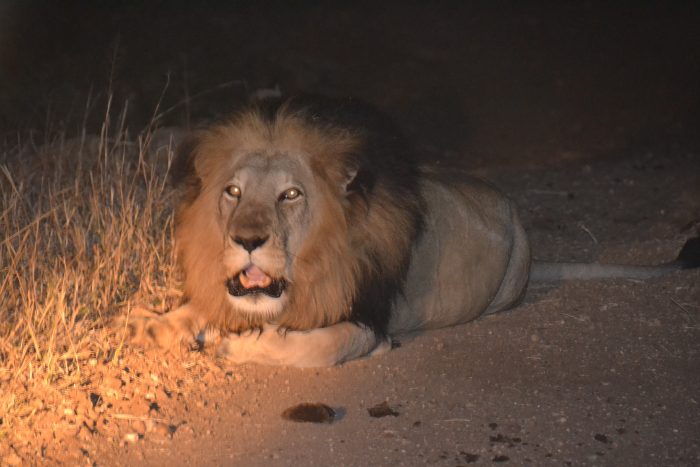 One of the funniest was when our game ranger told us that his mom used to get so mad growing up when he and his brothers would try to chase down the lions!!! Can you imagine as a Mom, not being worried that your boys will find the frogs in the back yard but the LIONS!??!?  Our guide just laughed it off like his mom was crazy or overprotective…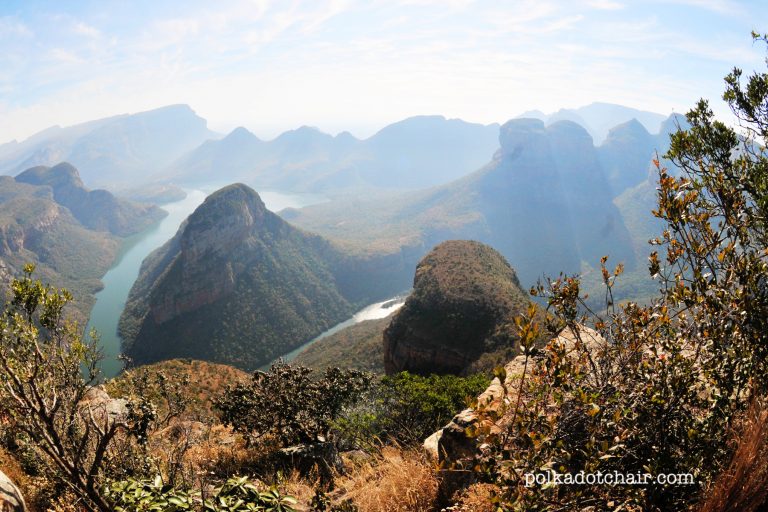 2- The unexpected.
Okay when you think of Africa does the above photo come to mind? Yeah, me neither- It's a photo of the Blyde River Canyon, the 3rd largest in the world.  We took a tour one day and visited there and a place called the Potholes, that reminded me a lot of the narrows in Zions.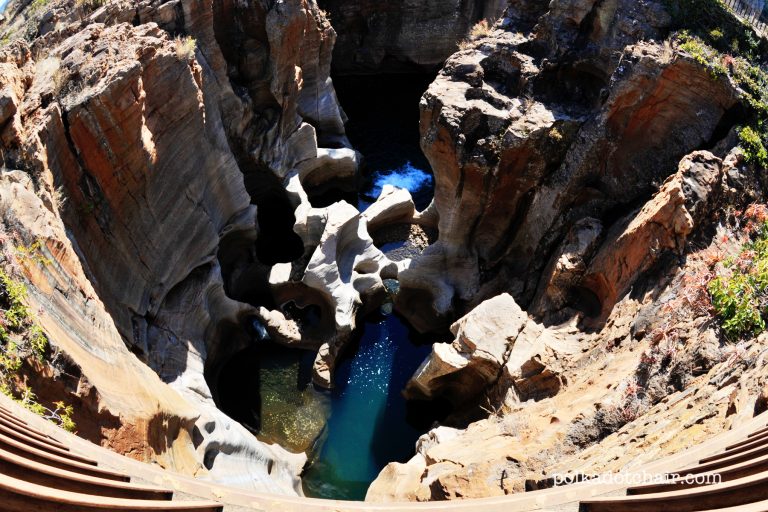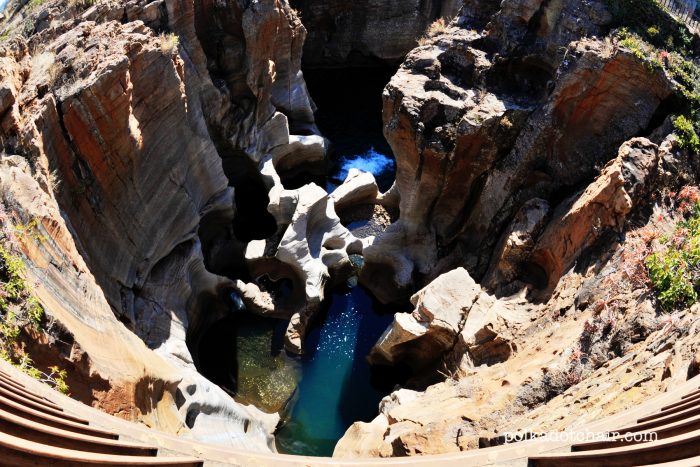 We were able to spend the day walking around and exploring.  It was amazing and beautiful and I was surprised to see how varied the landscape is in South Africa.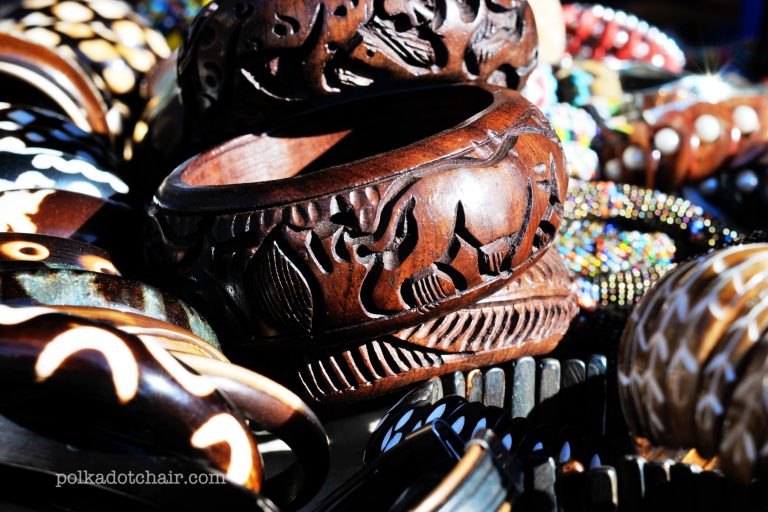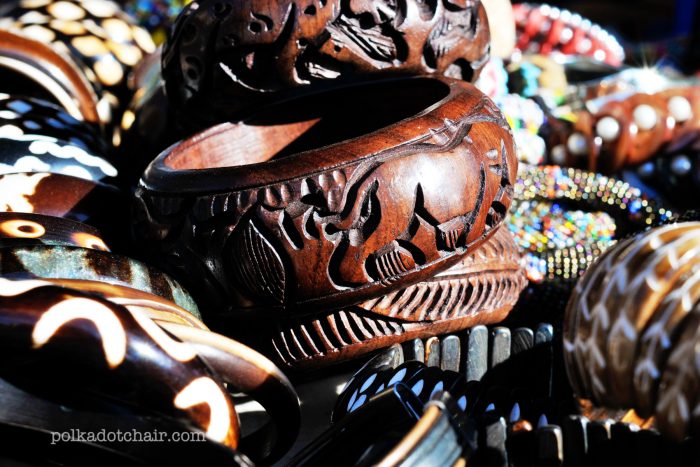 3- The textures, colors, and patterns-
There were color and texture everywhere.  I loved it.  Beautiful hand made goods abounded.  You could see the workmanship and artistry that is put into each piece.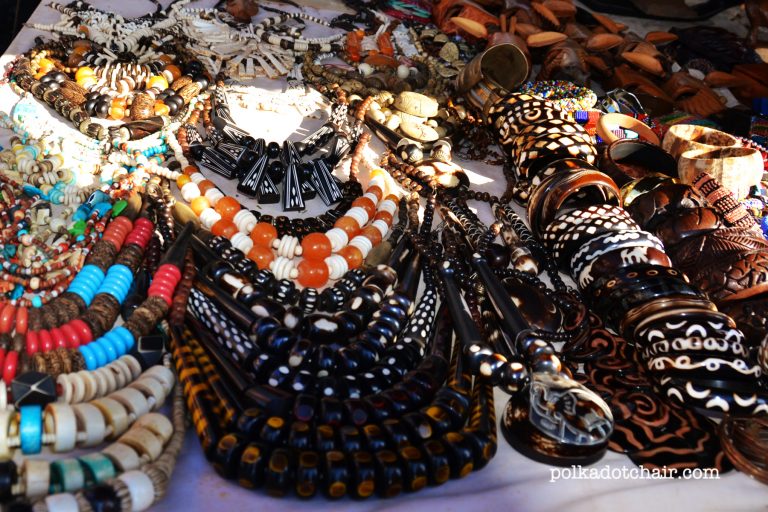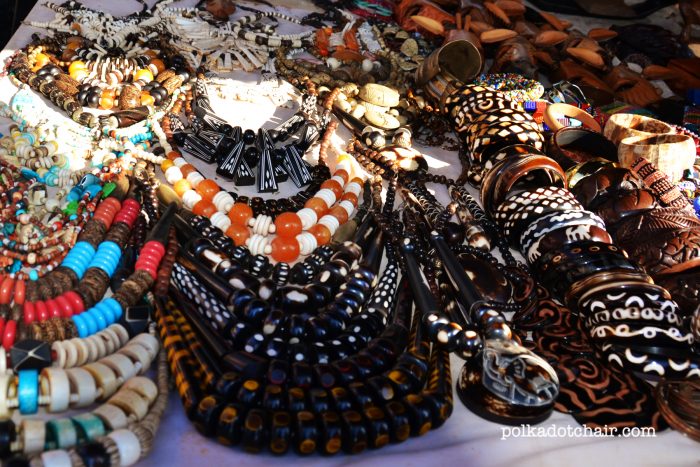 I would have loaded my suitcase full if I could.  There was so much attention to detail and bold saturated colors.  They were beautiful when contrasted with the richness of the wood.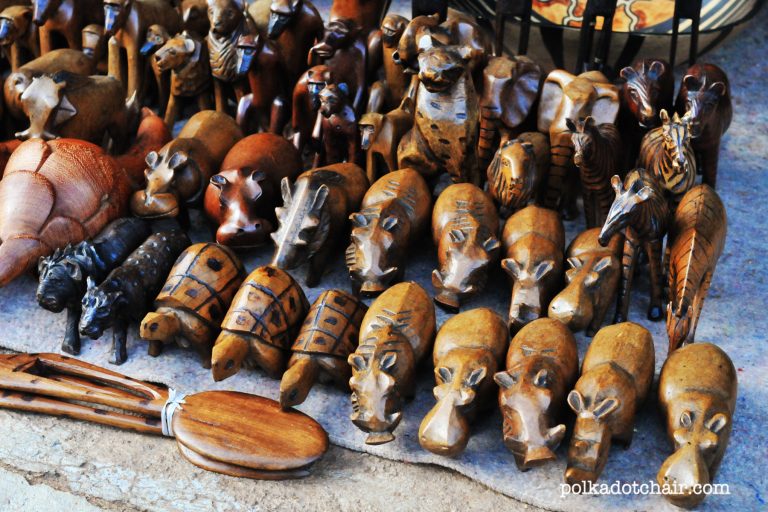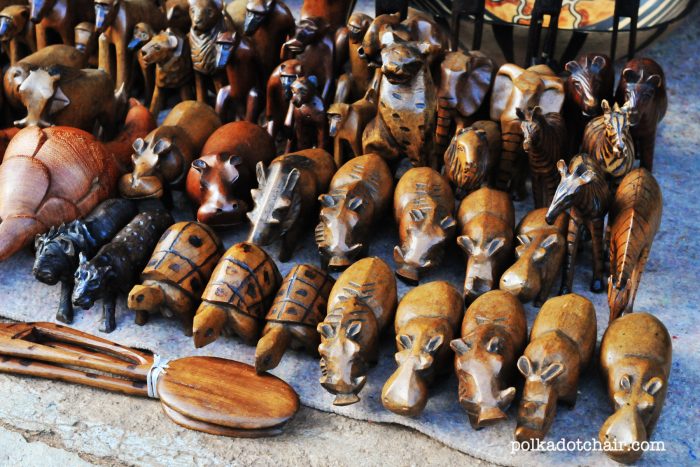 The kids had fun picking out their own little animals at each stop, and I enjoyed picking up a few more things for our home.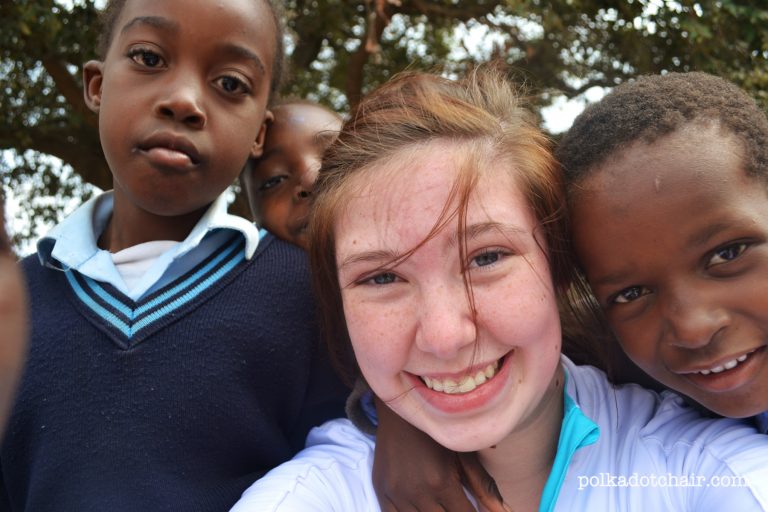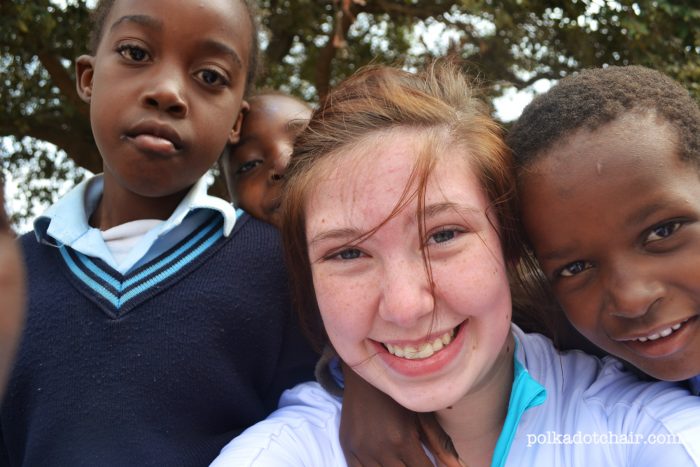 4- Watching my kids discover a new culture-
 I was honestly not sure how my kids would handle the trip. I was worried I'd have cranky jet lagged kids that wanted to watch tv.  Well, no one missed their tv and they all seemed so natural in the new environment. When we visited the school, the local kids had a great time trying out my oldest daughter's camera, and she was very cute and patient with them.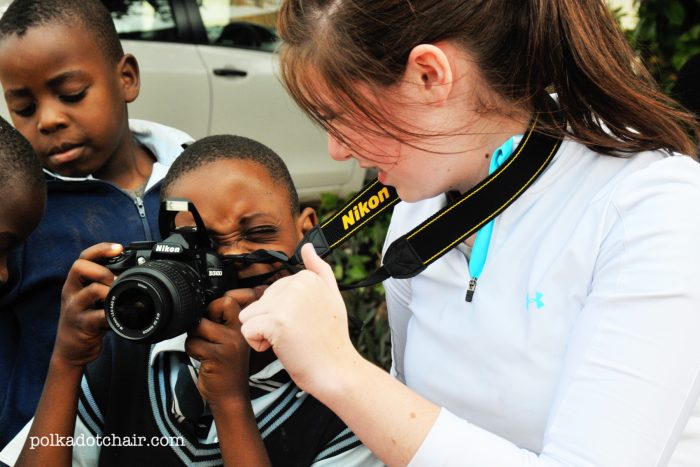 My family loved everything about South Africa, and have said many times that they miss it and want to go back.
They got such a kick out of everything from the candy at the stores,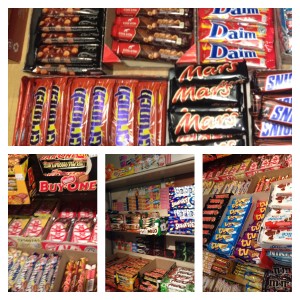 To an "impromptu" soccer match with some local kids.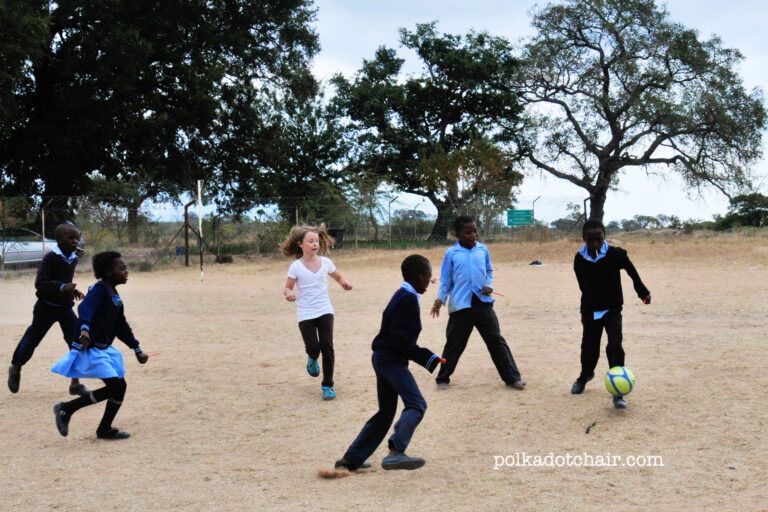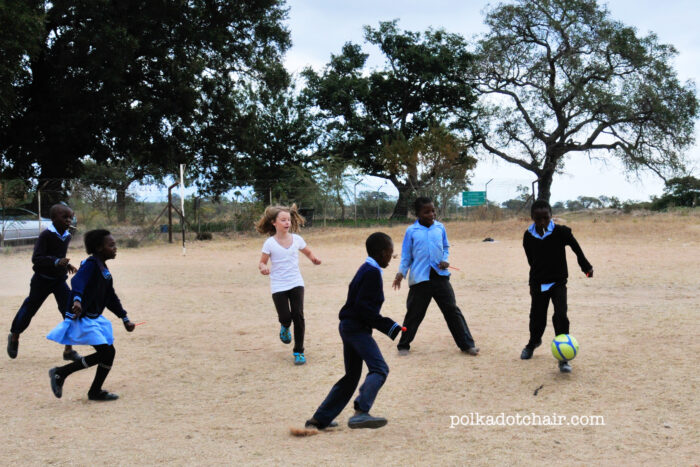 A few other fun things happened that they loved, like running into the South African Rugby team in Johannesburg,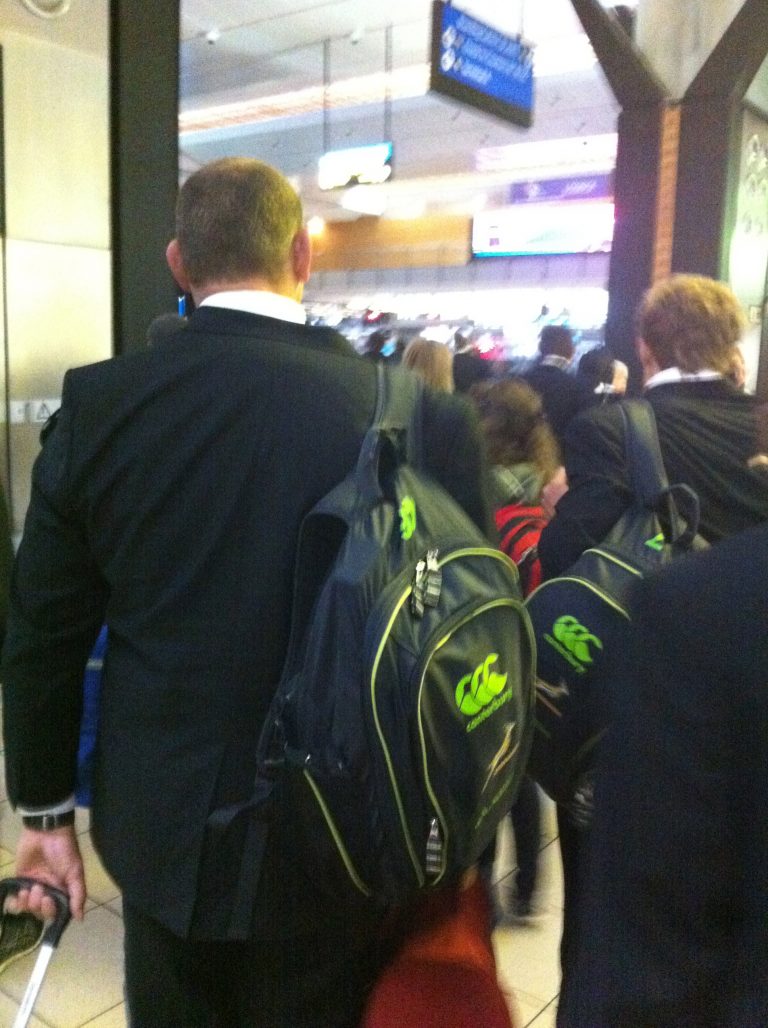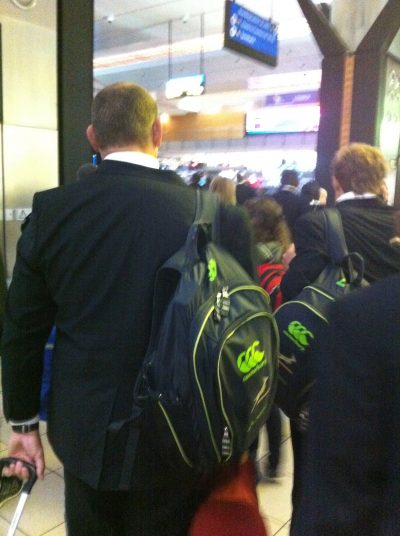 and flying into the little airport in Hoedspruit. I think we all felt a bit like Indiana Jones.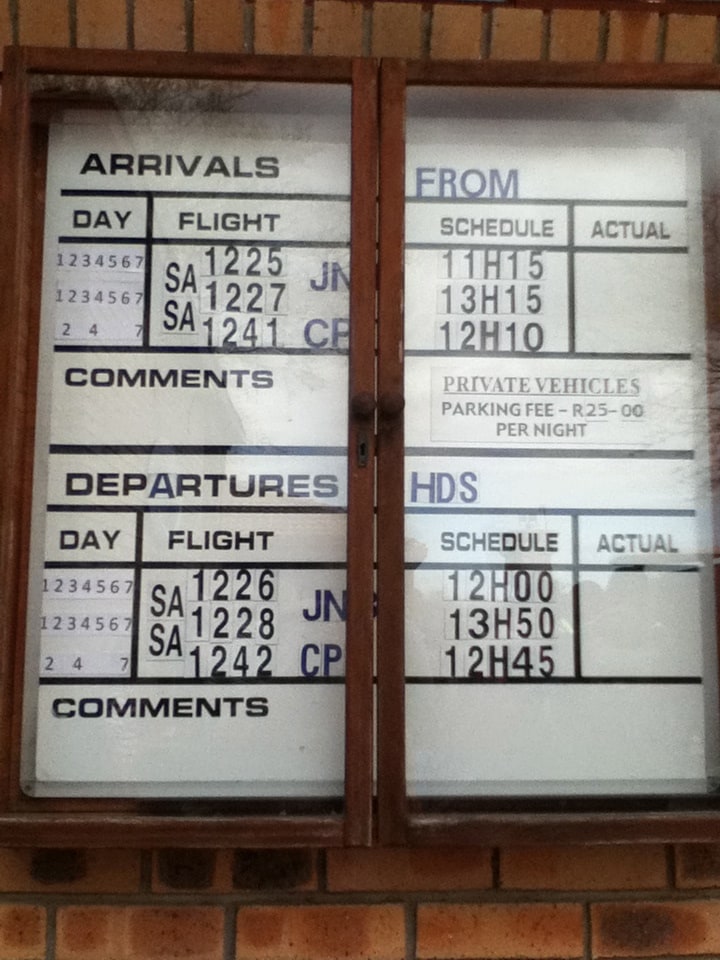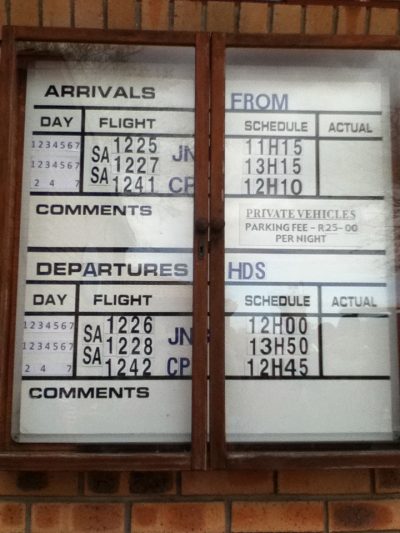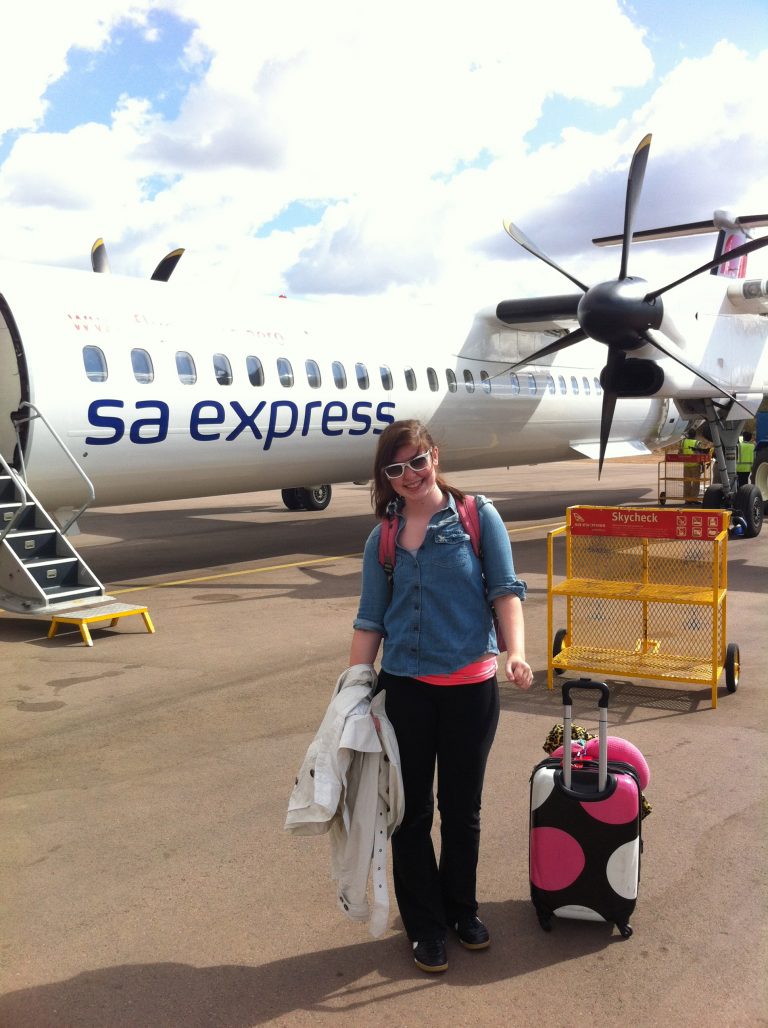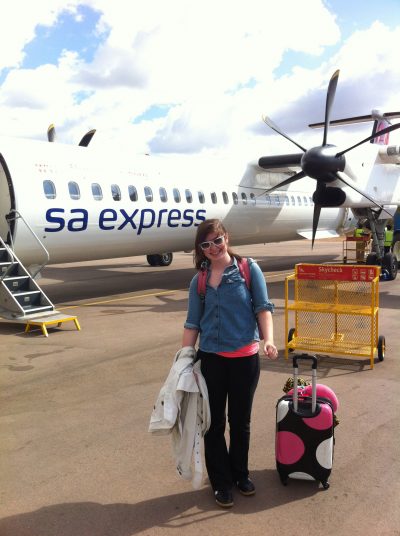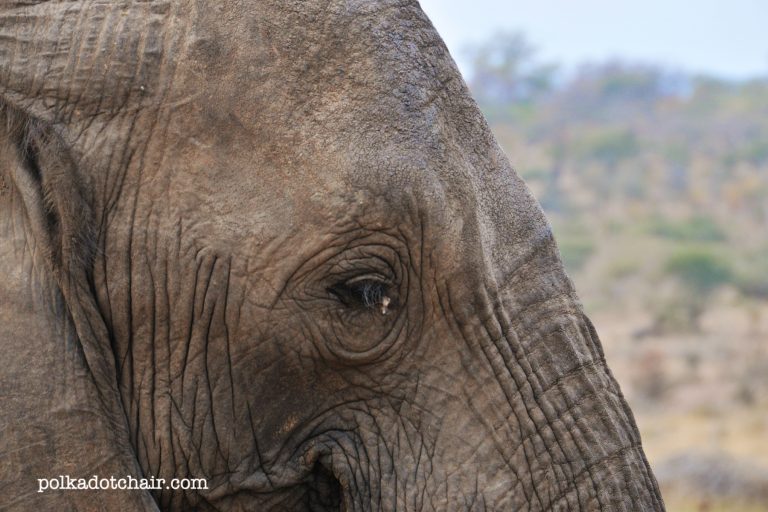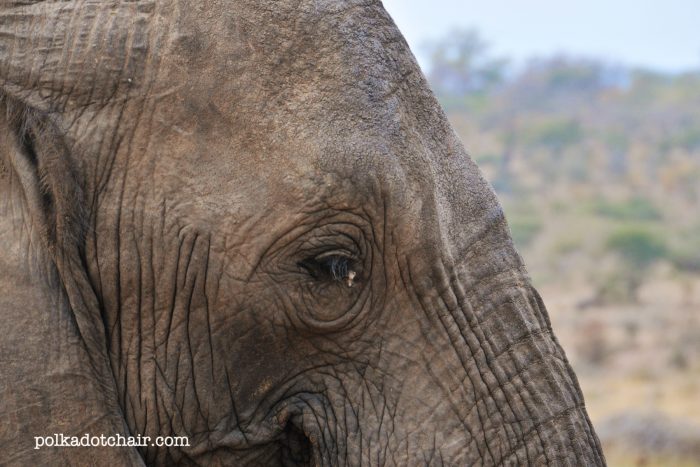 5- Okay, yes the Animals-
Hey I did like the lions I just didn't want to hang out with them for long periods of time.
The animals were incredible, interesting and beautiful.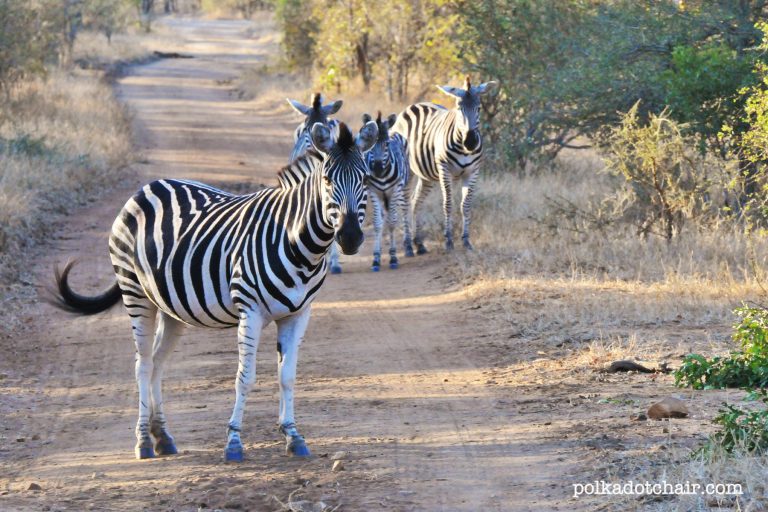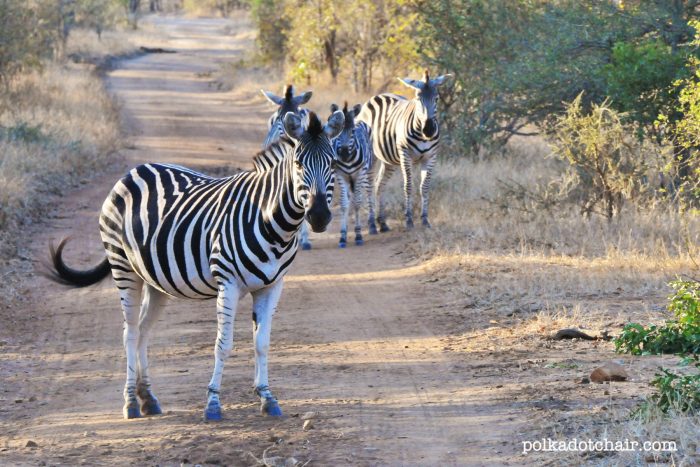 I LOVED seeing the giraffes, elephant, zebra, and buffalo.  I really even loved seeing the cheetah and lions.  The place we visited was a reserve, with the animals kept their for their safety (mostly from poachers).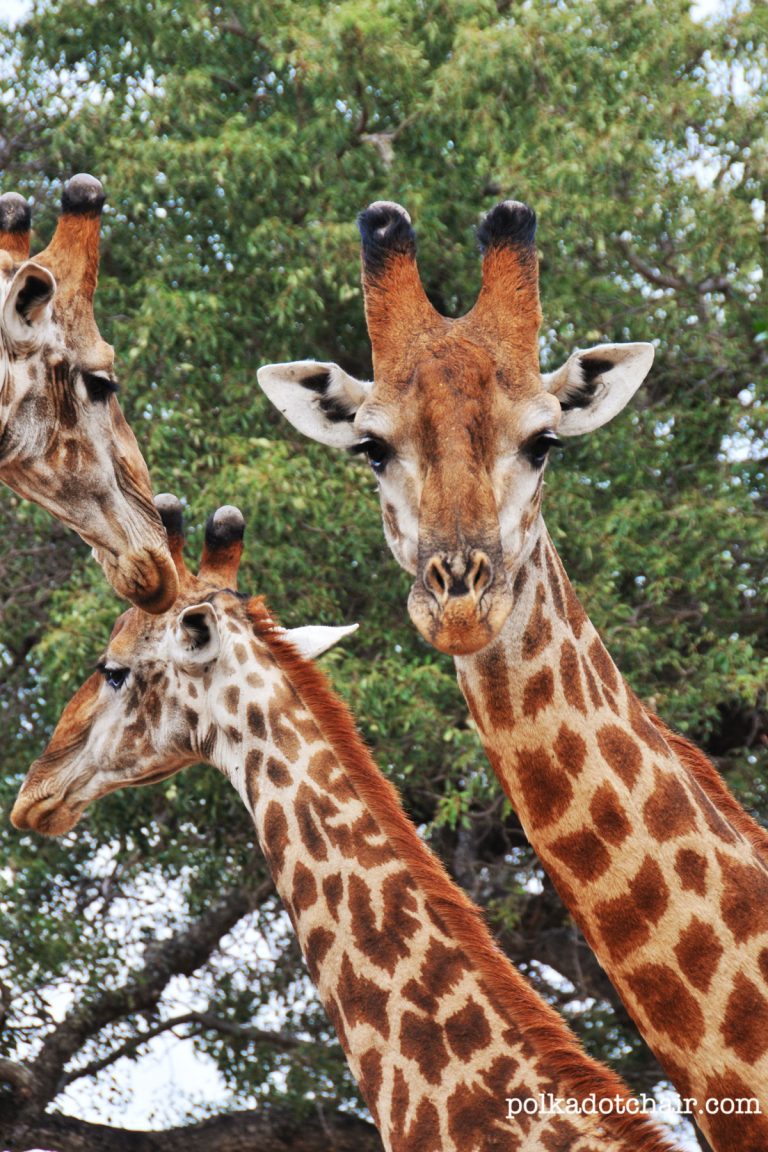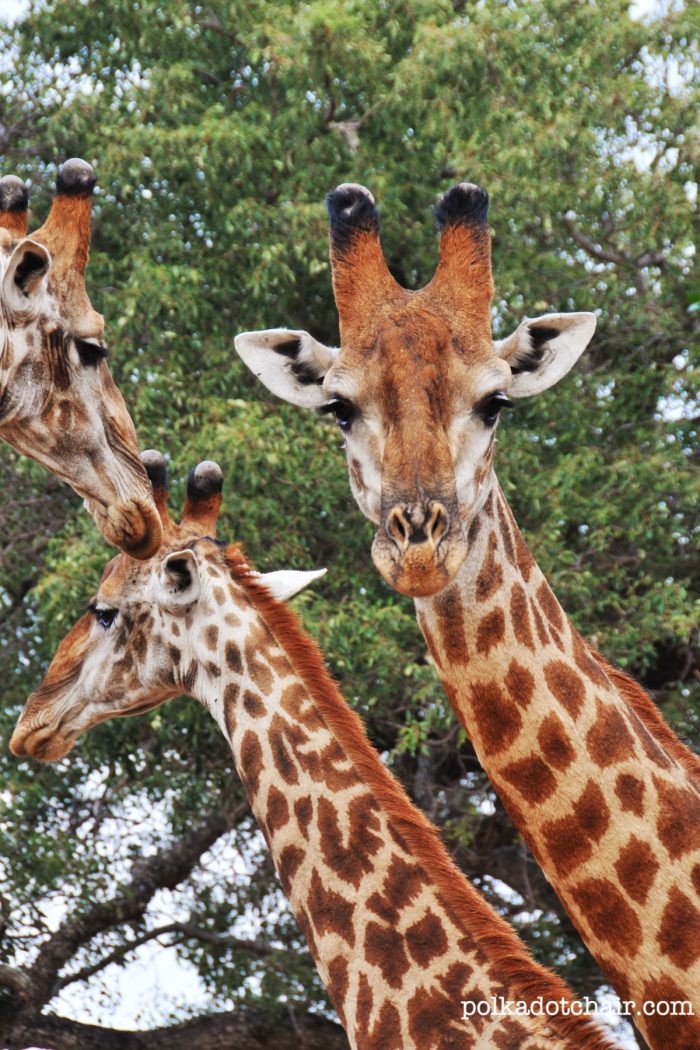 For the most part, the game reserve lets "nature" rule and does not interfere with the natural interactions between the animals.  It's not uncommon to witness a lion taking down a zebra or impala.  (Which I am SO glad I did not witness, I think it would have traumatized me for life!)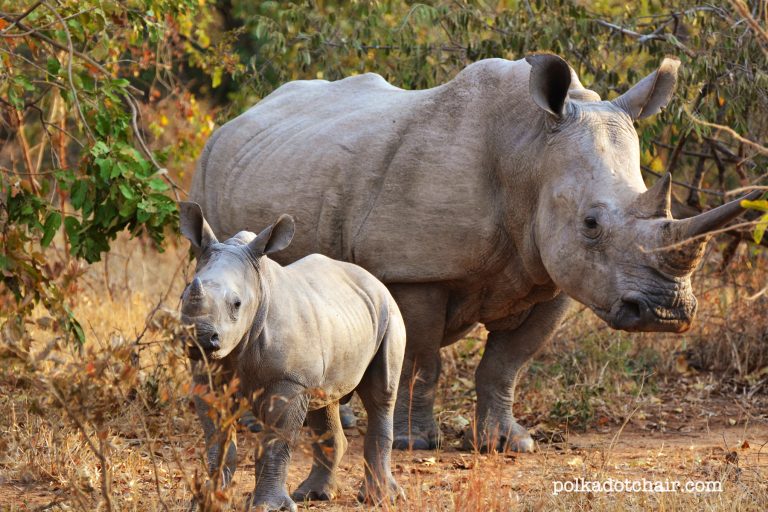 The Rhinos there are hunted for their horns.  They are kept on the game preserve but the poachers are cunning and managed to kill one we were there.  Sad and senseless.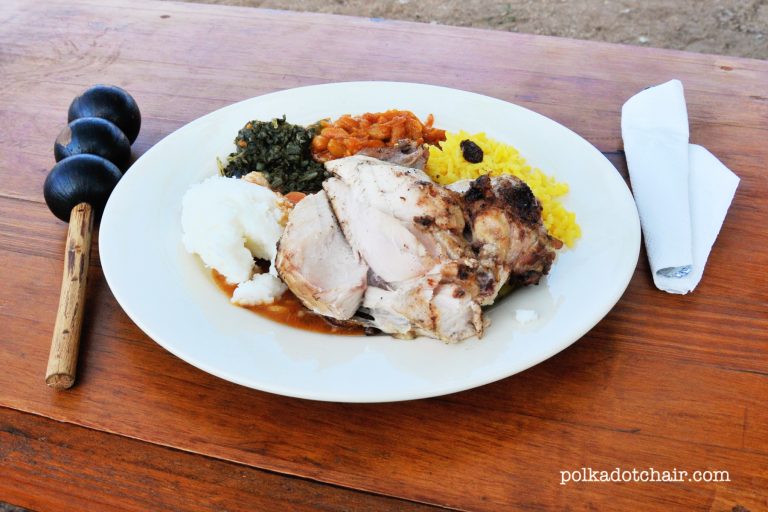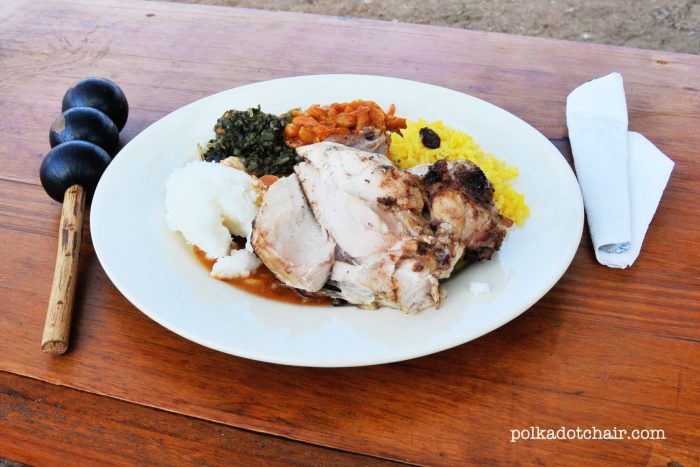 6-  Food-
Amazing how good you feel with no fast food for a week. *wink*. The food was delicious and healthy, lots of lean meats and veggies.
We had the opportunity to eat with an African family.  They cooked us an amazing lunch that we ate under a Boma.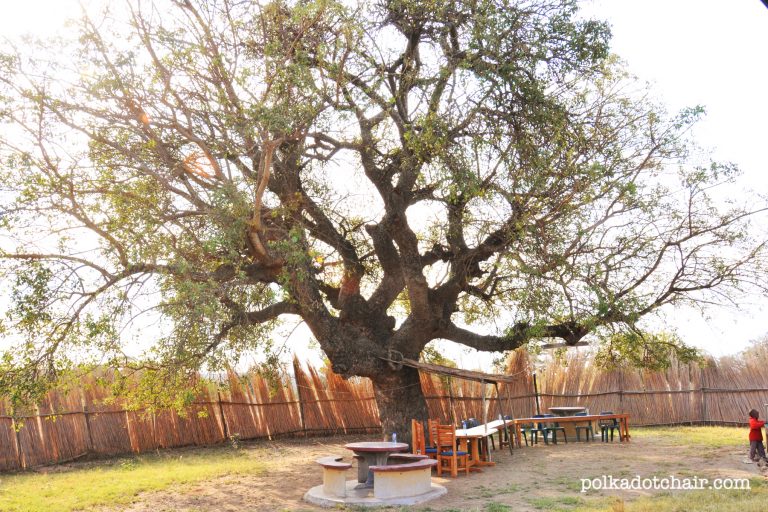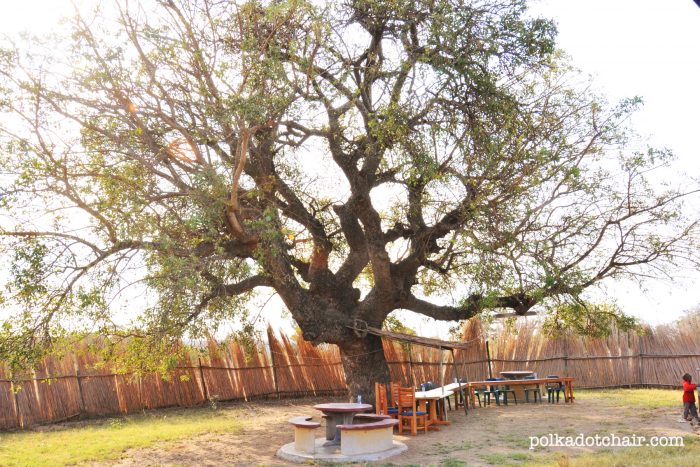 Isn't that the most gorgeous tree?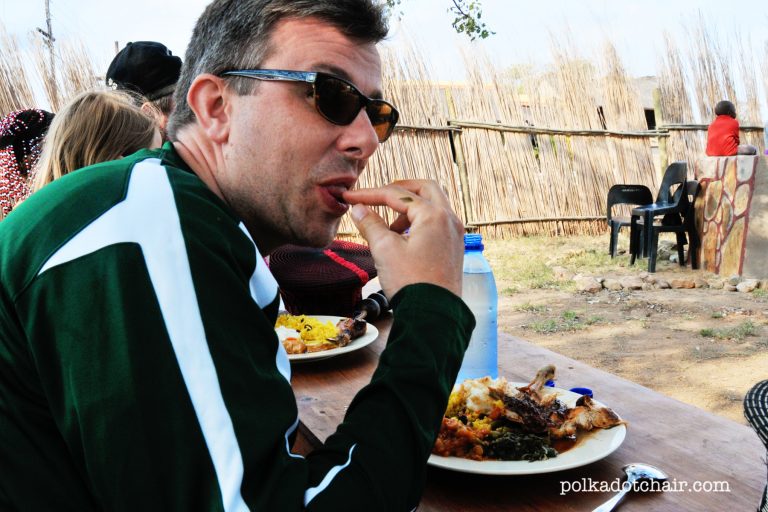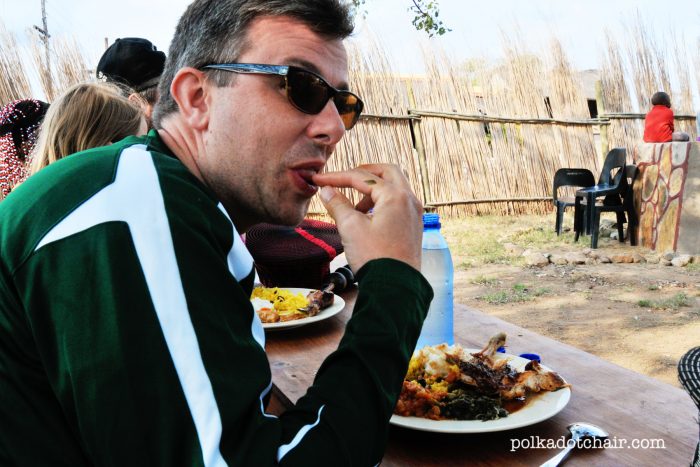 The hospitality was so touching and the food was amazing. Does anyone know what "the sauce" from Mozambique is? It was in the beans and on the chicken, it was spicy but so good.  We've been looking for it since we've been home, but i don't know what is called.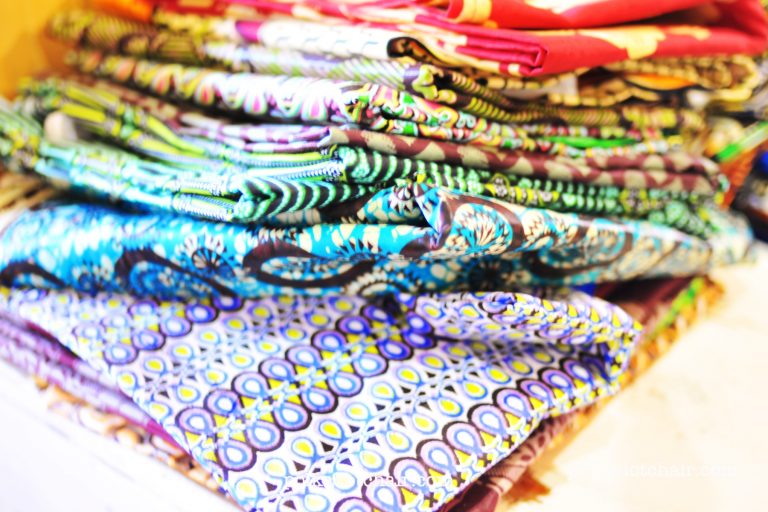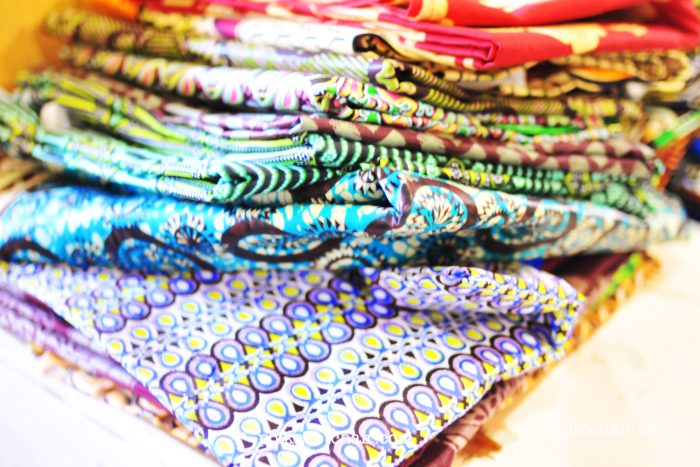 7- Fabric!
Need I say more? Great colors and prints, nothing to "themey" but really cool geometrics! I got a few but should have bought more.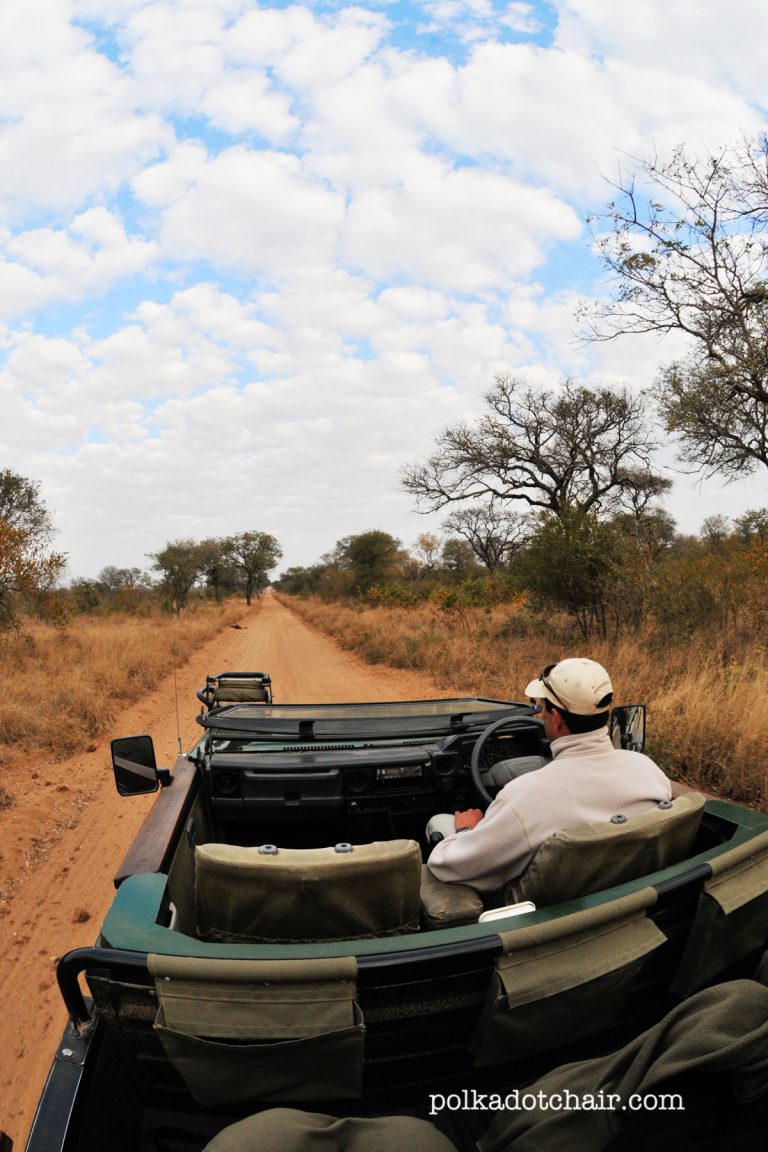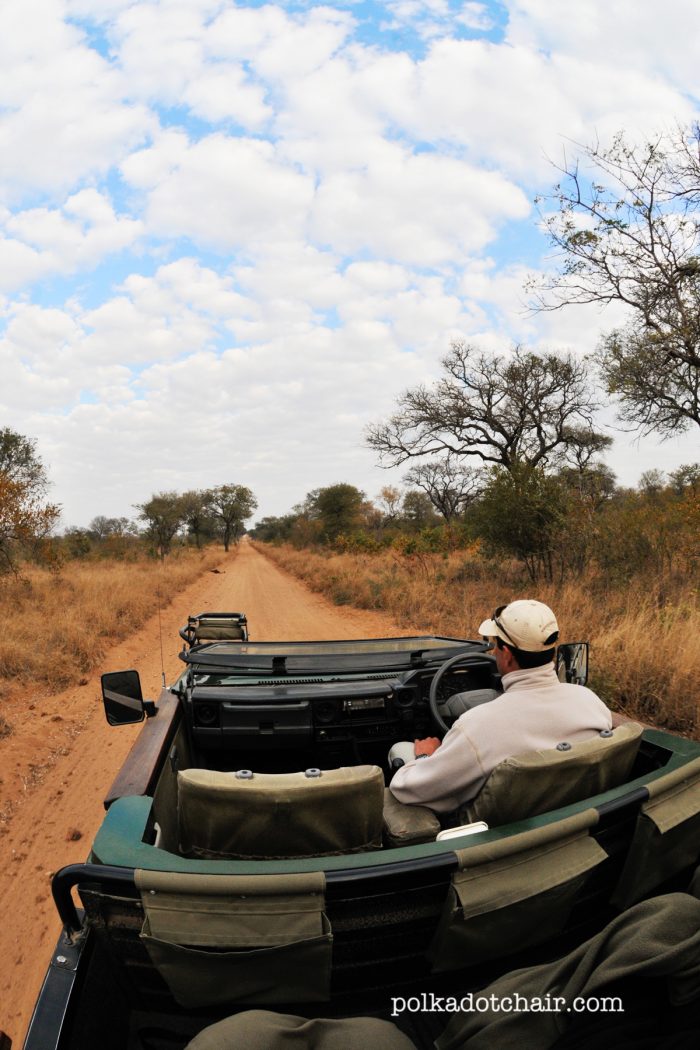 8-Being Outdoors.
I love being outside and everything there seemed to be centered around being outdoors. From the hotel lobby without walls, to the open air jeeps.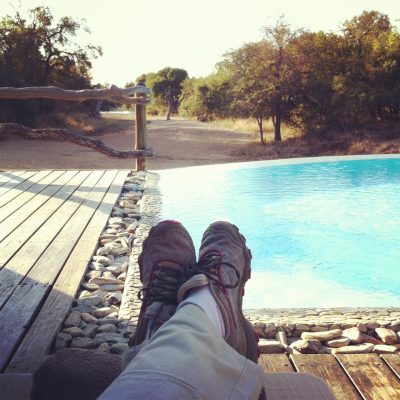 By the 4th night, I decided my nerves could no longer handle the safari's (by that point we'd seen giraffes & zebras and the guides wanted to find the more "exciting" animals for us to look at- which I took as code for–  animals that could eat you).. Instead, I would sit by the pool and read. My husband was worried I was missing out but I said to him one night "you go on the safari with the screaming kids and lions, I'll sit and relax by the pool." It was not a bad way to spend the evening.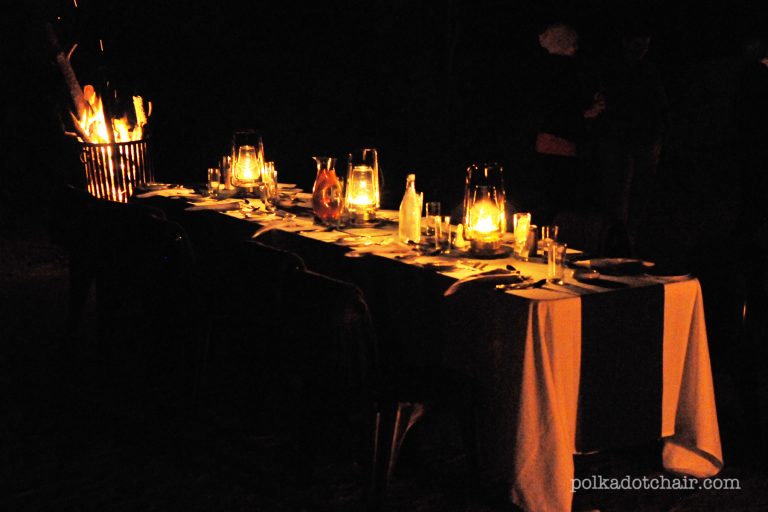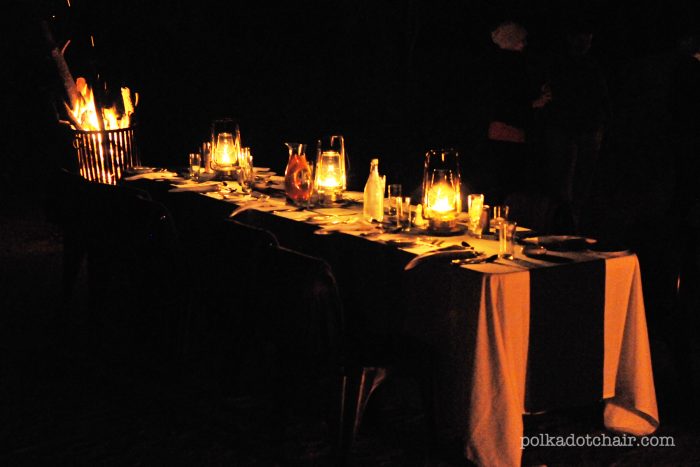 9-Dinner under the Stars – 
Lantern lights, a bonfire and lots of candles, makes for a gorgeous setting for dinner.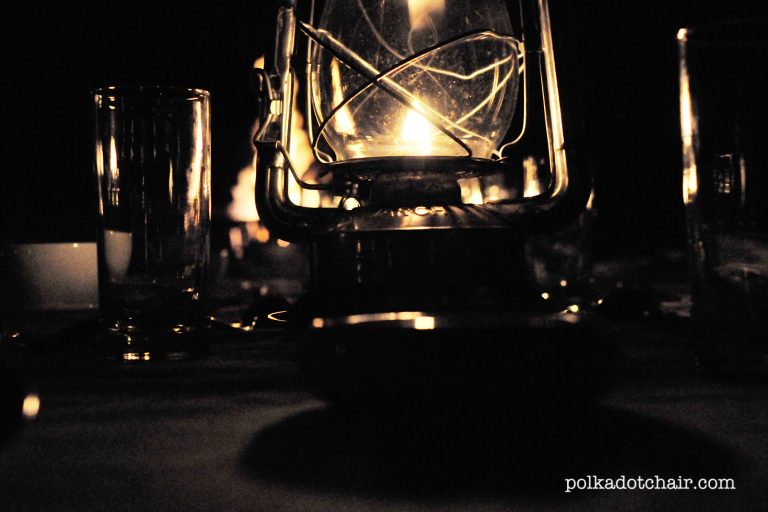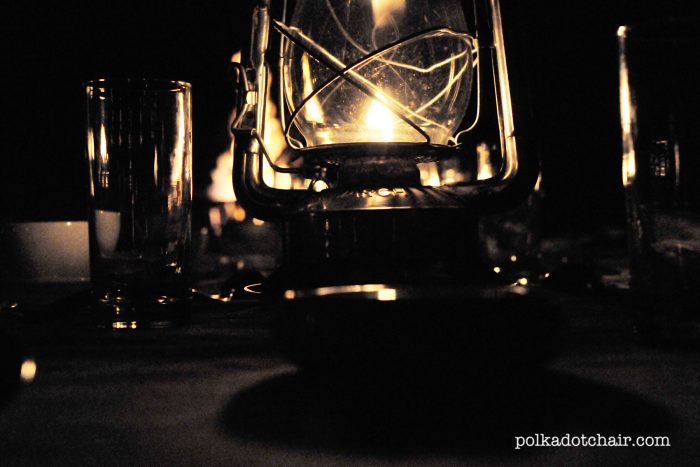 We ate dinner outside each night.  You could see the stars, and since we were in the Southern Hemisphere the night sky was new to us.  No north star, but an amazing view of the milky way.
10- I rode an Elephant!
I guess it's one of those "bucket list" things but it was really cool. Surprisingly calm and relaxing.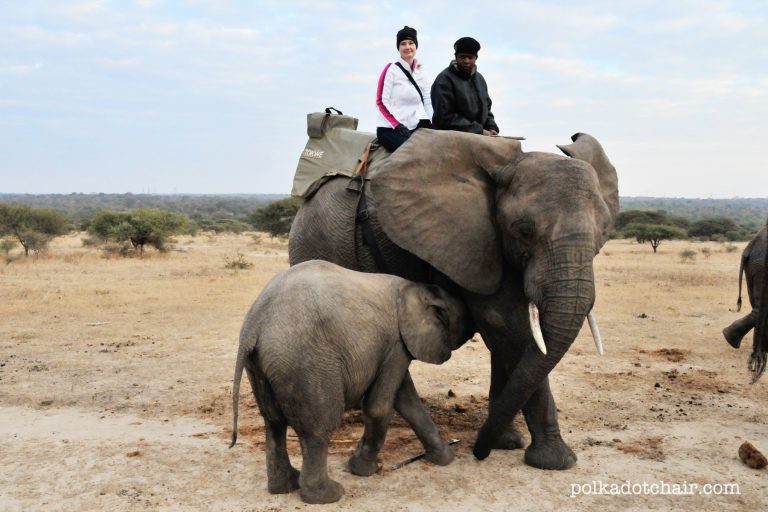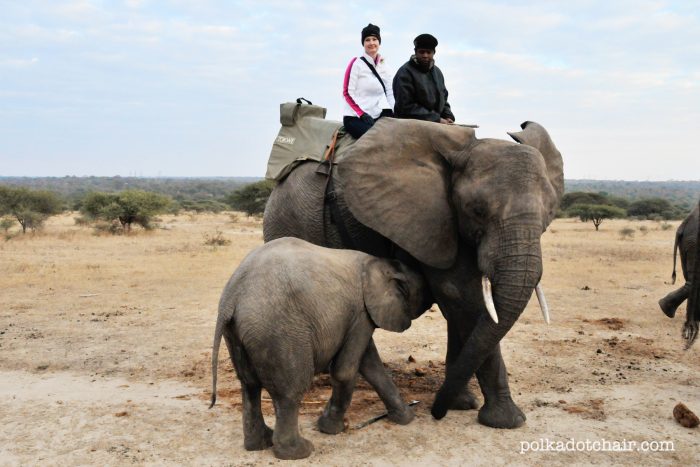 The Elephants are all orphans rescued from the wild, none of them were taken from the wild-  They take them to the reserve nurse them back to health and train them.
They are very smart animals, and incredibly strong, it kind of blows your mind that they can pick up a tree still rooted in the ground.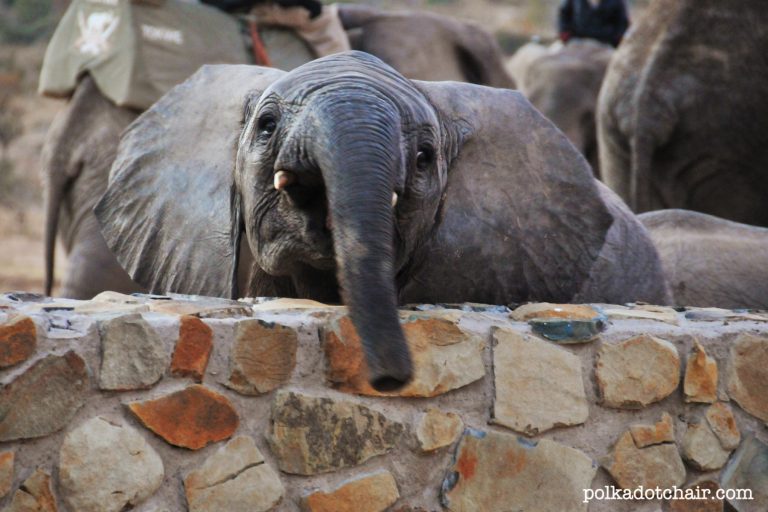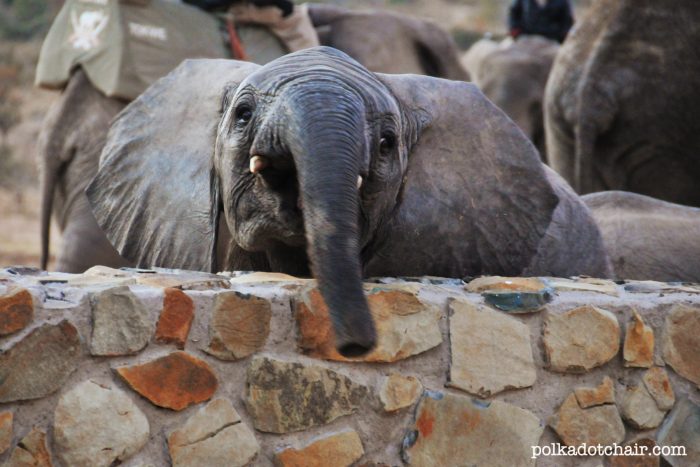 A few of the elephants that were rescued in the beginning have now had babies.  The one I rode was a mama, and it's baby followed us the whole way.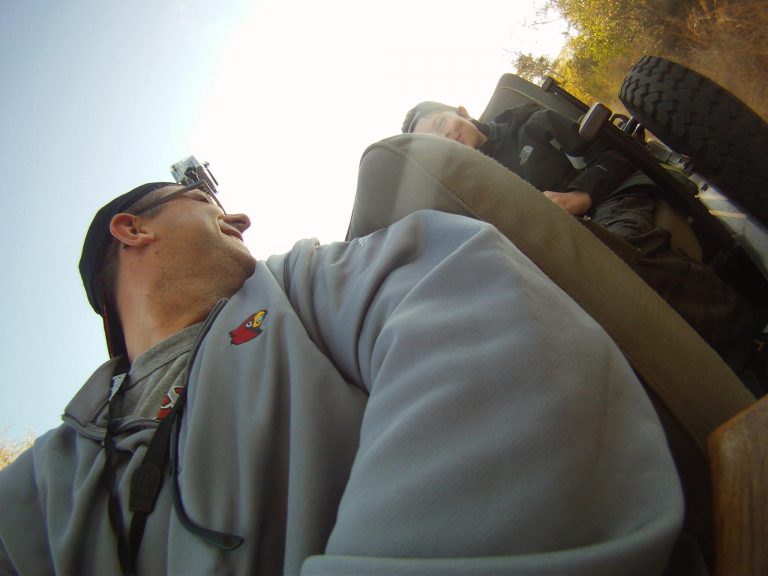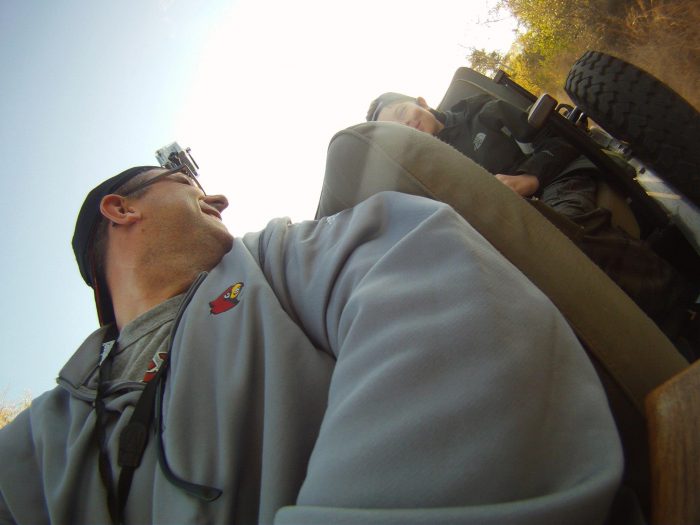 Whew!  There is just a little bit about an amazing trip.  We went as part of a group of our extended family, I am grateful that we had the opportunity to go as I'm not sure if I would have ever gone otherwise.
I hope that someday, something takes me back to South Africa again, I'd go in a heartbeat!
Here are a few links related to our trip if you'd like to read more.
-Long Walk to Freedom (an excellent read)