I love to sew and craft!!!  I've been doing it since I was a kid and now I'm in my 40's and love it more than ever. I've accumulated a lot of tips and tricks over the years. In addition to blogging here at the Polka Dot Chair, I also write for eBay, helping them to increase the sewing and quilting and craft-related content on their site.  Here are links to articles I've written for them, spilling the beans on some of my favorite craft projects, sewing techniques, and family DIY ideas! (these posts are sponsored by eBay)
Just click the photos to take you to the articles.




How to Make a Fabric Flower Pin or Brooch 


Cute Storage Ideas for your Sewing Room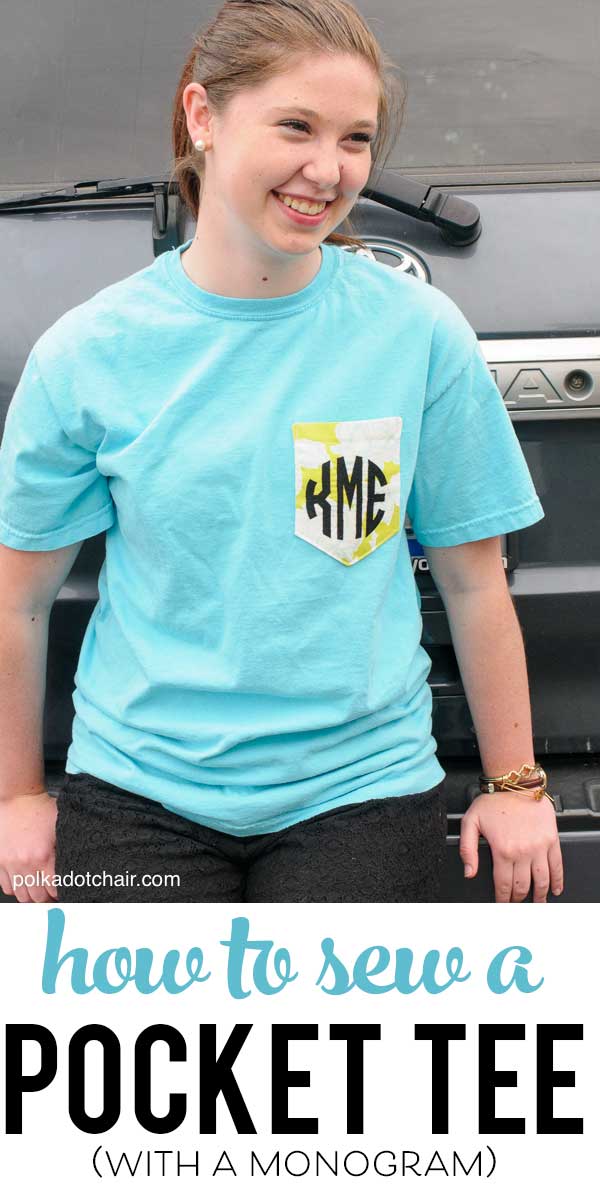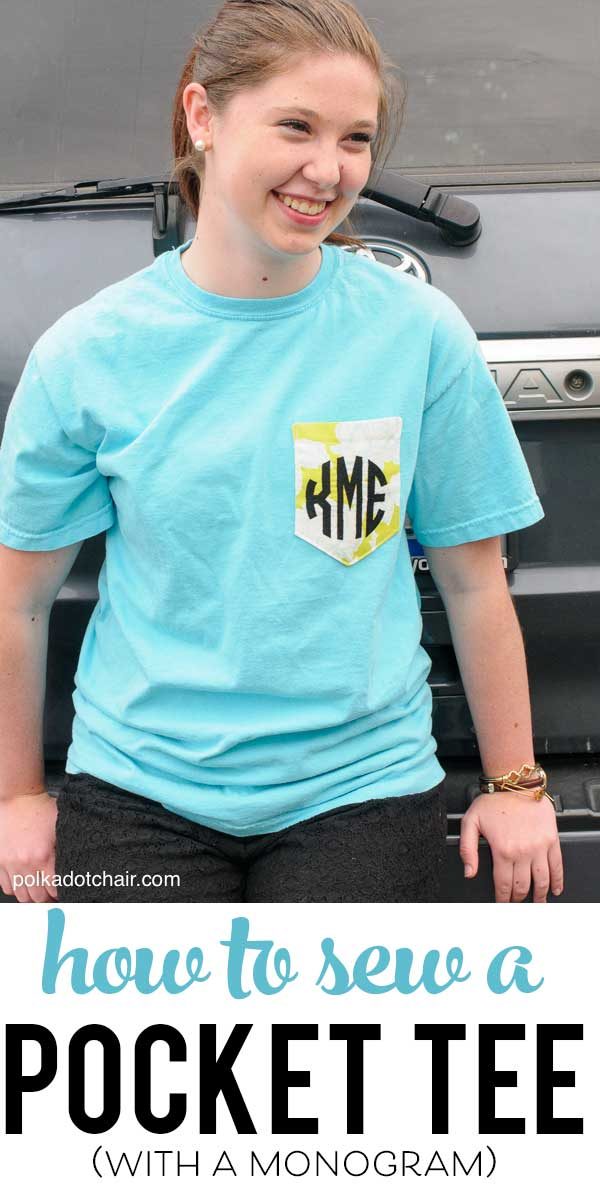 How to Make a Pocket Tee (with a Monogram)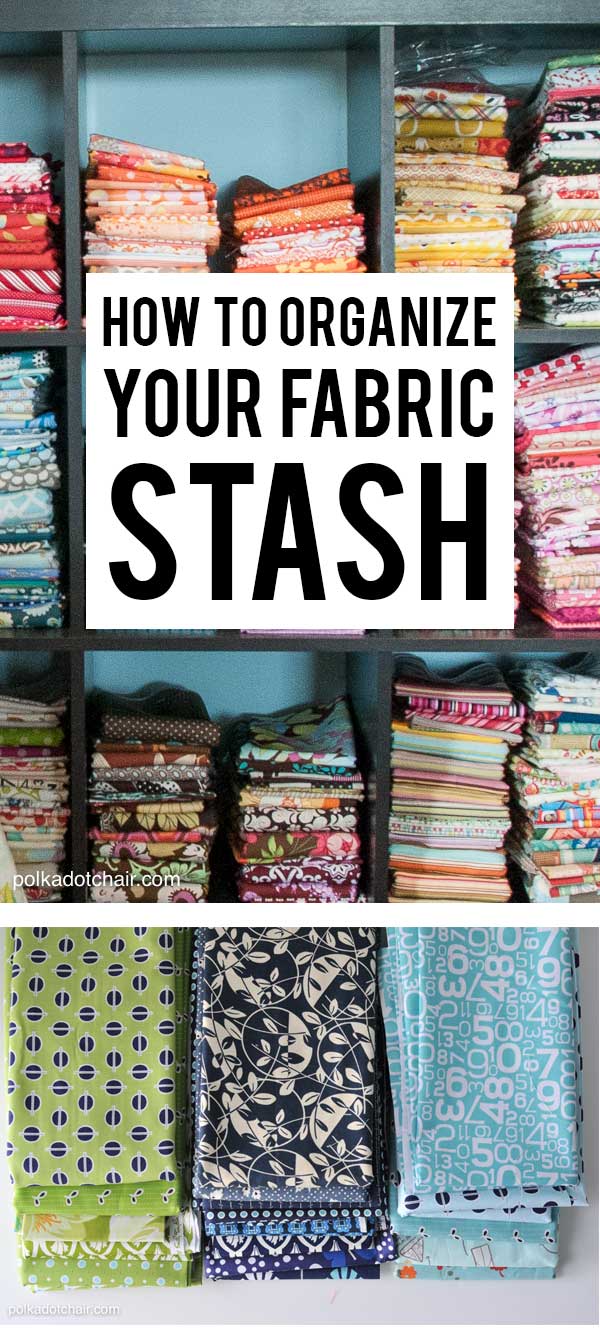 HOW TO ORGANIZE YOUR FABRIC STASH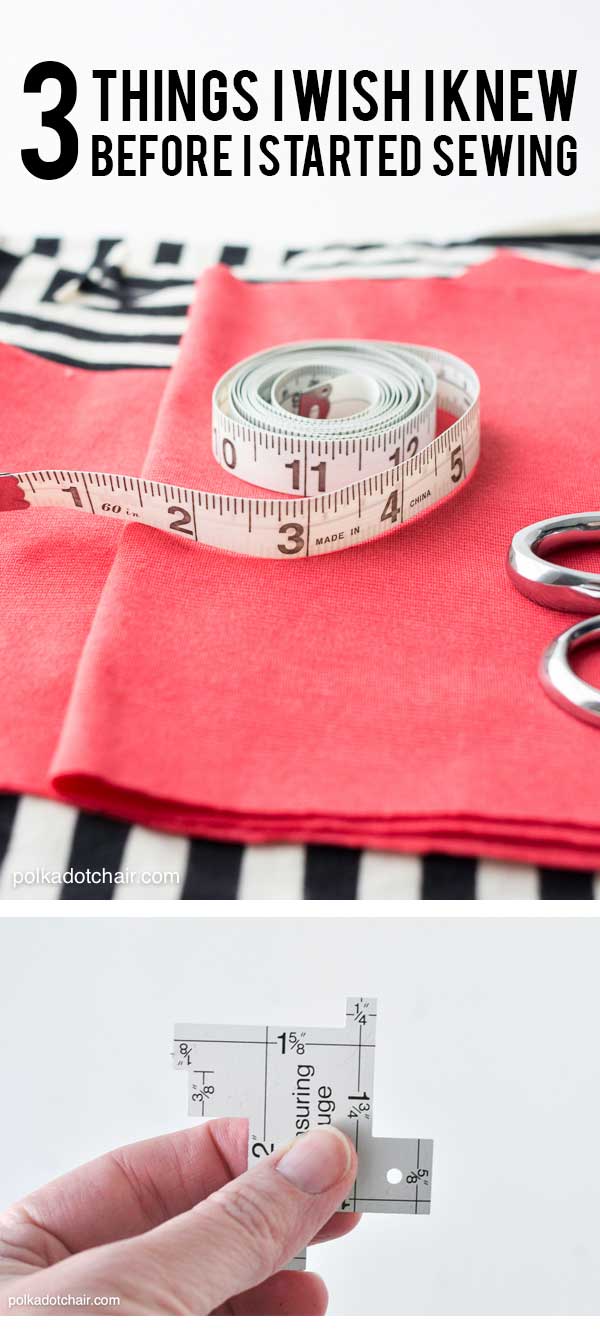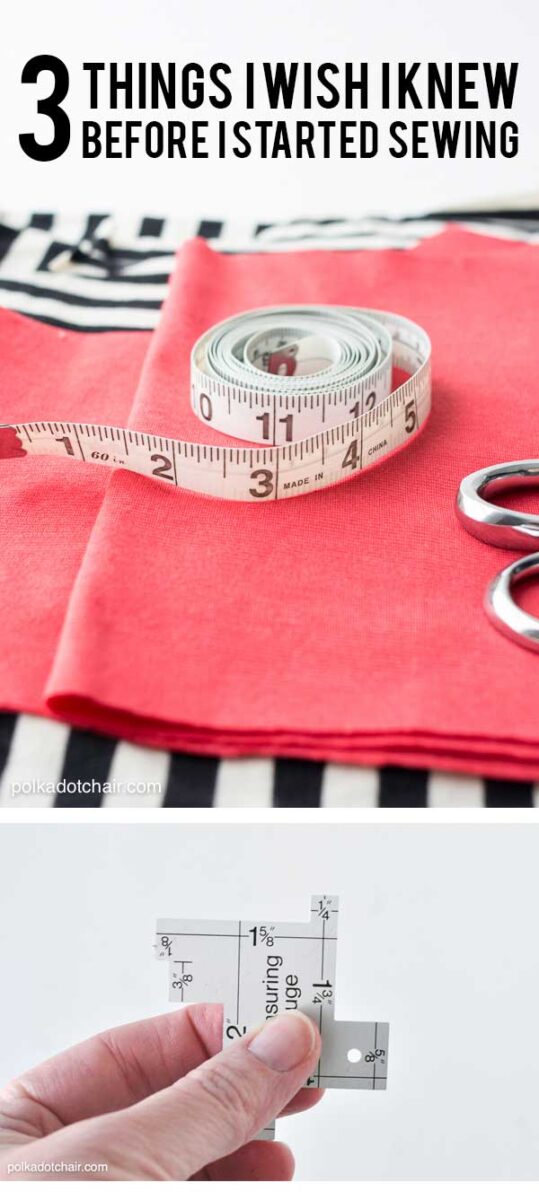 3 THINGS I WISH I KNEW BEFORE I STARTED SEWING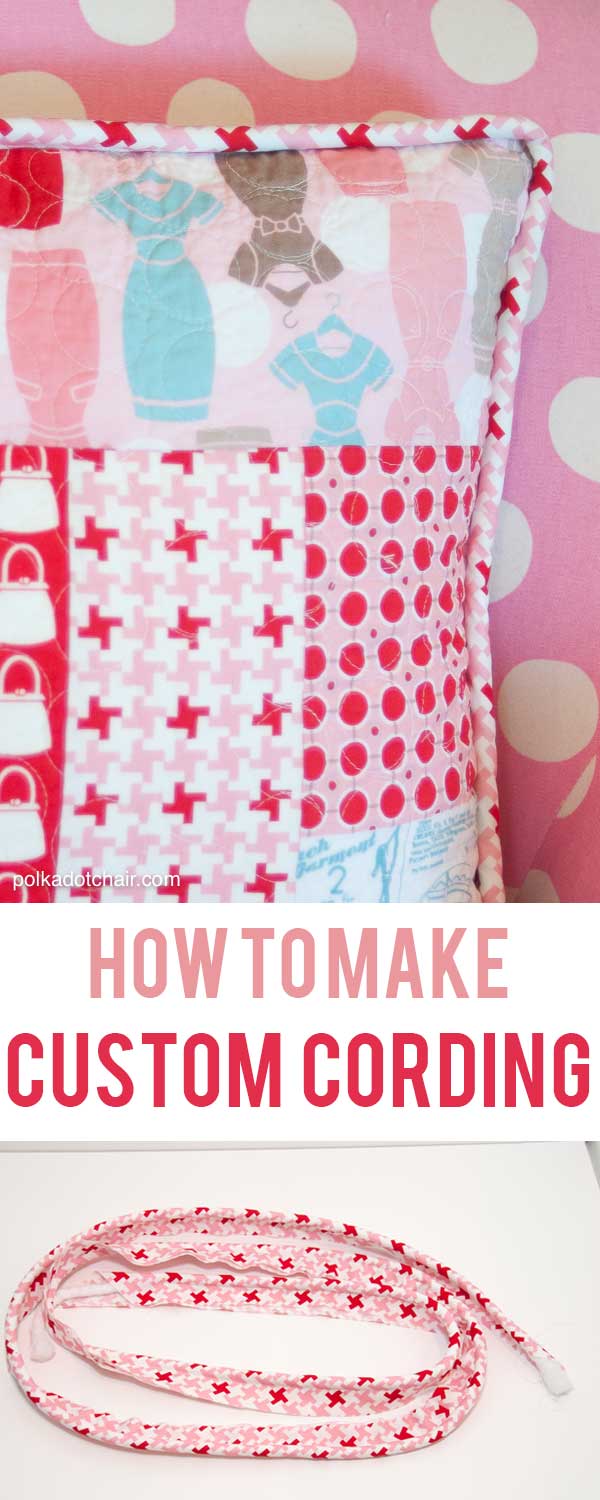 7 MORE Sewing Tools you didn't know you needed!

Click for Print Friendly Version