Years ago when I first got back into quilting, I did it because I wanted to learn how to make a baby quilt. I think that making a baby quilt is one of the main reasons that people pick up quilting. They are great quilting projects for beginners since they are small and relatively quick to sew.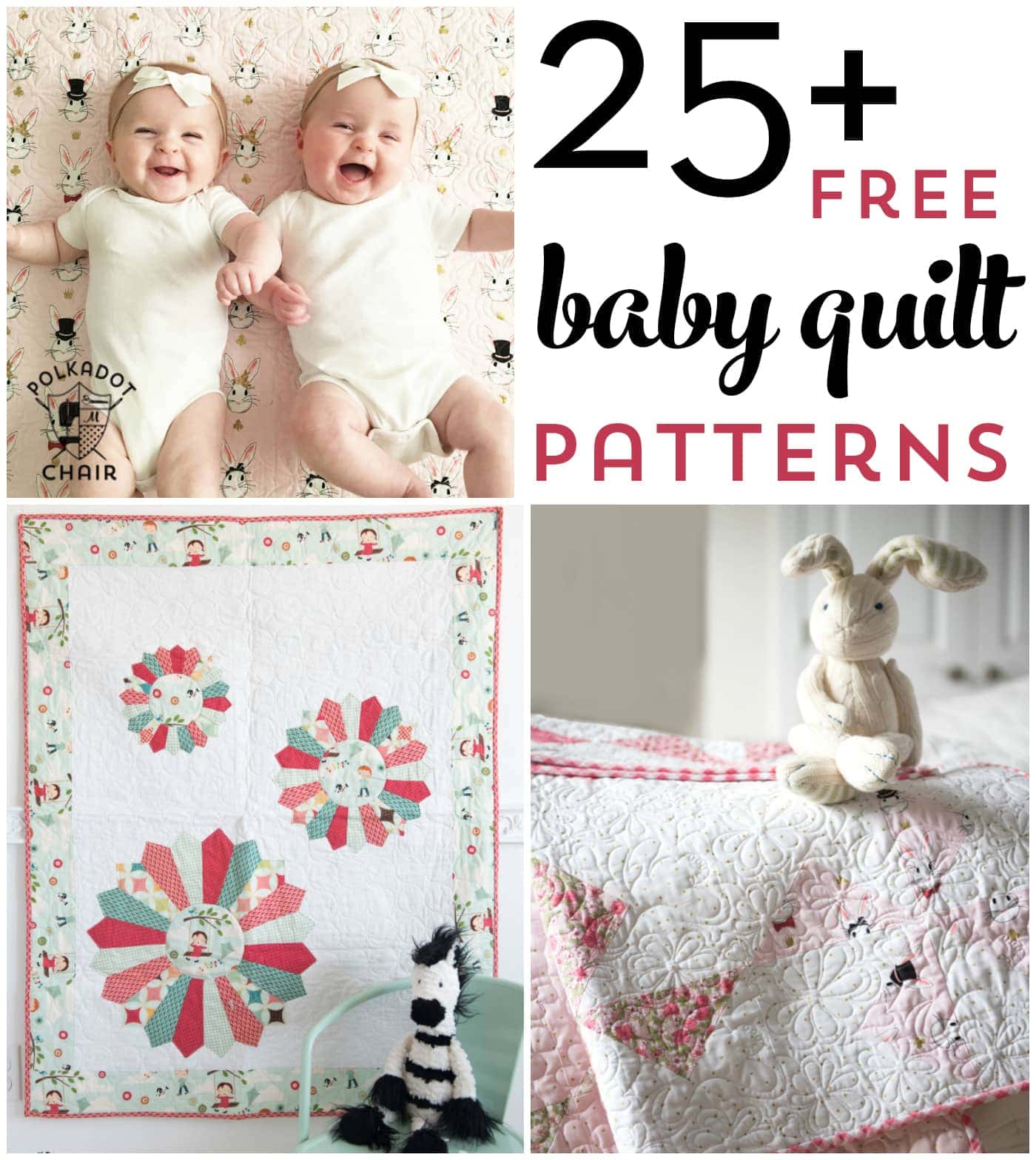 I know that many of you here are avid quilters, but I also hear frequently from those wanting to learn how to quilt. I'm asked frequently "how do I make a quilt from start to finish?"  I actually love those kinds of questions because it means that people are interested in quilting!  When they ask me how to learn how to quilt, I always tell them one thing. The only way to learn is by doing! Just pick a project and start. If it turns out badly, just don't show it to anyone.
I've compiled more than 25 baby quilt patterns that I think are simple, fun and unique. Each of these is a free pattern. Whether you're an experienced quilter or new to the quilting world, I hope that you'll find a project to inspire you!
Free Baby Quilt Patterns from the Polka Dot Chair: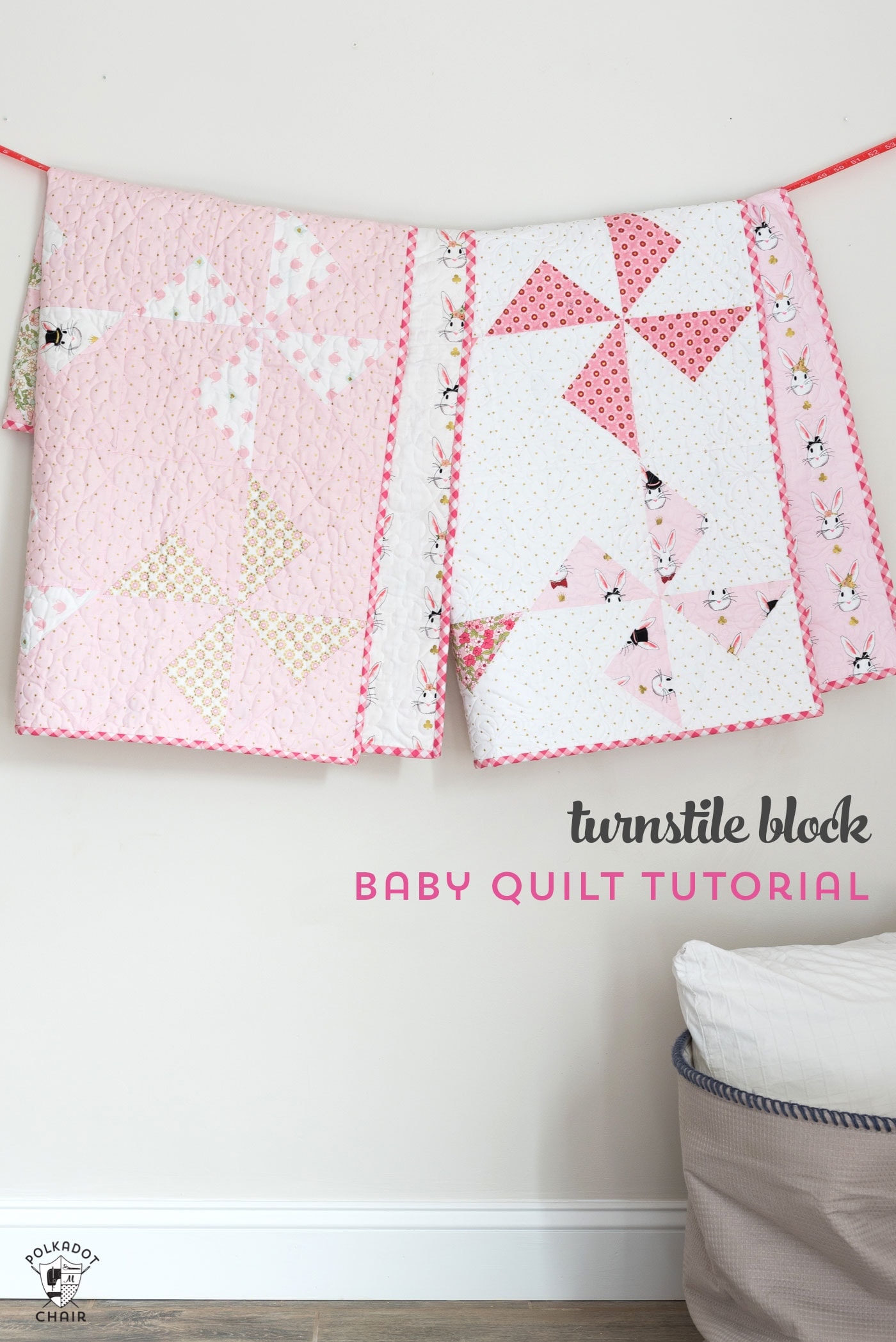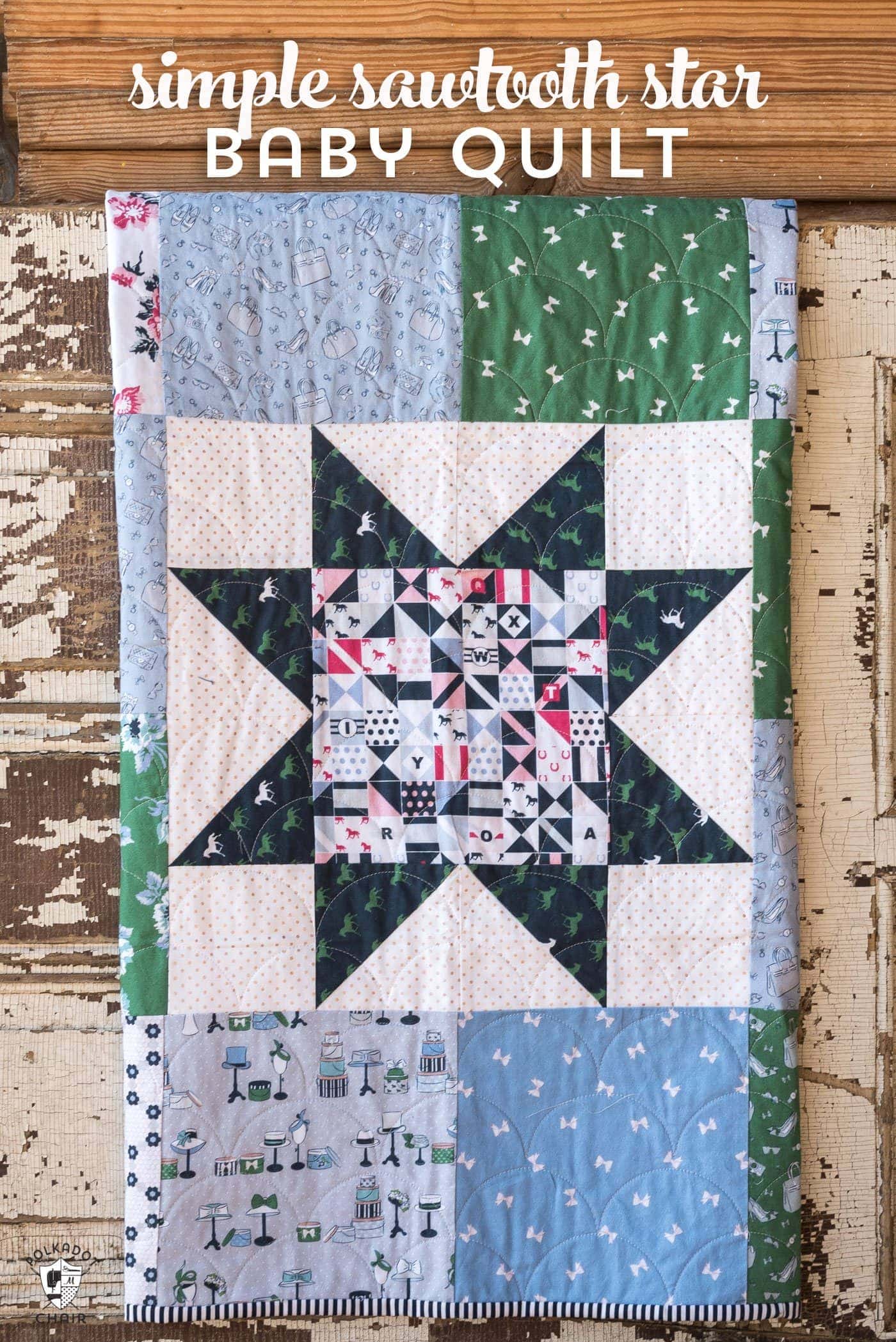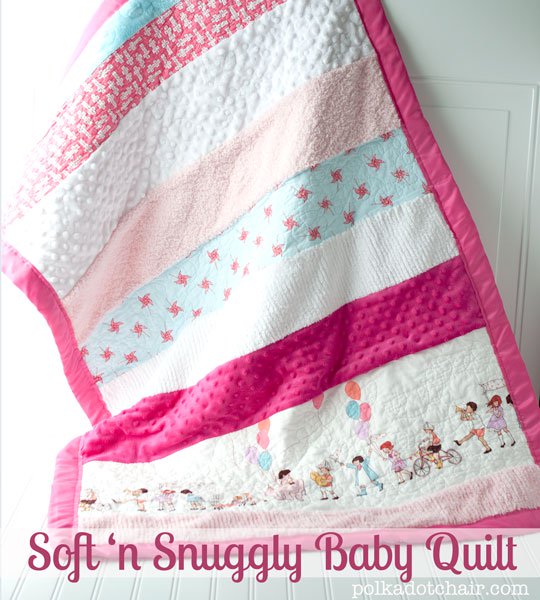 4-Soft N Snuggly Strip Quilt Tutorial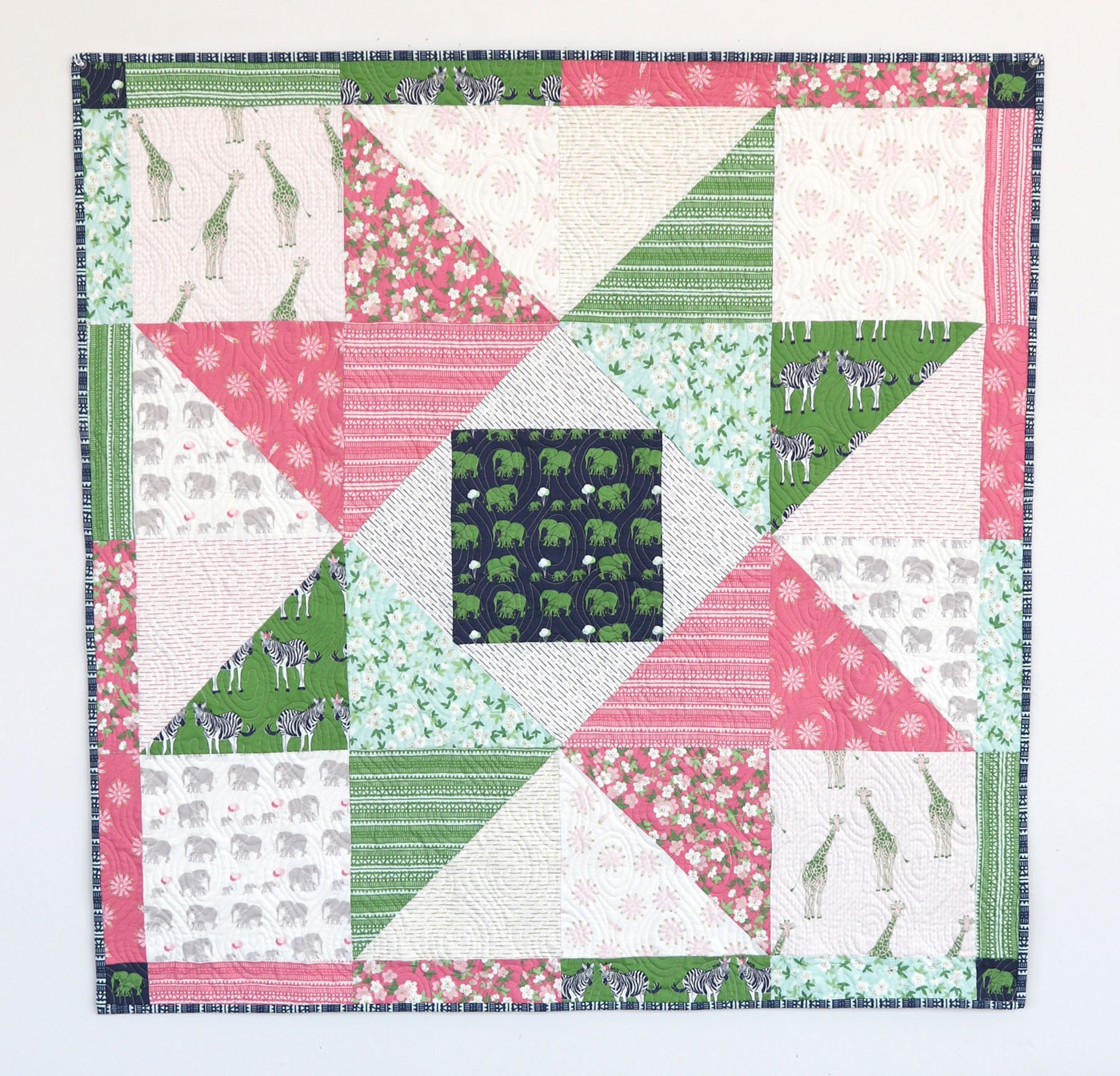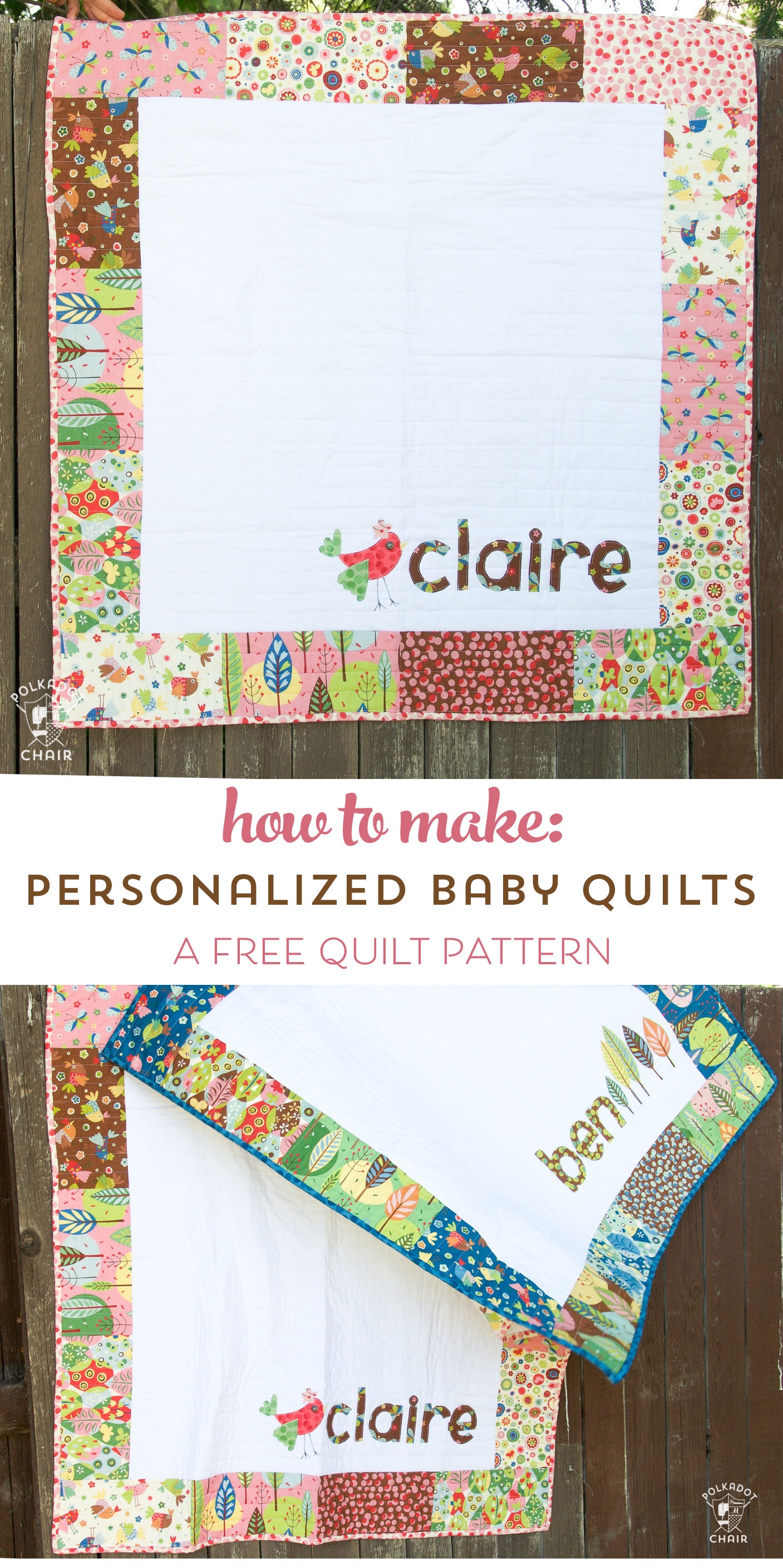 6-His & Hers Personalized Baby Quilt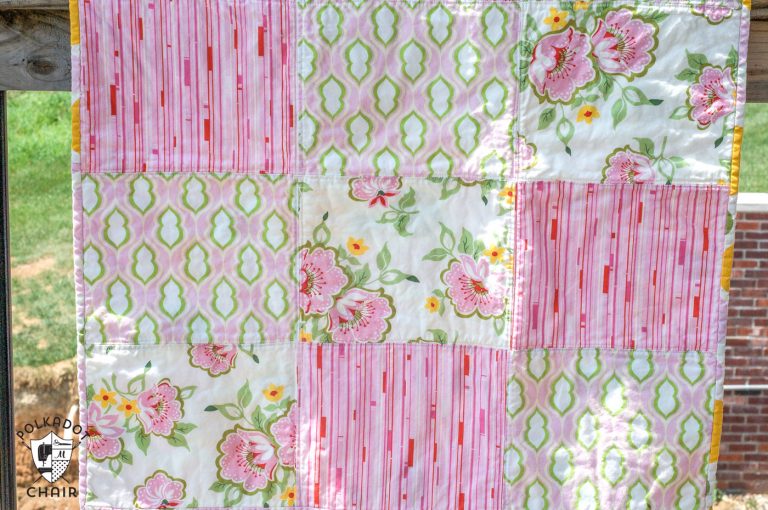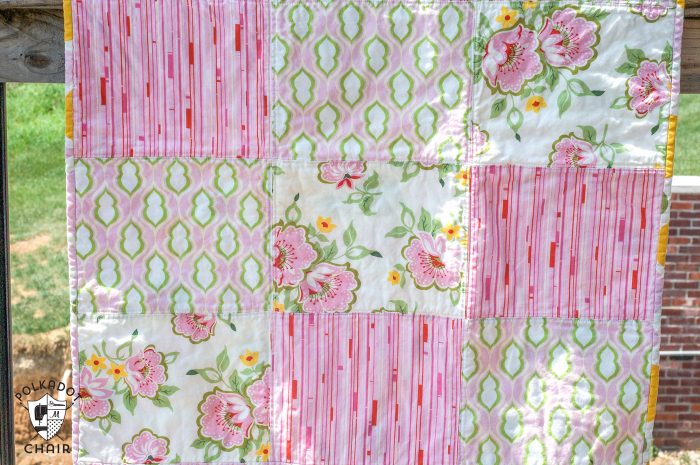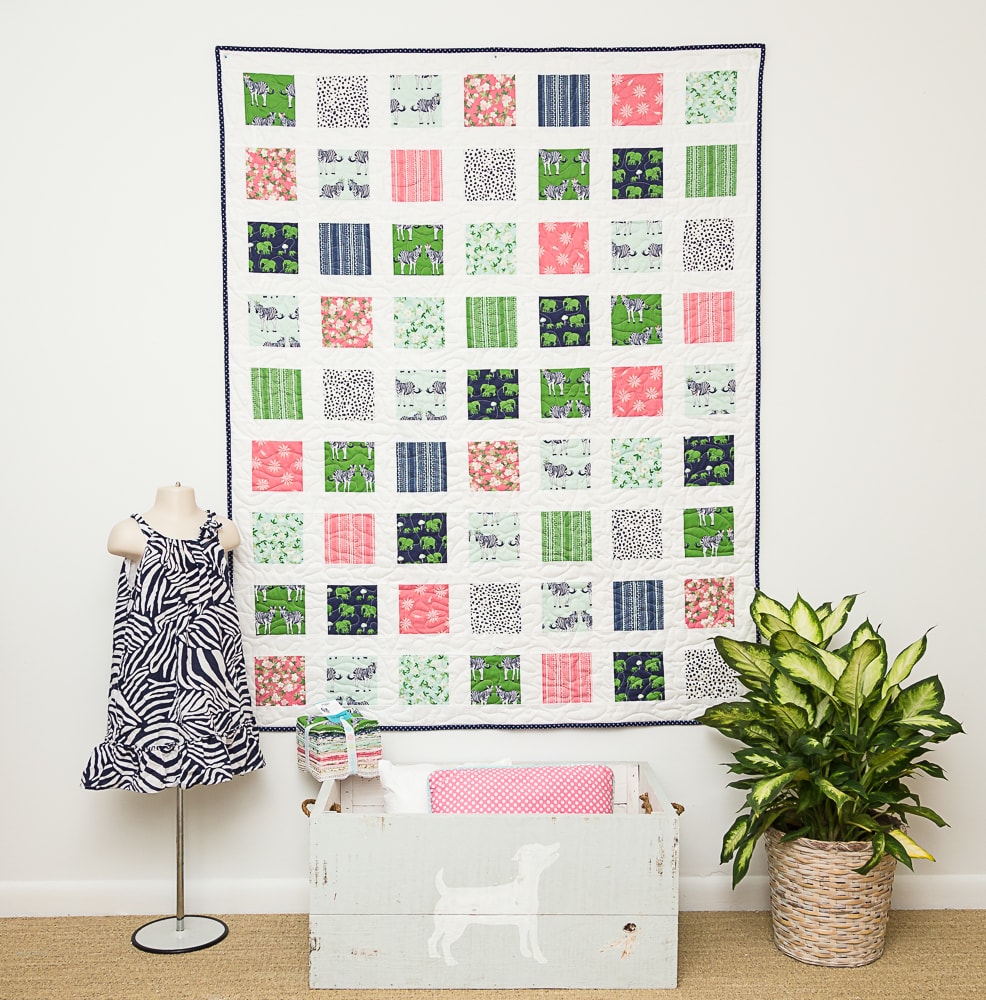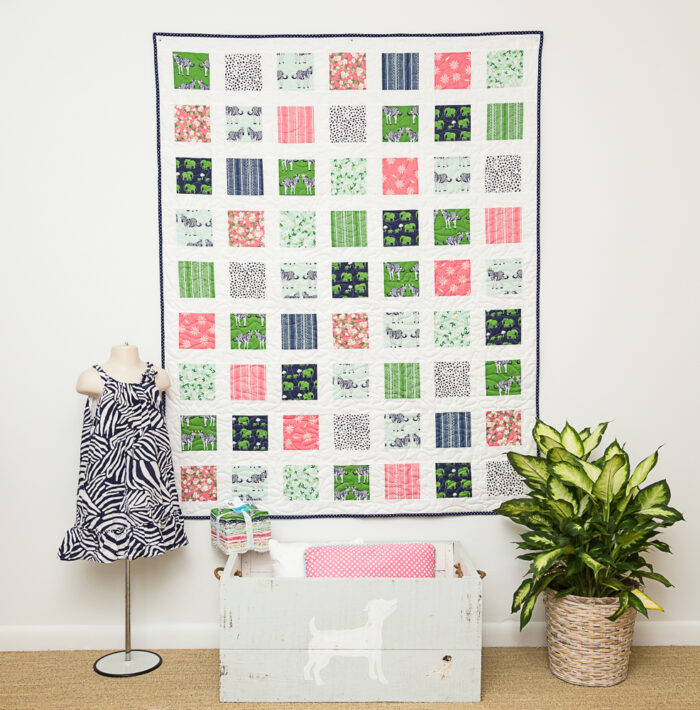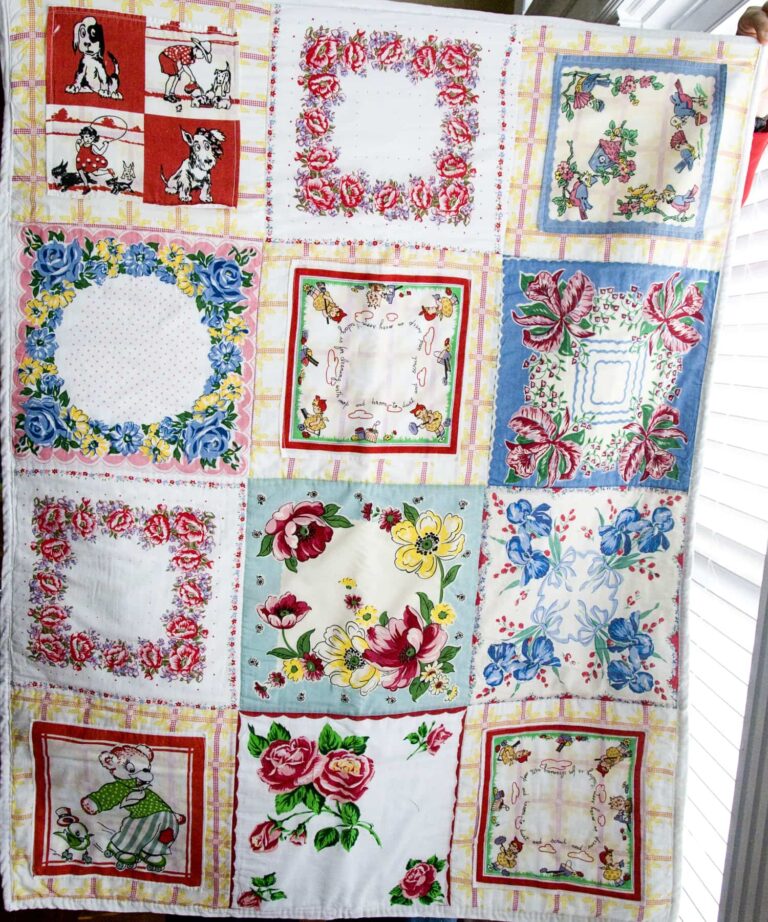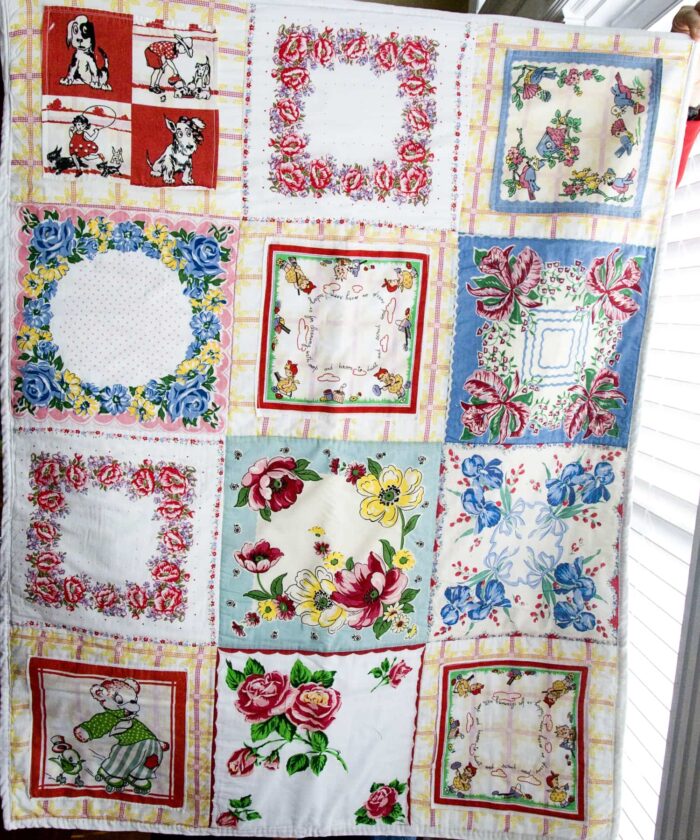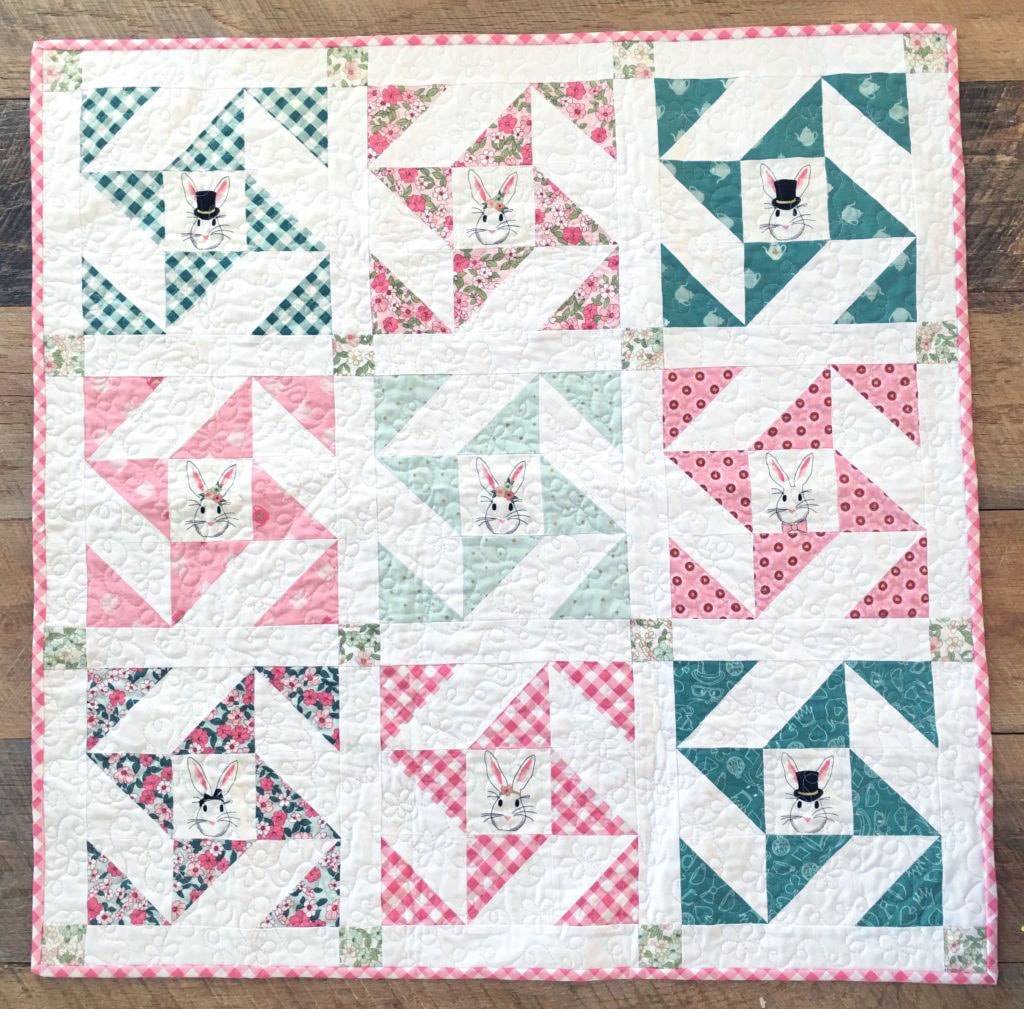 10- Snuggle Bunny Quilt Pattern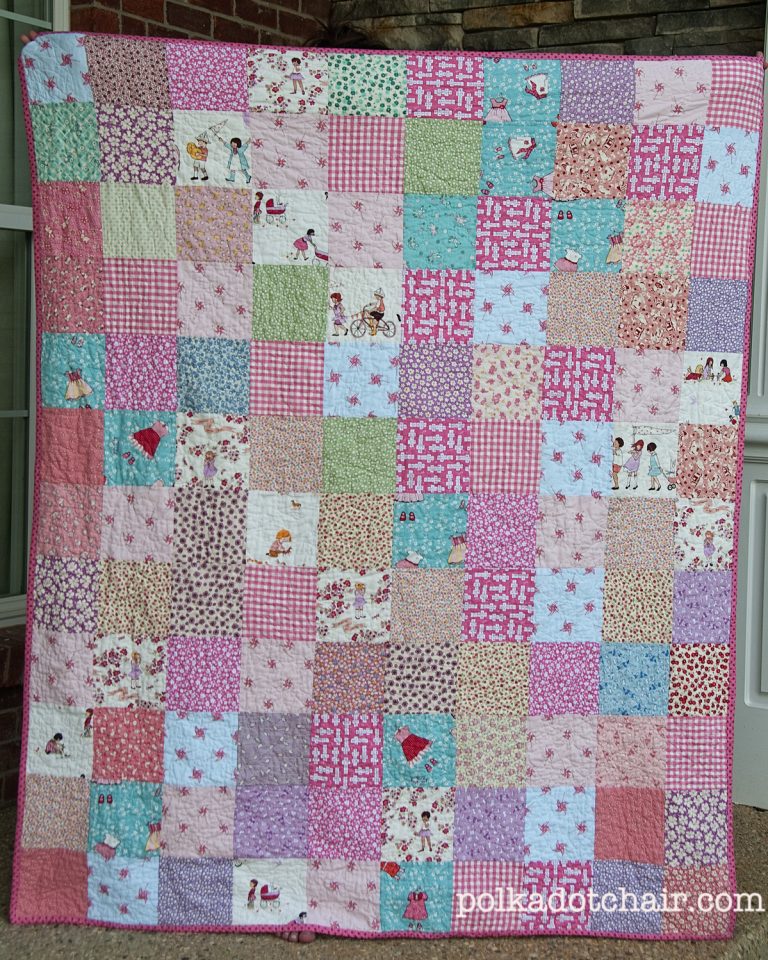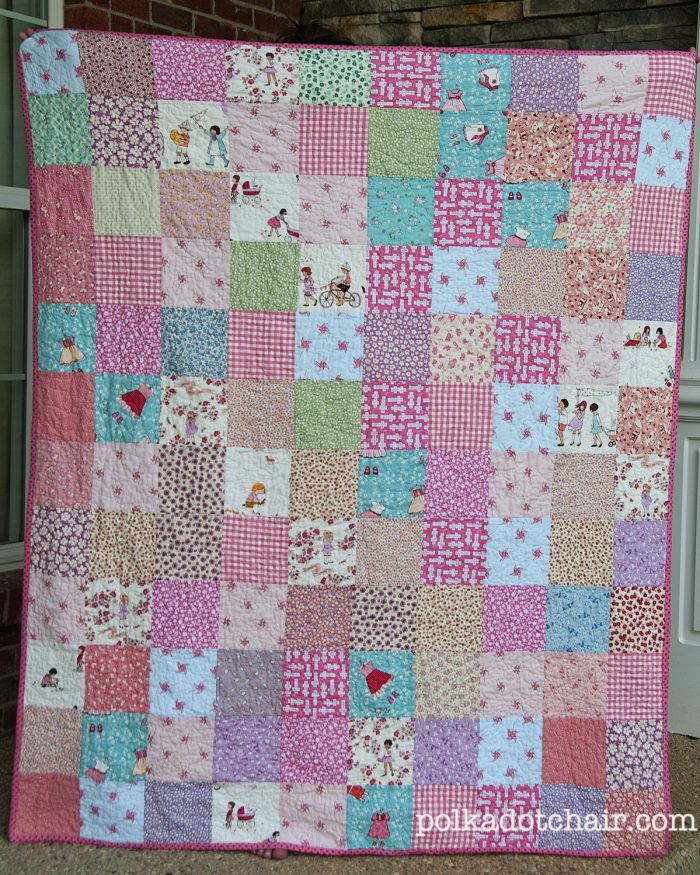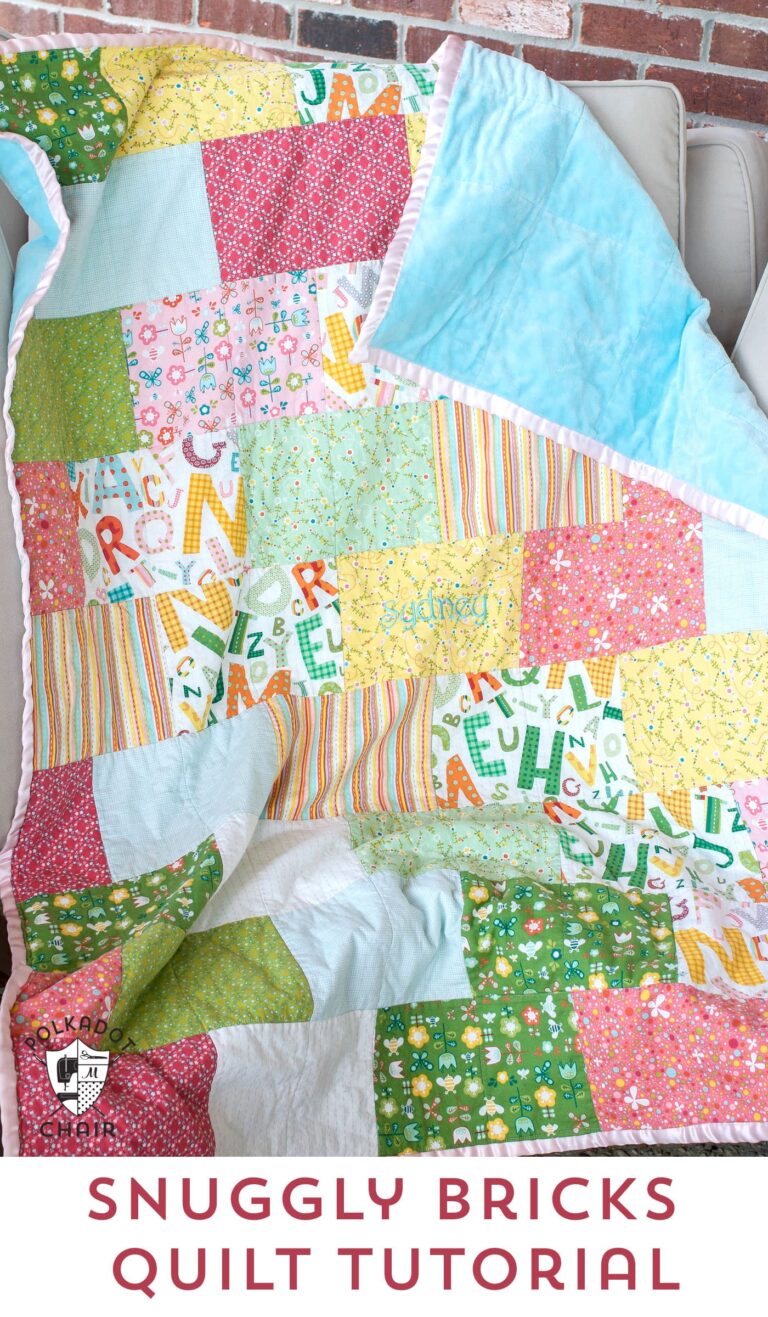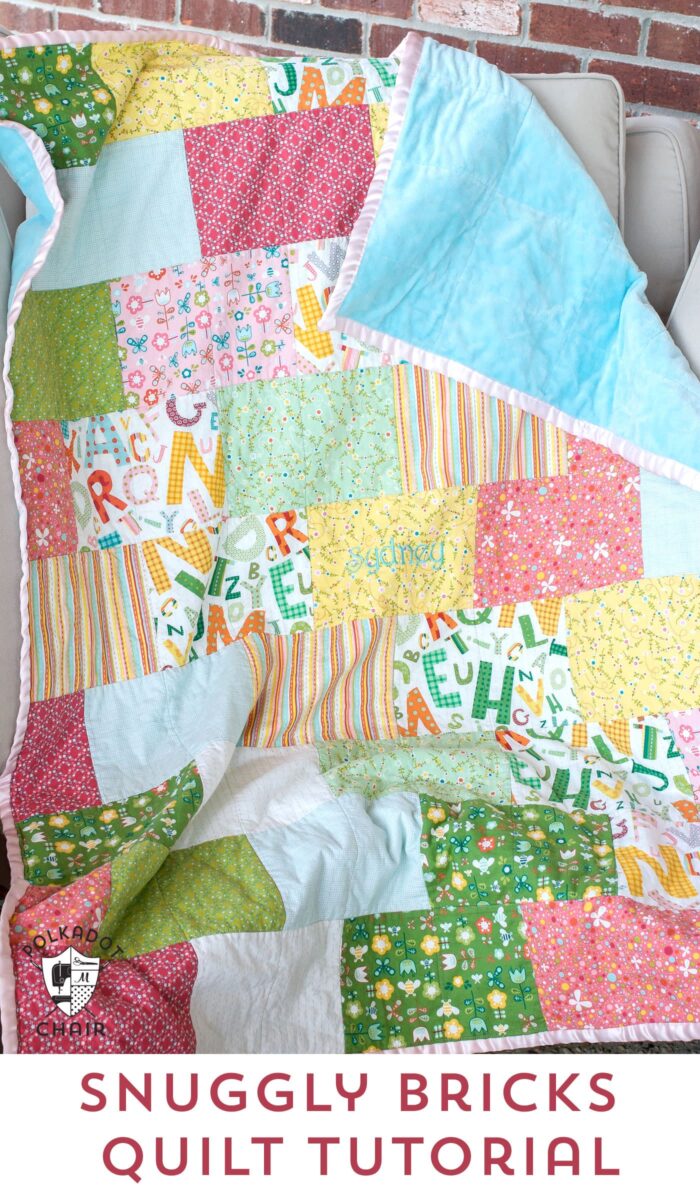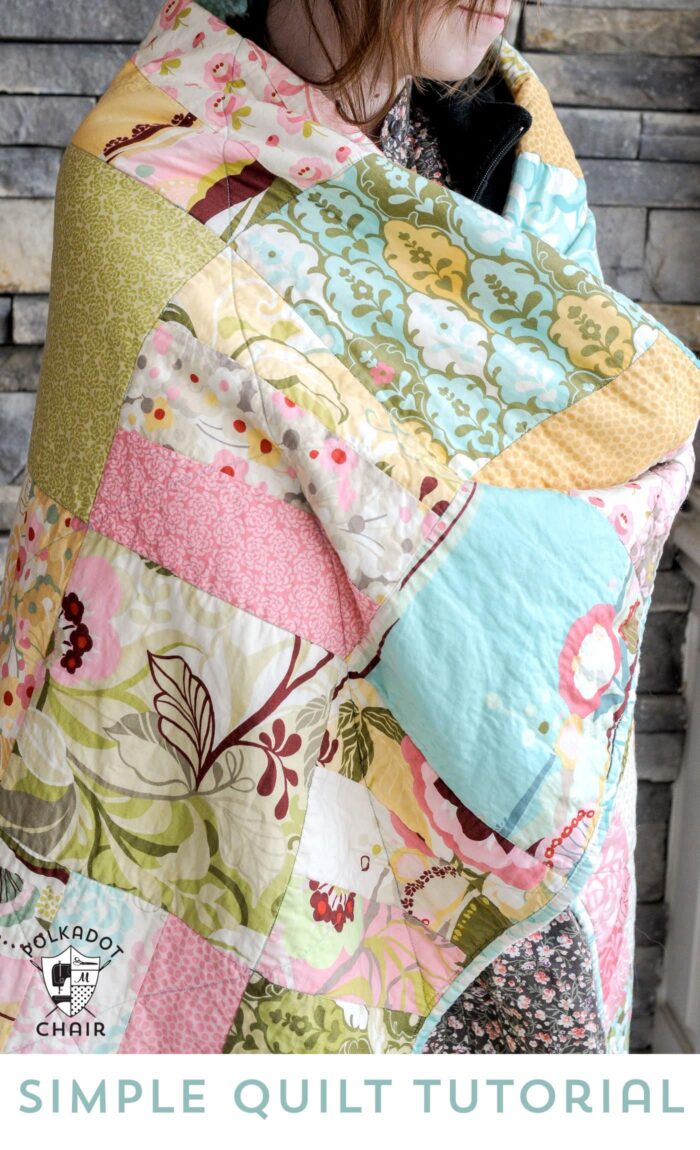 Free Quilt Patterns from Fabulous Quilt Blogs: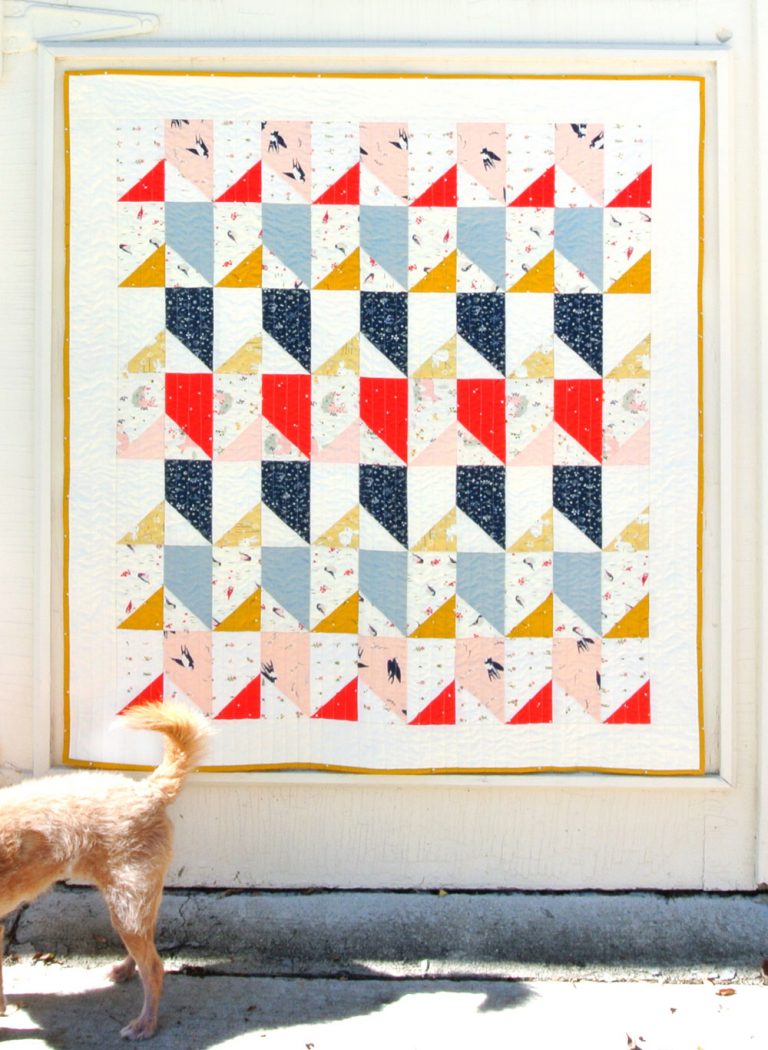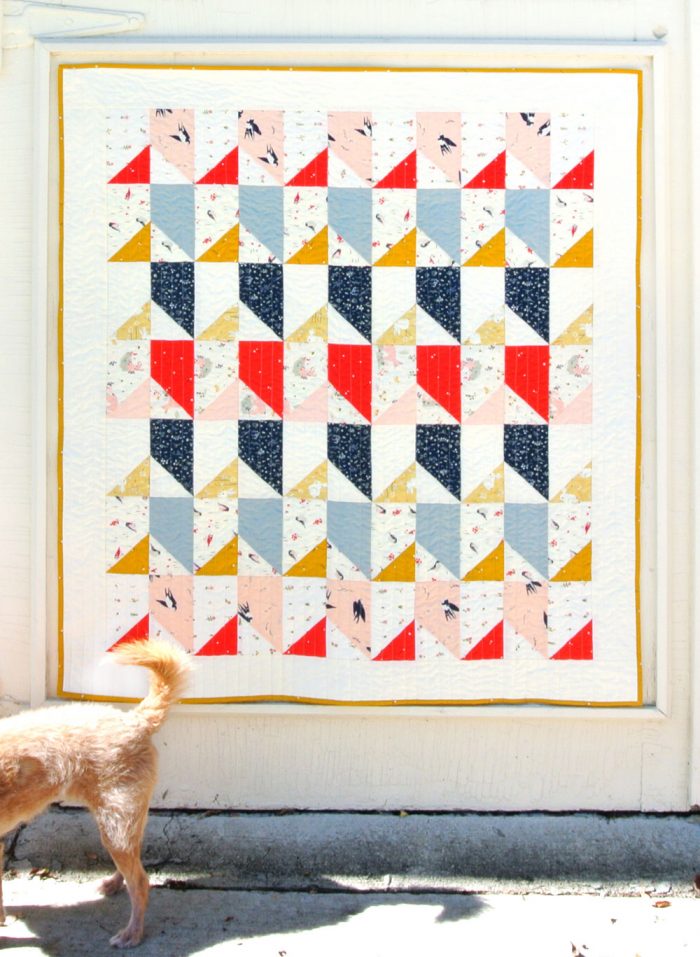 14-Little Houses Baby Quilt – Suzy Quilts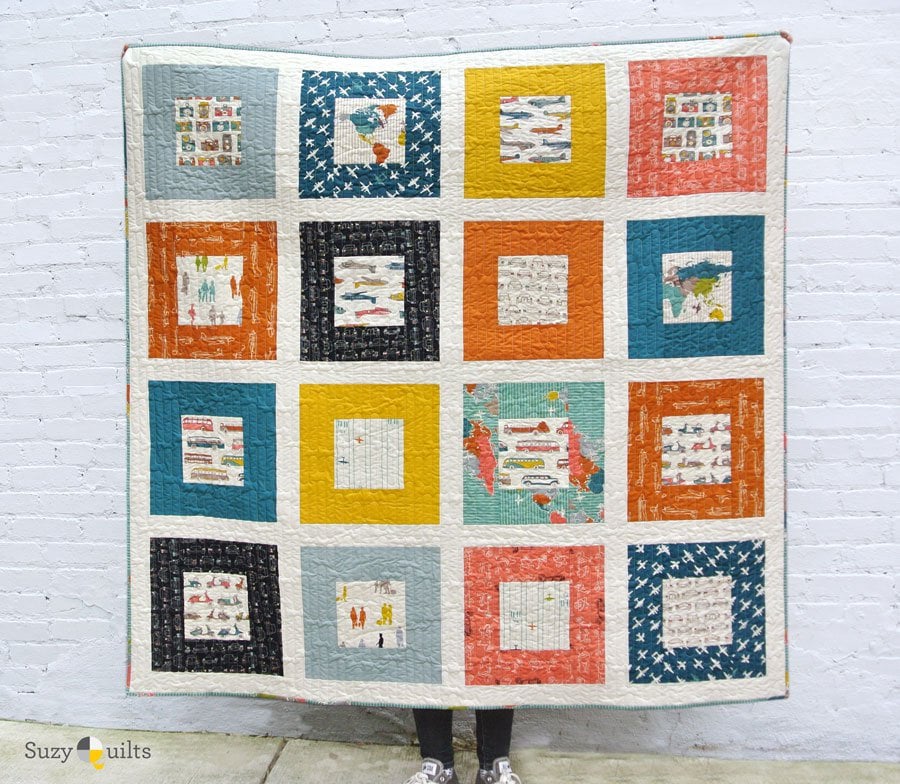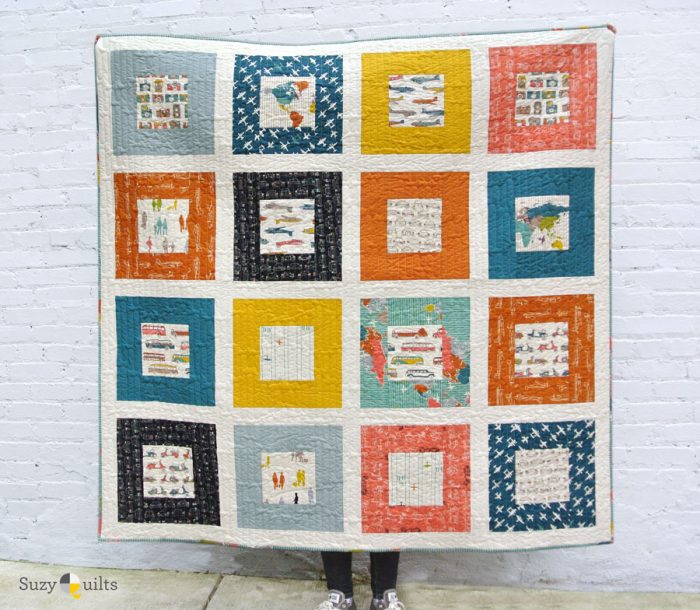 15- Squared 2 Baby Quilt- Suzy Quilts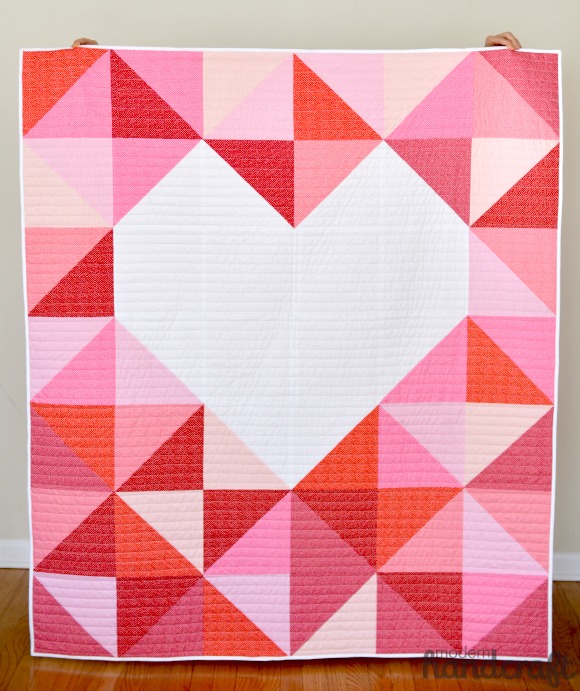 16- Big Love Quilt by Modern Handcraft


17-Zoo Dwellers by A Bright Corner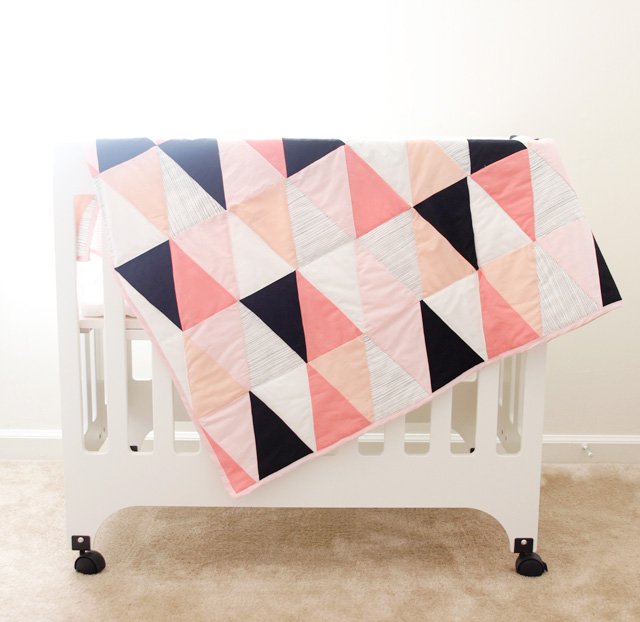 18-Triangle Quilt by See Kate Sew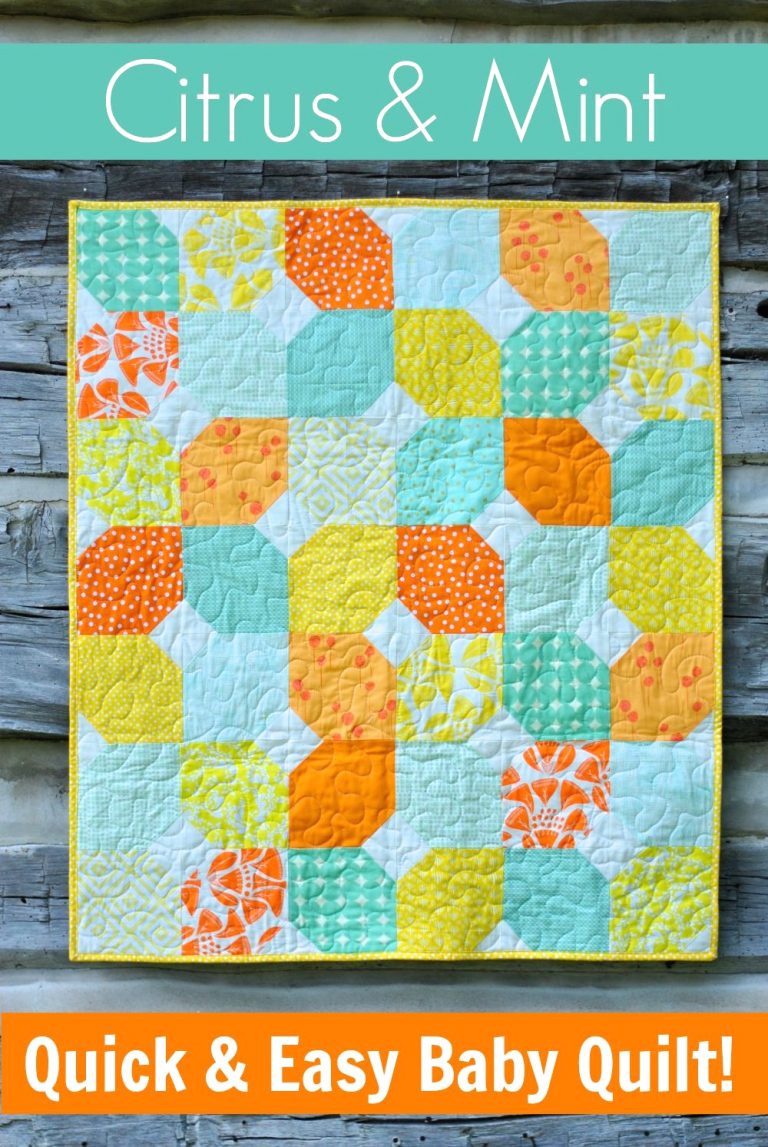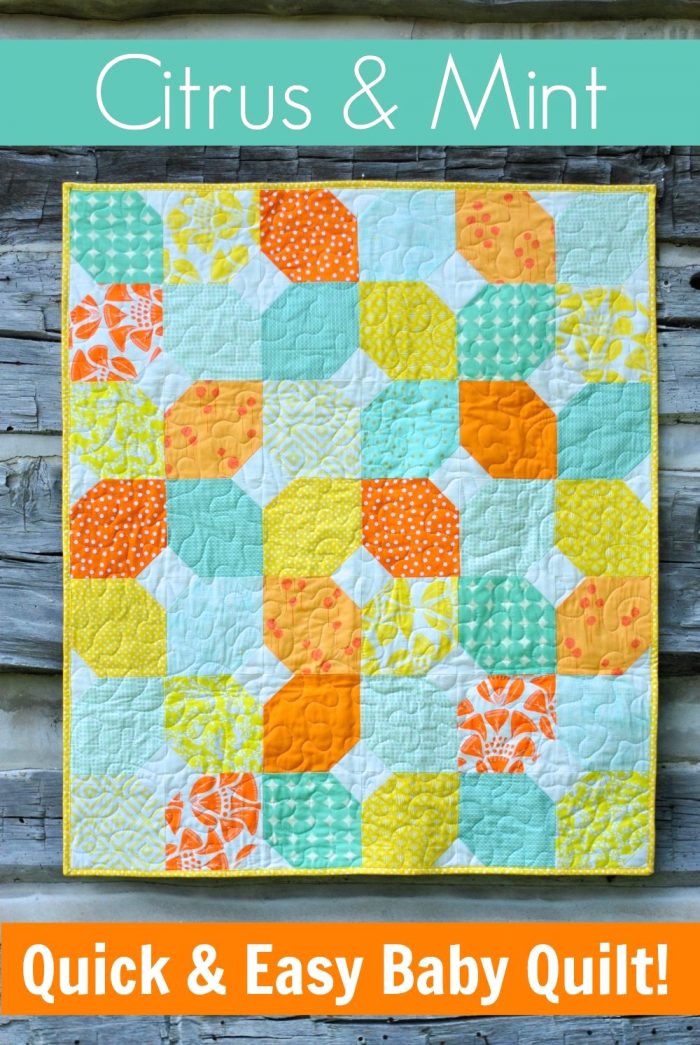 19- Citrus and Mint Quilt by Craft Buds
20- Lattice Baby Quilt by Diary of a Quilter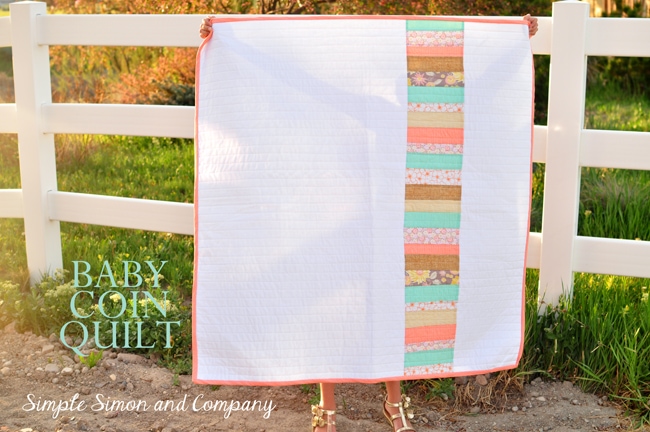 21- Baby Coin Quilt by Simple Simon & Co.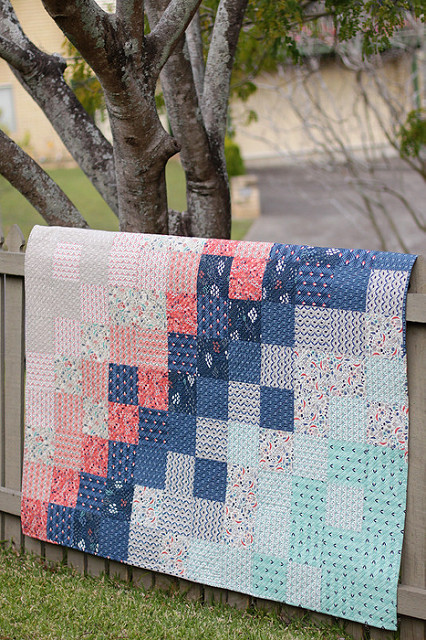 22- Patchwork Crib Quilt by Bonjour Quilts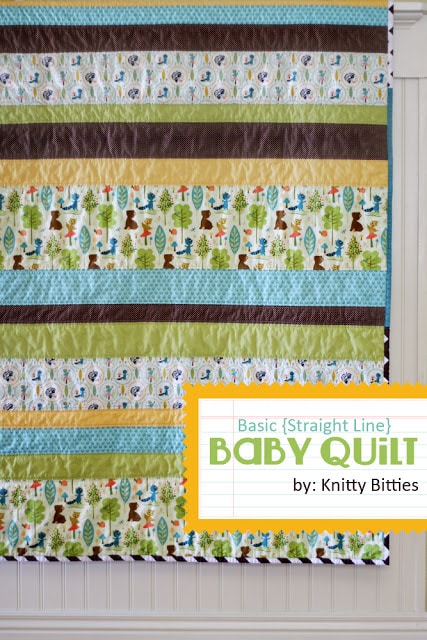 23- Basic Strips Baby Quilt by Knitty Bitties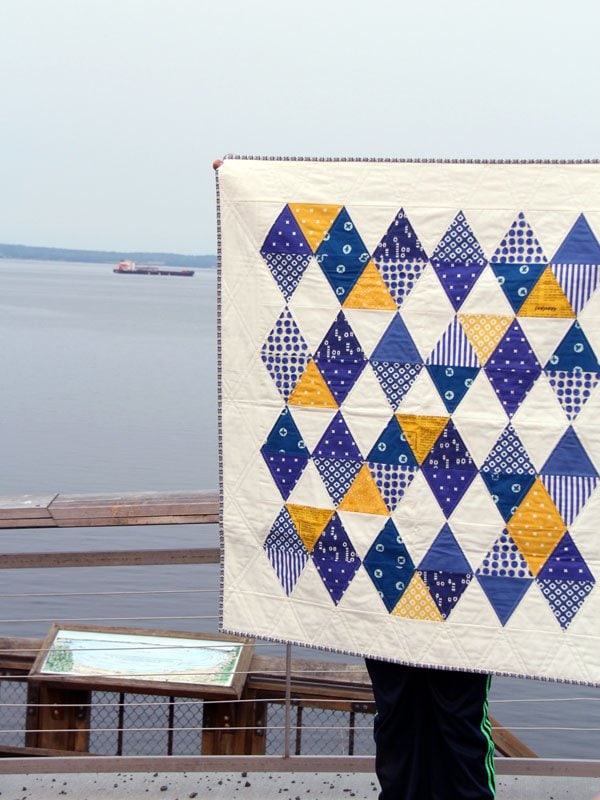 24- Indigo Triangle Baby Quilt by Cluck Cluck Sew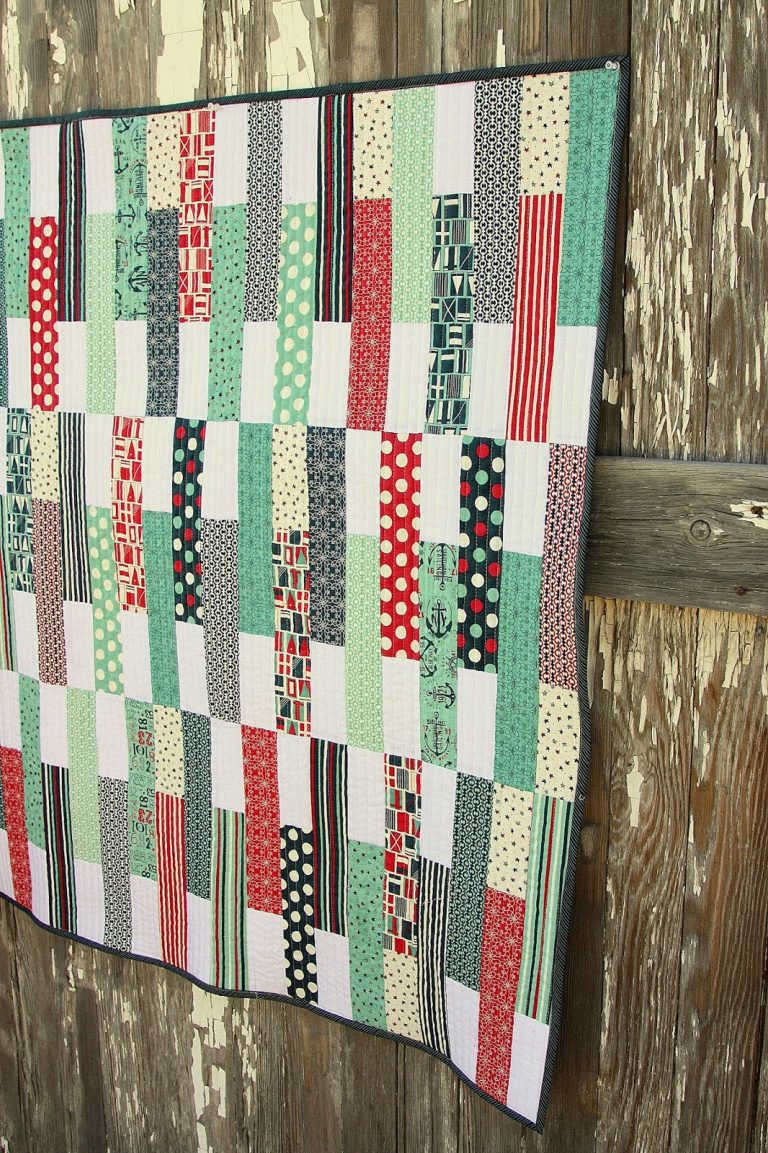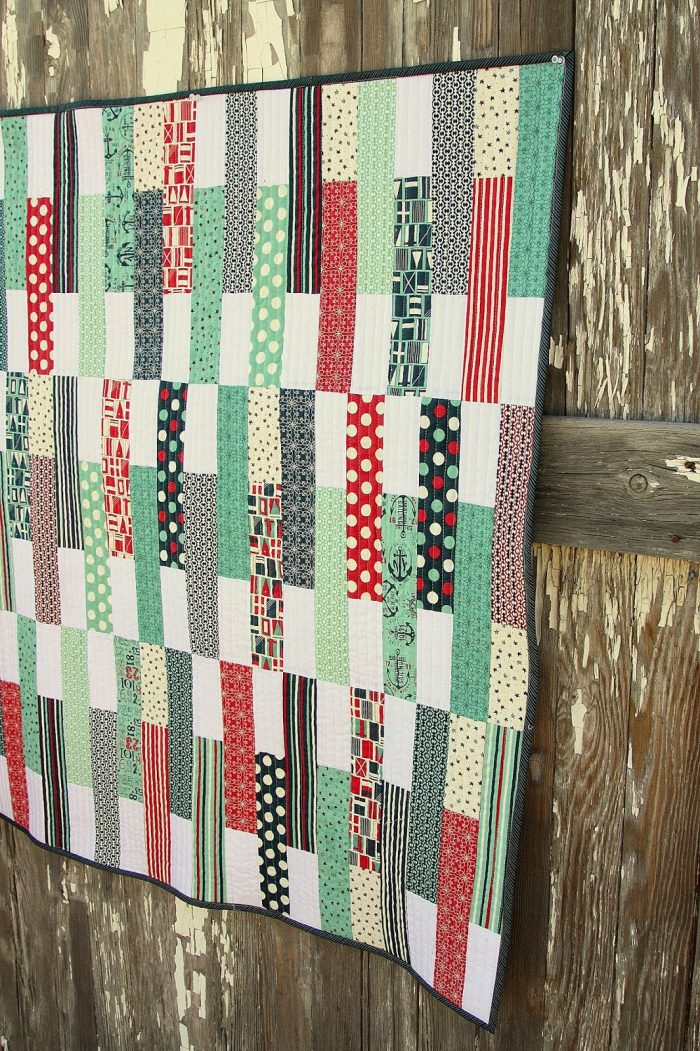 25- Stick Shift Baby Quilt by Diary of a Quilter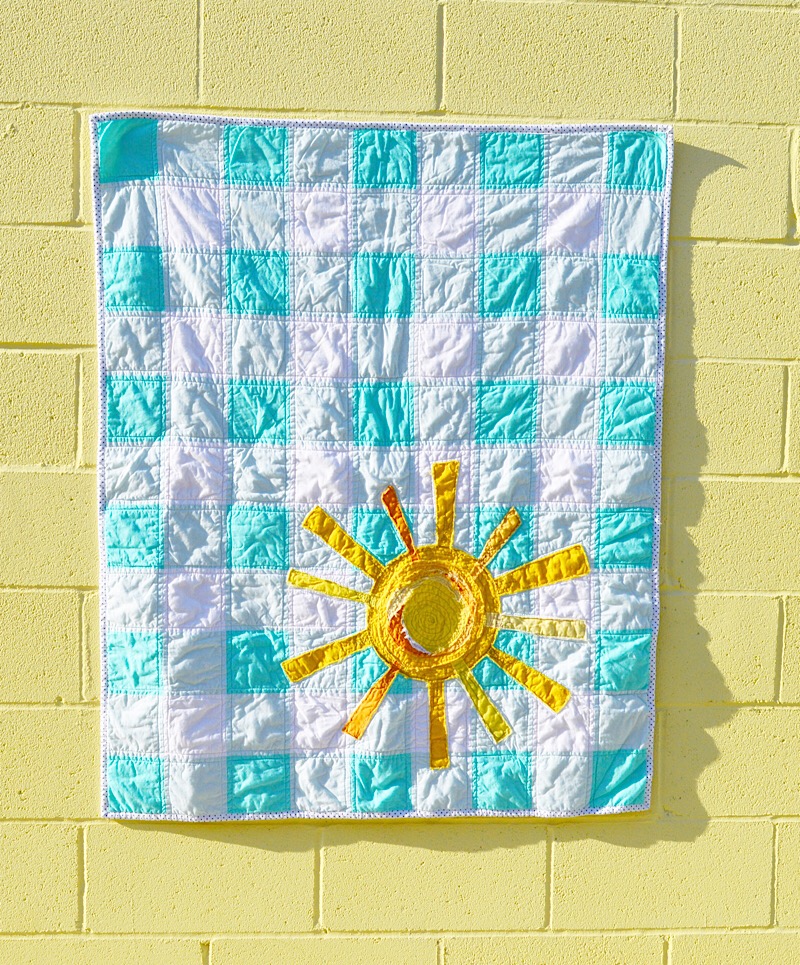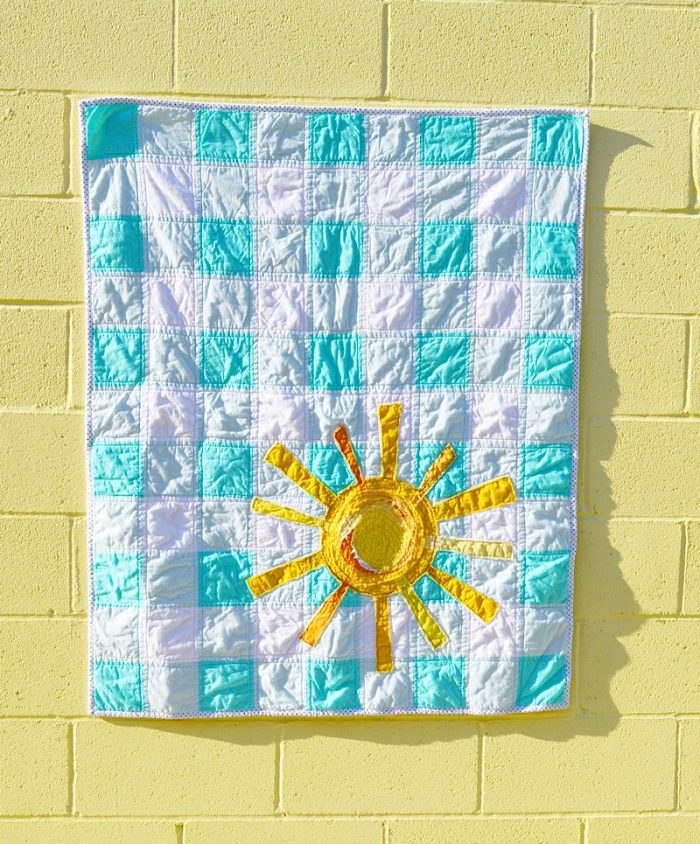 26- Sunshine and Gingham Baby Quilt- Riley Blake Designs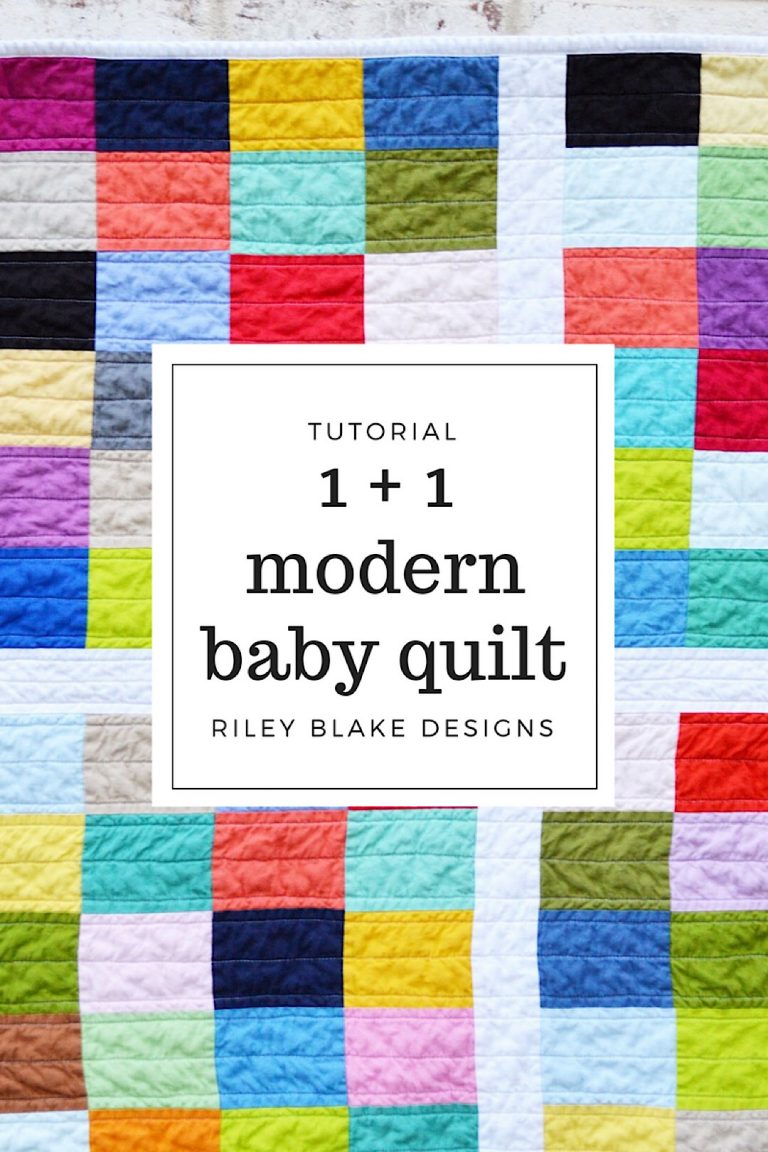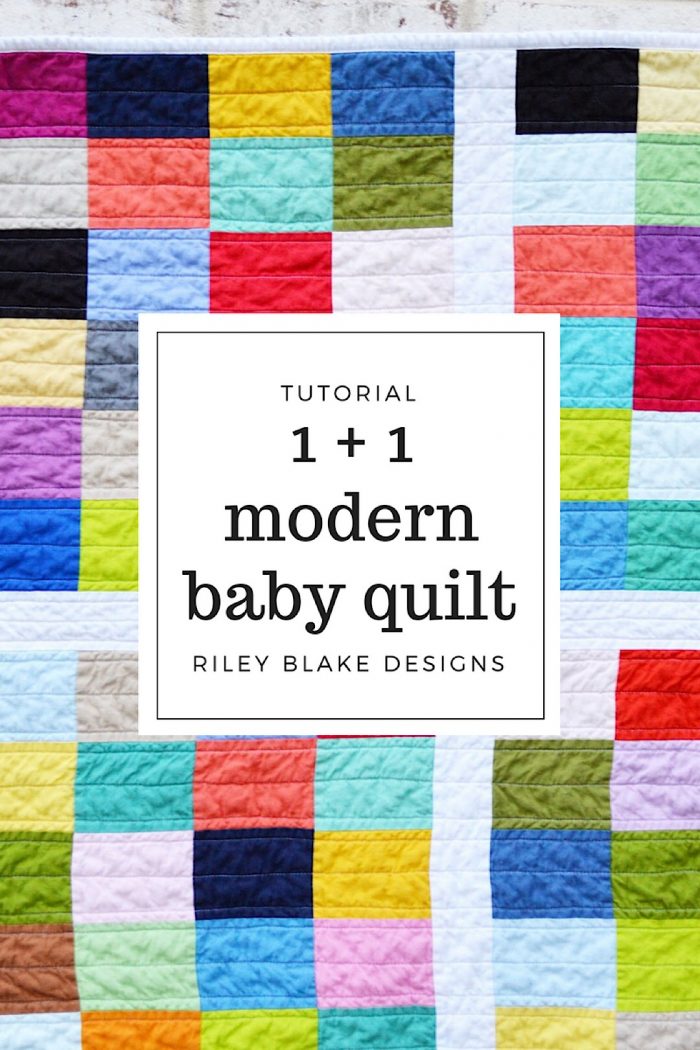 27- Modern Baby Quilt- Riley Blake Blog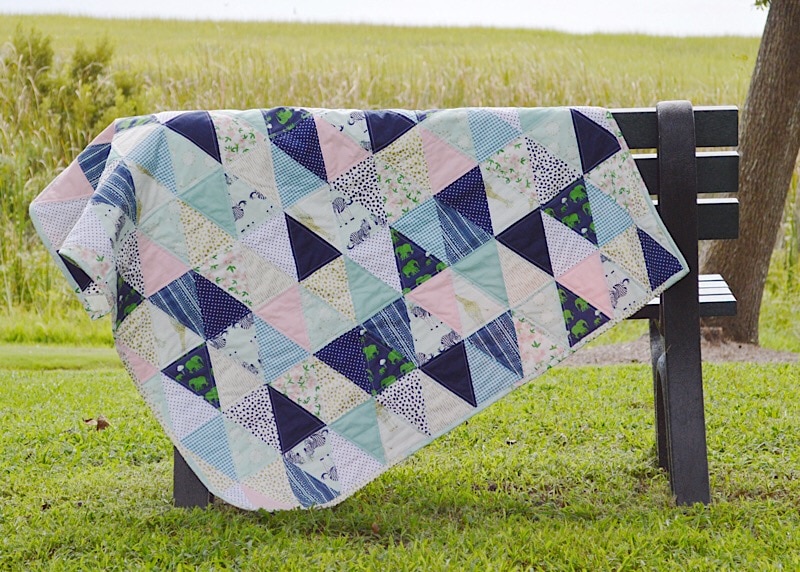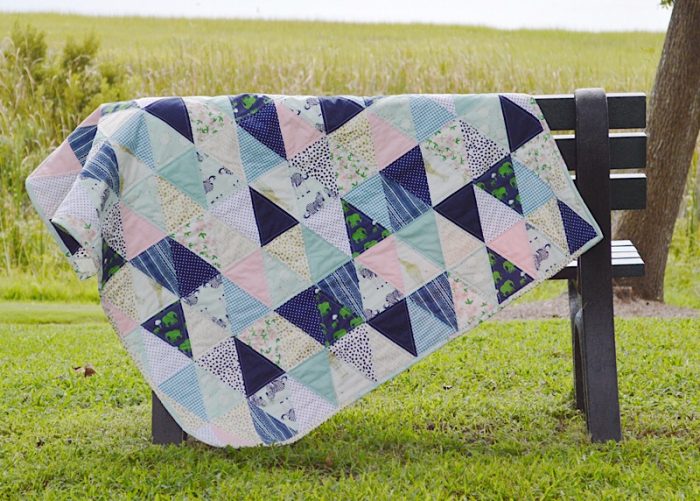 28- Triangle Baby Quilt – Riley Blake Designs 
New to Quilting?  Check Out:
Getting Started Quilting: The Basics
Free tutorials and patterns are great, but sometimes you just need a bit more information than you can find on a blog or online. In that case, you might want to try buying a pattern. You'll get loads of information in an easy to print at home format.
You may also like these Patterns, they make great Baby Quilts!