Do you love Halloween? Here you'll find an index of our very popular Free Halloween Printables & SVG Files for craft projects. Just keep reading to find out how to get the downloads.

Free Halloween Printable Library
Welcome! Here you will find the downloads to most of our  HALLOWEEN Printables.  They are free for all of our subscribers. Subscriptions to the site are FREE just enter your email below. After you do that, the download page will "unlock".
How to Access the Free Printable Library
The library is password protected. If you don't know the password, use the form below to sign up for our newsletter to get it.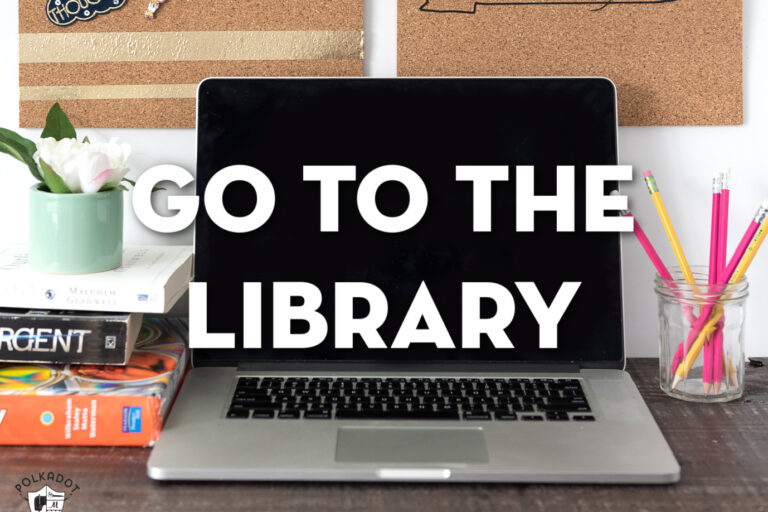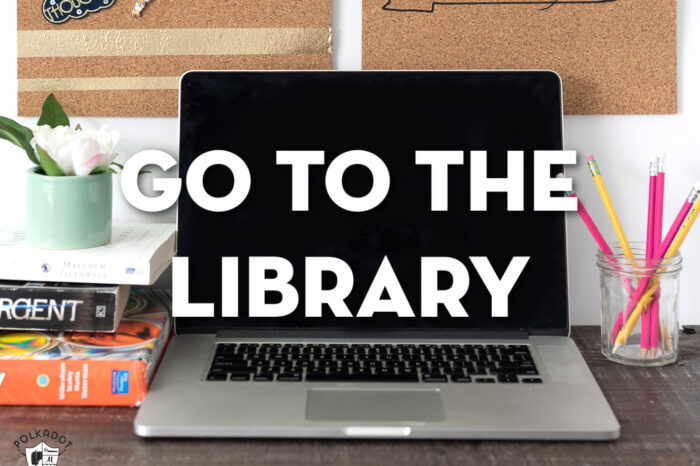 Already Subscribed?
Our Libraries are password protected. We change the password monthly and include the password in all of our emails to you, so you won't need to worry about memorizing it. Check the last email from us for your password.
If you did forget it, visit this page.
Terms of Use:
For fee-based classroom settings, please contact me first to get permission. You may use them for purposes related to charities (school bake sales, church fundraisers etc).