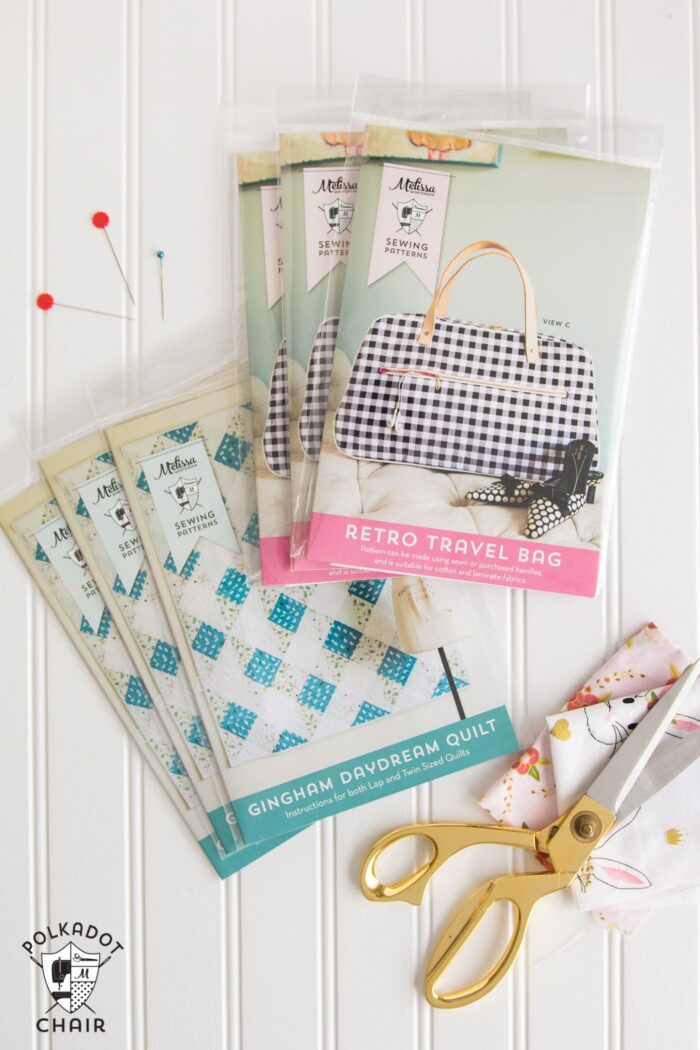 Here you will find updates and corrections to many of my sewing patterns.
To download the update just enter the password below the pattern image you'd like to download.
NOTE: These are not complete patterns, only updates to existing patterns. You need to purchase the full pattern to get all of the instructions.
The password for the pattern updates can be found on your sewing pattern on the LAST page of instructions.
CORRECTIONS:
There are no known corrections at this time. If you find a problem please contact us using the CONTACT link above.
UPDATES: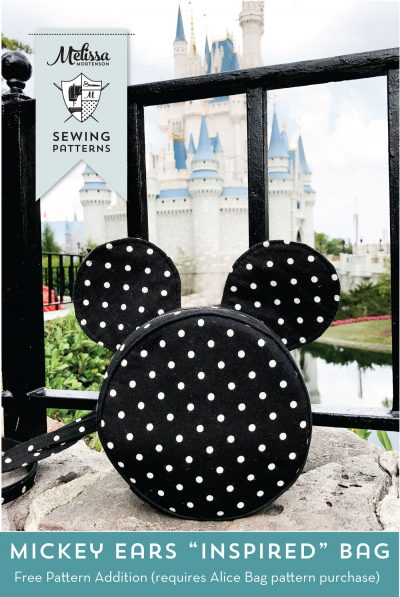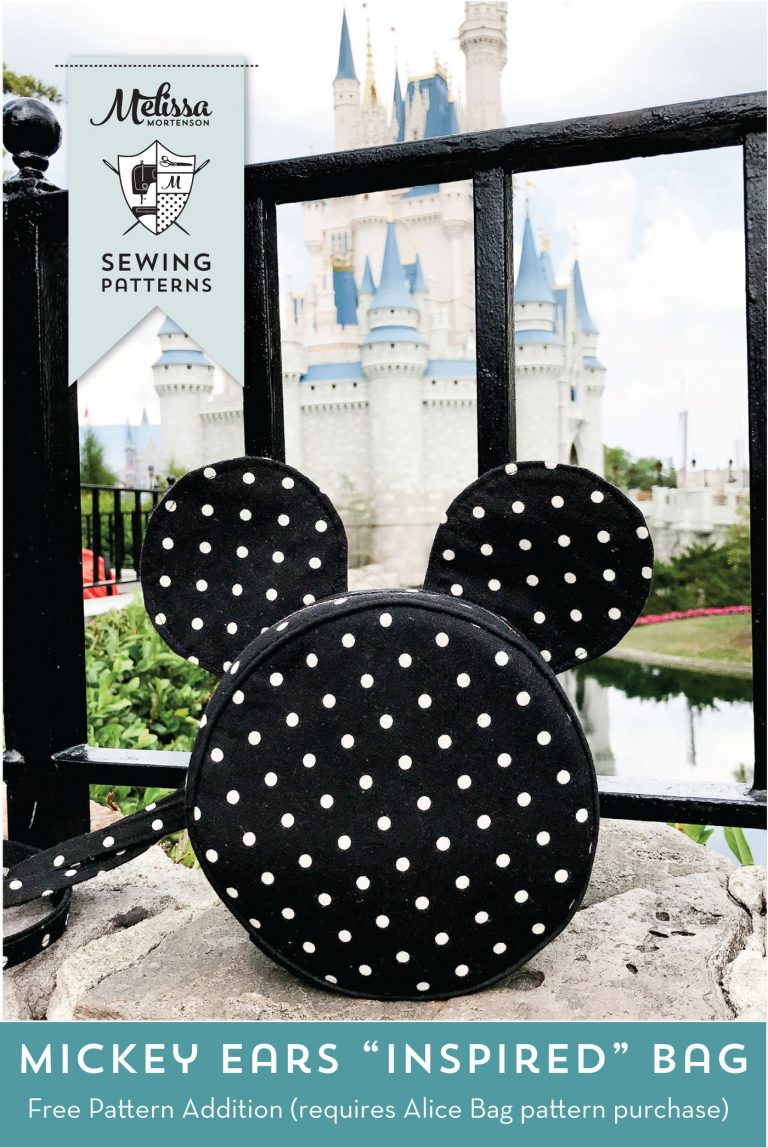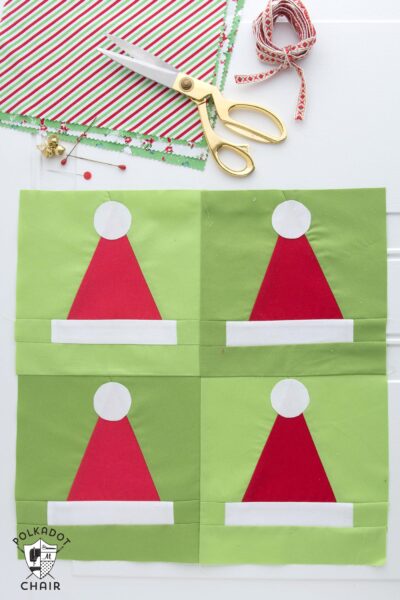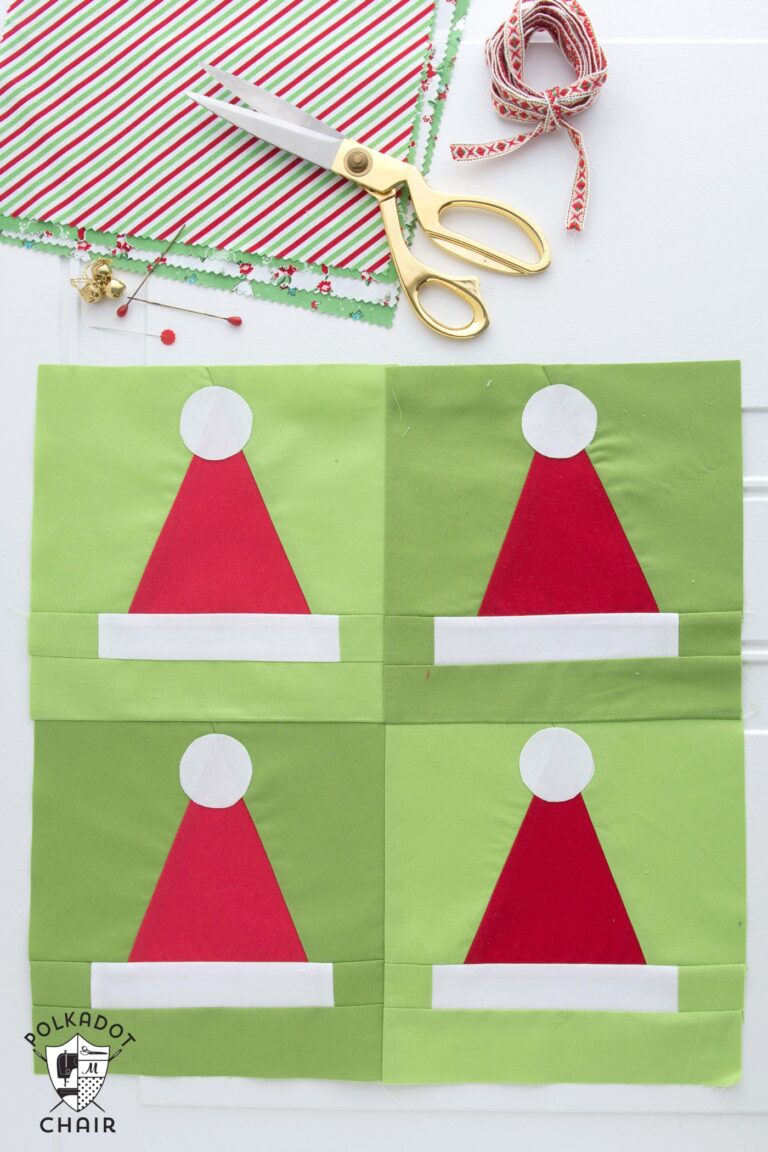 Santa Hat Version for Halloween Haberdashery Quilt