Do you love your Cricut as much as we do? Here you'll find an index of our very popular Free SVG Files for Cricut Machines. Just keep reading to find out how to get the free images.

Welcome! You just found all of our free Cricut SVG goodies!! We love our subscribers and are excited to offer you guys free access to all of our Cricut SVG files.
Table of Contents
How To Get Access to the Free SVG Library
Our Cricut SVG files are free for all of our email subscribers, and email subscriptions to the site are FREE. Just enter your email below.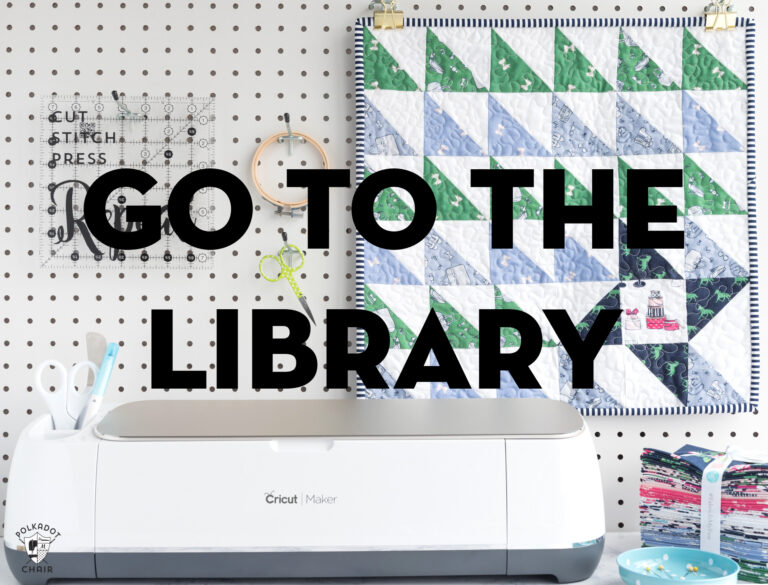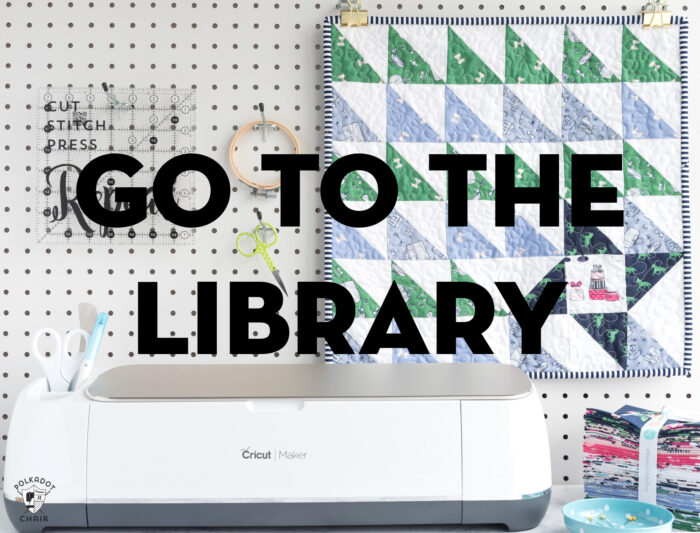 The library is password protected. If you don't know the password, use the form below to sign up for our newsletter to get it.
Already Subscribed?
Our Libraries are password protected. We change the password monthly and include the password in all of our emails to you, so you won't need to worry about memorizing it. Check the last email from us for your password.
If you did forget it, visit this page.
Purchase Option
If you do not wish to join our mailing list, many of our SVG files can be purchased in our shop.
Terms of Use
You may use the files and projects made from them for purposes related to charities—things like school bake sales and church fundraisers.
Our Best Cricut Tips & Tricks
If you're new to Cricut, or a long-time user who wants to learn a few new things, be sure to check out some of our most popular Cricut posts.
How to Cut Felt with a Cricut Machine:
I have cut wool, bamboo, and polyester felt with my Cricut machine. The method you use to cut the material will depend on your specific fabric. If you felt is not very fuzzy, then the cut is pretty straightforward. If it's a bit fuzzier, one run through your machine will ruin your Cricut mat, and the material may not adhere as well to your mat as you like, yielding a not entirely precise cut. Get the full tutorial.
Answers to Our Readers Most Frequently Asked Cricut Questions:
I have been a Cricut customer for years and absolutely love their products. My current favorite is my Cricut Maker. I've shared my love for the Maker with you guys many times. Today I want to take some time to answer some of your most frequently asked questions about the Cricut Maker Machine.
How to Create Iron-On's with your Cricut for t-shirts, tote bags & more:
I've shared quite a few iron-on vinyl projects here over the years. I just "jump" into the project or share free SVG cut files with you most of the time. In this post, I thought I'd walk you through the process step by step of how to make an iron-on using a Cricut Machine, Iron-On Vinyl & Cricut EasyPress.