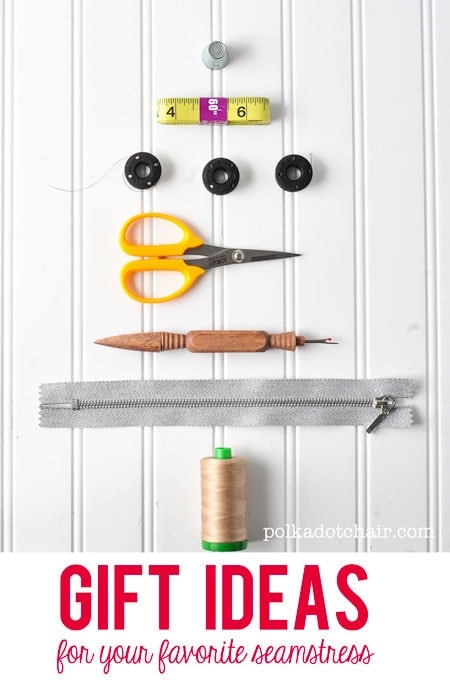 Seamstress, Sewist, Sewer whatever you want to call it if you've got one in your life they may be asking for new sewing goodies for Christmas. From cheap to expensive, here's a roundup of some of my favorite sewing items that are sure to please! (affiliate links may be included).
Books!
Here are a few of my favorites:
Project Teen: A great gift book for a teen that loves or wants to learn how to sew!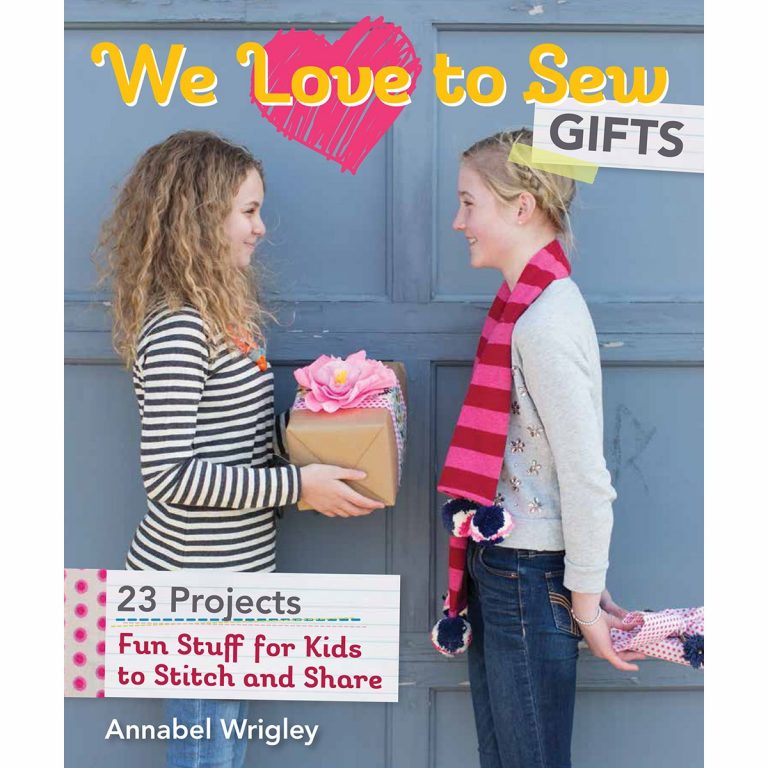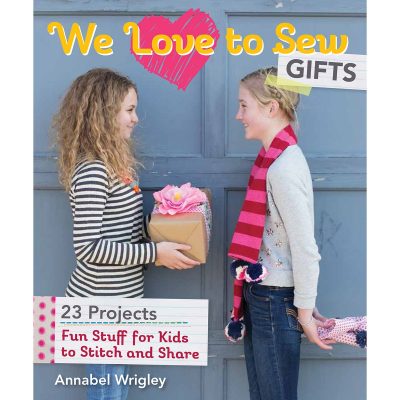 We Love to Sew Gifts (also for a teen)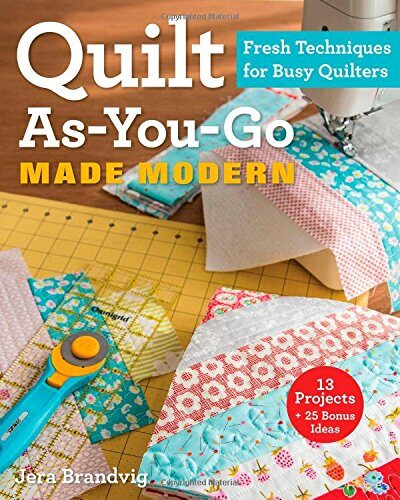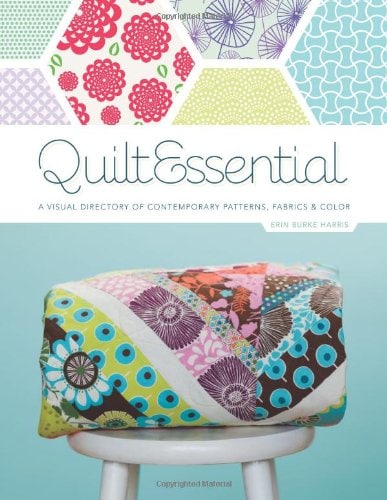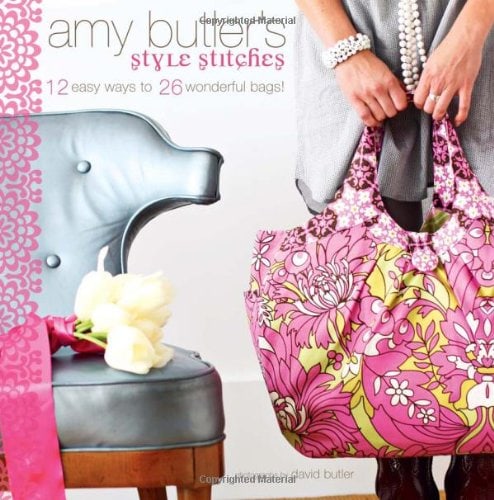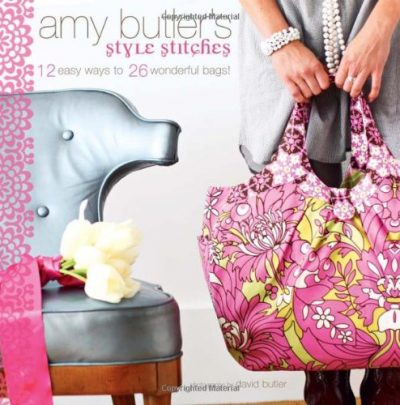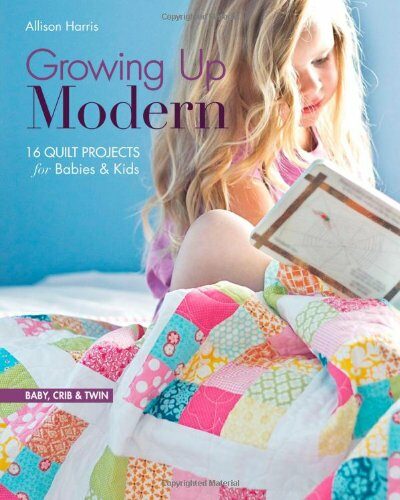 Notions!
You can never have enough notions in my opinion! Here are a few I can't live without!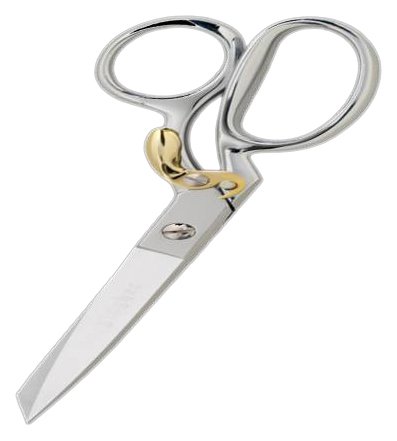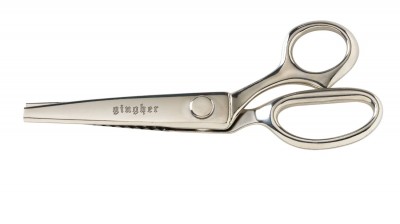 Pinking Shears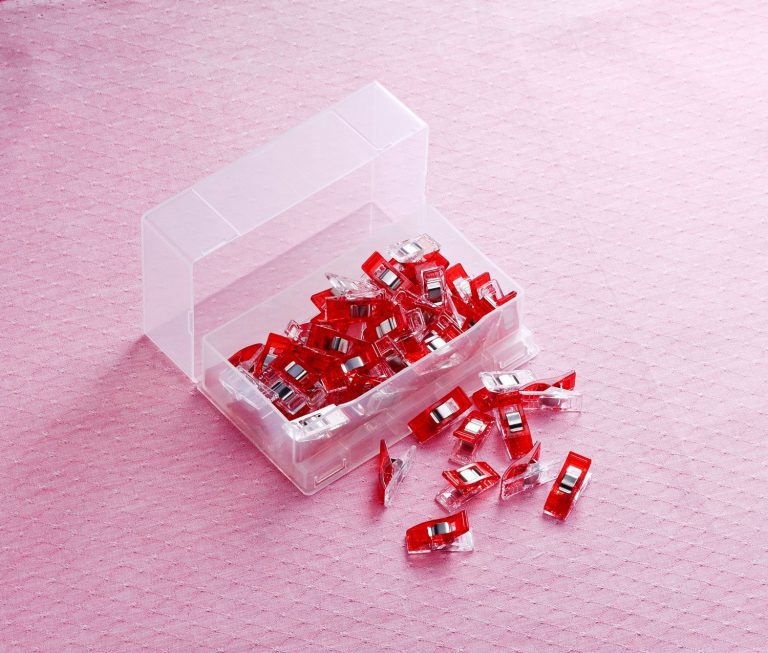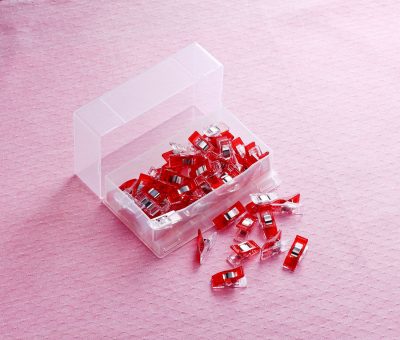 Clover Wonder Clips, 50 Per Pack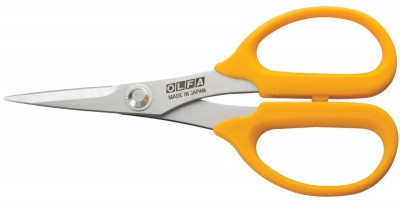 OLFA Precision Applique Scissors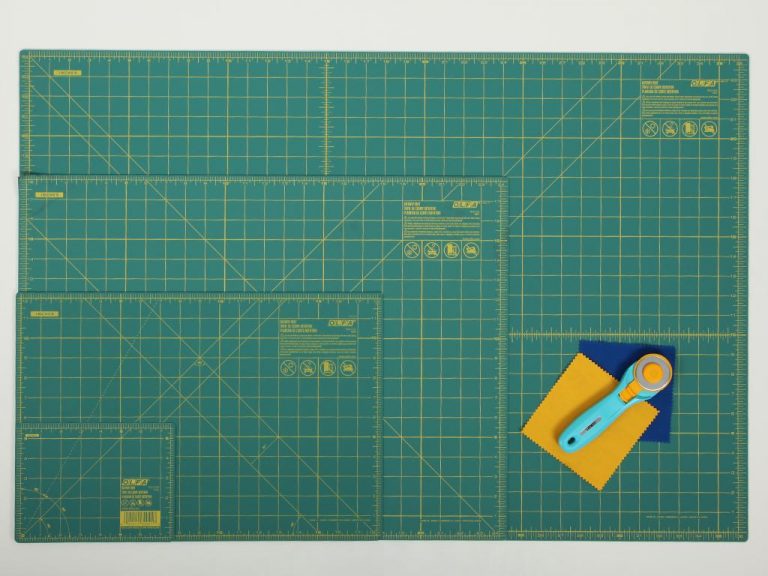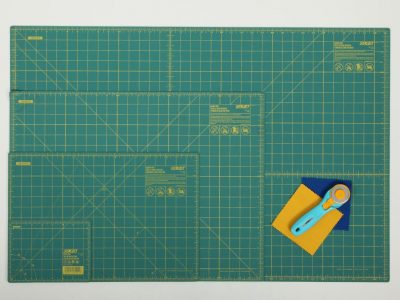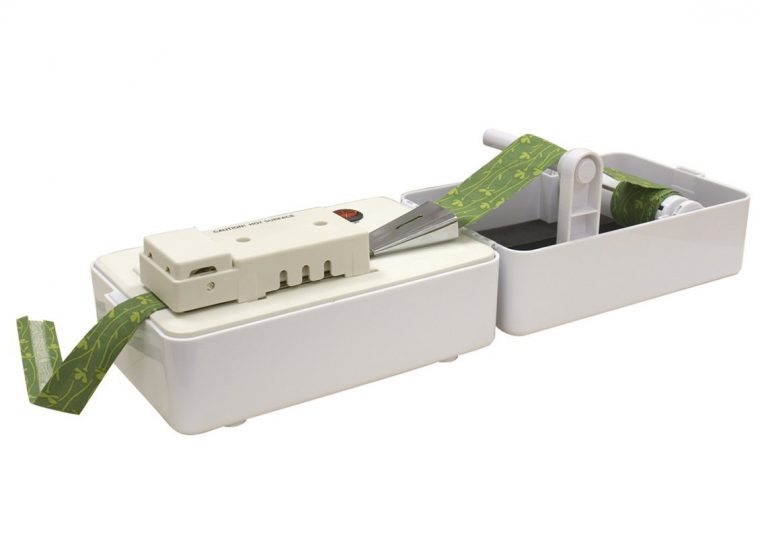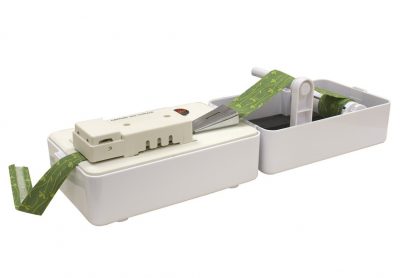 Simplicity Bias Tape Machine


Seam Ripper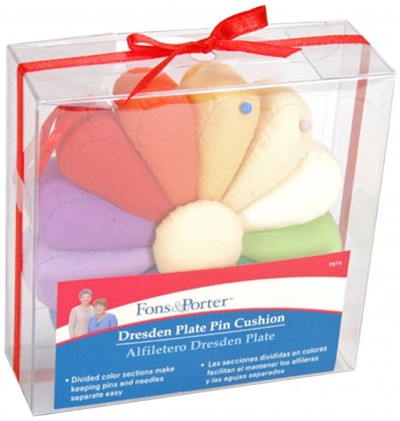 Cute Pin Cushion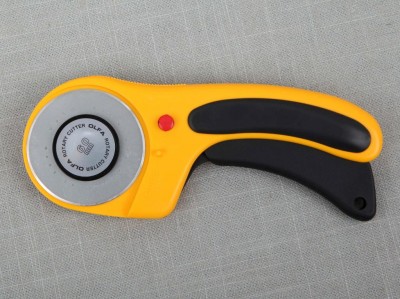 Fabric Marking Pen and Pencil Set

Silhouette Cameo Starter Kit Bundle Cutter
 Cricut e-Cutting Machine
A gift certificate for a class of their choice on Craftsy!
Happy Shopping!