Got "the" photo in front of the sign
Last week was our trip to the Netherlands.  We got home safe and sound Sunday night.
I'm still trying to process it all little bit, but know that I want to share my experience there with you guys.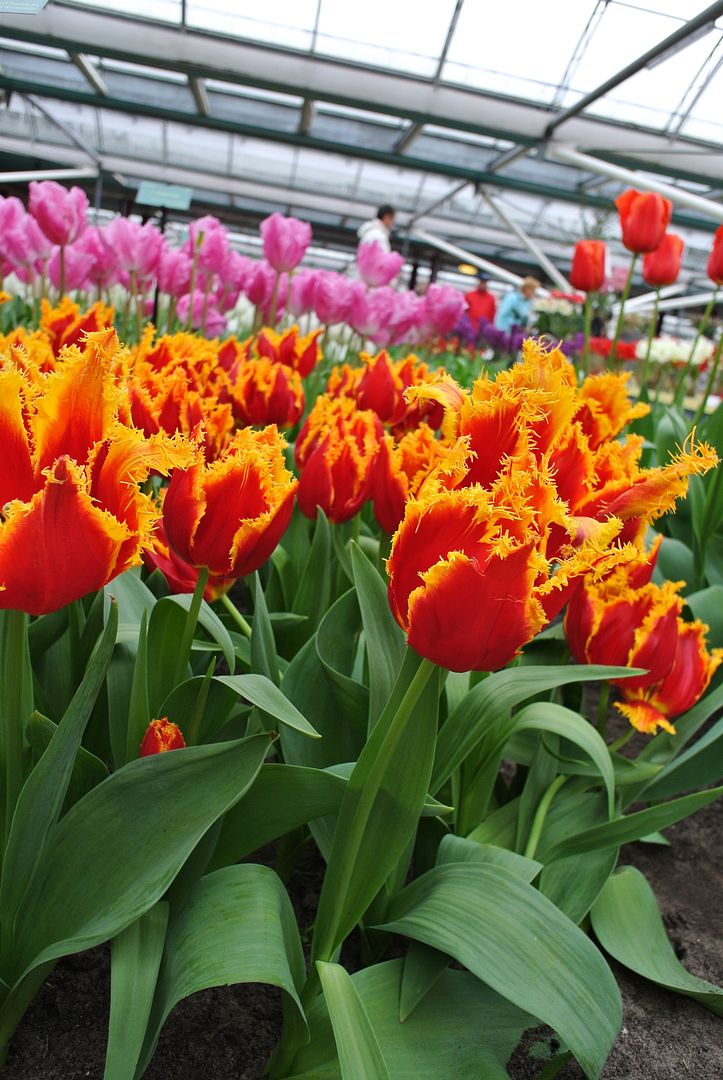 Tulips in Keukenhof
I found the trip to be incredibly inspiring from a creative point of view.  There is nothing quite like stepping out of your "comfort zone" to get the creative juices flowing.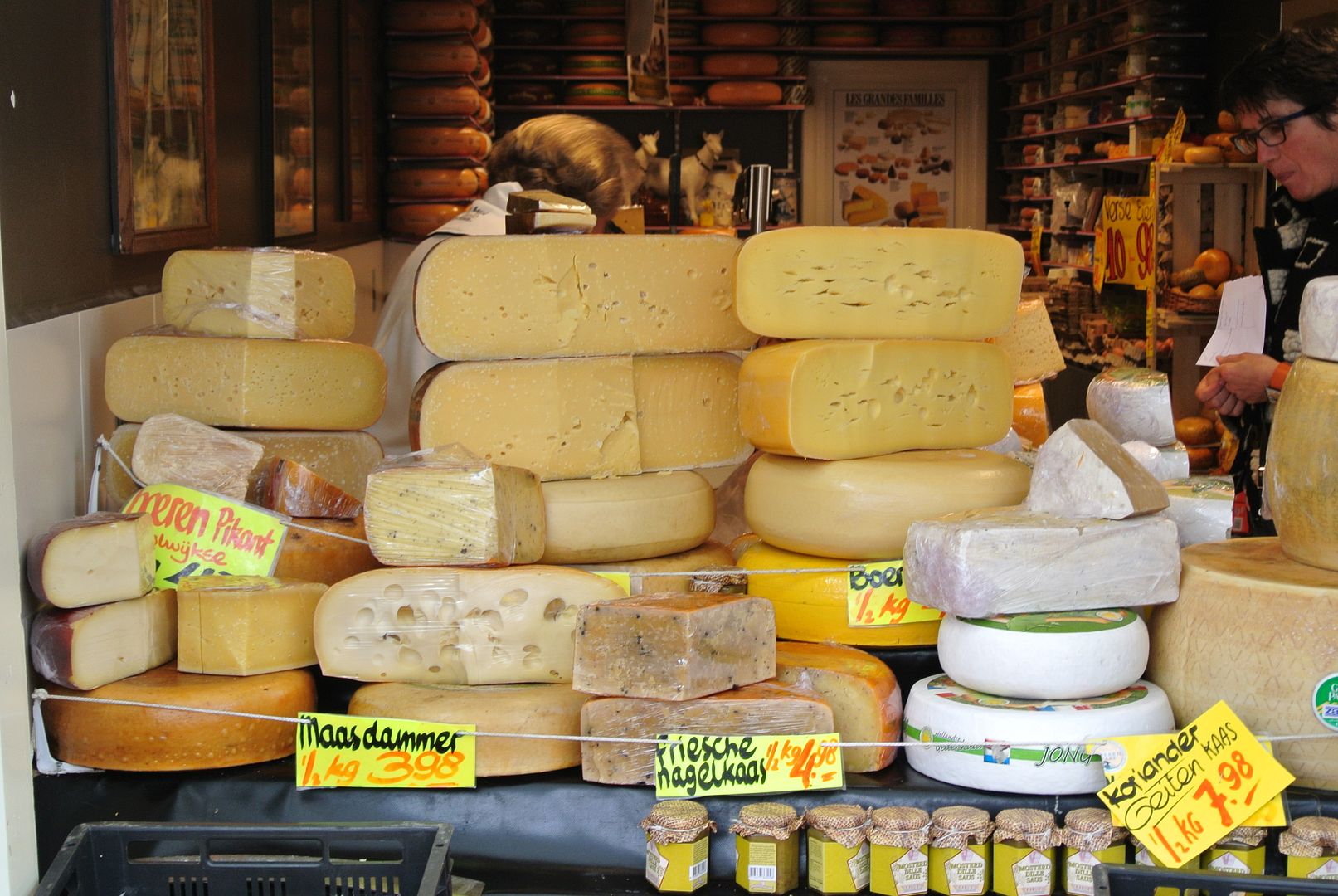 Cheese in Delft
This week I'll share with you a bit of what I found inspiring there in hopes that it many inspire you also.
Flower fields out the train window
I will quickly say it's my "best" trip overseas to date. I think it has something to do with traveling with someone who is fluent in the language and knows his way around.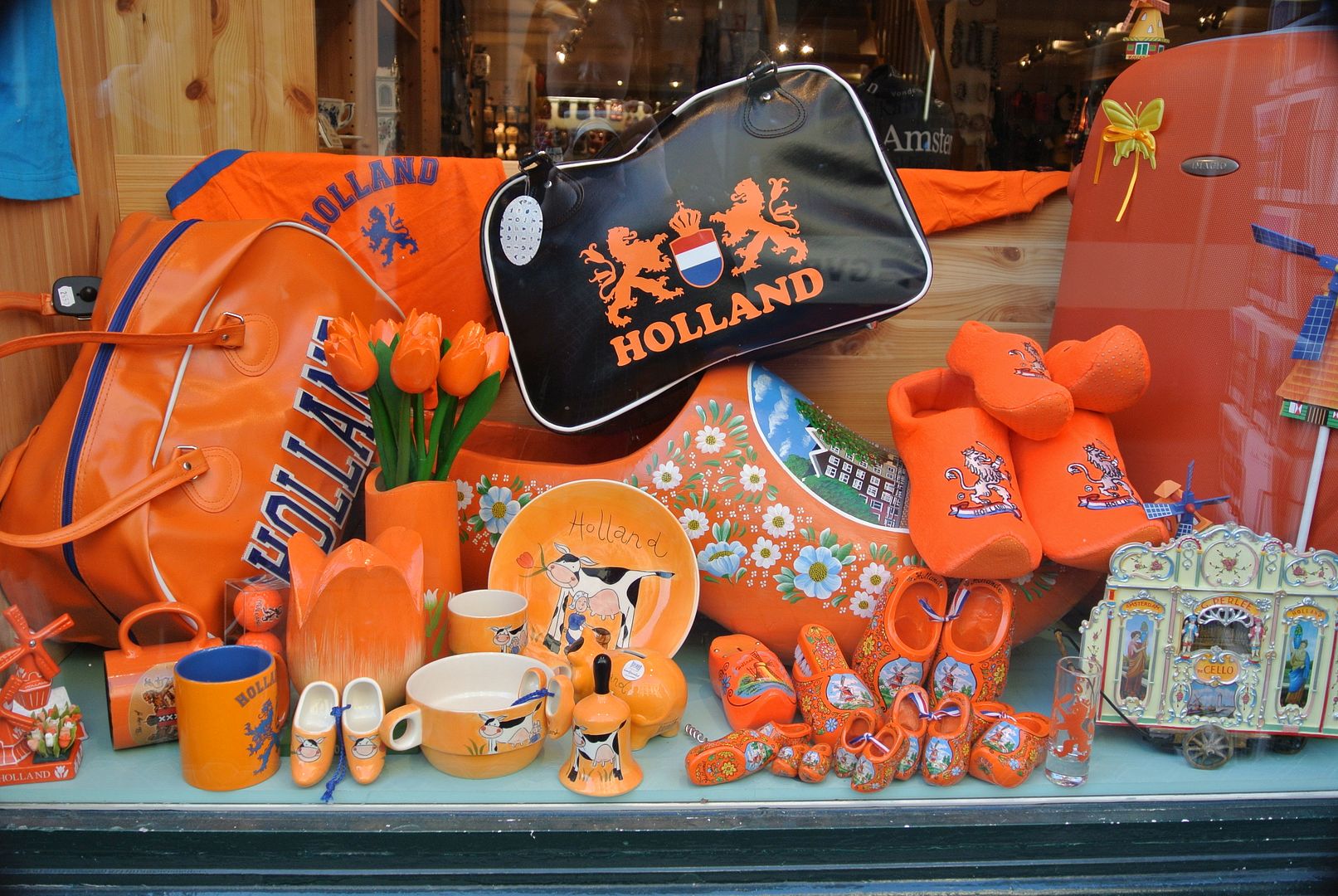 My favorite part of the trip by far was watching my husband speak with the Dutch people.  He really "lit up" talking to the locals and they all seemed impressed that an American spoke such fluent Dutch.  Seeing him so naturally interact with everyone there was by far the highlight of the trip for me.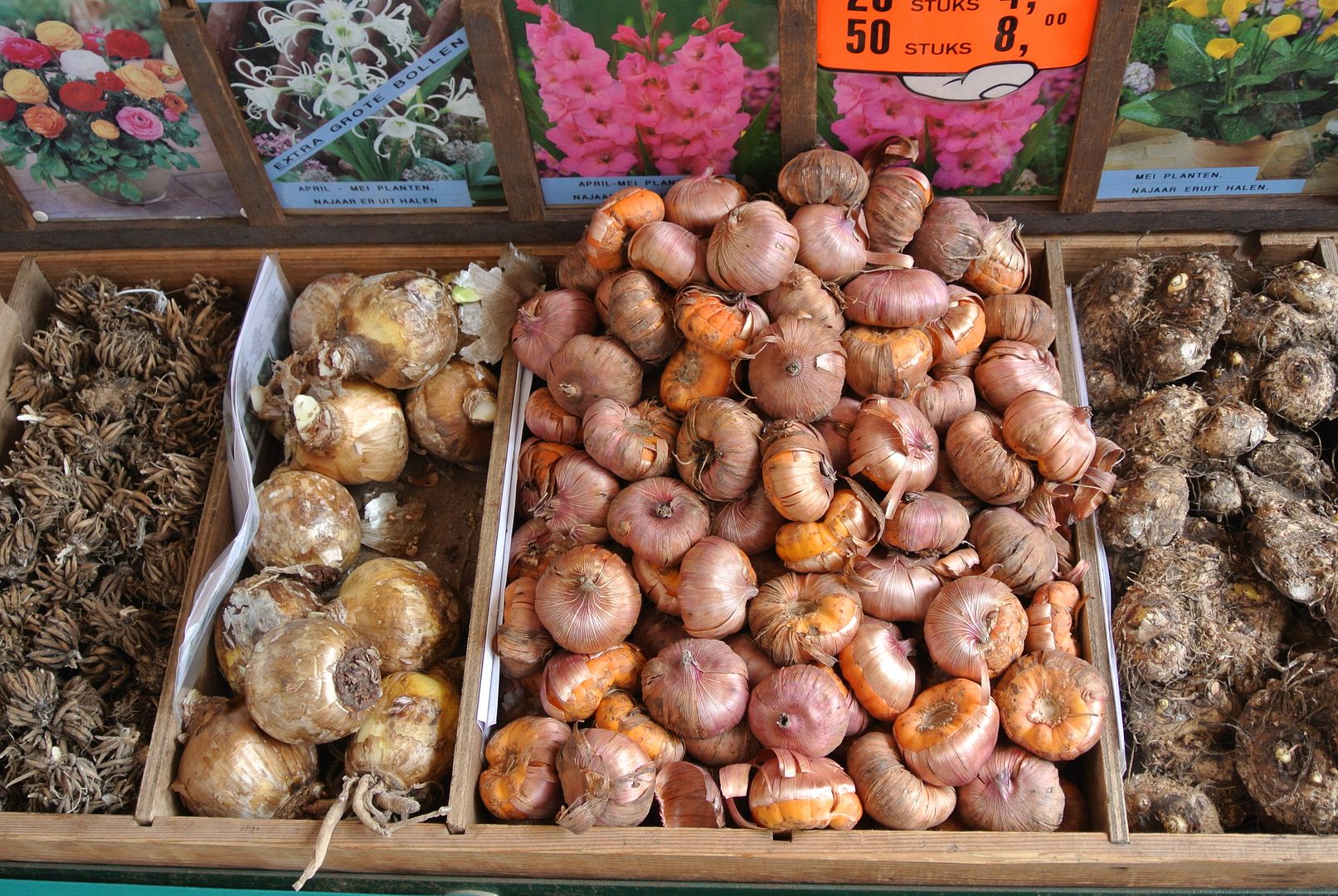 Bulbs at the market in Delft
This week I'll share my trip with you while I take some time to finish up a few sewing tutorials for you guys..  Including the NUMBER ONE request that I get for a tutorial… I finally decided that I need to tackle it…