I hope you enjoy this
DIY Travel Journal project.
It's full of great ideas for you to keep a journal of your special trip!  If you like this project check out my other
Travel Related Posts!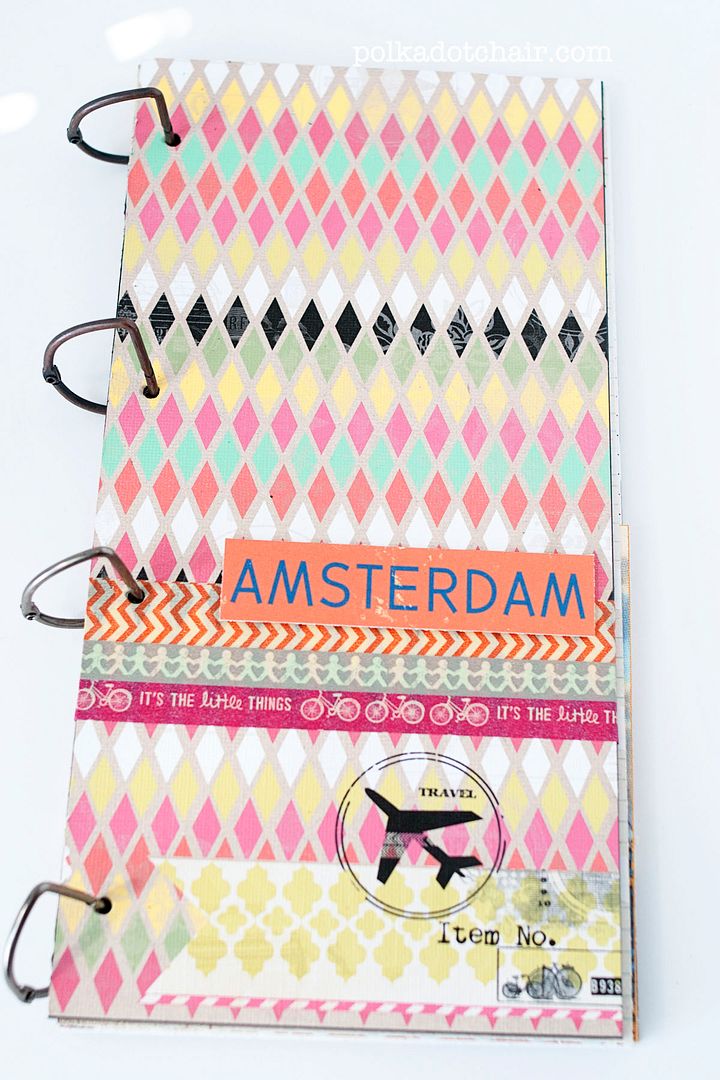 For our upcoming trip to Amsterdam, I decided to create a little Travel Journal.    I like to sit down each night and write about what we did that day when I'm on vacation.  I'll also staple some receipts/memorabilia into it as we go, then when I come home I'll add in a few photos.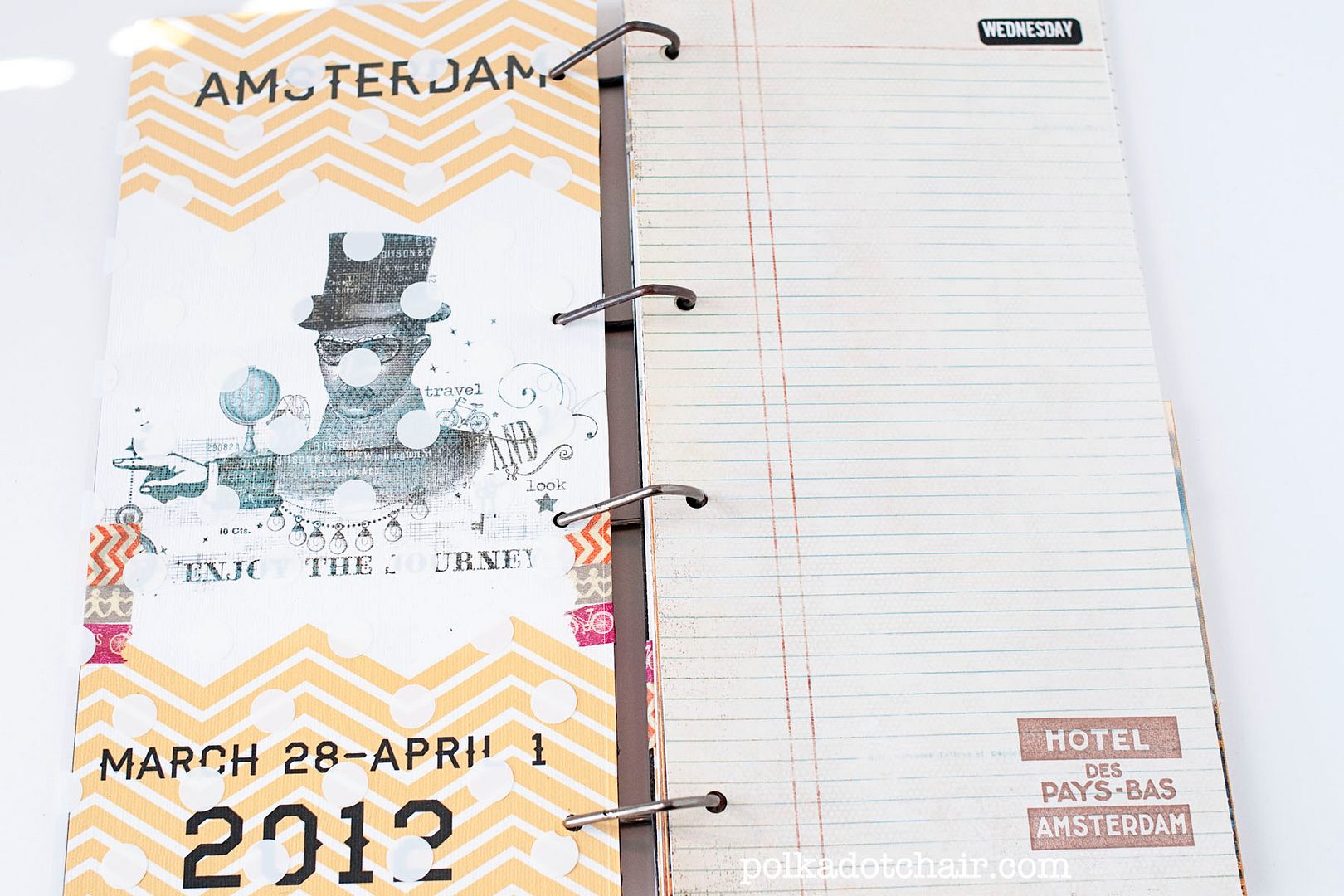 It's 6″ x 12″ and is made using a combination of digital scrapbook elements and traditional supplies.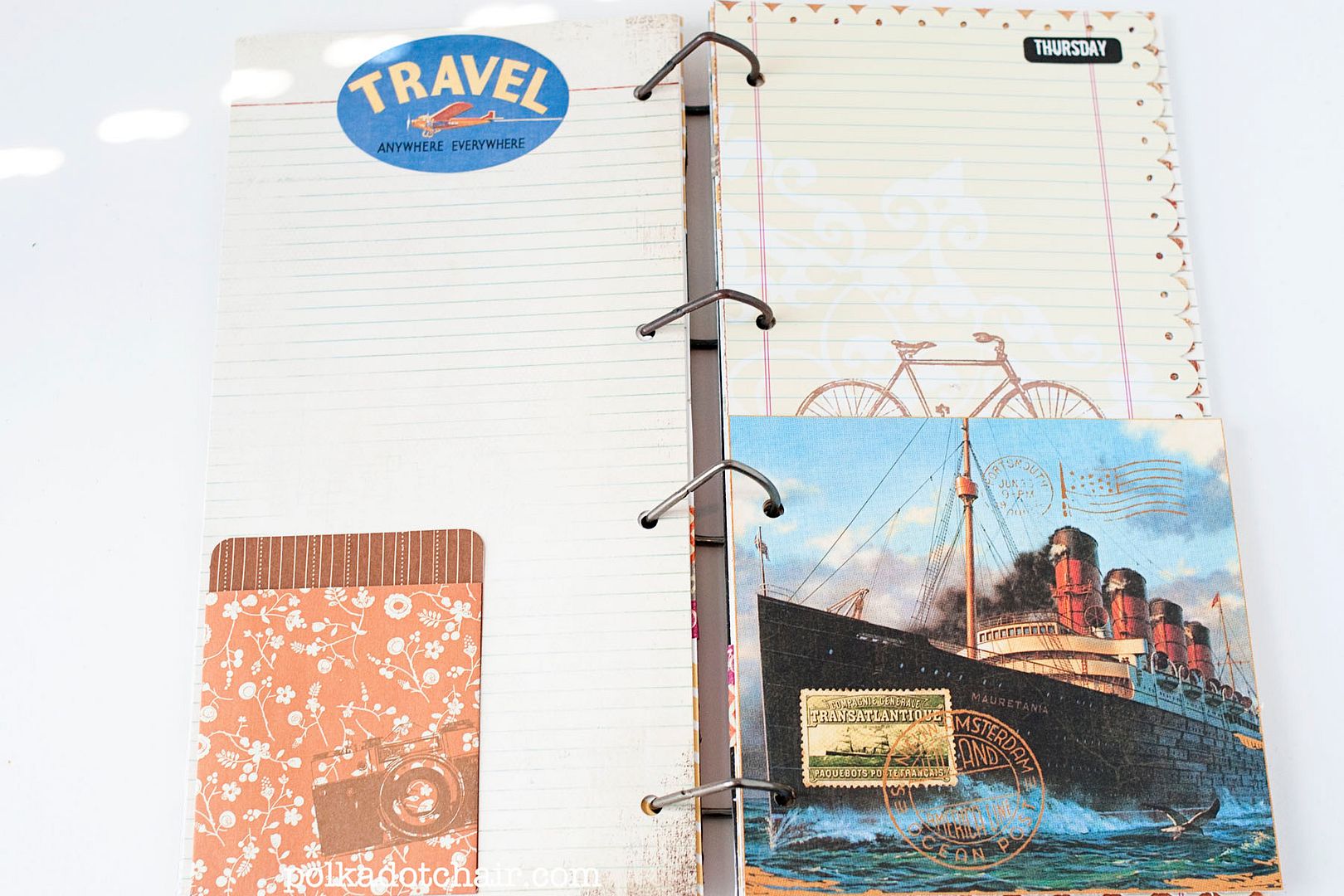 I used lined pattern paper for the journaling pages to make it easier to write in the journal, then included some little envelope pockets to hold tiny treasures that I collect while I'm gone.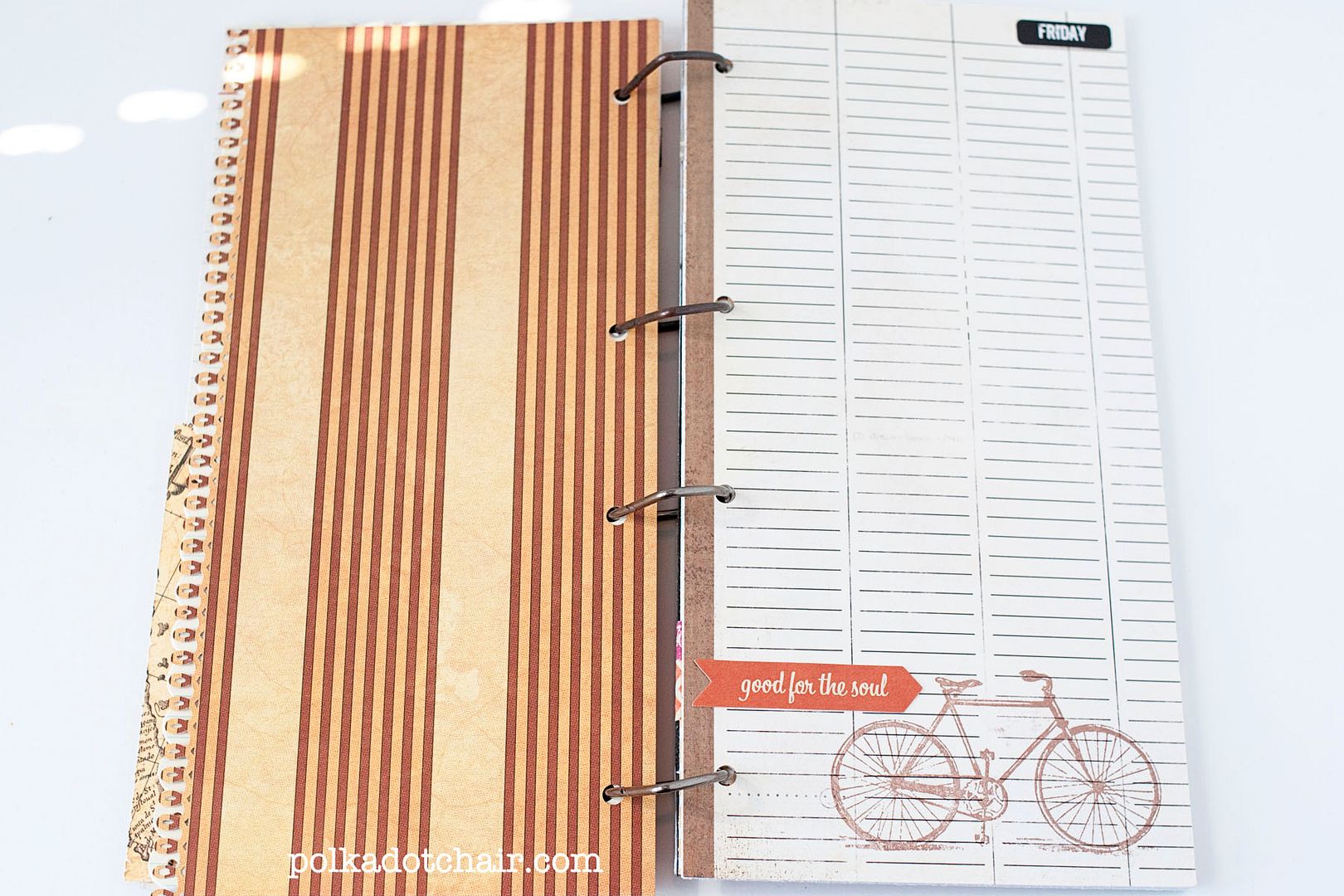 Since Amsterdam is a city of bikes, I tried to incorporate as many as I could throughout the journal.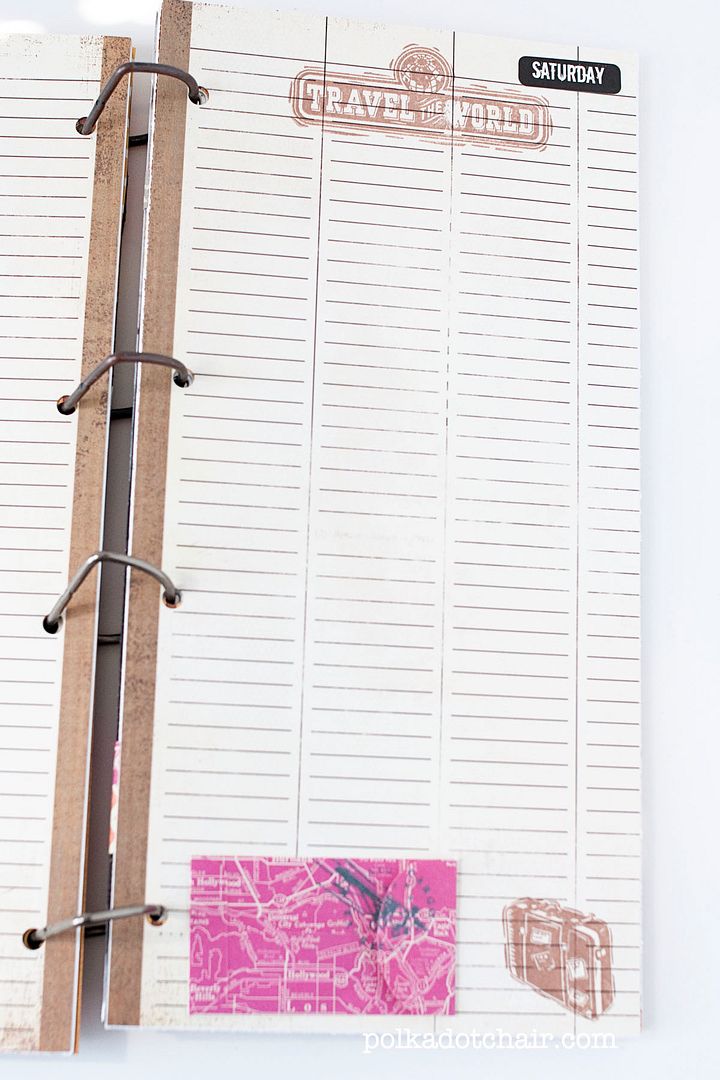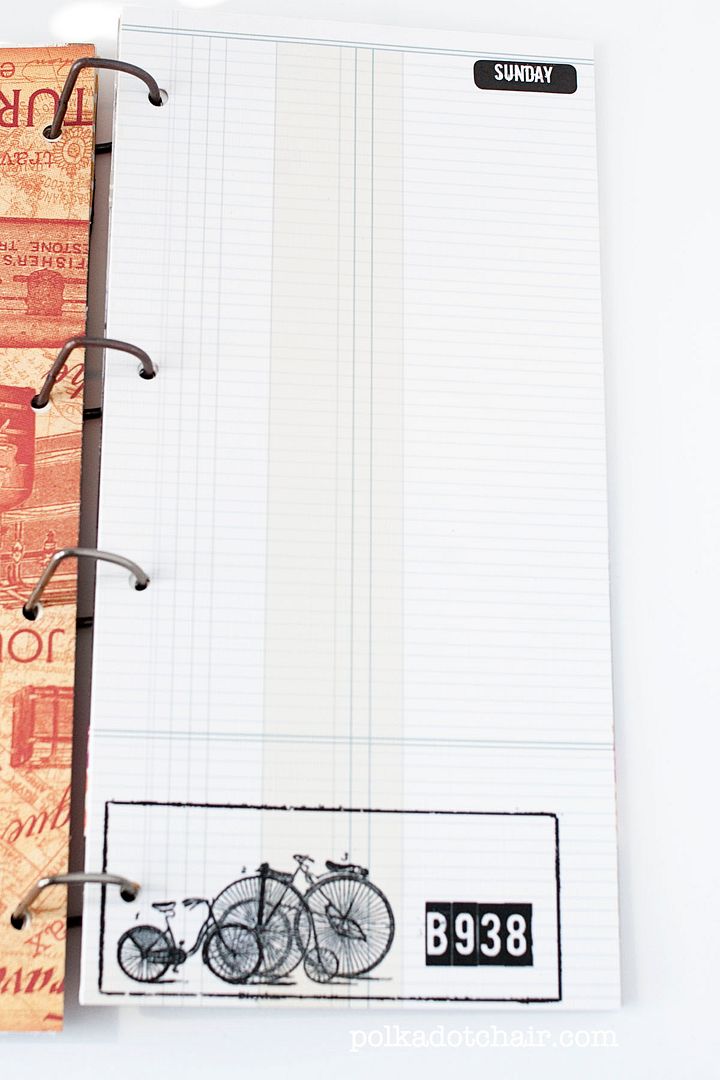 I was delighted to see all of the fun new brushes included in the Rhonna Designs Spring Circus collection… bikes and planes and ticket stubs… sooo CUTE!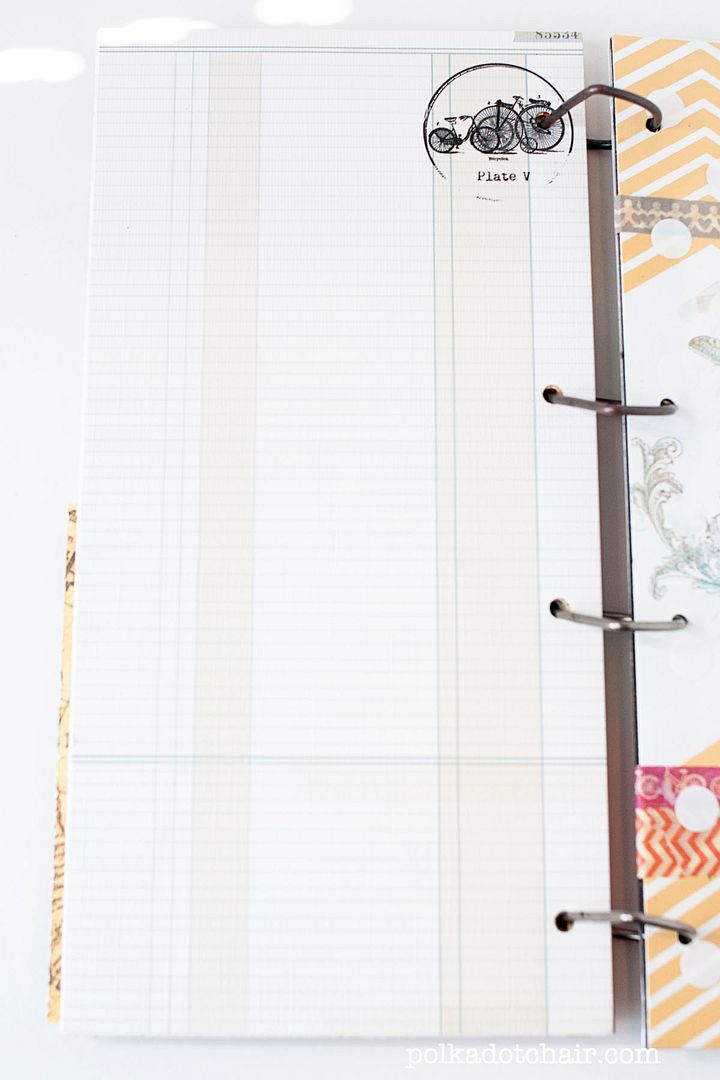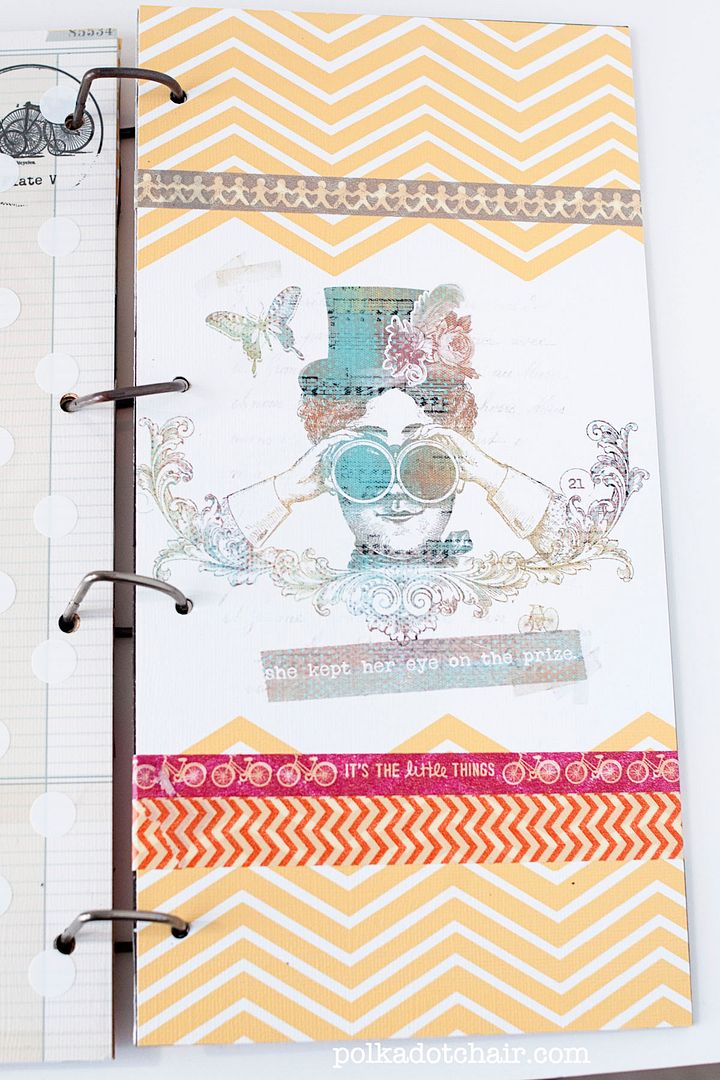 The front and back are 7 gypsies black book board covered with printed card stock.

View other Amsterdam posts here
Also see:
Paris completed Scrapbook album