Today I'm excited to introduce you to my fabric collection with Riley Blake Designs, it's a Halloween Fabric line named Spooky Hollow.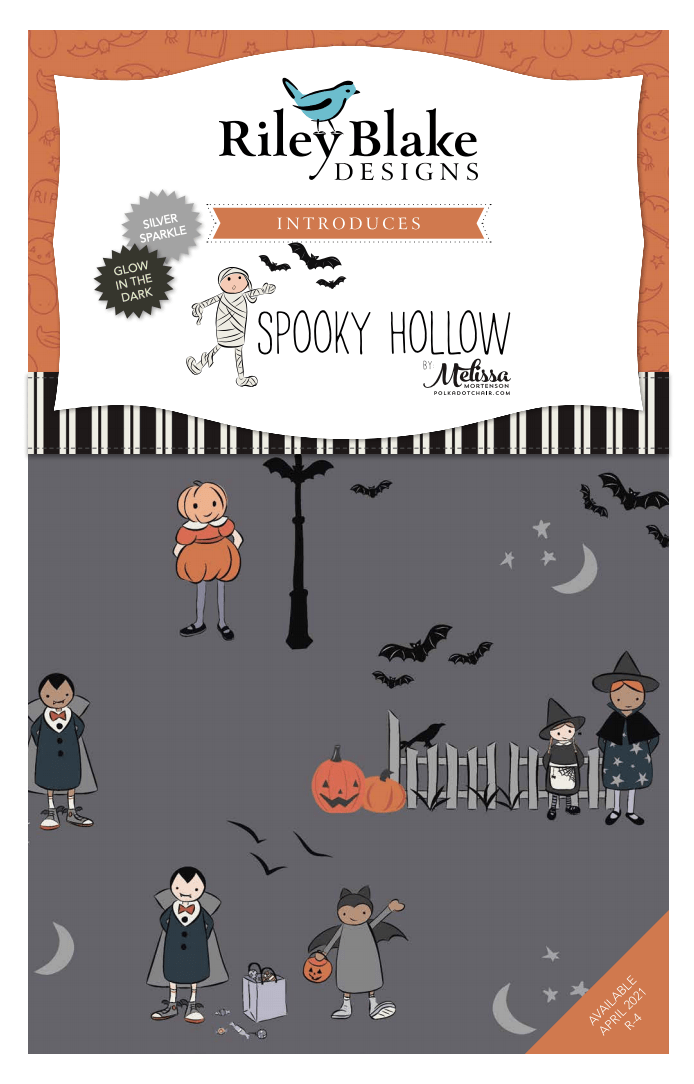 Table of Contents
The Inspiration for the Line
Halloween has always been one of my favorite holidays. When my kids were small I loved to help them "design" their costumes and decorate the house to celebrate the Holiday. Now that my kids are grown I find myself nostalgic for all of those Halloween's when they were small.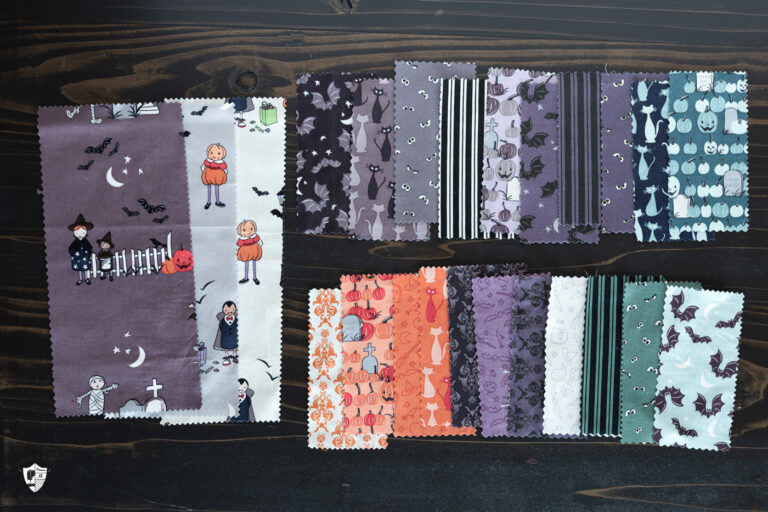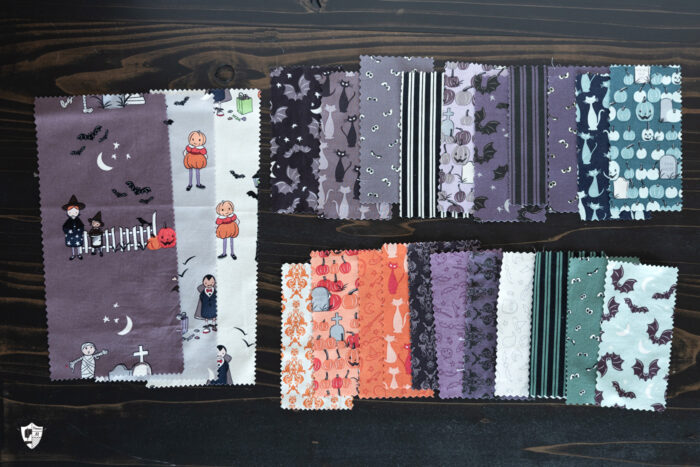 To design this line I drew on my memories of my kids dressed up in costumes going door to door for candy on a crisp autumn evening. This line features kids out trick or treating on Halloween night who stumble on a haunted house full of gothic charm. There is a pumpkin patch in the backyard and bats in the belfry. I hope you enjoy sewing with this line as much as I enjoyed designing it.
Video Introduction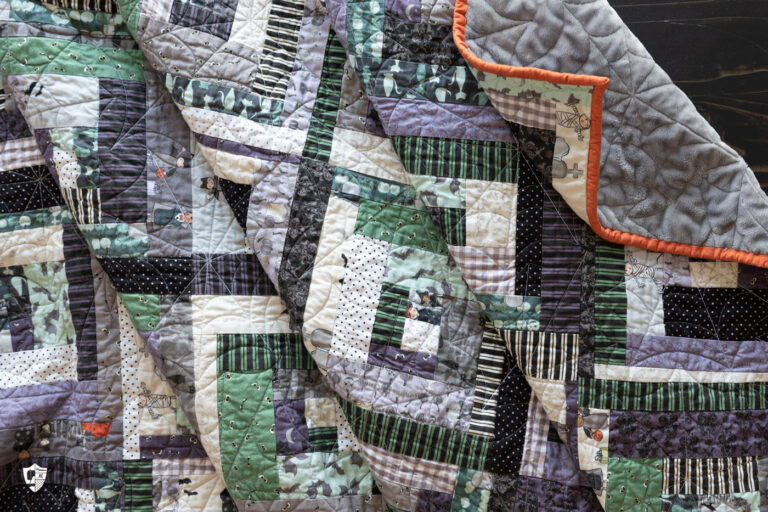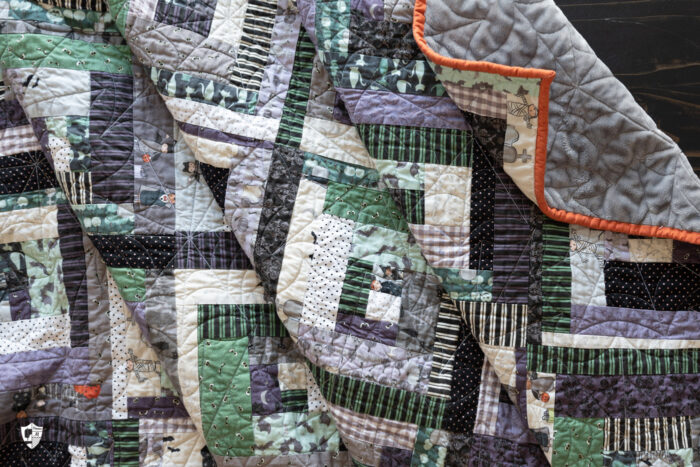 The Prints
The collection features 8 different prints in two colorways. Many of the prints are accented with Silver Sparkle ink and Glow in the Dark Ink! I tested the glow in the dark ink – it really works!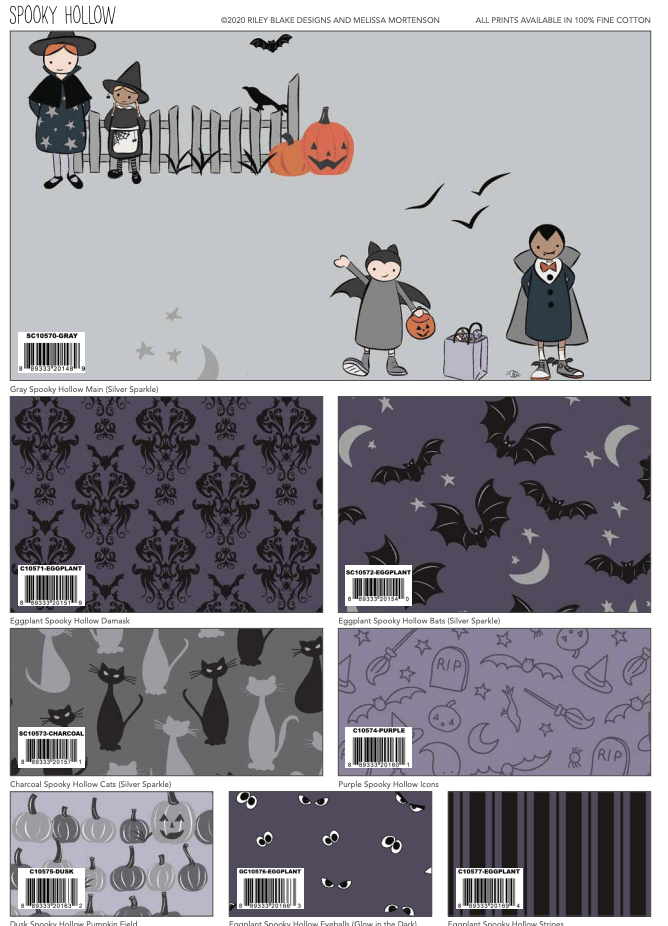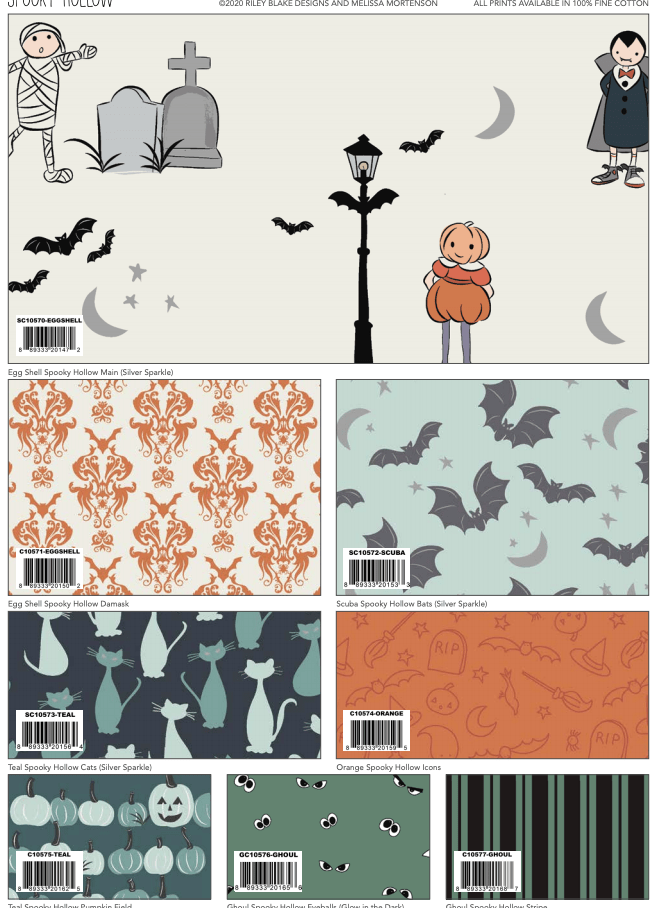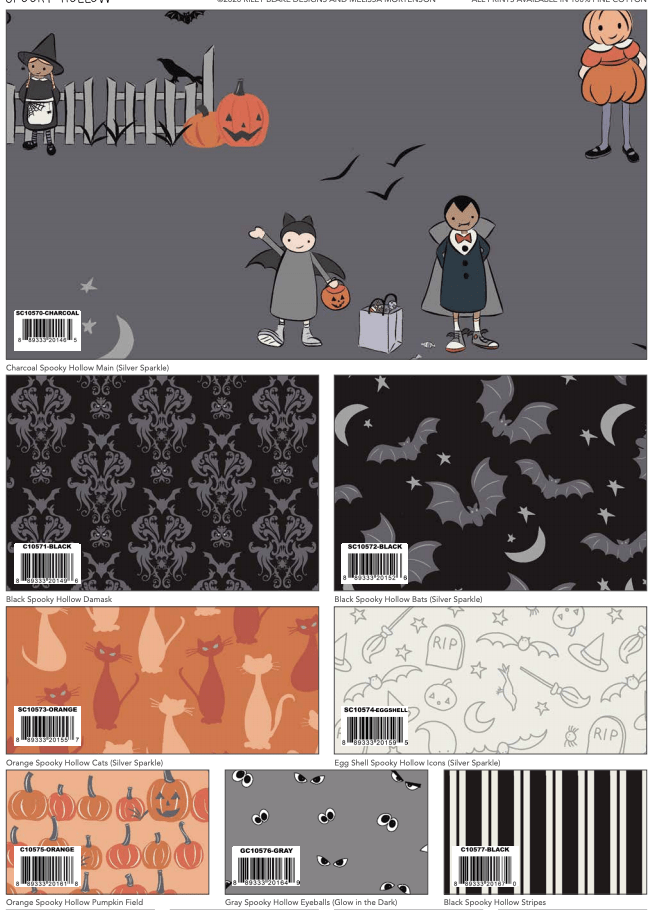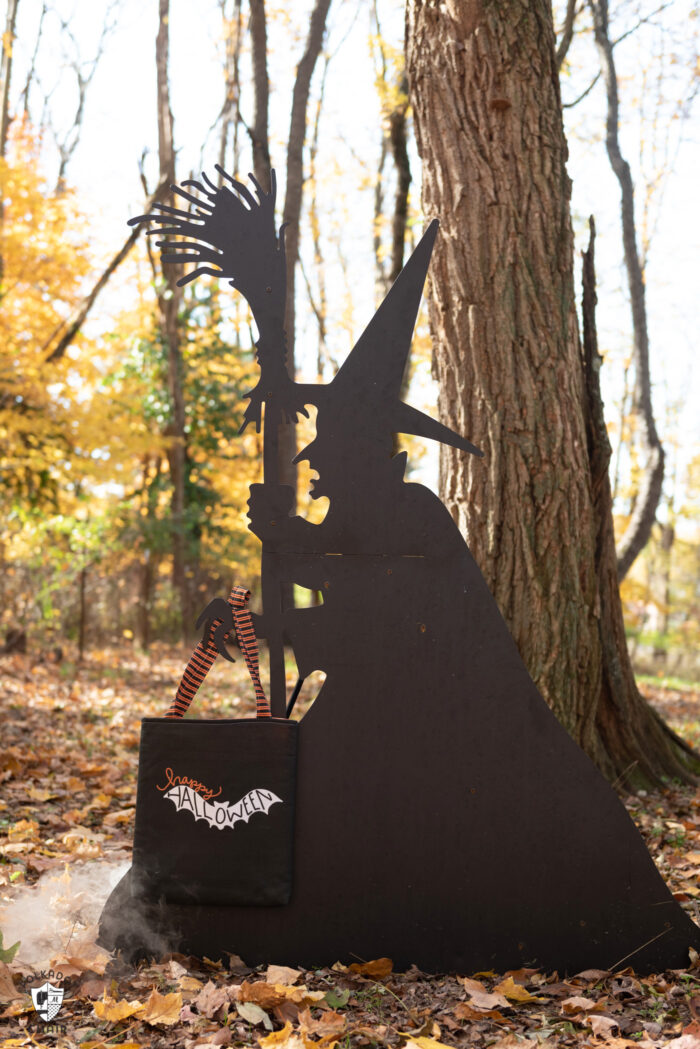 The line also features a panel that is designed to be turned into Trick or Treat Bags.
The large rectangles on the panel are great for trick or treat bags and the smaller squares are the perfect size for the centers of quilt blocks, small treat bags, or pillows.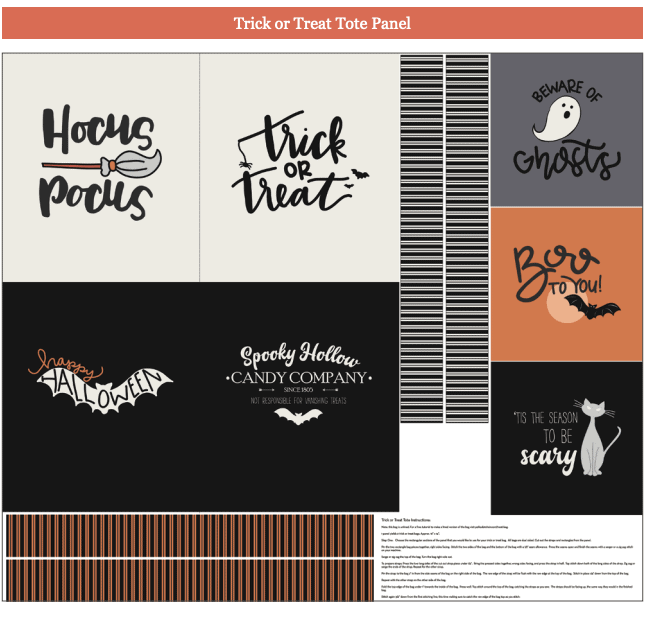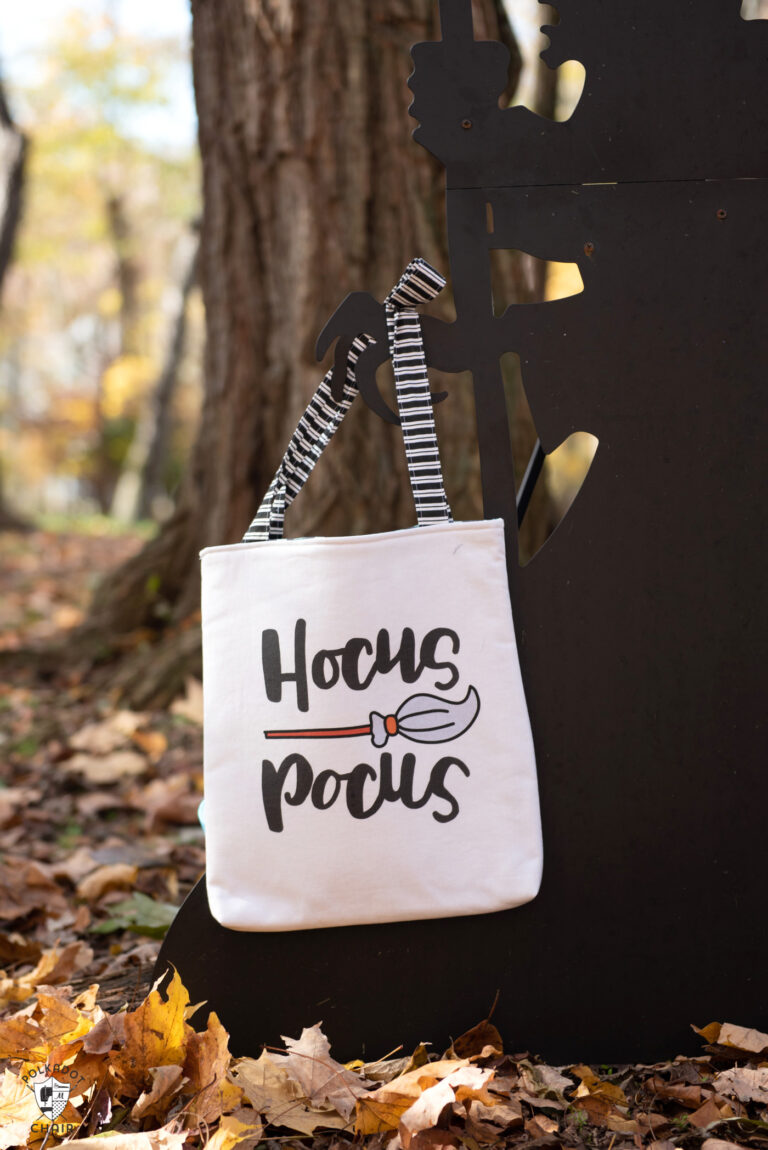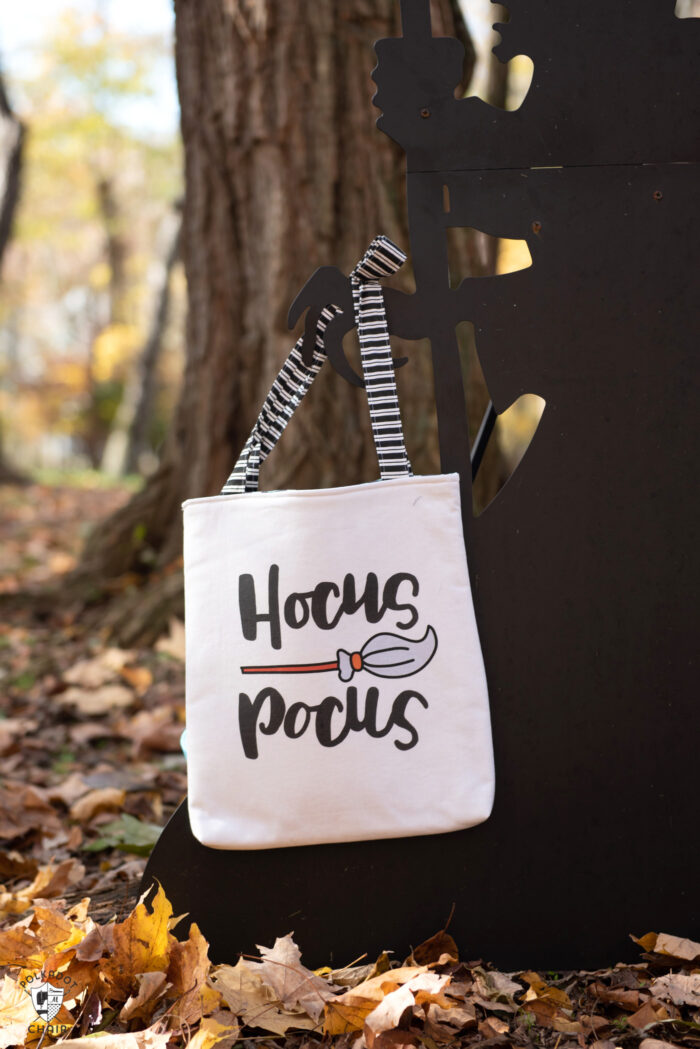 The Quilts
If your a shop and would like to carry any of these patterns you can order them from me, Riley Blake, or Checker Distributors.
I've designed 3 quilt patterns to compliment the line. The first pattern is brand new and is called Spooky Sampler.
Spooky Sampler Quilt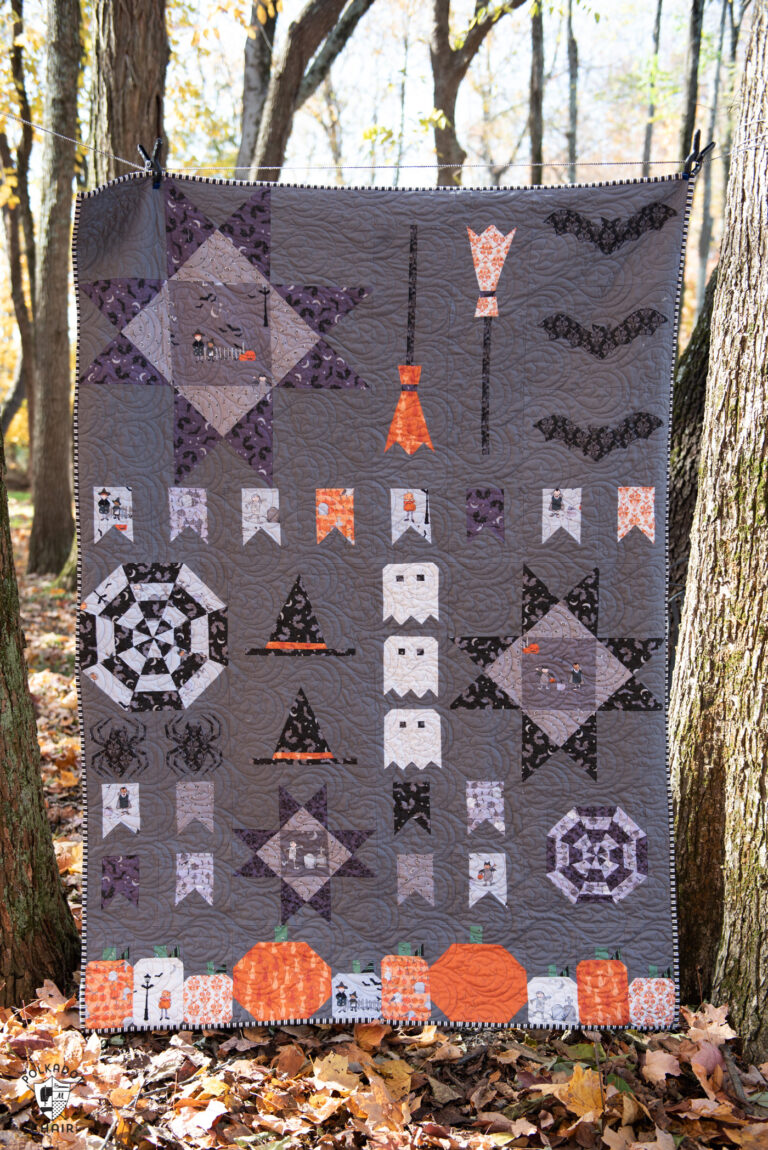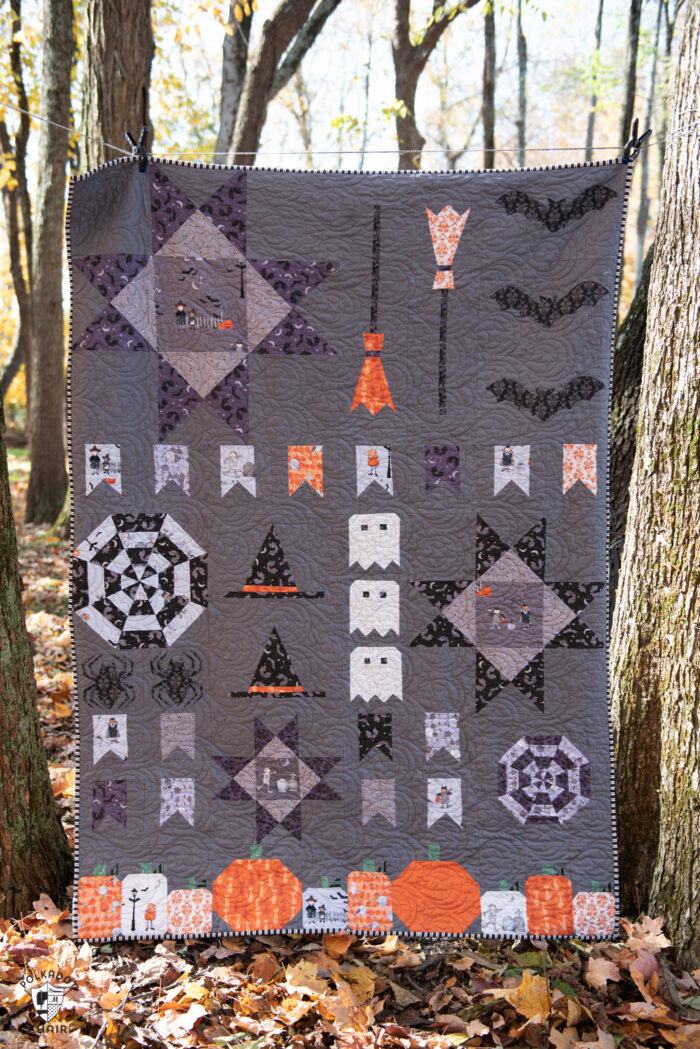 The Spooky Sampler quilt pattern was inspired by my Derby Sampler quilt. I've realized that when I make quilts I prefer to make a lot of different blocks to keep the project interesting.
This quilt measure 48″ x 68″ and features both traditional piecing and raw edge applique.
This quilt will be part of a quilt along here on the blog in 2021. It will also be offered as a Box Kit by Riley Blake Designs.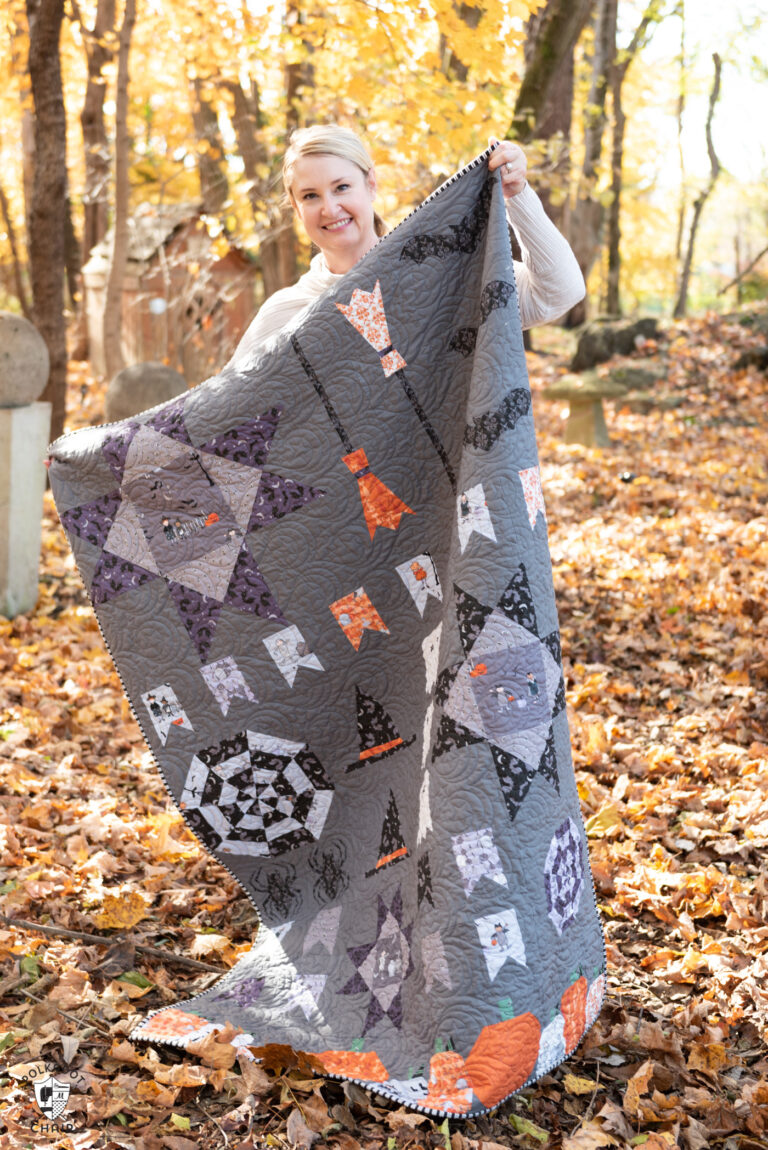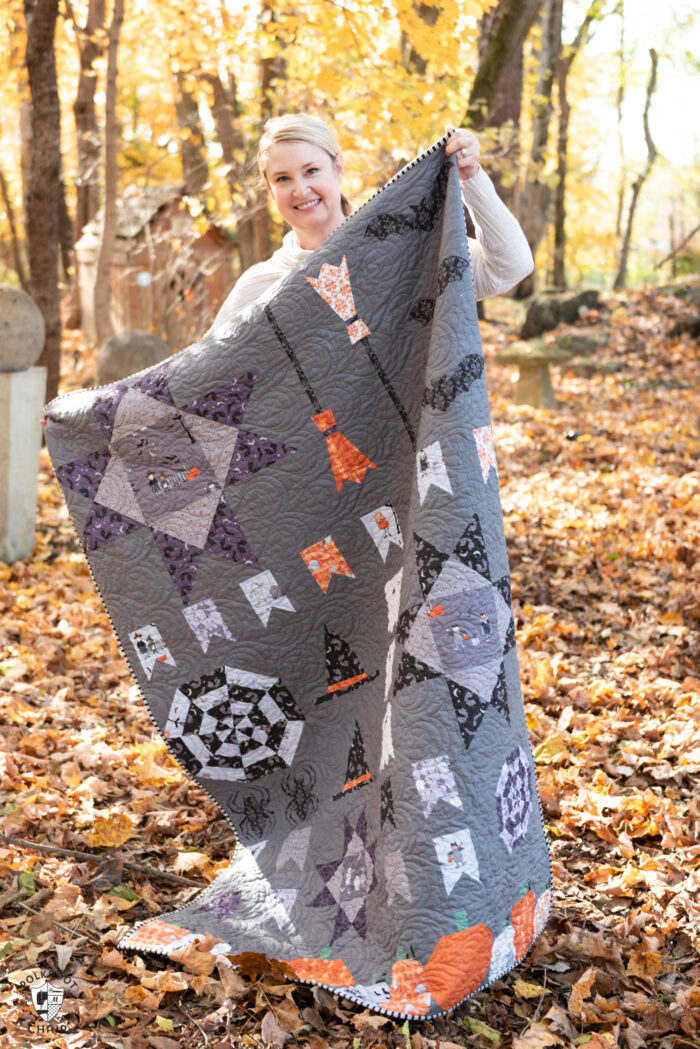 This pattern will be released in March 2021.
Halloween Haberdashery Pattern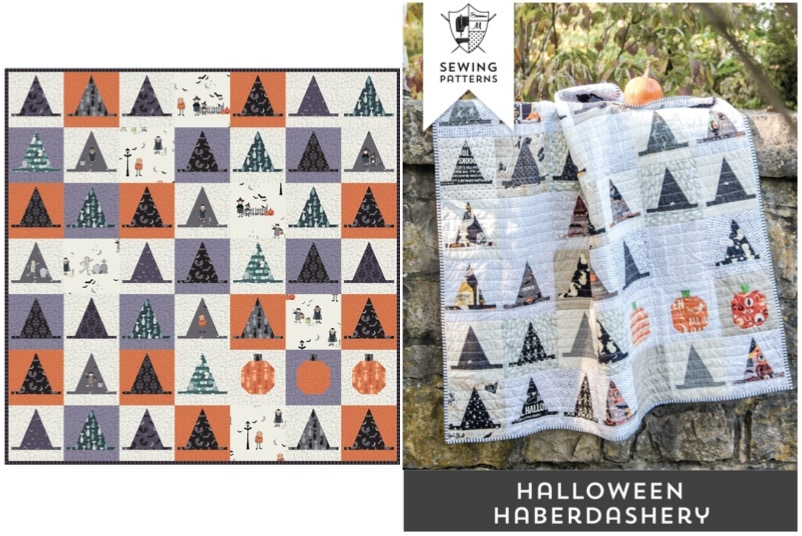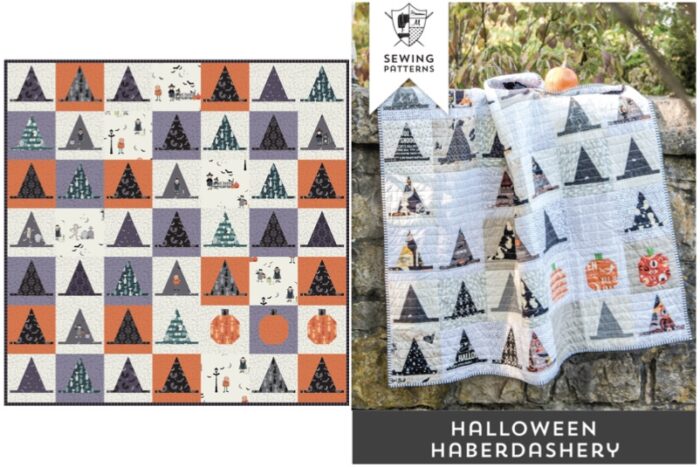 My Halloween Haberdashery Quilt pattern is one of my top-selling patterns and I'm excited to share with you a version using Spooky Hollow Fabrics. This quilt is meant to be scrappy and is quick to piece. It's available now in BOTH PDF and Printed Format.
Tic Tac Cat Pattern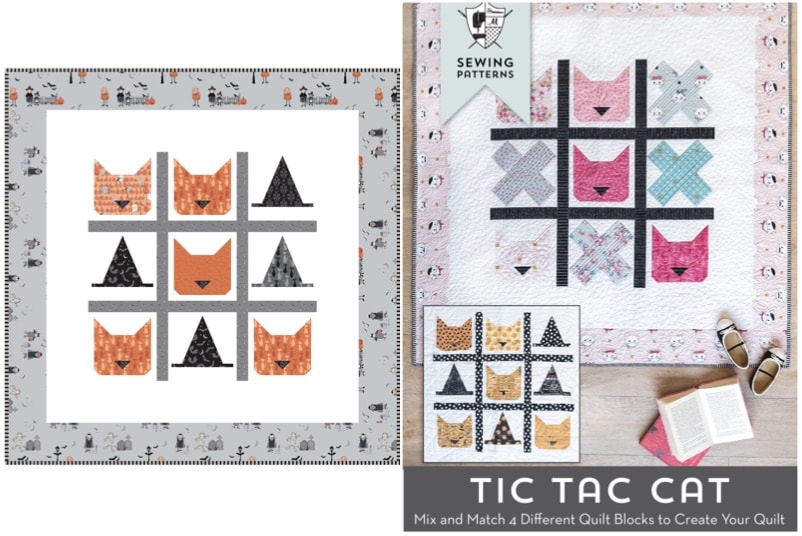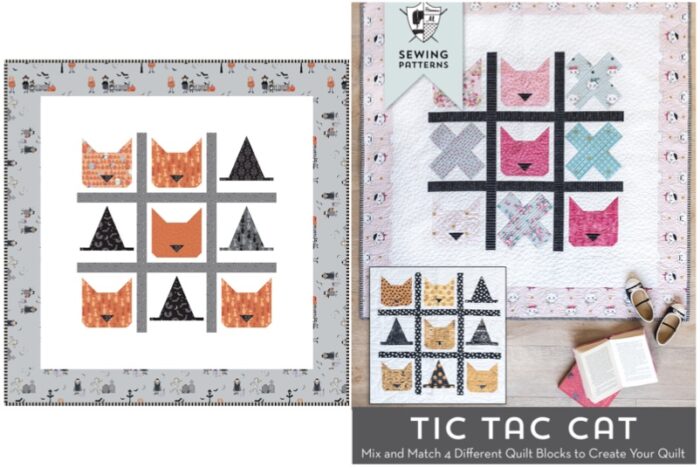 The Tic Tac Cat pattern is like 4 patterns in one. It features a "mix and match" set of quilt blocks that can be turned into a custom quilt. This version of the pattern features the Witch Hat & Cat quilt blocks. It's available now in BOTH PDF and Printed Format.
Completed Projects
Here are a few project ideas for quilts and other items to create with the fabric collection. Each project is linked to the instructions or pattern.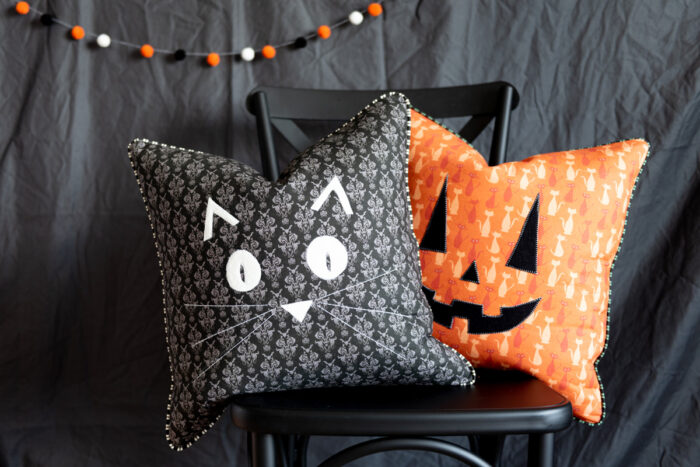 Cat & Pumpkin Halloween Pillow Tutorials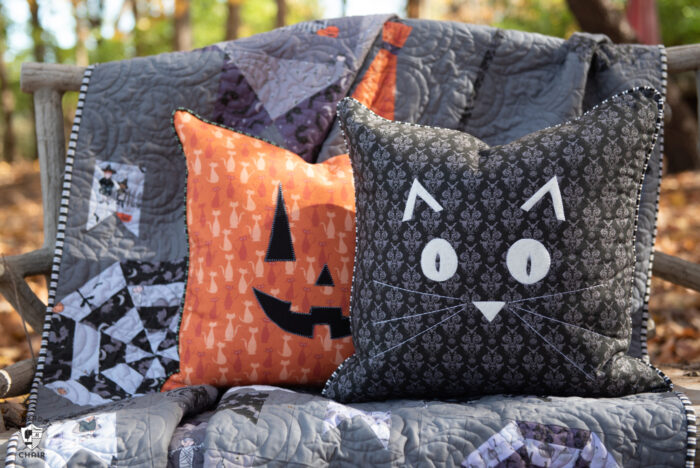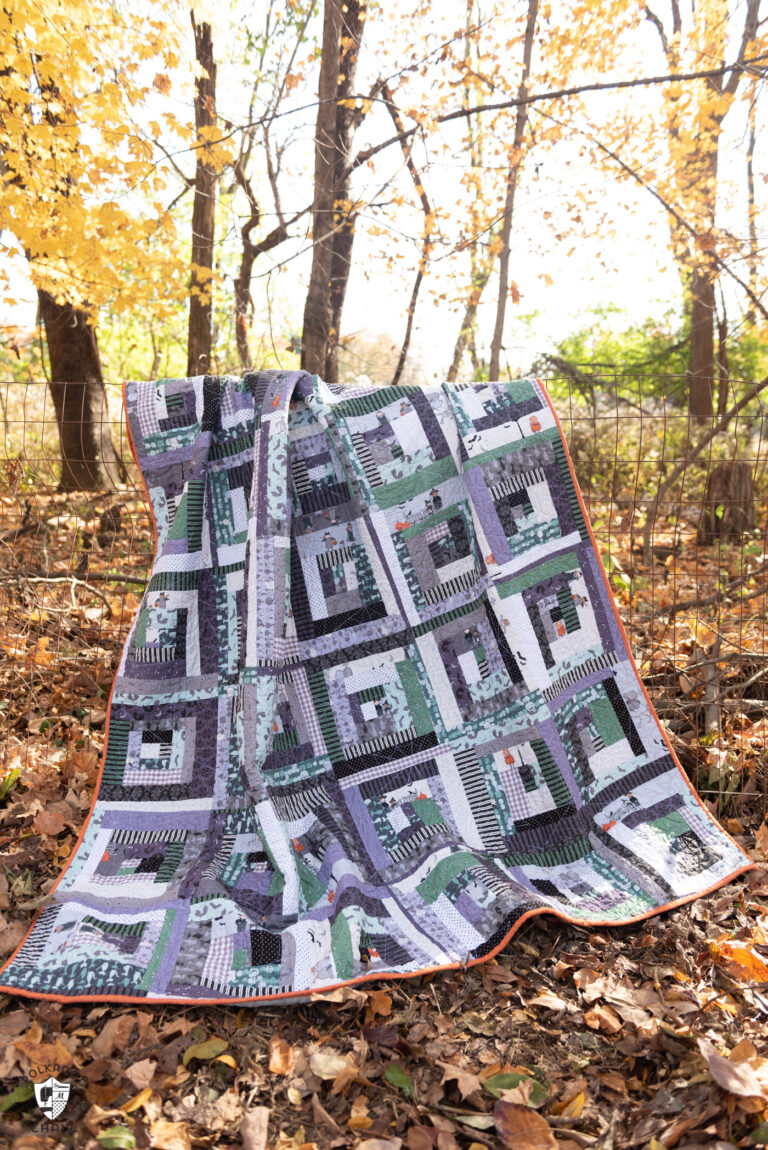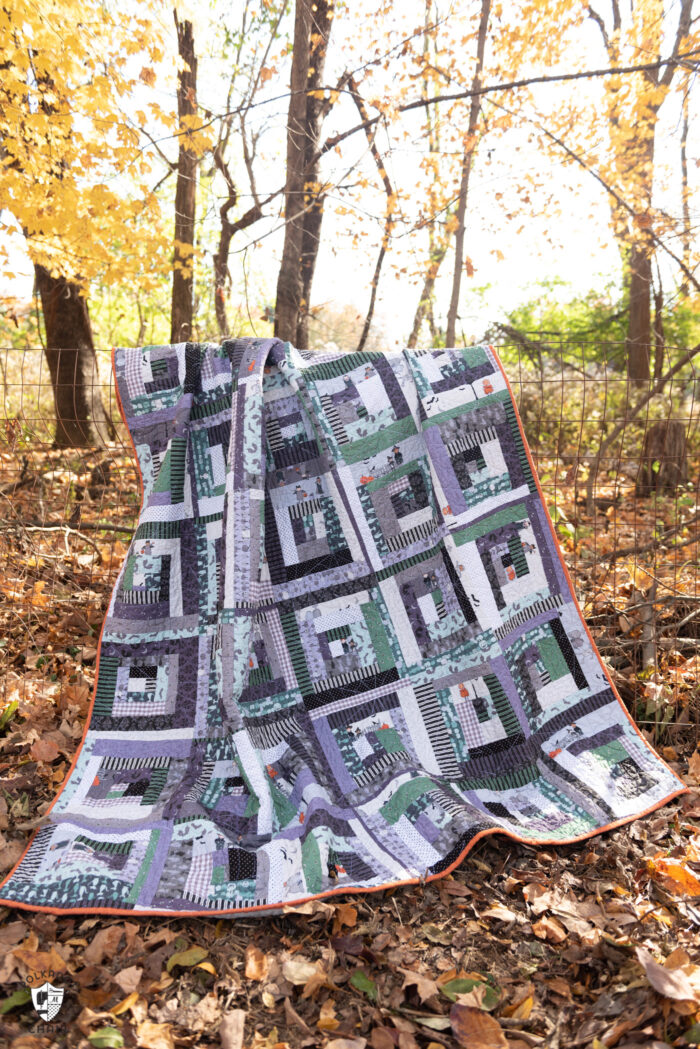 Wonky Log Cabin Quilt created using Simple Girl, Simple Life Tutorial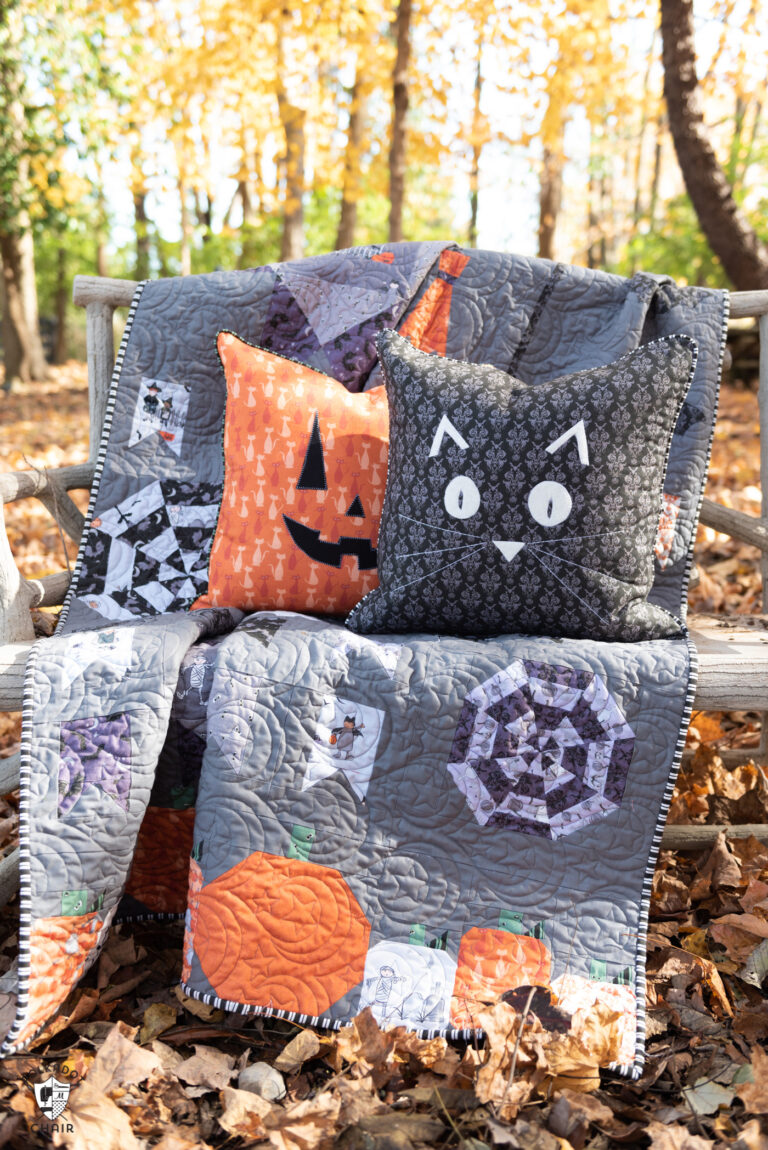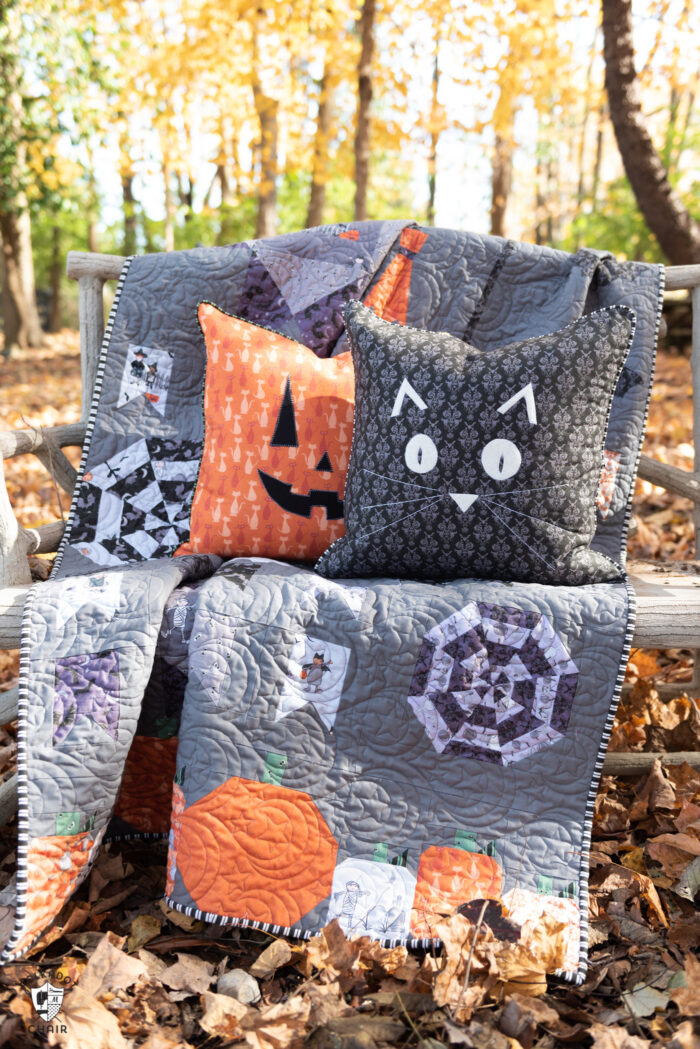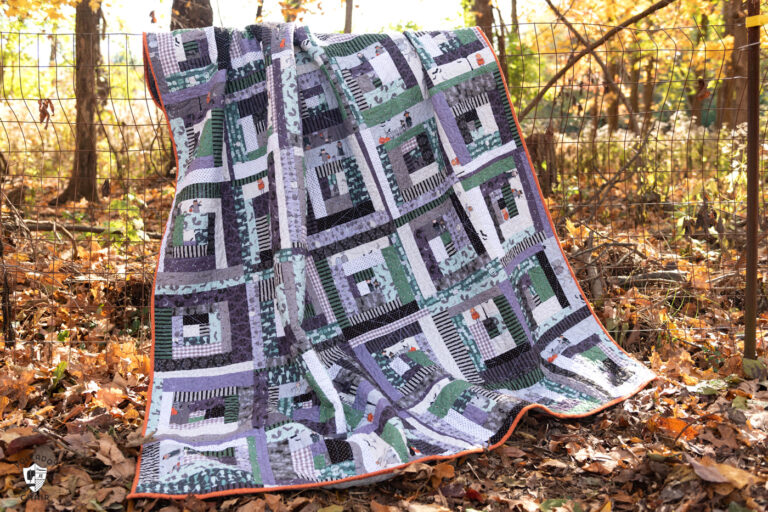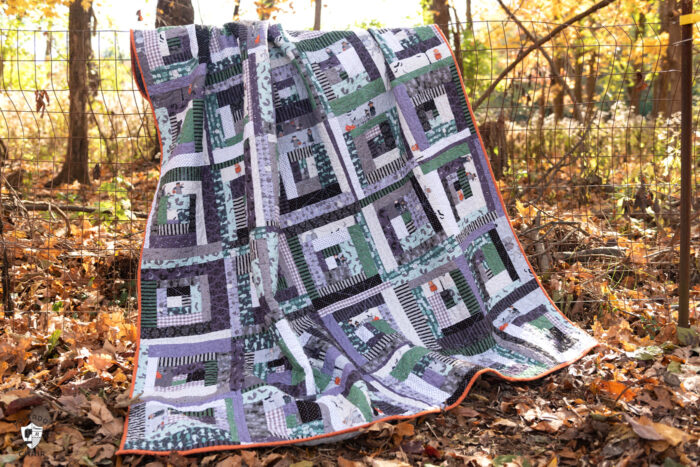 How to Get the Fabric
The fabric is available for pre-order now from Riley Blake Designs. It is due to hit stores in April 2021.