Happy New Year! 2013 was quite a year for us. Full of lots of ups and downs, lets' just say it was not one of my favorite years.
In January 2013 I picked "DO" as my word of the year, and I DID! I challenged myself to improve my blog content, styling and photography, hoping my stats would follow suit. I also wrote a book! That project consumed most of my time last year and I'm excited for 2014 to finally share with you what I've been working on all year!
Although I've still got a way to go, I'm happy with the progress I've made thus far! Today I'm going to share with you my top 10 Sewing Projects of 2013 according to google analytics. Tomorrow I'll share my top 10 DIY projects.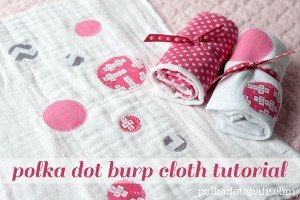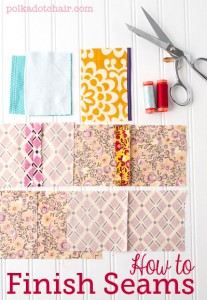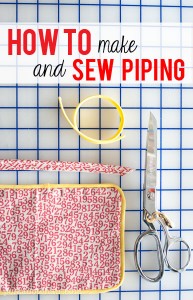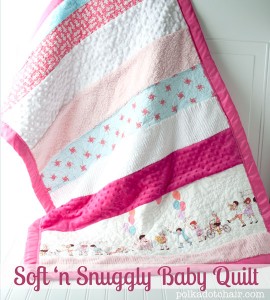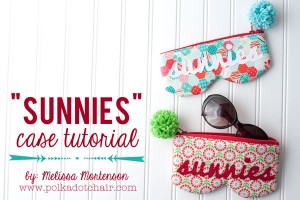 5. Sunnies, Sunglasses Case Tutorial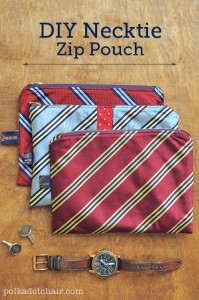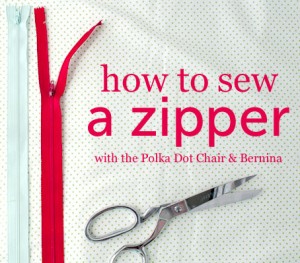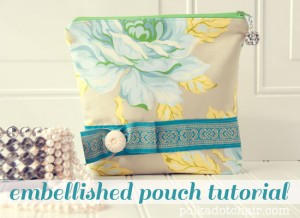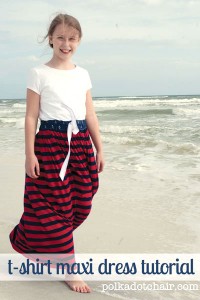 9. T-Shirt Maxi Dress Tutorial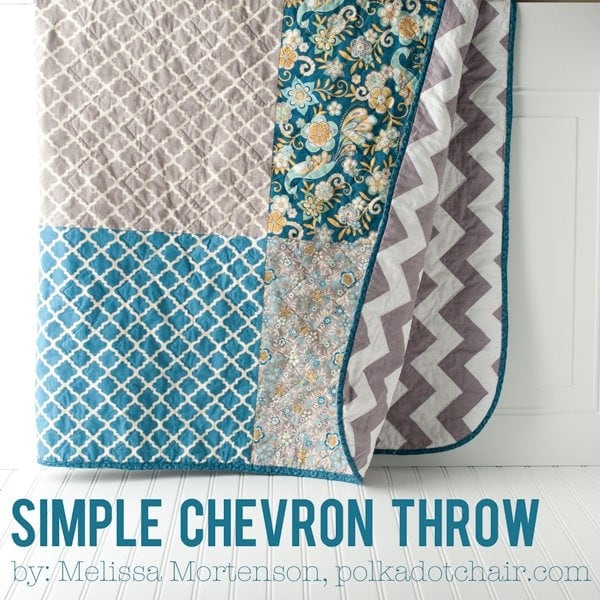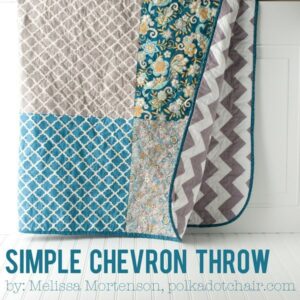 10. Simple Chevron Quilted Throw