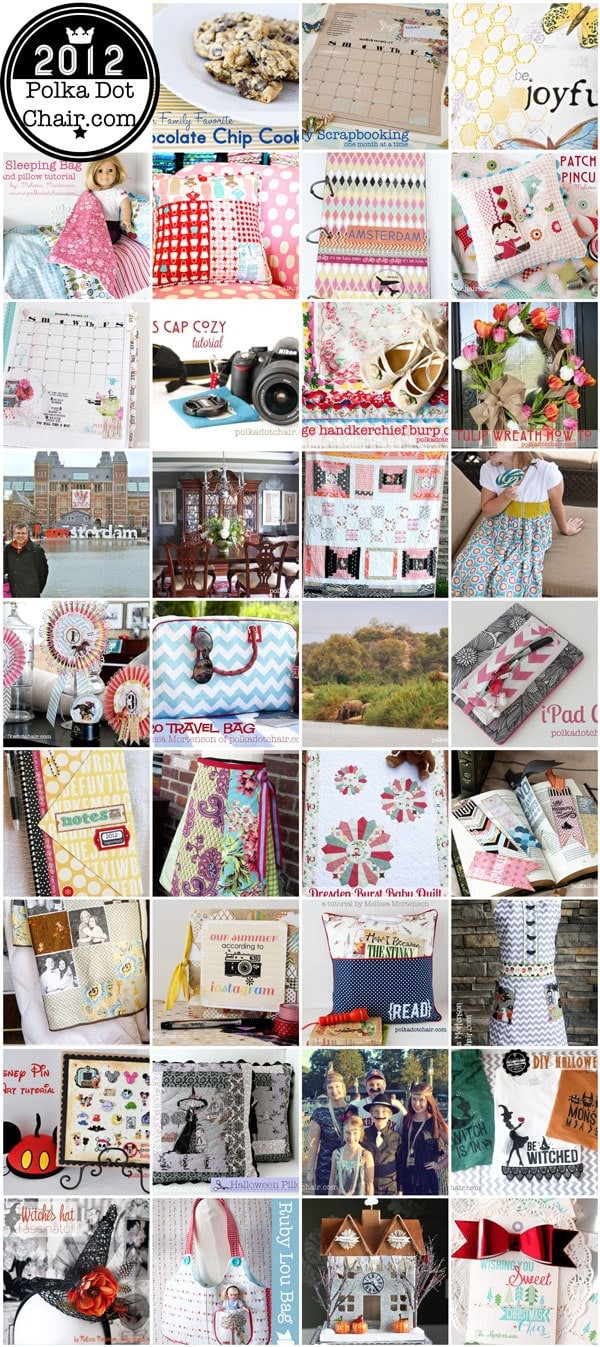 (you can find links to all the above projects in the "Tutorials & Projects" link– right above the photo!)
I have had a great time looking back at some of the projects I completed in 2012. It's funny, sometimes I feel sooooo unproductive, like my "to do" list is so much larger than my "ta done" list… Then I look back and realize, I did more than I thought. Funny how things like that work.
Personally I dubbed 2012 the "Year of the Suitcase" as strangely several trips in the works for a long time all ended up happening the same year. I think I was on a plane every month of 2012.
My husband, a fluent Dutch speaker from his time in the Netherlands, went 20 years without visiting a Dutch speaking country. Then in 2012 we managed to visit 3! (Netherlands, South Africa & Aruba). As much fun as it was to get out and explore last year, I'm looking forward to more time at home this year. All of that travel in one year is NOT typical for me.
Creatively, I'd have to say my favorite project of the year was my Retro Travel Bag.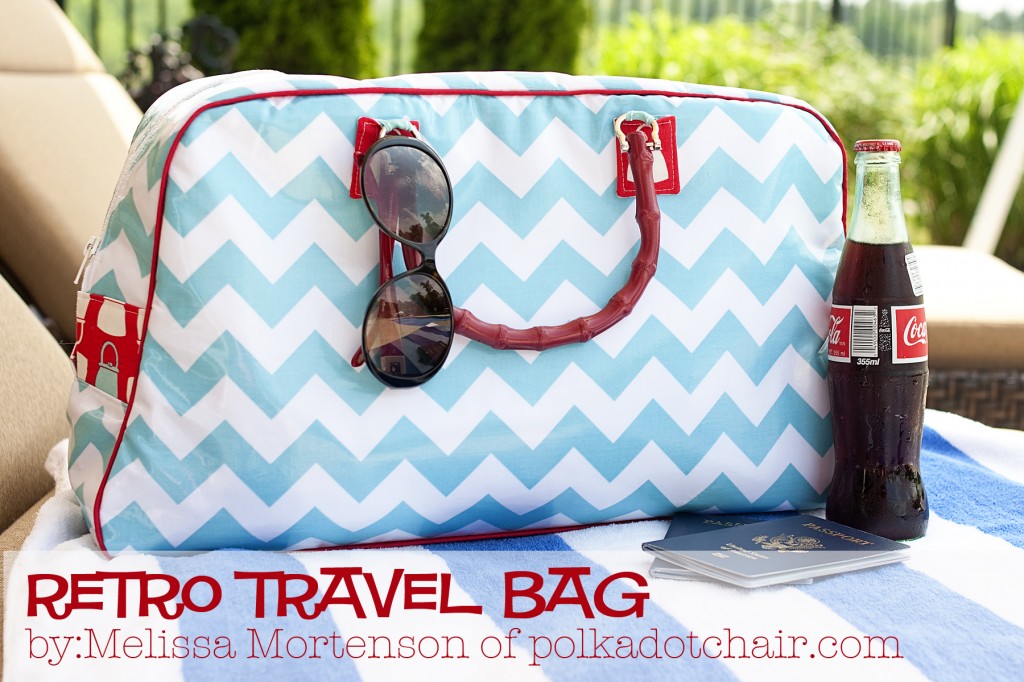 It was one of those rare occasions where the picture I had in my head of a project was the same as the one that I made. It's also one of the only sewing projects that I've made that I kept for myself, I use it all the time and I love it!
In 2012 I also was able to join the Riley Blake Project Design Team. I've had a great time getting to know the folks at Riley Blake and the other designers on the team. They are are a great company to work with and I'm grateful for the opportunity.
In 2012 also had the opportunity to have my work published again. This time in the Sweet Celebrations Book from Stash Books.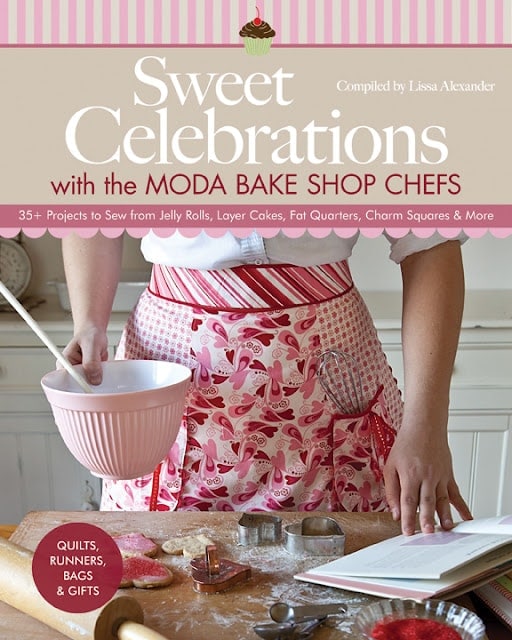 I still get giddy seeing my project on the cover.
I've also had a wonderful time working with the insanely talented Rhonna Farrer @ Rhonna Designs. She's a huge creative inspiration for me. Dabbling in both paper and fabric projects seems to help me stay on my "creative toes" and I love the challenge of it.
A few more stats:
My most viewed 2012 post was: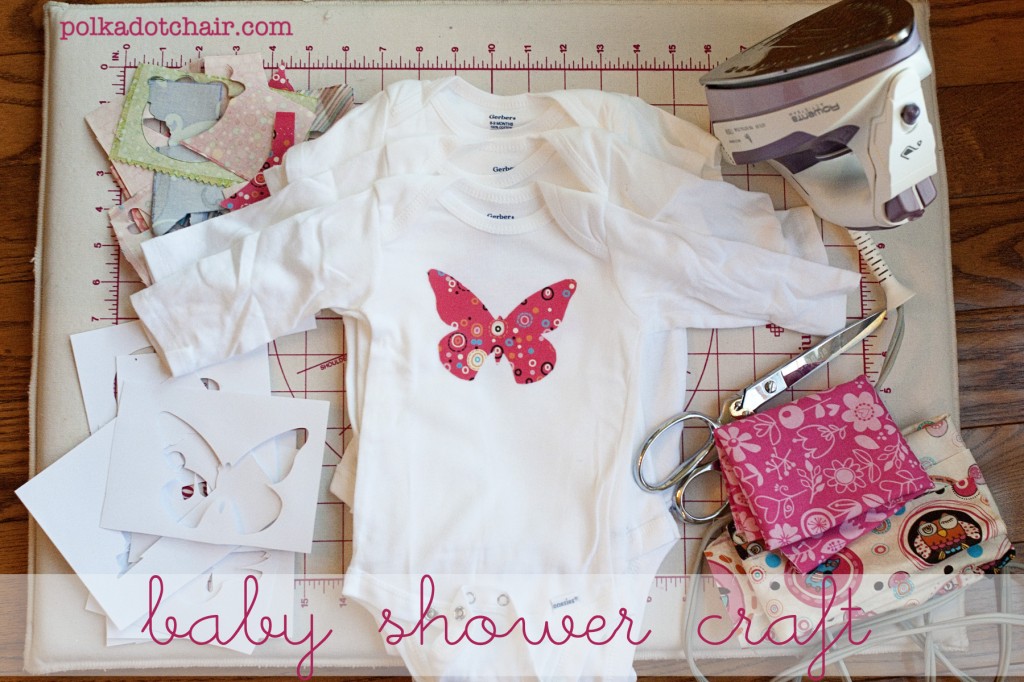 To see a full list of all tutorials, click on the "Tutorials & Projects" above!
and my top 3 blogger referrers
Also a big thanks to Tip Junkie, All Free Sewing and One Pretty Thing for all of the links last year!
I've got plans for 2013— hopefully I'll be able to share more fun and creative ideas with you in the year to come.
And THANK YOU… Thank you to everyone who reads this blog. Sometimes the feeling of writing to an audience that you don't know gets a bit surreal, but somehow I still love it. This blog has been a wonderful growth and learning experience for me, and none of that would have happened if no one was reading. I'm grateful for all of you.