Hey guys!
Today I'm over at the Riley Blake Designs blog sharing a Bow Tie bracelets DIY Project.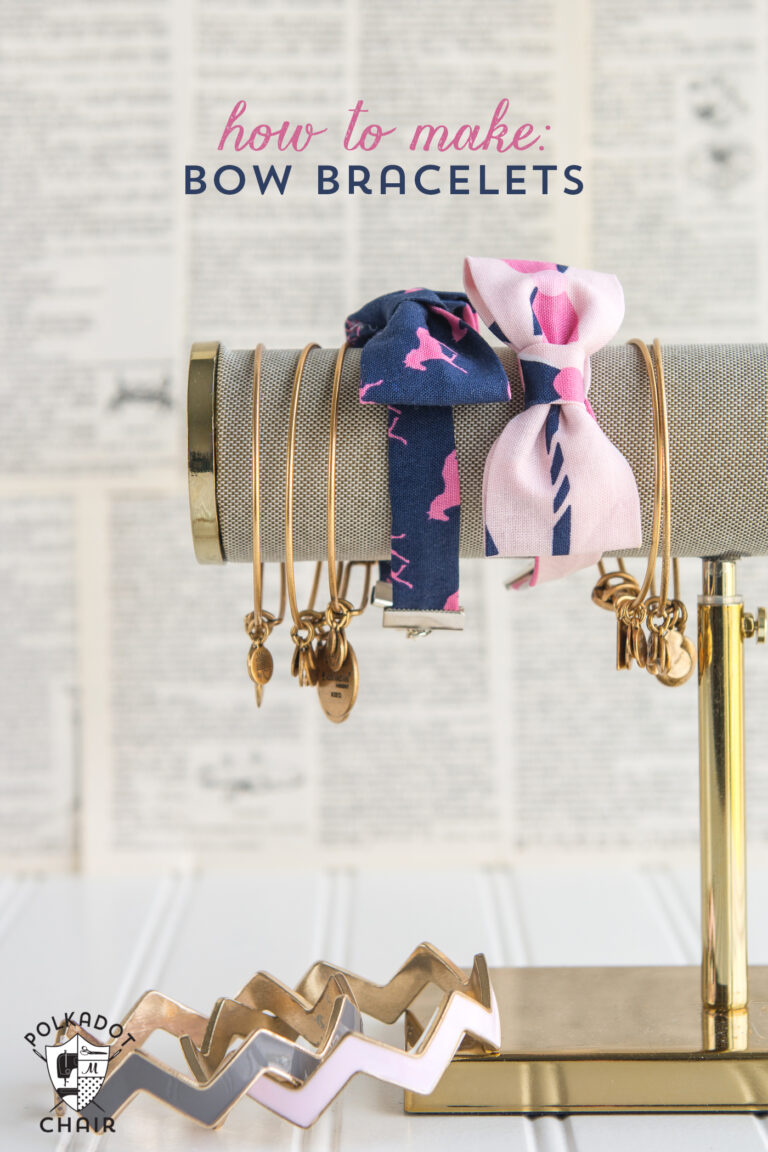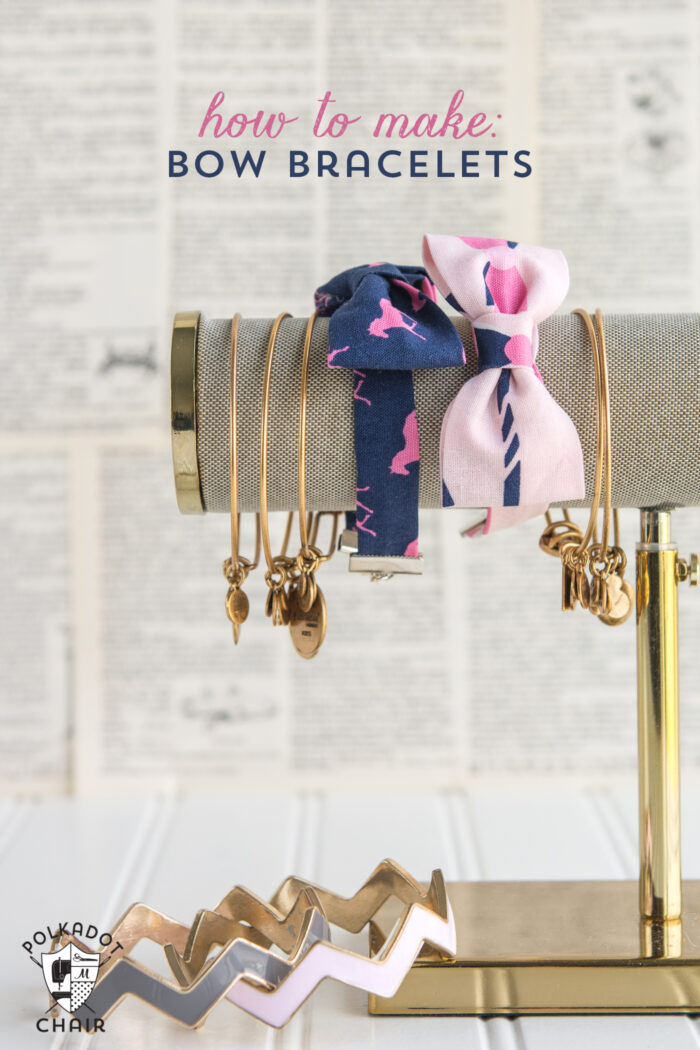 You can hop on over there to get the pattern it super easy and before you know it you'll find yourself making lots and lots of BOWS!!
My oldest daughter started wearing bow tie bracelets last year and I thought they were absolutely adorable! I had never seen anything like it before and thought the idea was absolutely genius!
Soon after she started wearing them I realized that I could make a few of them myself.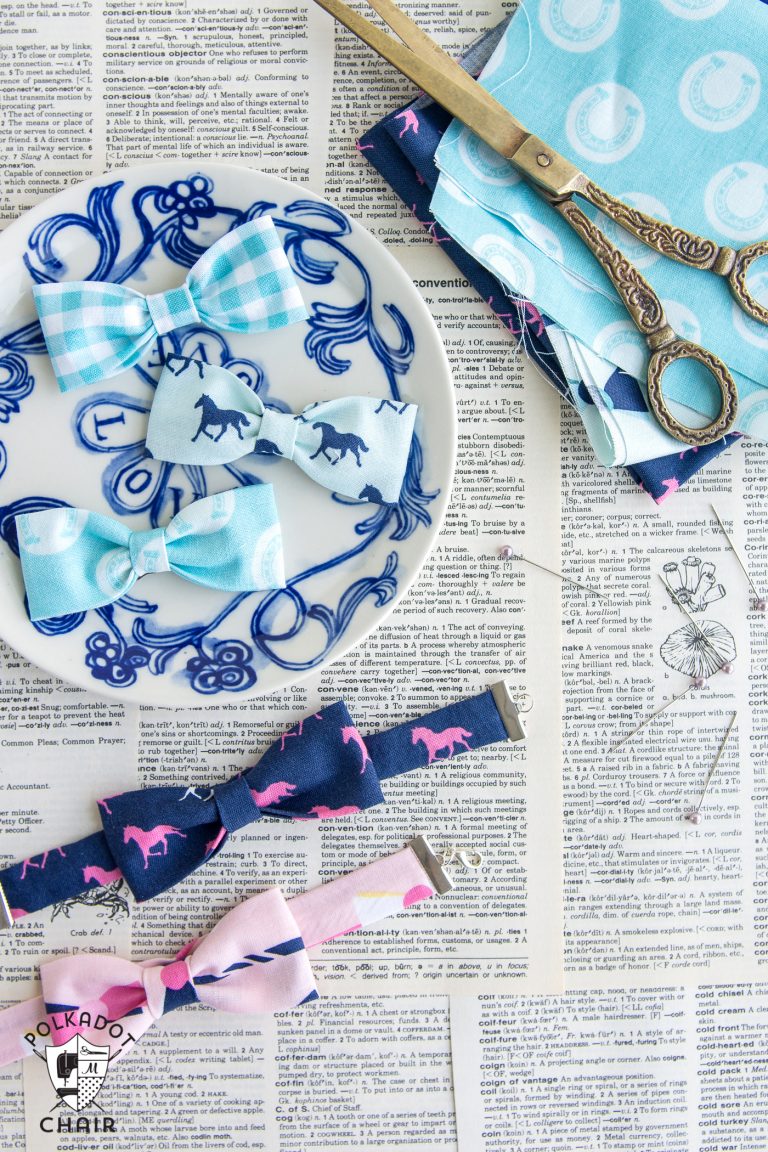 Since I was stitching up so many bows I thought that it would be fun to make a few extras to use as hair accessories. My daughter loves to wear one under her "top knot"…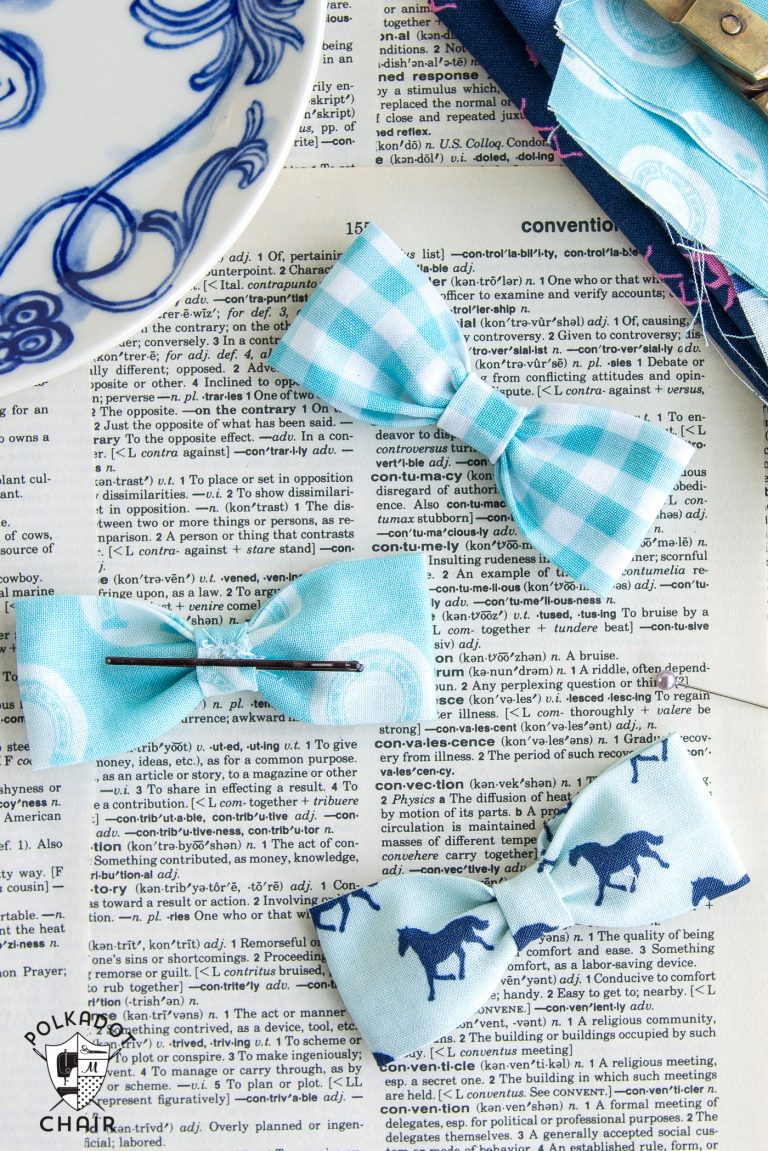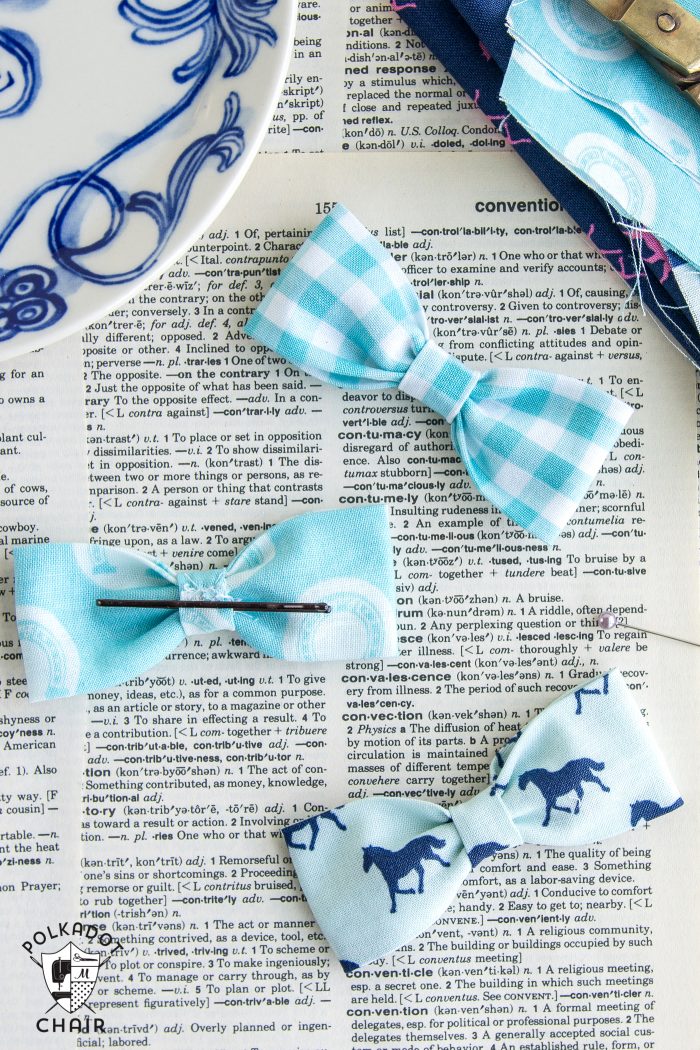 The bow are made from my Derby Style line… click here to get the tutorial.
Connect with me: