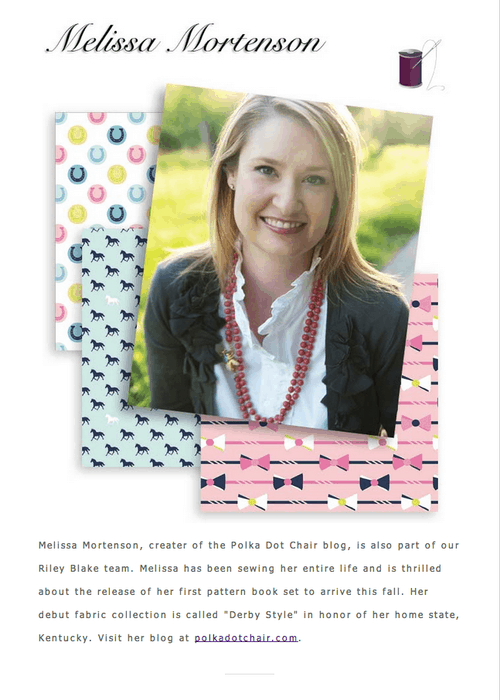 Today I'm insanely excited and insanely terrified to tell you about something that I've been working on for most of the summer. My very first line of quilting cotton fabric! I actually came up with the idea for this line of fabric 2 years ago but then just sat and let the idea "simmer" for a while…Mostly trying to decide if I was brave enough to give fabric design a shot. I'm a thinker and I have to have a vision for the finished project before I can get started. Then last May after we got home from the Kentucky Oaks, the ideas just started to flow out of me, and Derby Style Fabric was born.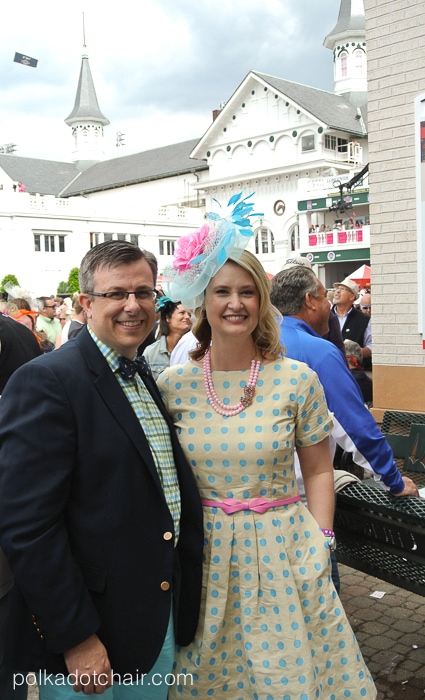 You see I had spent the last two weeks surrounded by brightly colored pants, gingham shirts, polka dots, bow ties and all kinds of southern charm. Here in Louisville, the weeks leading up to the Derby are some of the most fabulous all year with many events where it's perfectly appropriate (and expected) to put on your best dapper duds.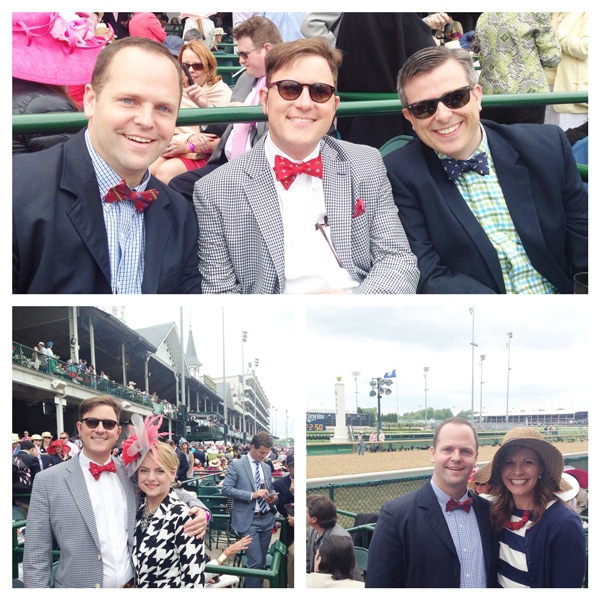 I spent the entire weekend dreaming of bow ties. Pink bow ties, blue bow ties, yellow bow ties, stripes polka dots, houndstooth and seersucker.
This print was the result:
Bowties all lined up in pretty rows. That weekend I actually ended up sketching out about 25 different patterns and prints. I put them all together and decided to be brave and show them to someone besides my kids and started chatting with Riley Blake Designs. After a few weeks of chatting we narrowed it down to 3 prints to make a mini collection called Derby Style.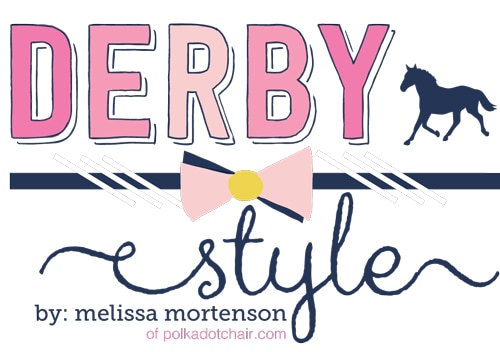 The fabric will be available in January and I must tell you that personally I can't wait to sew with it. I can see little girls dresses from the bow tie prints along with tote bags, purses, quilt tops and more from the horseshoe and horse fabric. I love the preppy style of the fabric and hope that you guys will love it too.
Here are a few more of the prints, there are 3 colorways:
Pink: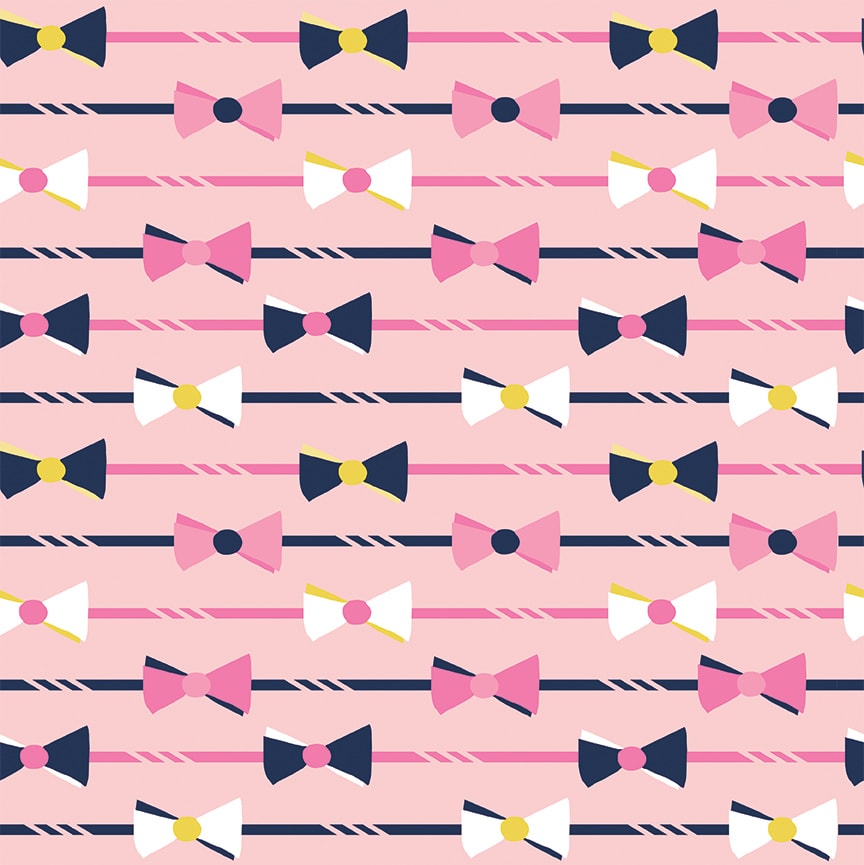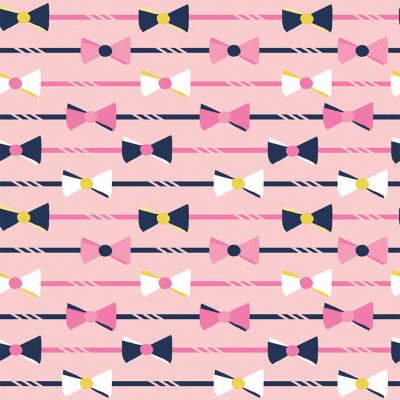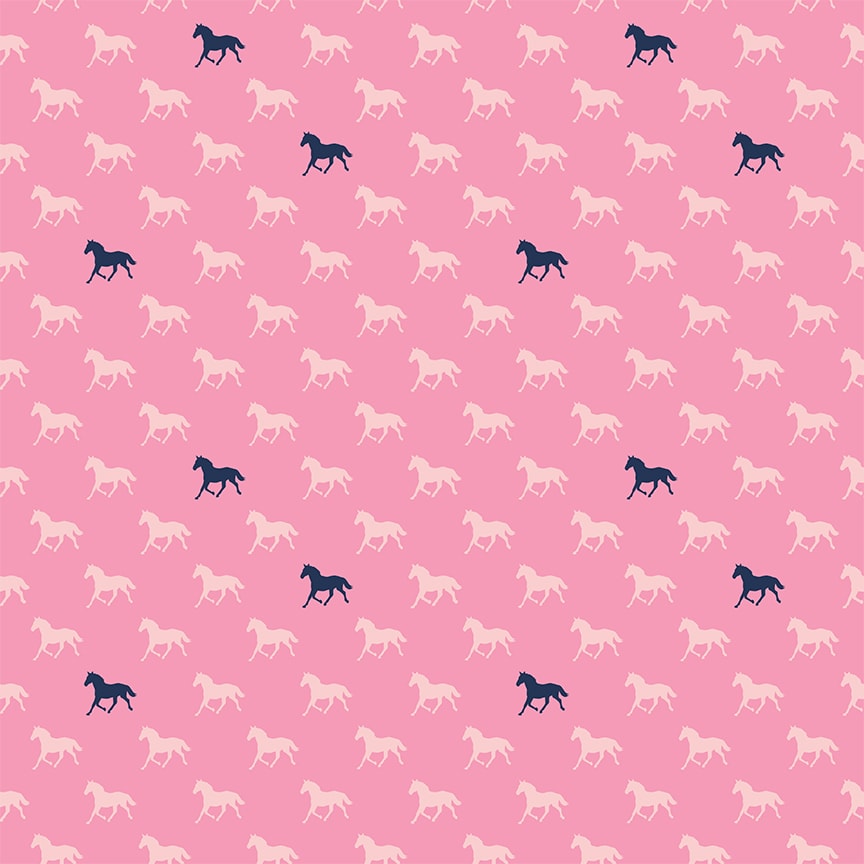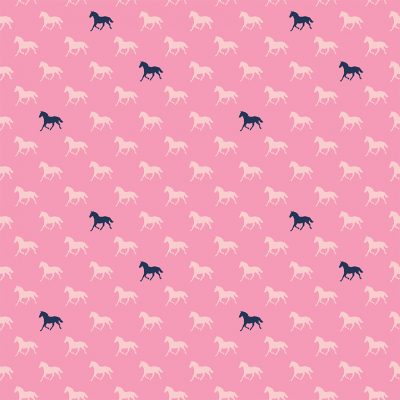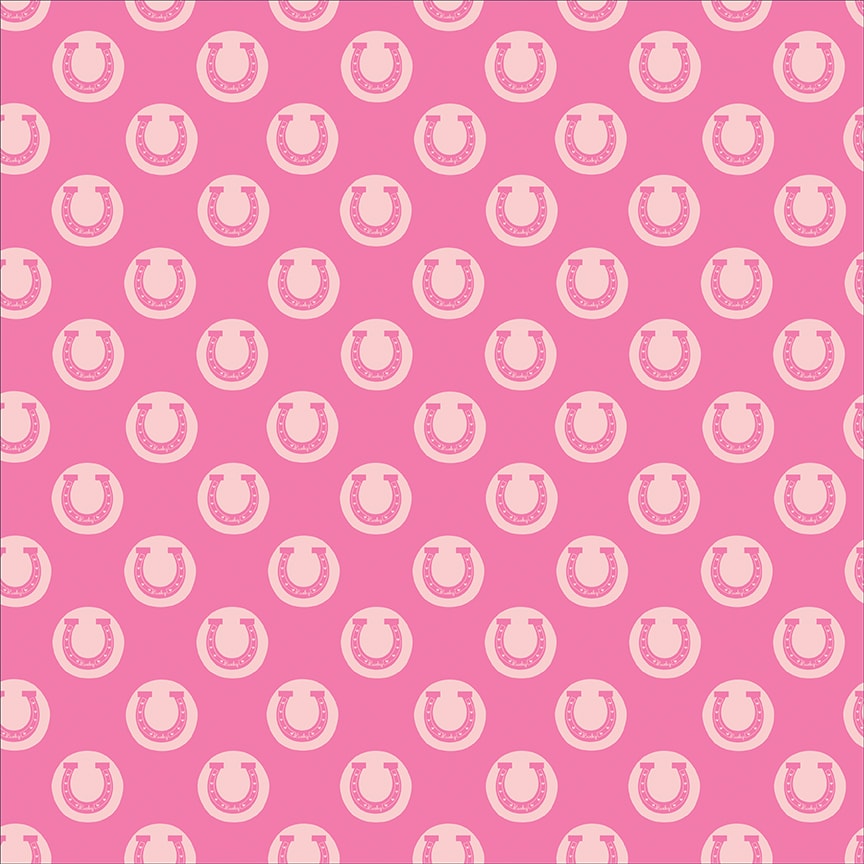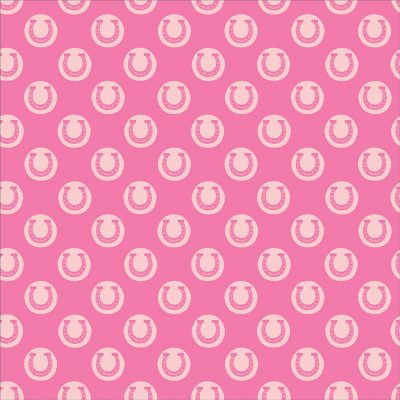 Aqua Blue: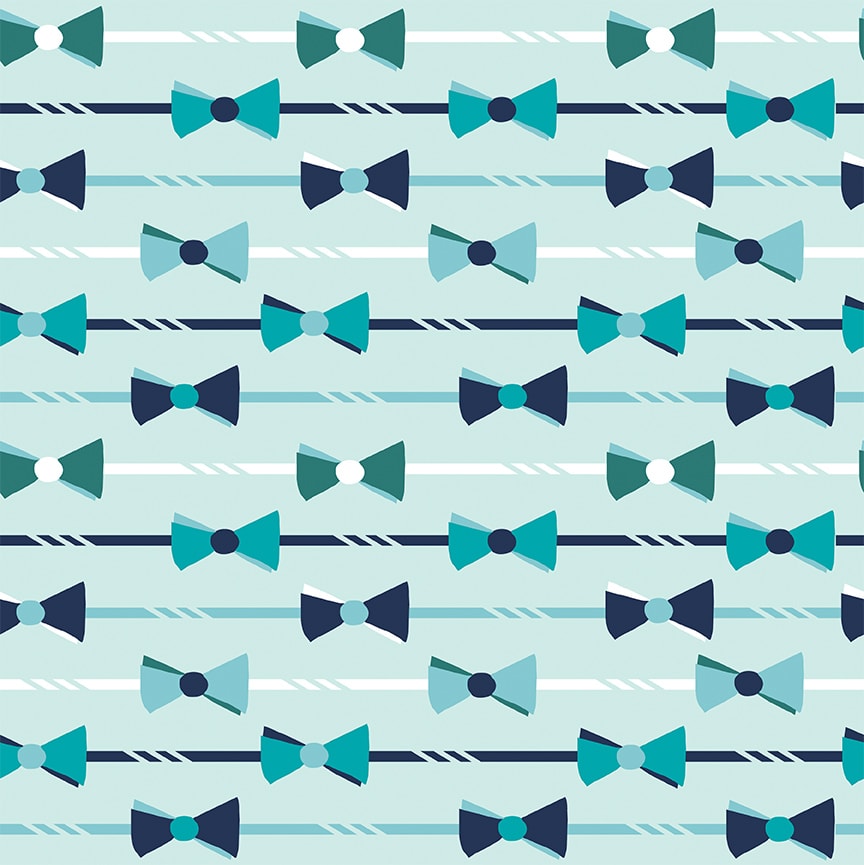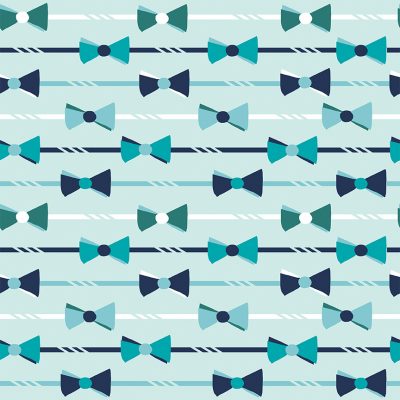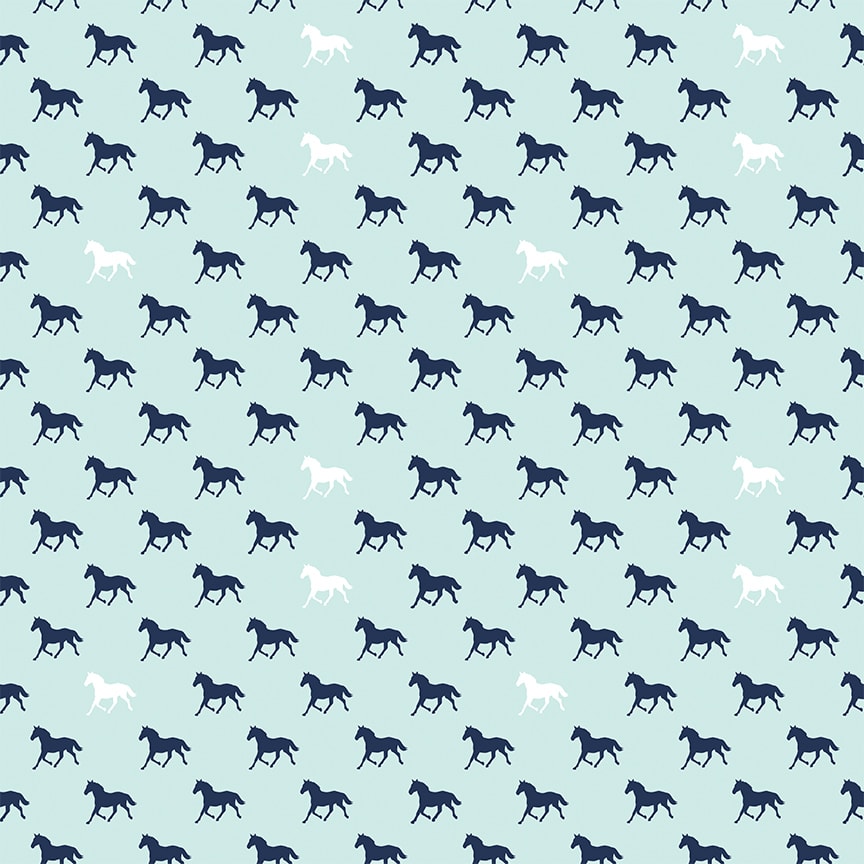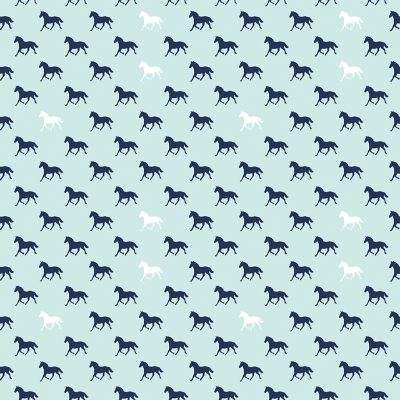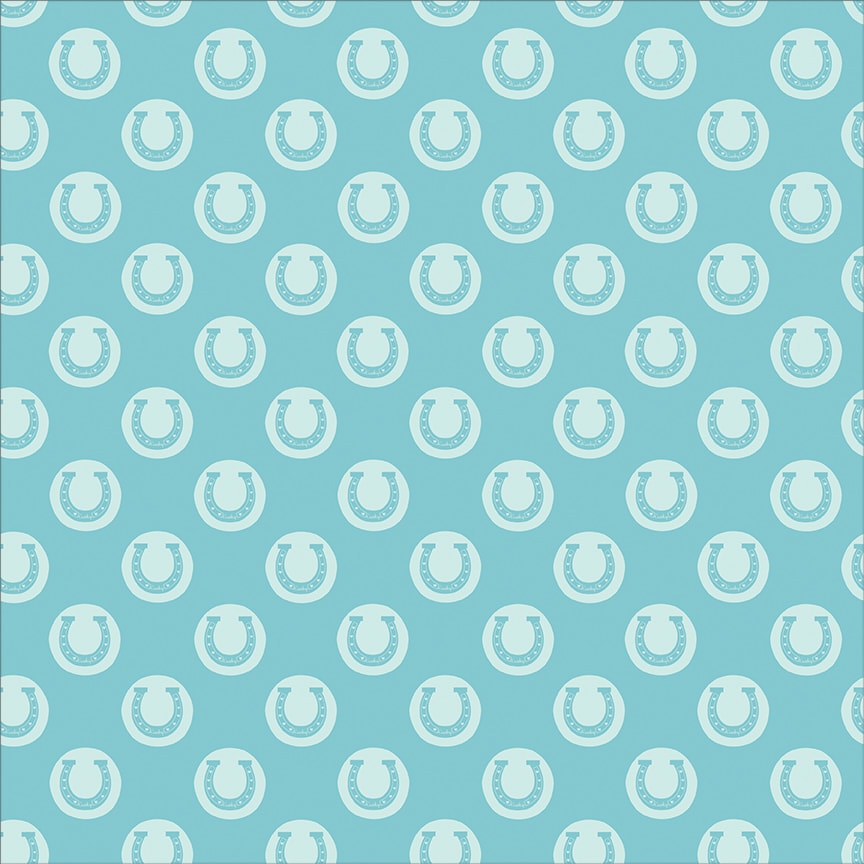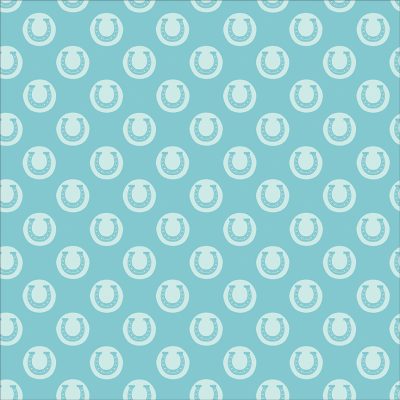 and Multi: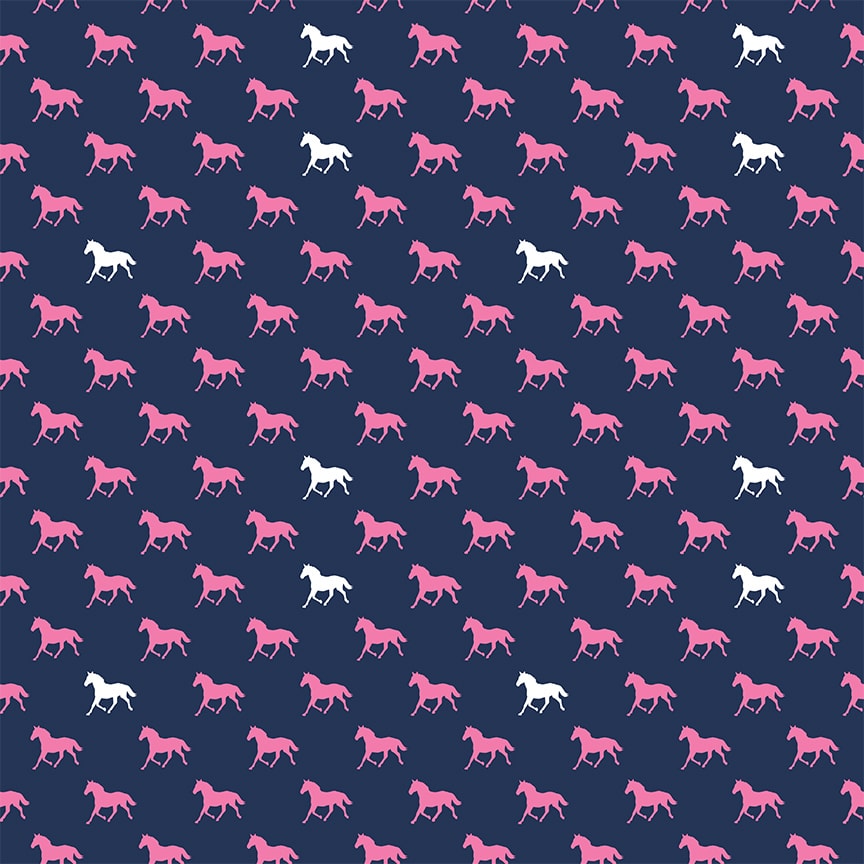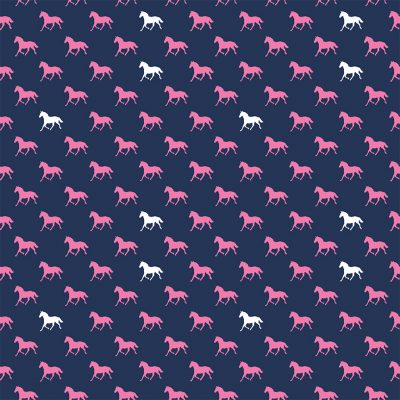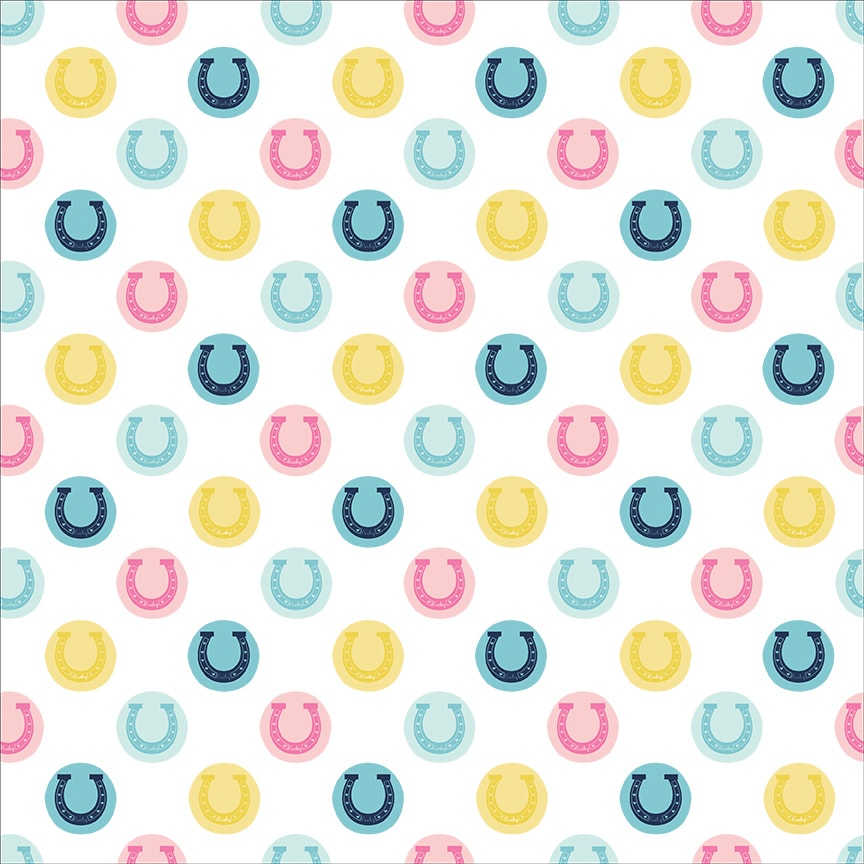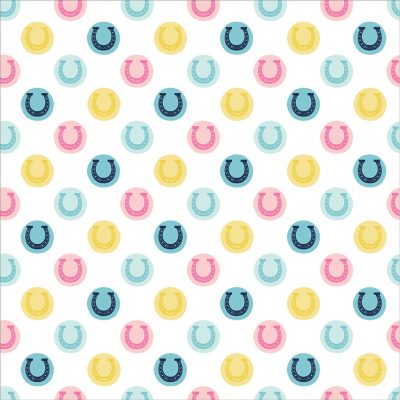 Since the collection has just 3 prints we designed the colors to match the existing Riley Blake Basics, so you can pick up an aqua chevron or polka dot and know that it's a great match. Personally I love it with the Navy gingham….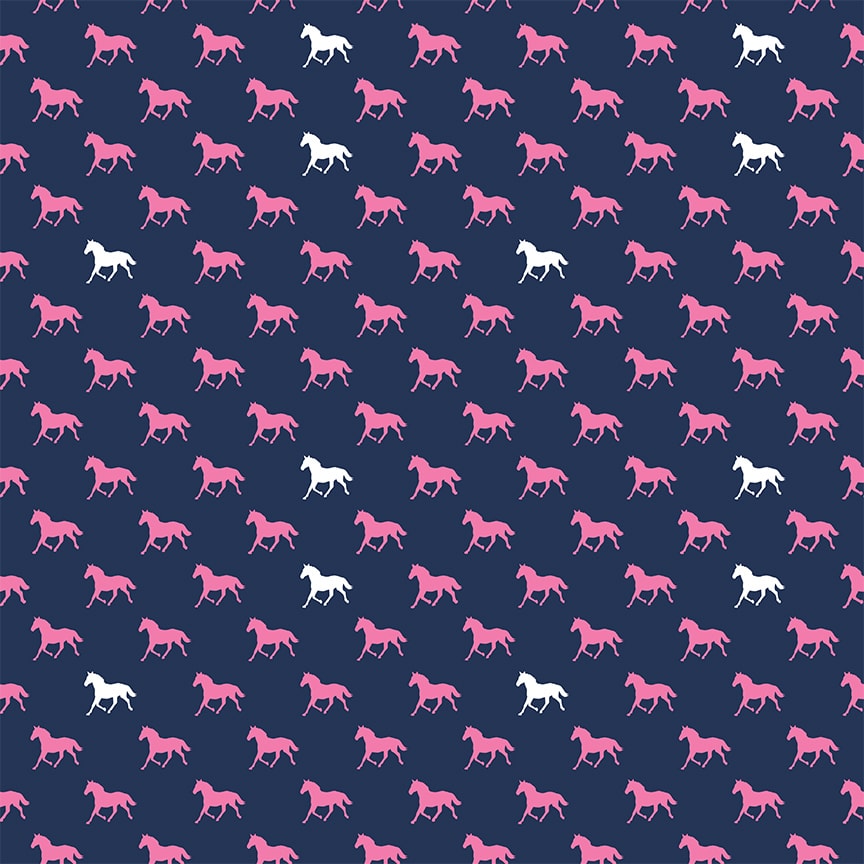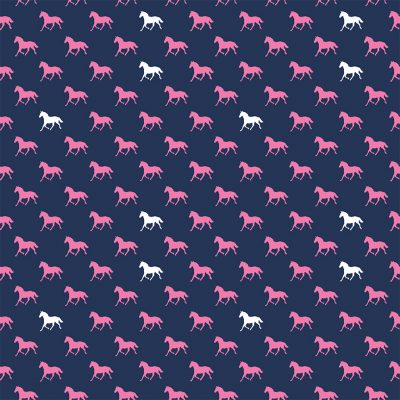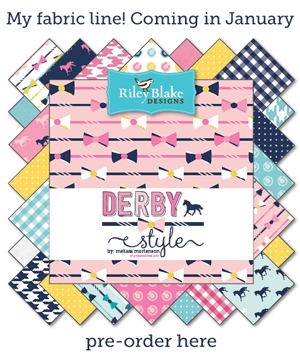 We are working on getting sample yardage soon so that I can share some fun new sewing tutorials with you. I've also got an idea for a new quilt pattern!! If you're a retailer you can pre-order the fabric from Riley Blake Designs and if you're a customer ask for it at your favorite fabric shop!