A big thanks to Lifestyle Crafts for sponsoring this post, by providing supplies for the project.  
A few years ago I switched my family scrapbooks from primarily 12×12 pages to pocket scrapbook pages. This  is usually referred a Project Life album.  I make one album a year for our family, highlighting both big events and everyday life from our year. I also love to make mini albums for specific events like vacations.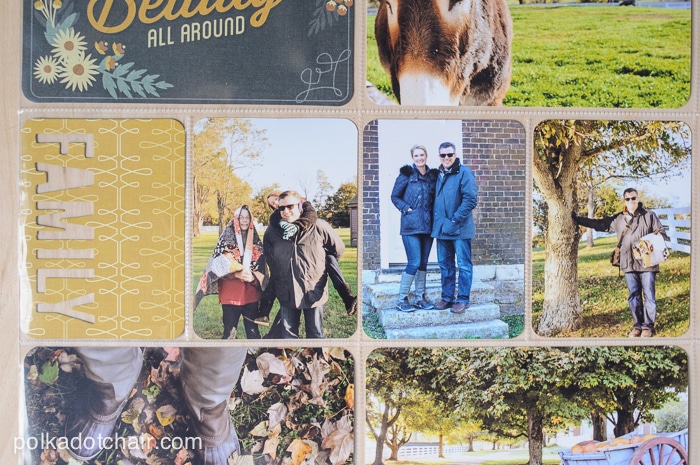 Even though I love this system I've don't always love  figuring out how to chop my photos to the right size.  Most all pocket page protectors have spots for both 4" x 6" photos and 3" x 4" photos.  The 4×6 are easy to fill but the 3×4 not as much.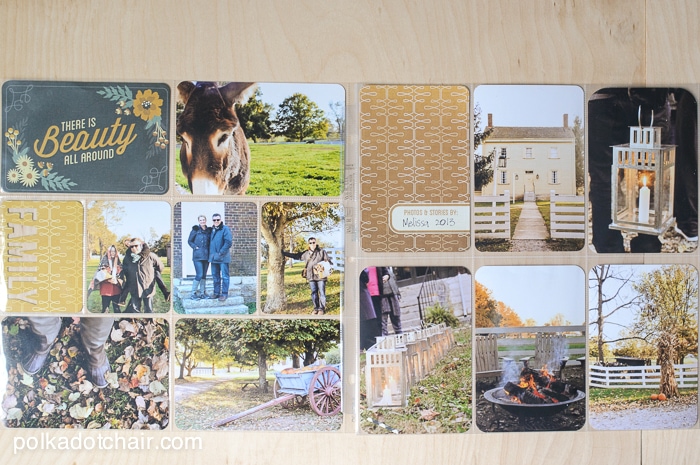 I know there are ways to print your photos out to 3×4,  but I'm not really good at keeping track of what I want printed 4×6 and what I want 3×4.  So I usually just trim down my photos, then round the corners.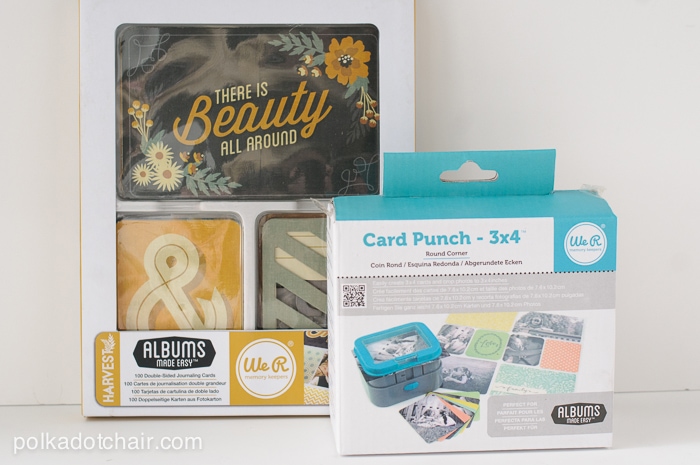 This month I decided to try out the We R Memory Keepers 3×4 card punch. I combined the punch with items from the Harvest Albums Made Easy kit to scrapbook a day we spent at Shaker Village last fall.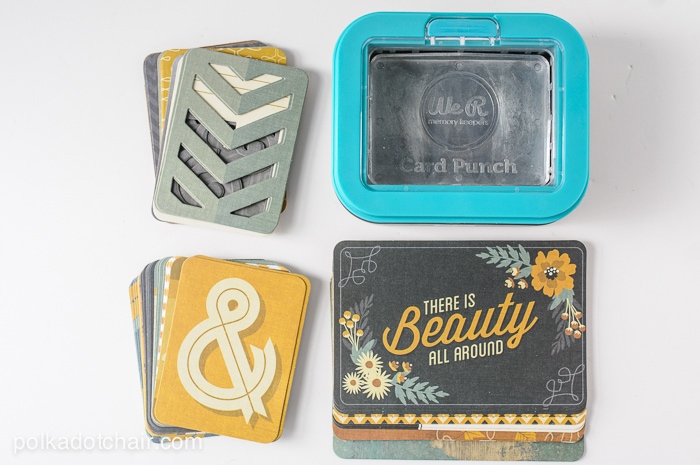 Using the punch is a breeze… I'm totally hooked now. Not only does it crop your photo down to 3×4 it rounds the corners for you too!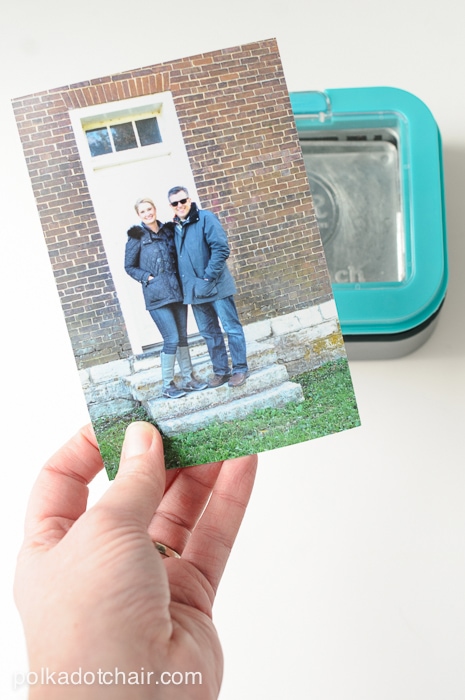 It has a magnetic top. To use it, simply take off the top and place your photo on  the punch.
Replace the magnetic top, you can see through the clear window where the photo will be cropped.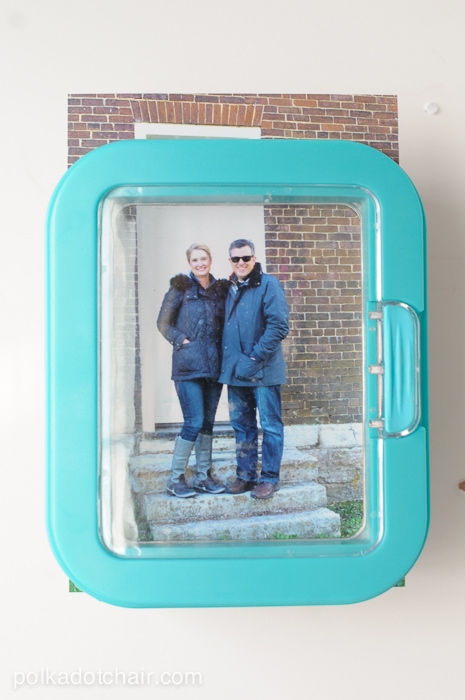 Once you've got your photo where you want it, simply push down to punch out your photo. I found that it punched out easily. I would say I stood up to push on the punch about half of the time, the rest of the time it punched simply at my desk.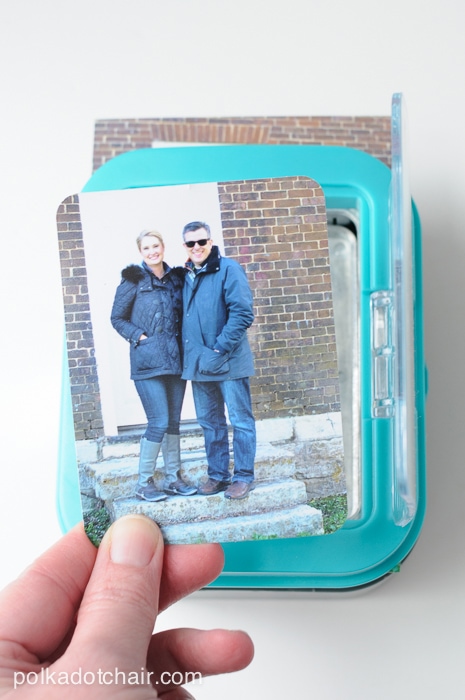 The magnet keeps the photo from shifting while you're punching, so you get a clean result!
I then simply slipped the photos and the cards into the page protector. The whole process took less than half an hour!! Sometimes I love taking lots of time and creatively designing each element of a page, but sometimes I just want it done quick!  The balance of the two keeps me a happy scrapbooker!
Here are a few more shots of the pages: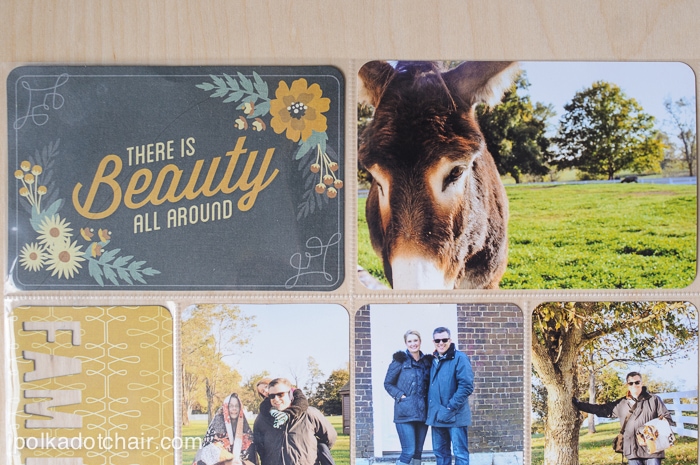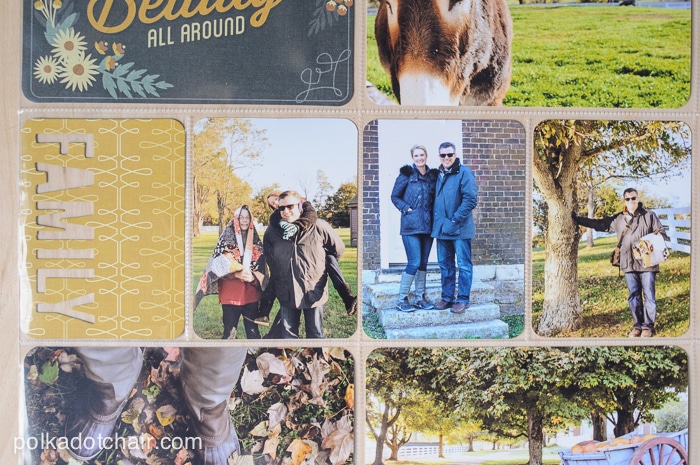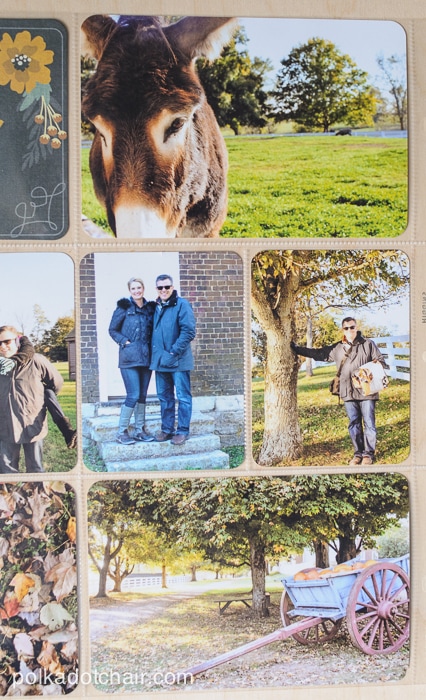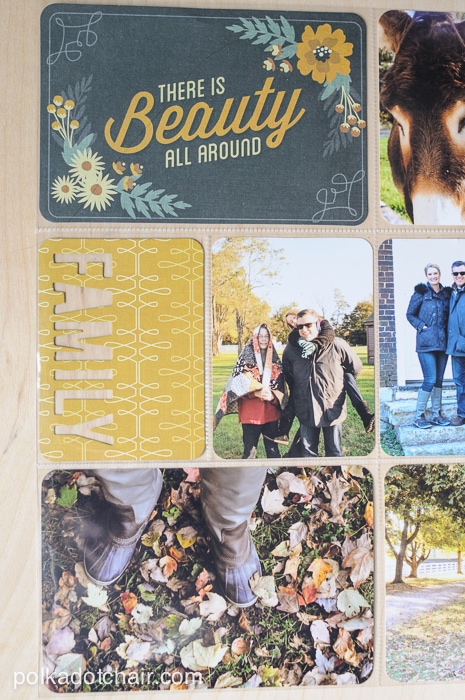 Supplies used:
3×4 Card Punch
Harvest Albums Made Easy Kit
Page Protectors
You can find all of the supplies at ShopWeR.com . Use the code POLKADOT for 20% off your purchase.


Connect with me: