Today I'm excited to share with you some of the things that have caught my "eye" online in the last few weeks. Each Friday I try to share a round up of a variety of projects ranging from tutorials, to essays to product links (may include affiliate links). The series was temporarily put on hold while the Wonderland Fabric Blog Hop was going on and I'm excited to start it up again.
Erin Harris of House on Hill Road has a free tutorial for this amazing Medallion Quilt. I've seen this in person and the colors on the quilt are amazing. If you'd like to read more about what a medallion quilt is, or check out the tutorial, hop on over to House on Hill Road for all the details.
TWO:
I am absolutely smitten by this Gingham Coral Quilt at Cluck Cluck Sew. I've loved pieced gingham quilts for a while and I love how Allison combined the light and dark print fabrics to make this beautiful gingham print.
THREE: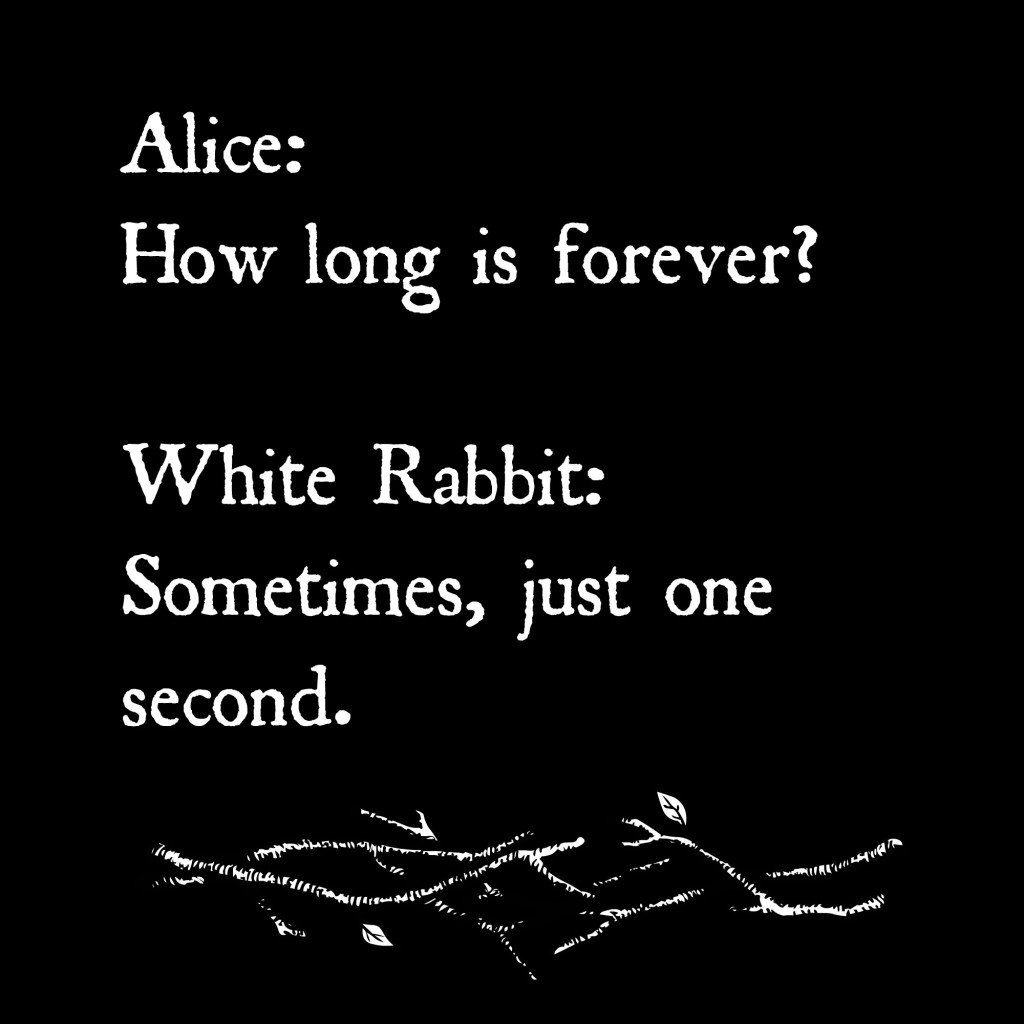 Musings on Life and Motherhood — Liz of Simple Simon & Co recently experienced a family emergency, she took the time to write down her feelings about what was going on and I found her words so inspiring. It's worth a read.
FOUR: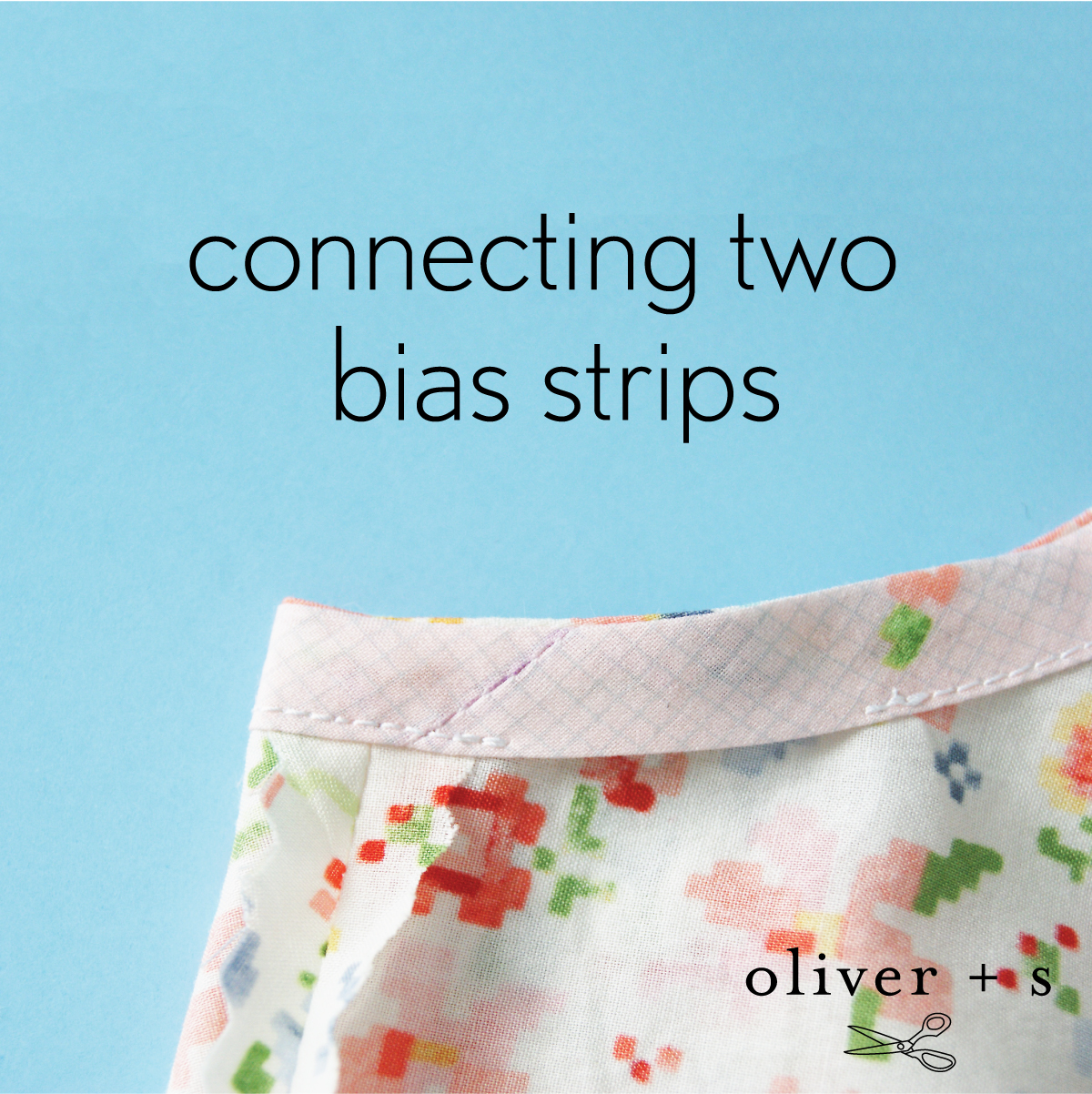 The Oliver + S Blog featured a tutorial to join bias strips. I can NEVER do it right, so many times just avoid them all together. Bias strips are great for binding sleeves or open collars. Check out the on How to connect bias strips by Oliver + S.
FIVE: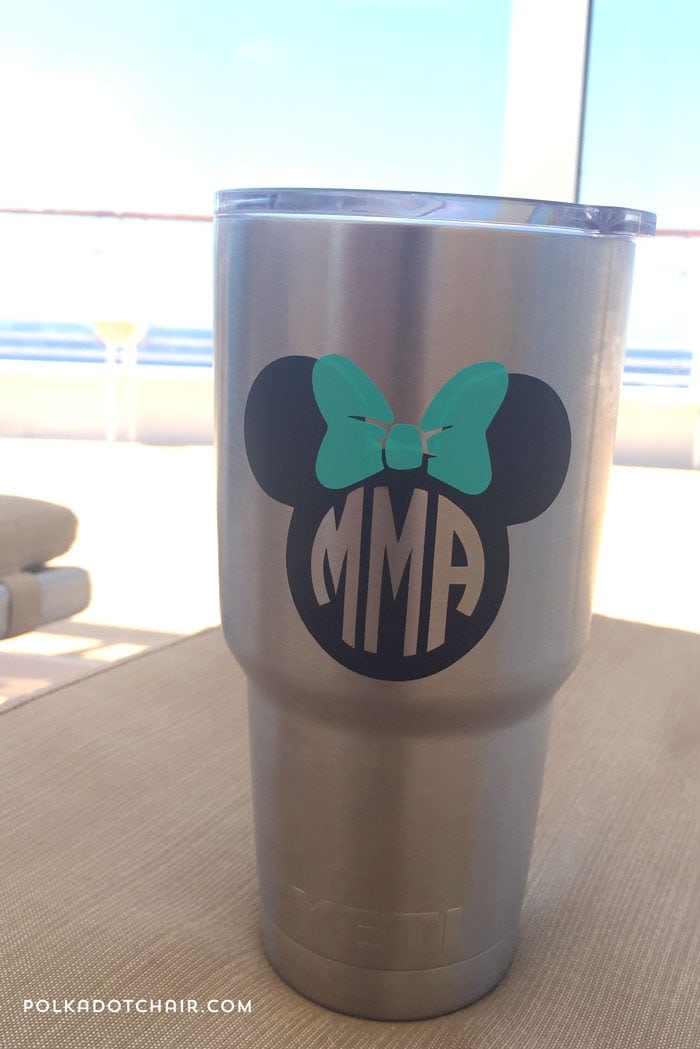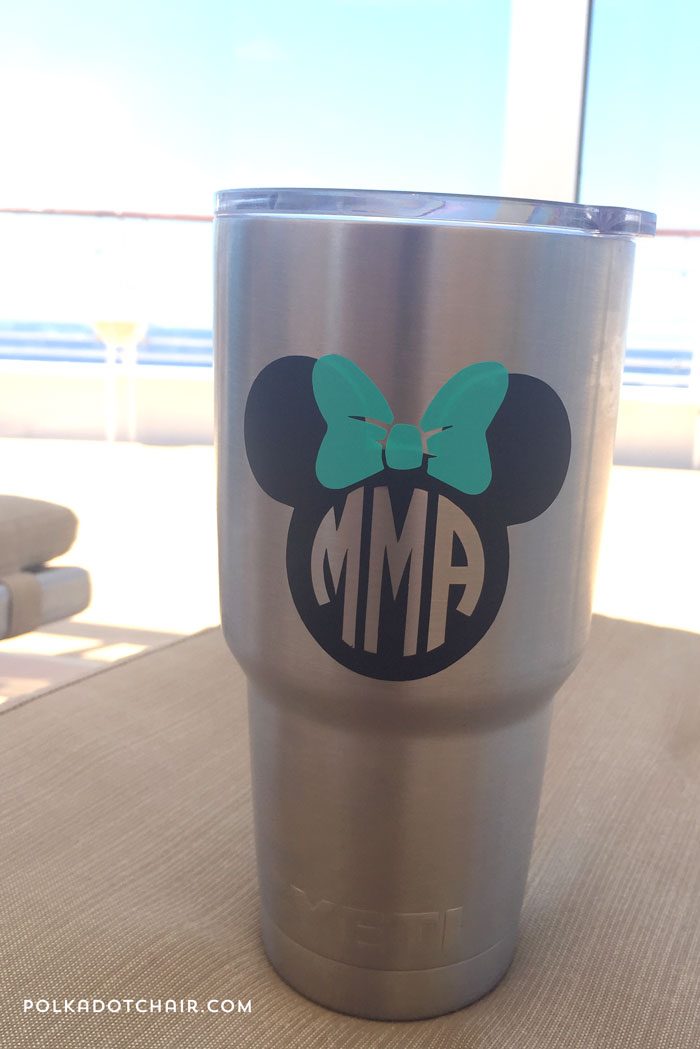 We have had plans for over a year to take a Disney Cruise over Spring Break. I had ALL year to plan the trip and make some "crafty" things to take with us. Even though my kids are getting older, I still had a fun "list" of things to make to take with us on the trip. I wanted to make a few pocket tees, monogram some towels and make a mini scrapbook album for me to take to as a journal. Well, deadlines snuck up on me then our basement flooded!!! Talk about a mess, it was as disgusting sewer backup, I can't even think about it without gagging.
Anyway, I did get ONE thing done before I left. I managed to monogram Yeti Tumblers for myself and my daughter. My husband bought me a Yeti tumbler for Christmas and I thought "what am I supposed to do with this thing?" It seemed like total overkill for a tumbler. Well it's not over kill, it really does keep your diet coke cold for hours at a time.
I just designed the monogram for the mug in the Cricut Design Space then cut it out of vinyl and put it on the mug. Easy peasy.
If you're interested you can grab the mugs here:
If there is enough interest I'll be sure to share a "how to" tutorial for it in the coming weeks. Also if you just want to buy one, there are loads for sale on etsy.