It seems to be that time again, when we look back at the previous year and ponder all that happened and wonder what the new year will hold for each of us.  I always love to look back and see what YOU my readers loved MOST the previous year.  Today I have for you the 15 Best Sewing Projects of 2015 (as decided by YOU and measured by google *wink*). If you're curious here are the top sewing projects of 2014, and here are the top sewing projects of 2013. 
Compared to 2014, 2015 seemed quieter to me as far as my blogging/professional life was concerned.   In 2014 I ended up (not intentionally) with two big deadlines very close to each other. The final edits on my book and the designs for my first fabric line.  It was pretty exciting but overwhelming all at the same time.  I started 2015 excited to see what was in store. I began the year with such a crazy mix of emotions that seemed to get only crazier as the year went on.
I was worried that my fabric line would be well received, concerned with keeping my blog projects fresh and frequent, and always mindful to be careful with my personal workload.  I'm not one of those people that can "burn the candle at both ends" for a long periods of time.  I get worn out easy, then I get sick, then it starts to effect my family and those around me.  After having a doctor tell me that "I was just tired because I was over 40" and "wouldn't it be nice I if I could just give you a pill to make you better" (that was a fun day *insert mad face and eyeroll emojis here*), I finally talked him into running some blood tests and found out that I have an auto immune disease.  It causes problems with my joints, eyes, lungs and energy levels. I spent most of the summer pretty much feeling like crap. The answer to the question you're probably wondering about is,  YES there was a pill to make me feel better, and NO I don't have another doctor yet as Primary Care doctors seem a bit hard to come by in these parts.
I tell you all of this because I want to make sure that there is always an honest perspective presented here. Yes, I'm about to share with you what I think was my BEST of 2015. I have had some amazing and exciting experiences, and have felt so blessed to have my wonderful family. BUT it's not always amazing and exciting and I get discouraged just like everyone else. There are always jobs that I don't get selected for, parties and events I'm never invited to, and days where I wonder if anyone even notices I'm here chugging away everyday.  If you are a blogger (or otherwise involved in social media) take heart, I think we all feel pretty discouraged a lot of the time.  It's not cool to say company XYZ turned me down for a project, or didn't invite me to an event…. that would make everyone look pretty bad (whiny blogger and mean company *wink*) Just keep in mind the things you see on blogs are only the YES things, and there are plenty of NO's behind the scenes.
Okay, enough babbling… I've broken my top projects of 2015 into two lists, Sewing Projects and DIY/Craft projects. Today I'll share with you the sewing and later this week I'll share the DIY/Craft.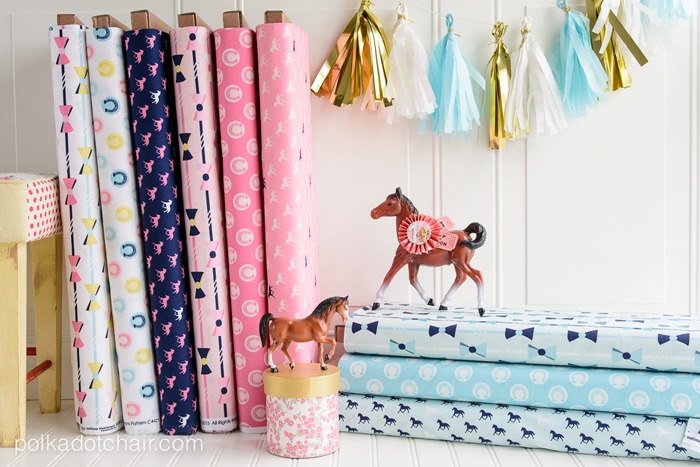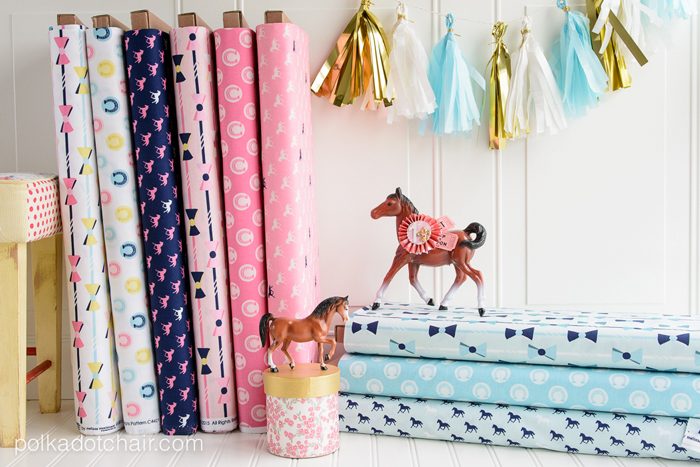 These are the most viewed projects that I posted in 2015, before I get to them I have to say that my two brightest moments in 2015 were the releases of my fabric lines.  Derby Style came out in January 2015 and I can hardly describe the feeling I had walking into a store, seeing the fabric and thinking, "it was in my head and now it's on the shelf"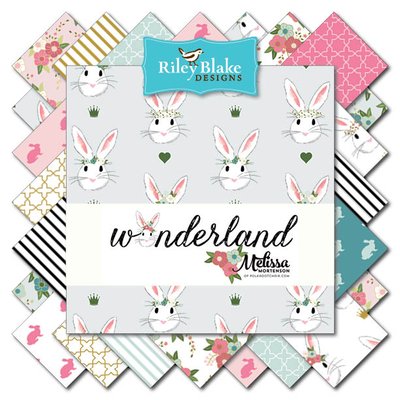 I spent summer of 2015 putting the finishing touches on Wonderland (also from Riley Blake Designs) which should hit stores late in February. I'm even more excited about this line and can't wait to share with you more about it in the coming months.
Okay now for the top 15 projects of 2015….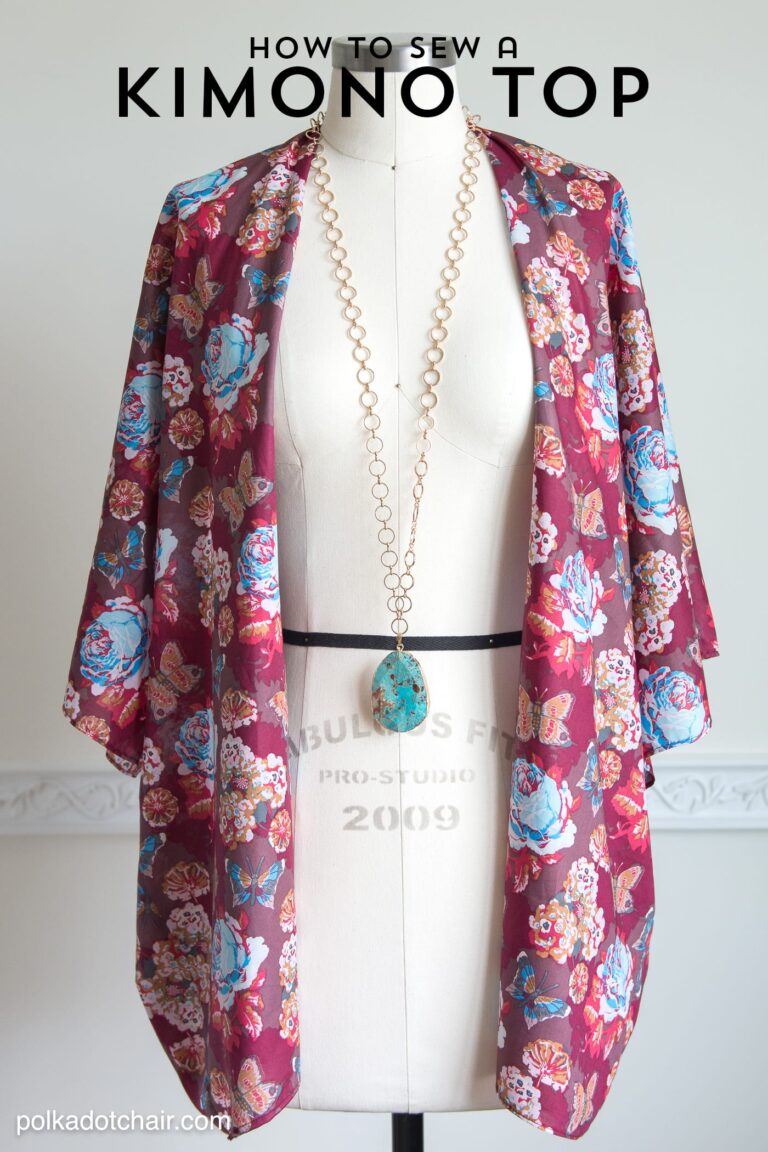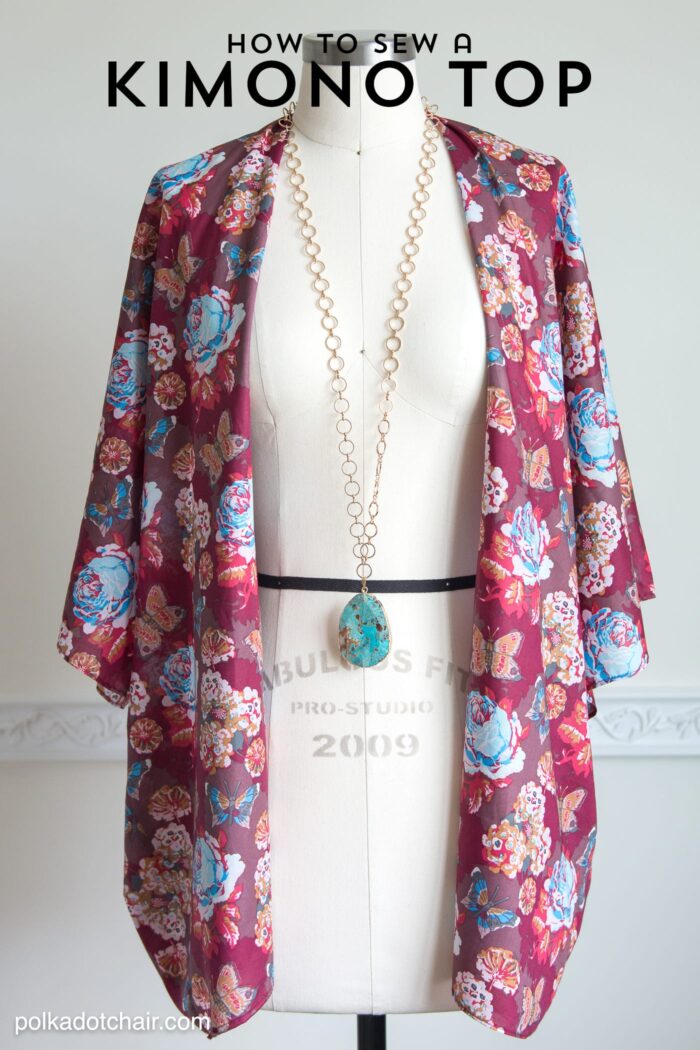 1. How to make a Kimono Jacket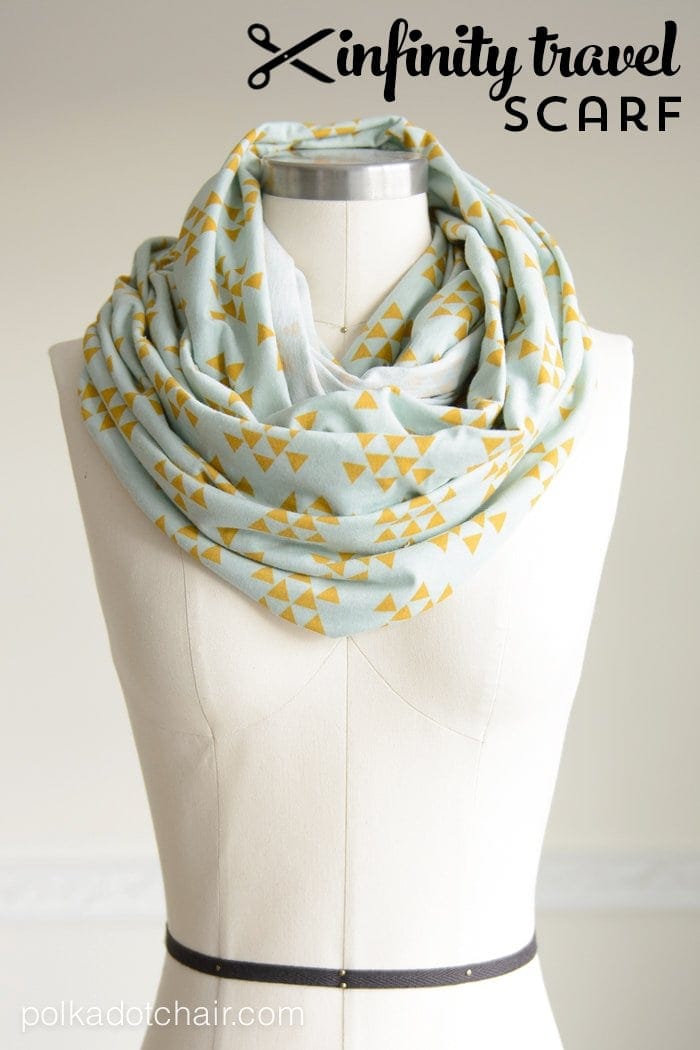 2. Infinity Scarf/Travel Blanket Tutorial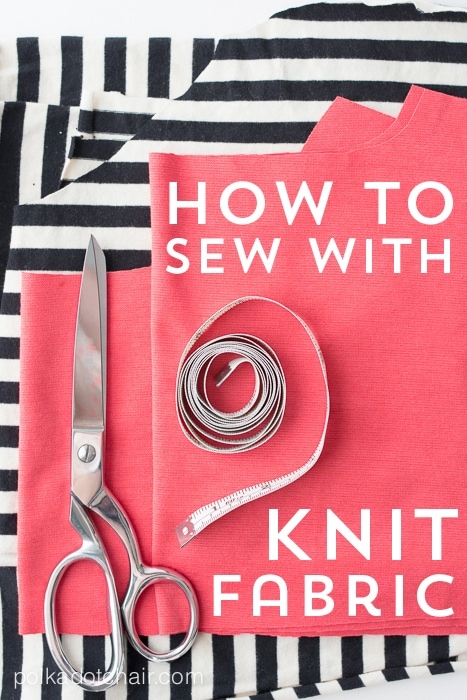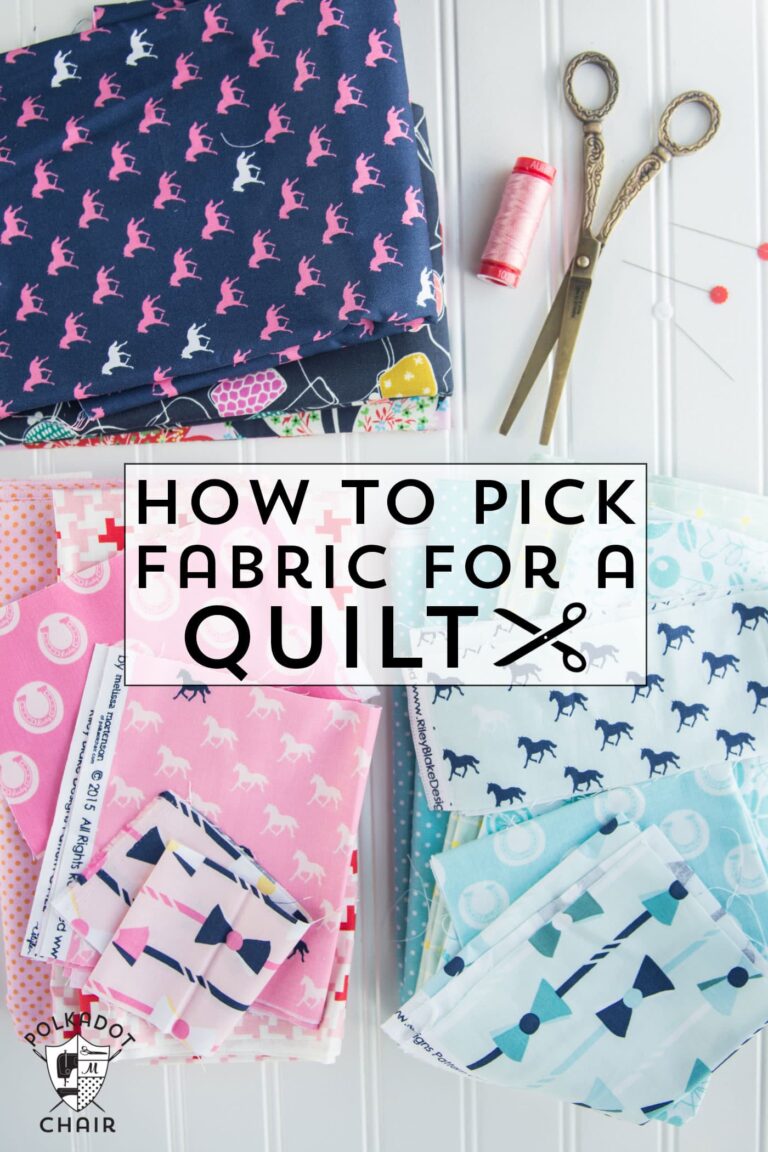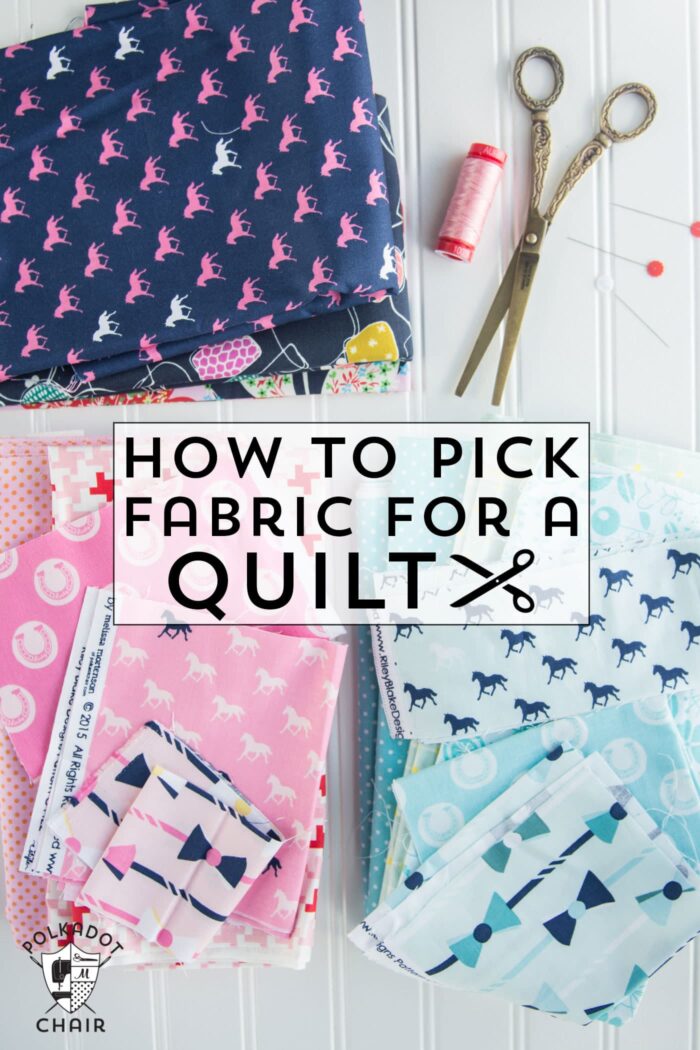 4. How to Pick Fabrics for a Quilt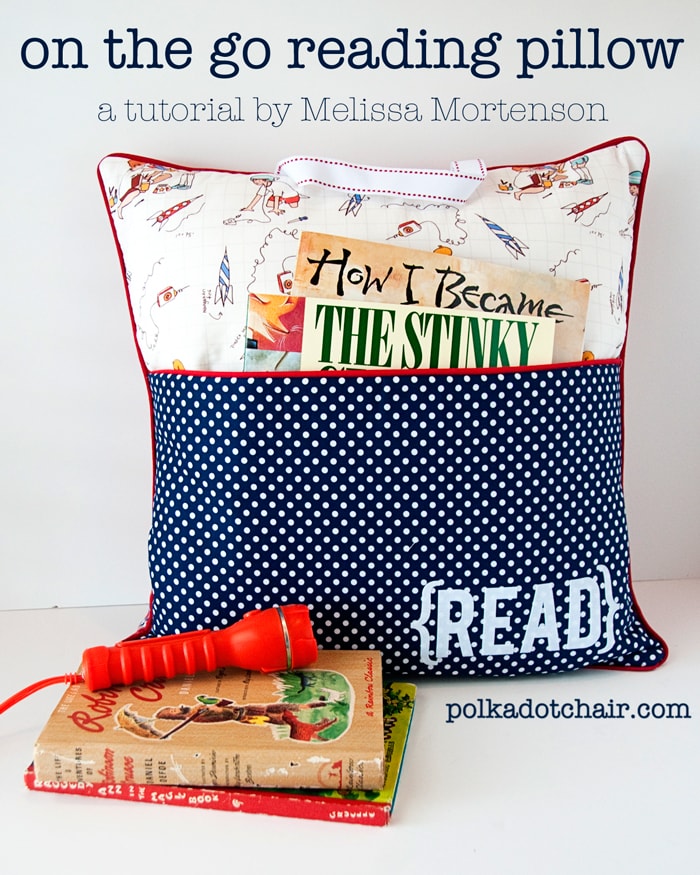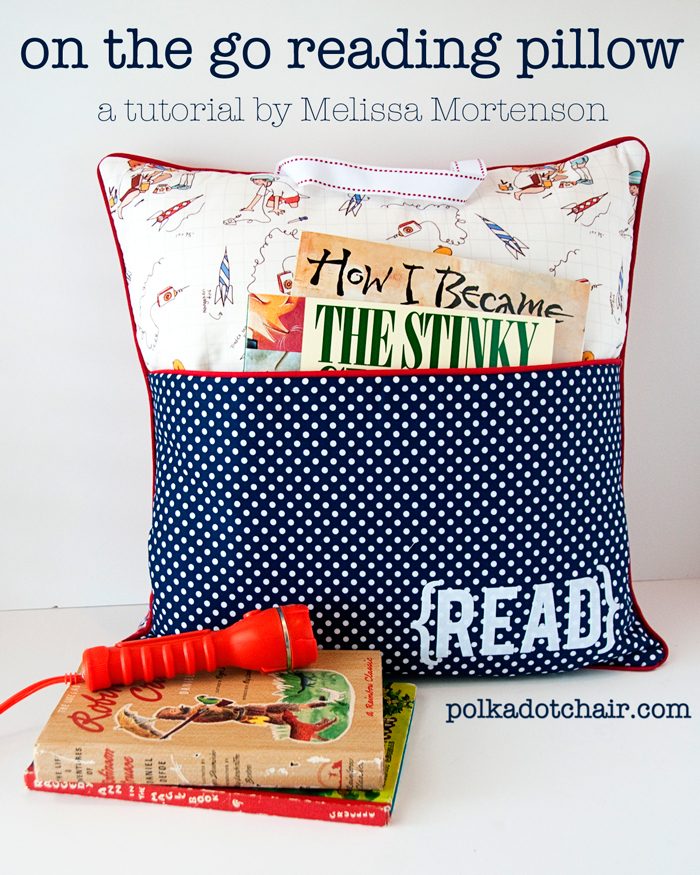 5. Pocket Pillow Sewing Tutorial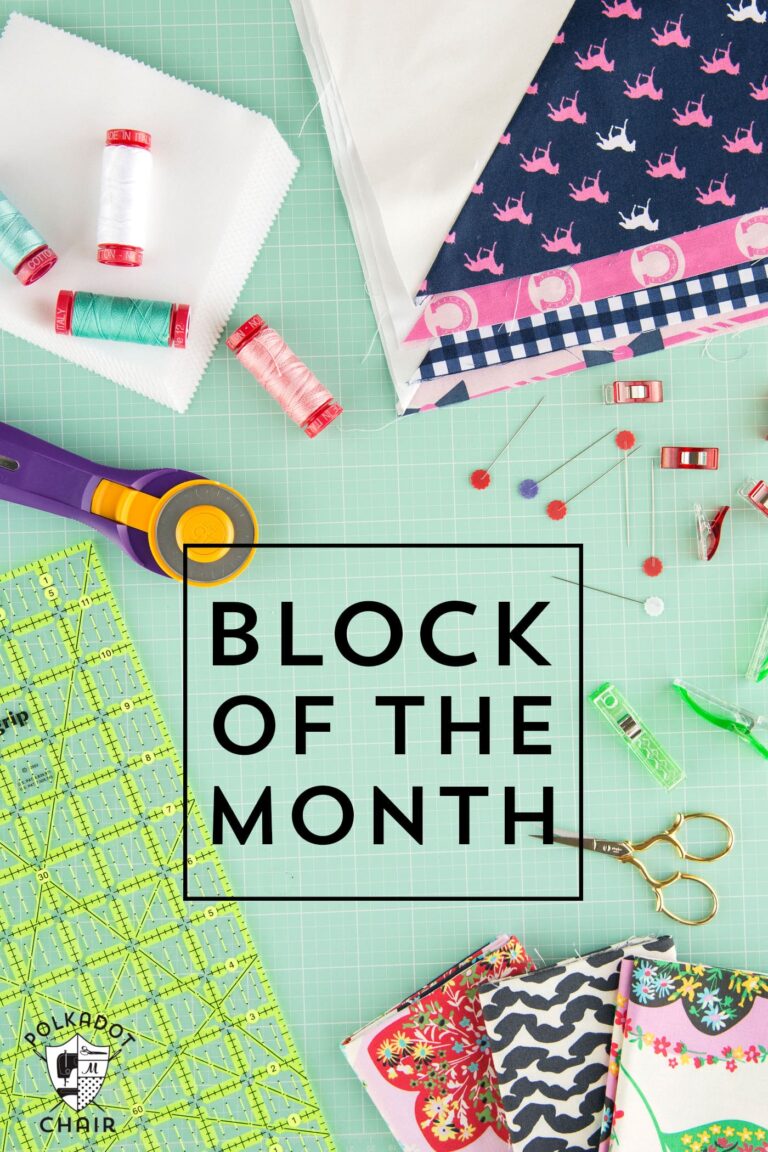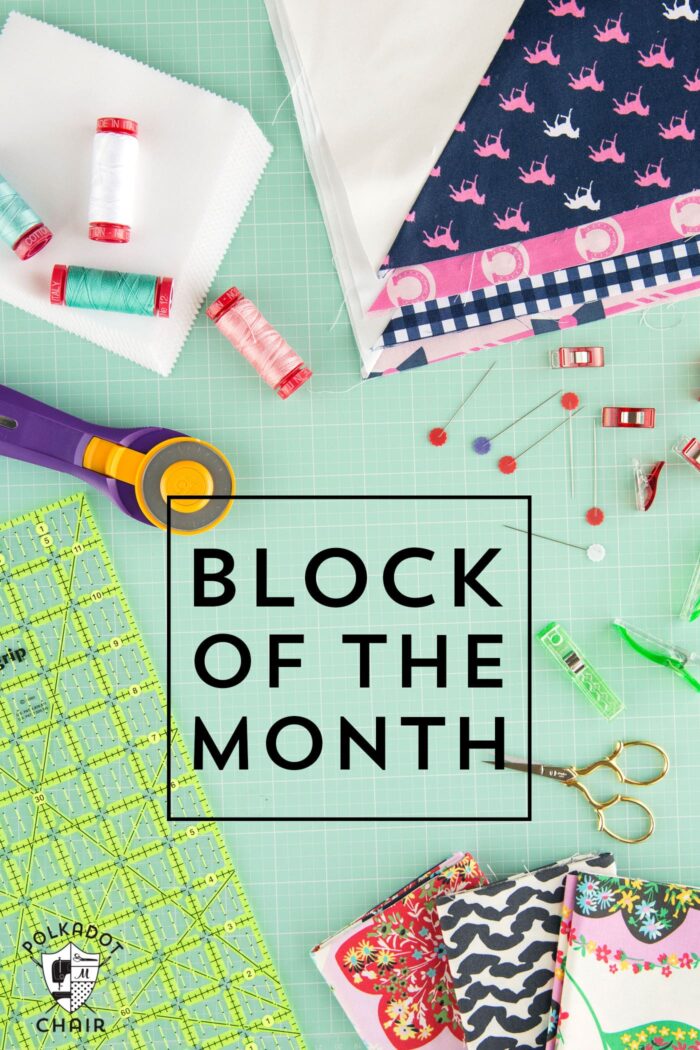 6. Quilt Block of the Month Series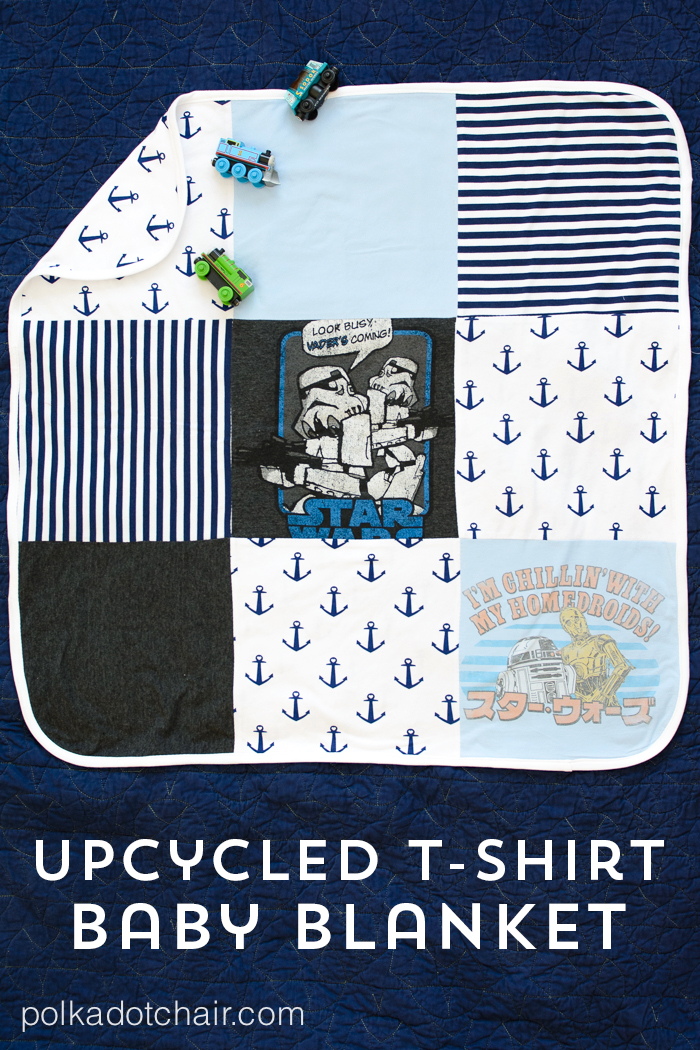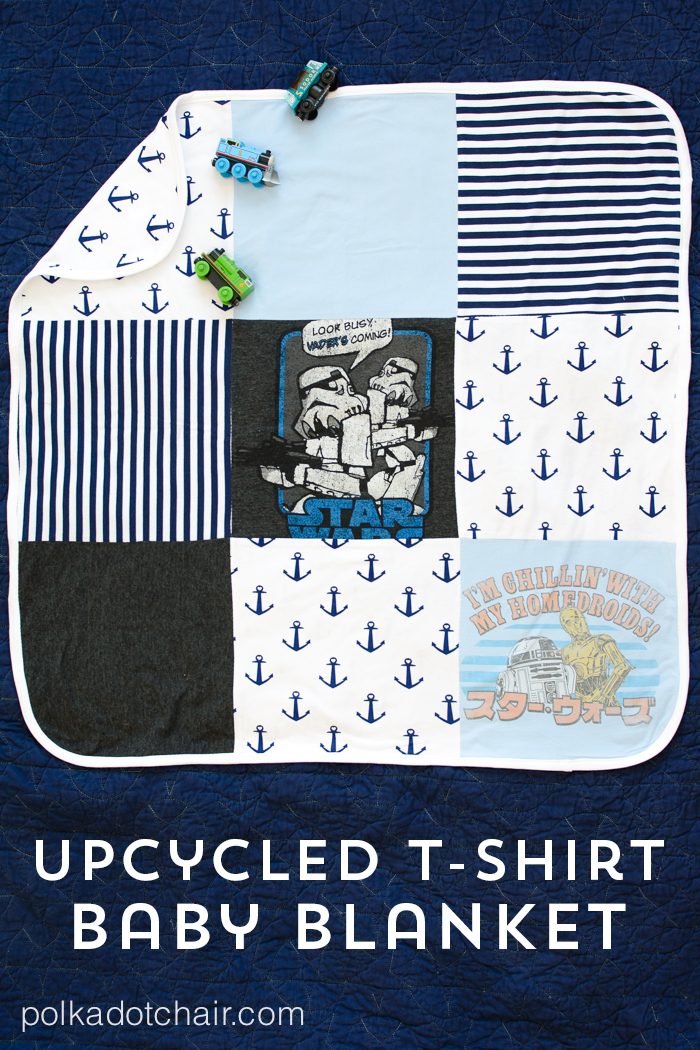 7. Upcycled T-Shirt Baby Blanket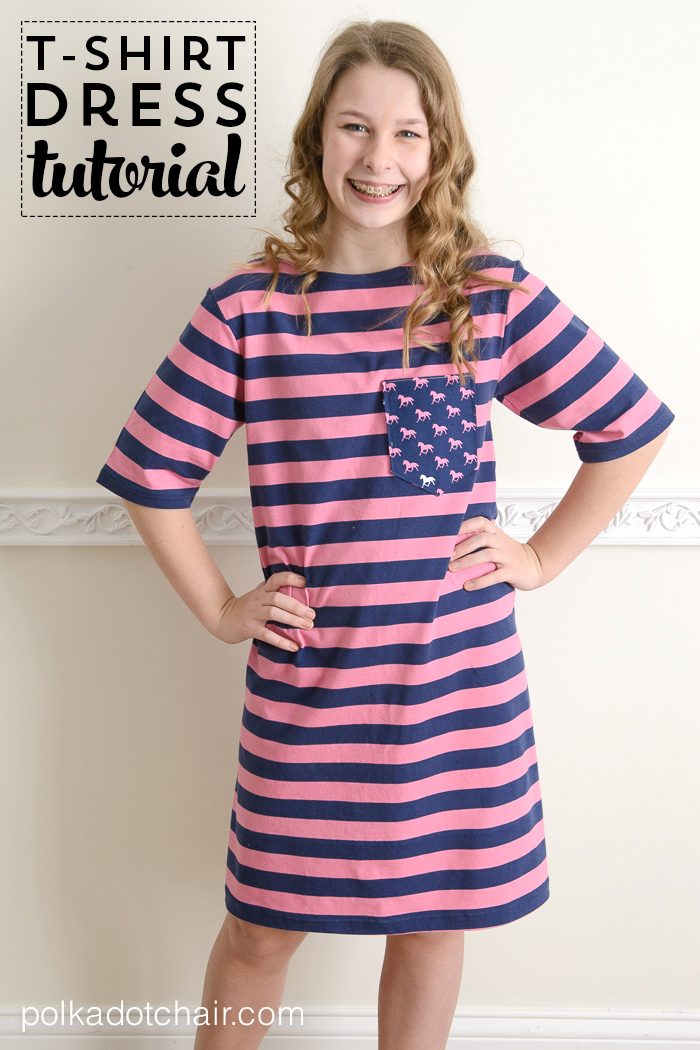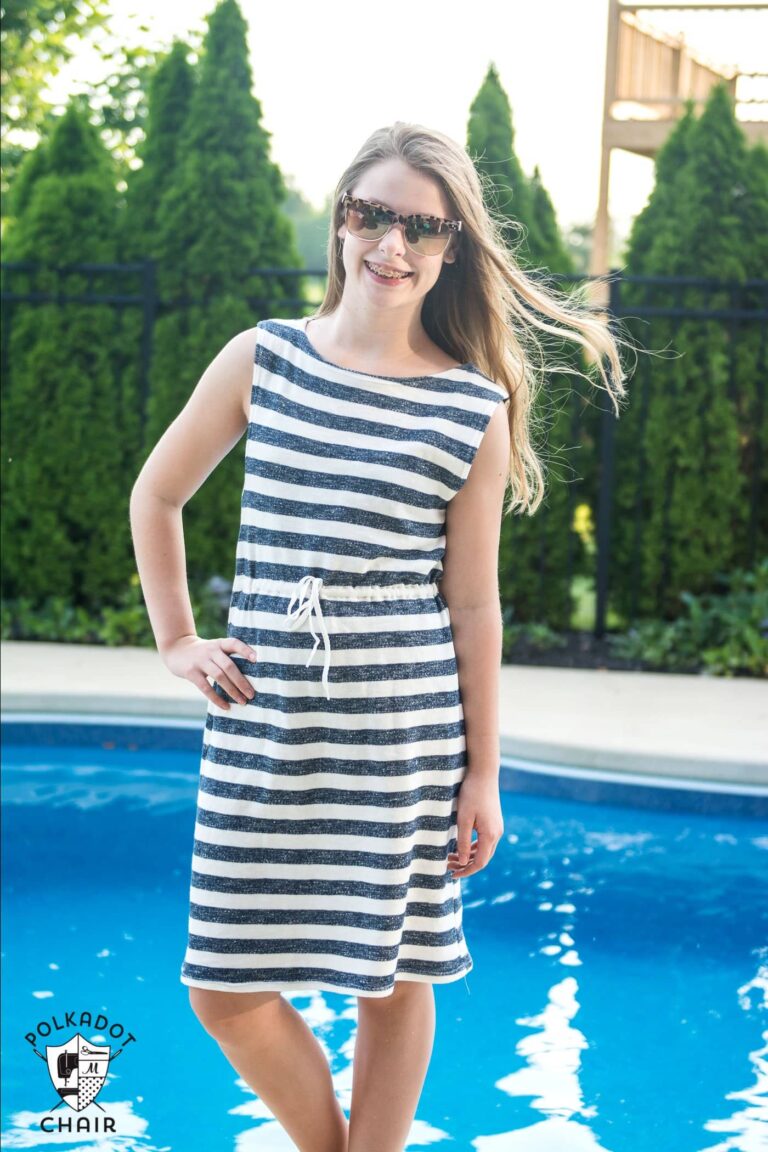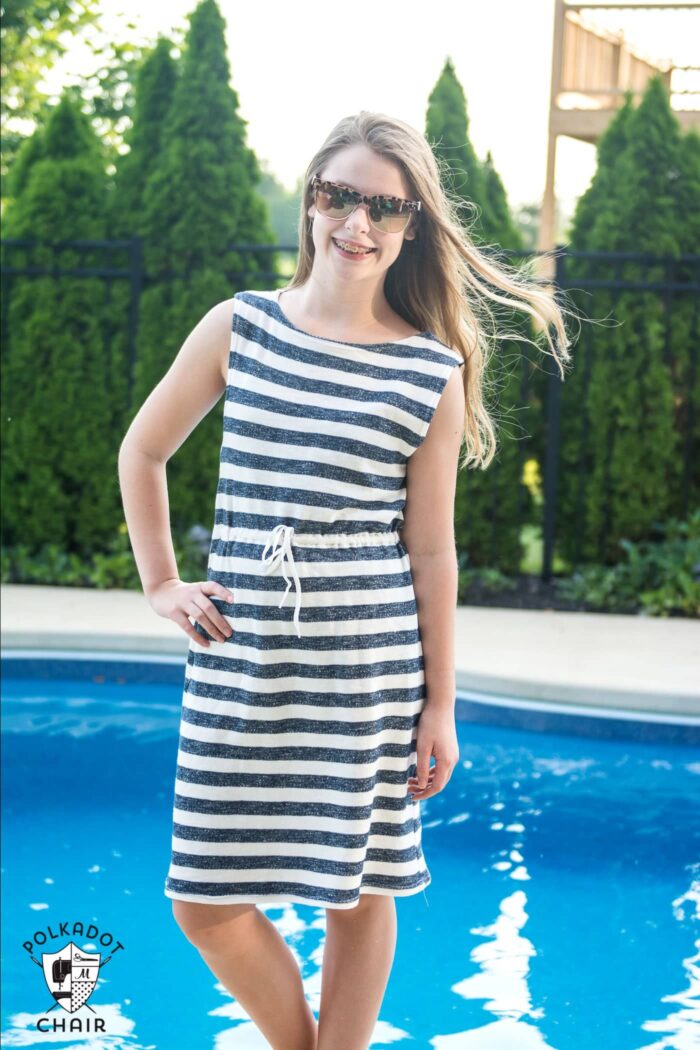 9. Summer Sundress/Swim Coverup Tutorial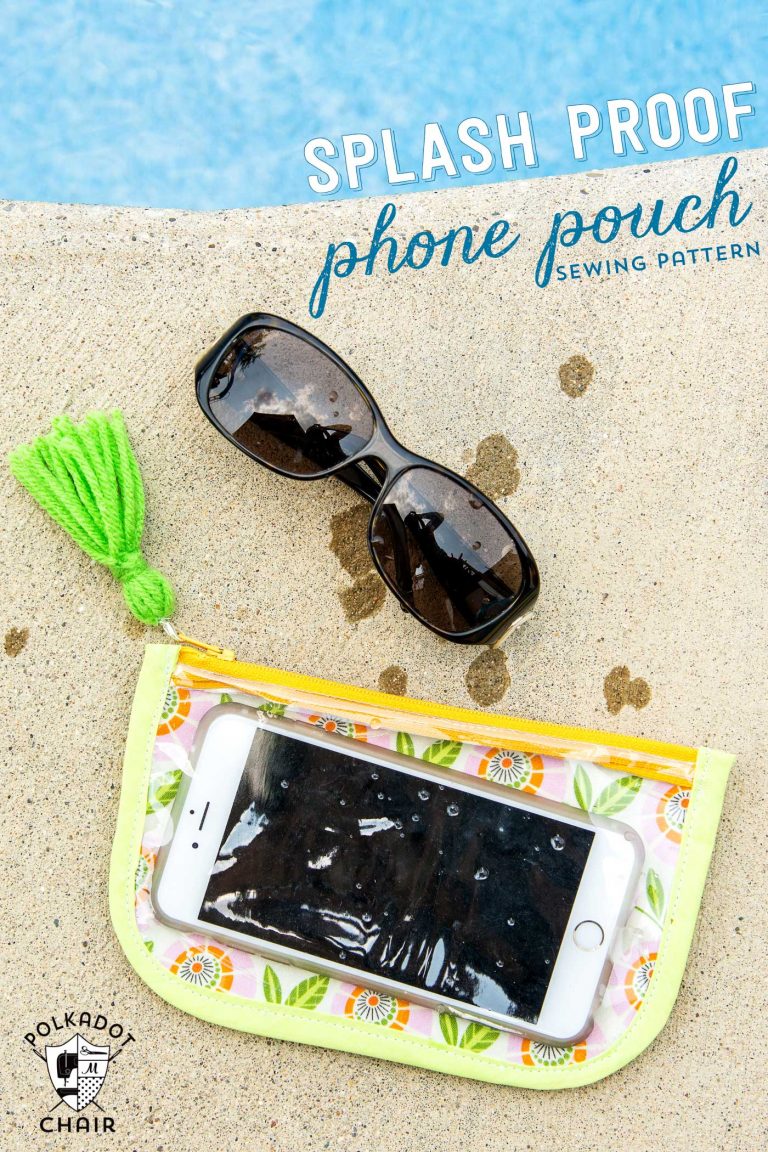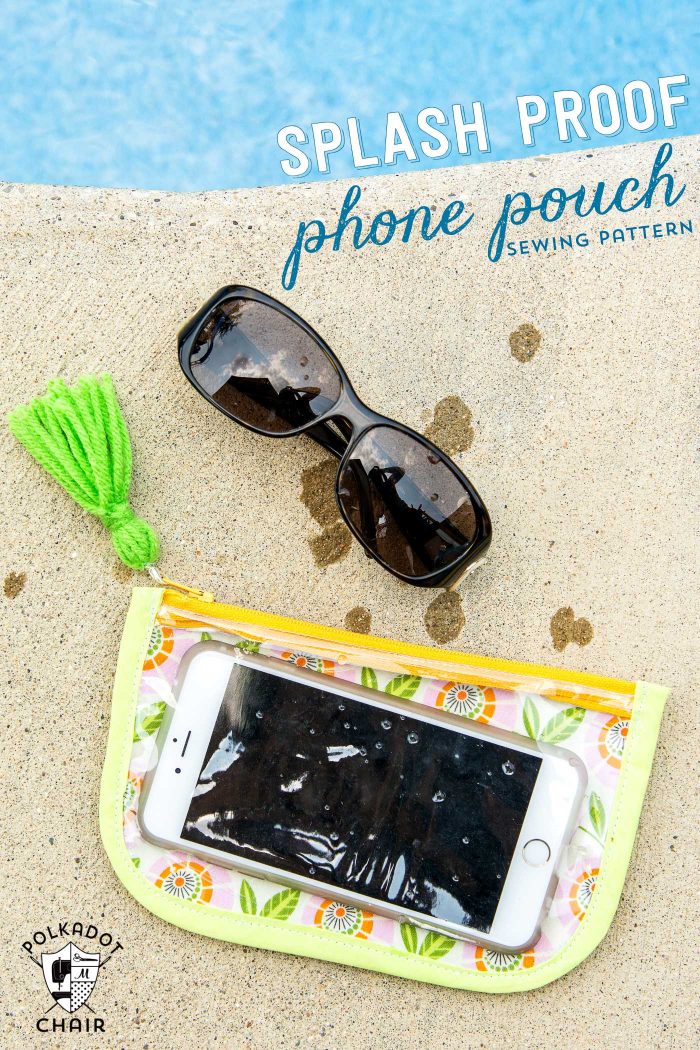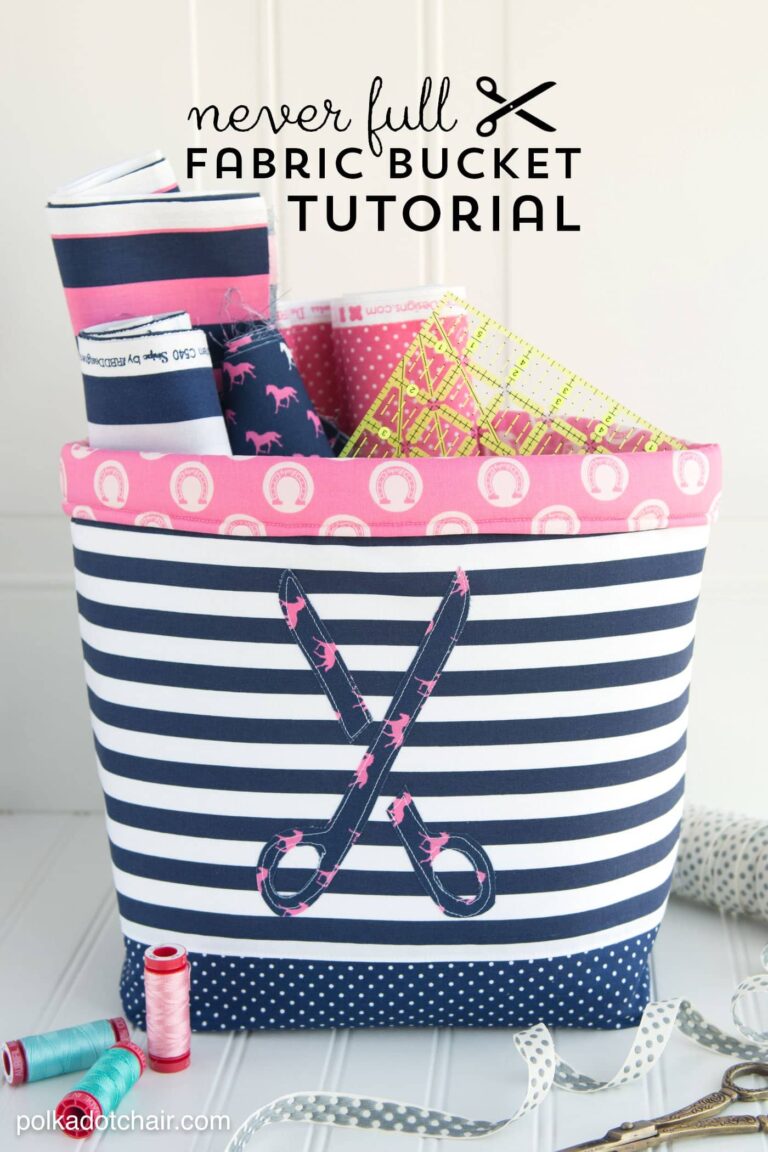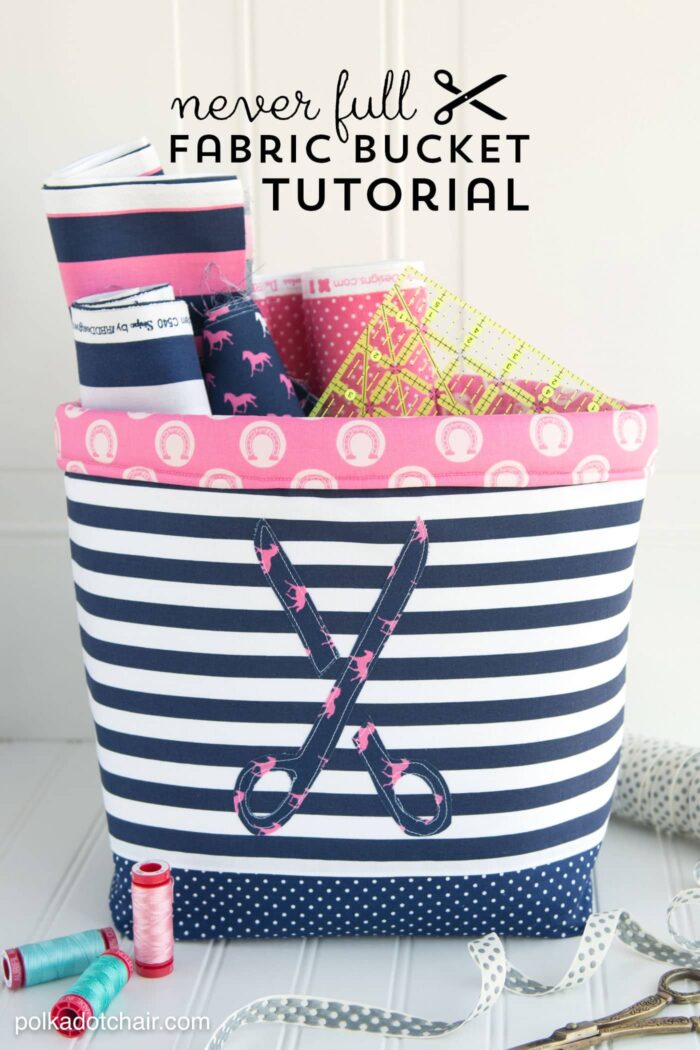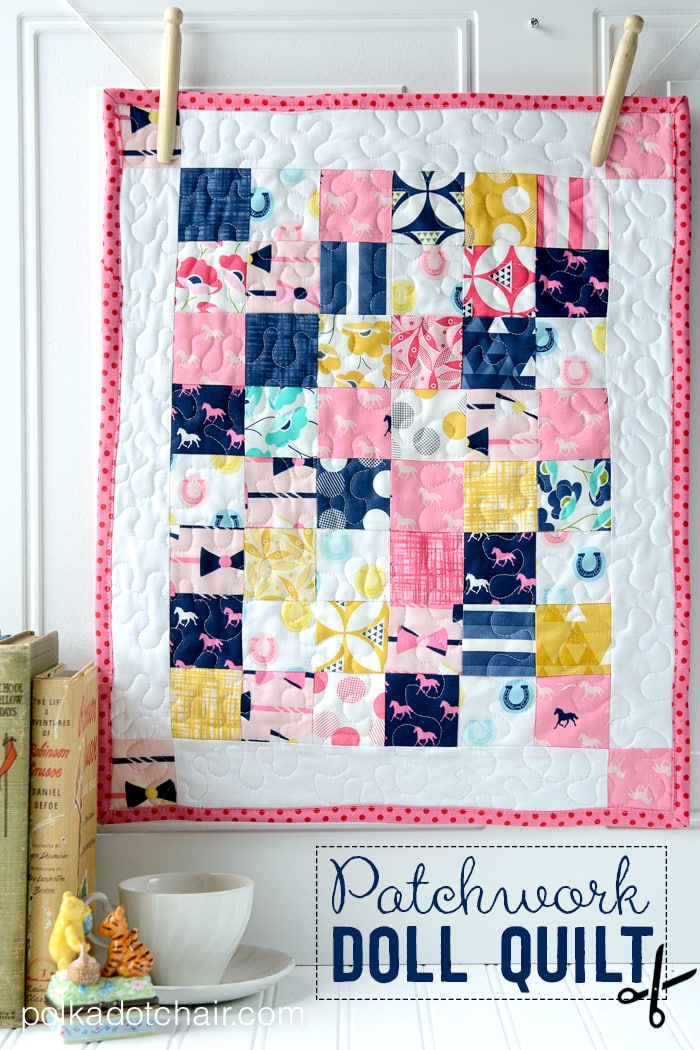 12. Patchwork Doll Quilt Tutorial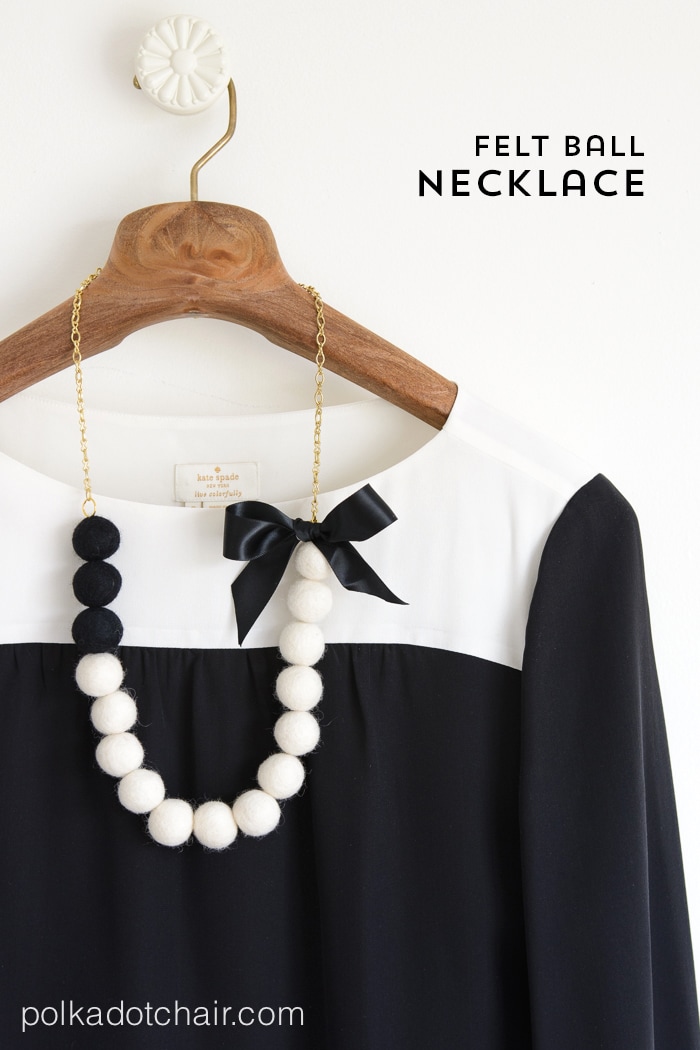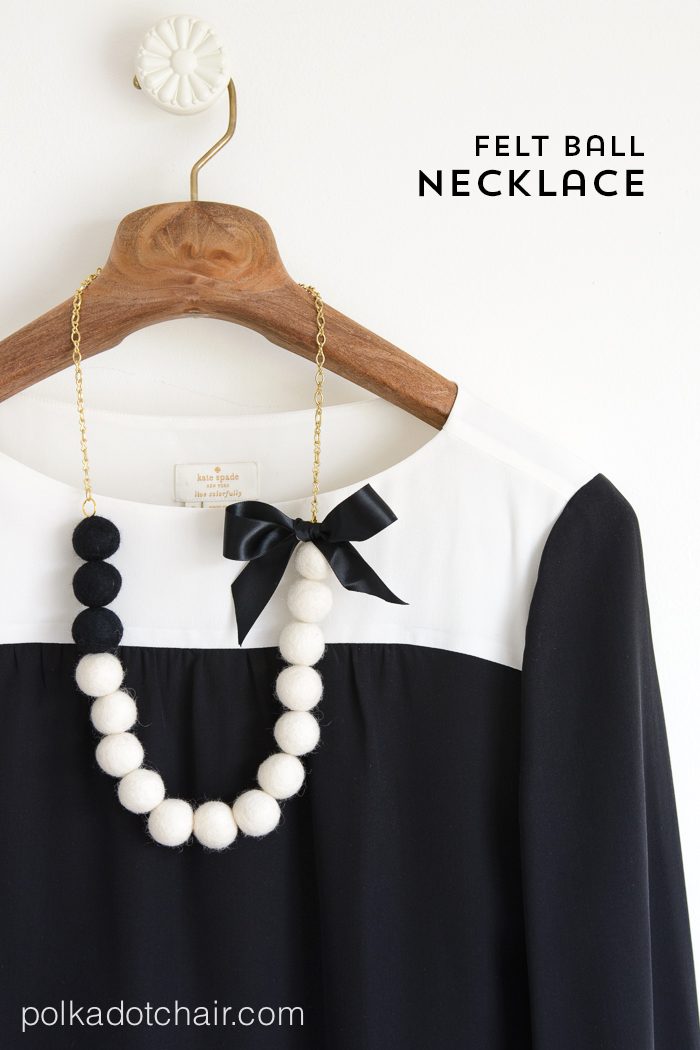 13. Felt Ball Necklace Tutorial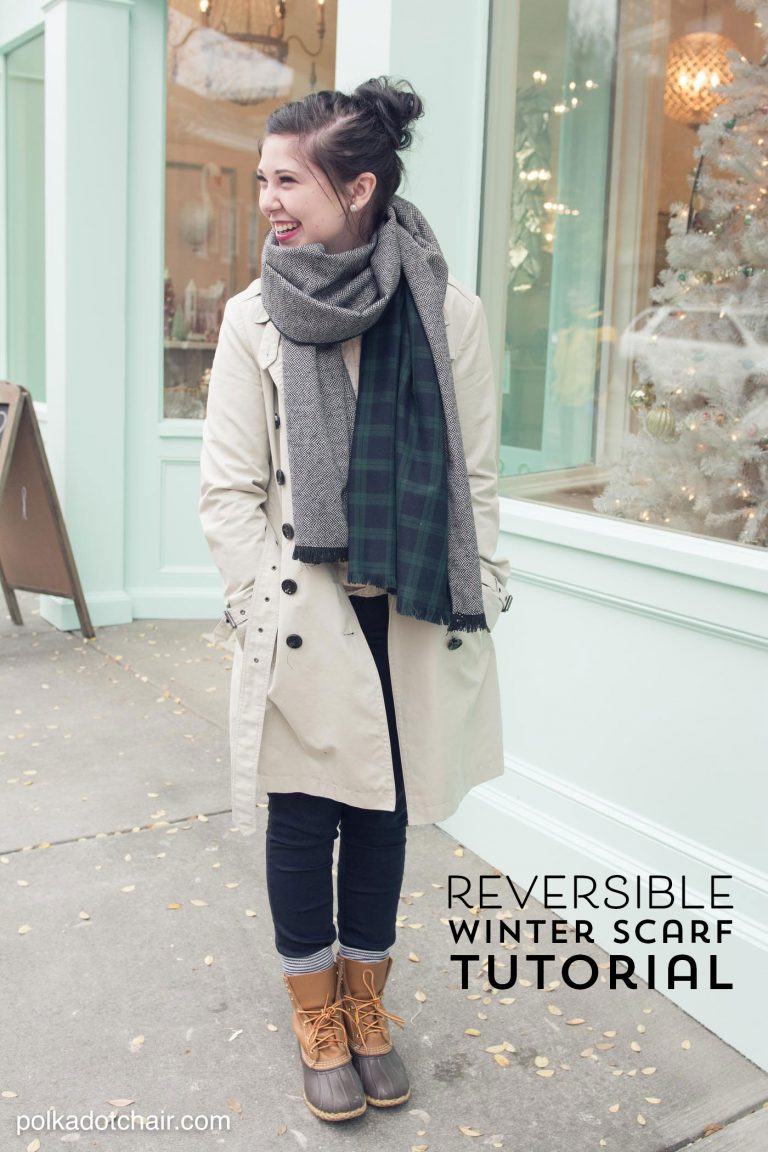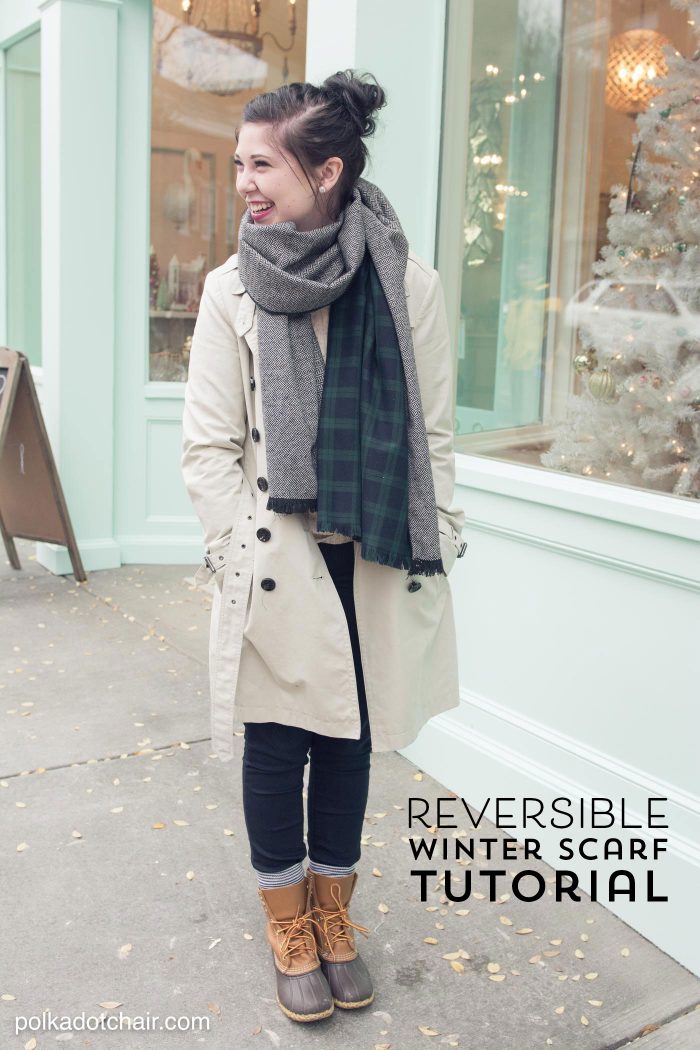 14. Reversible Winter Scarf Tutorial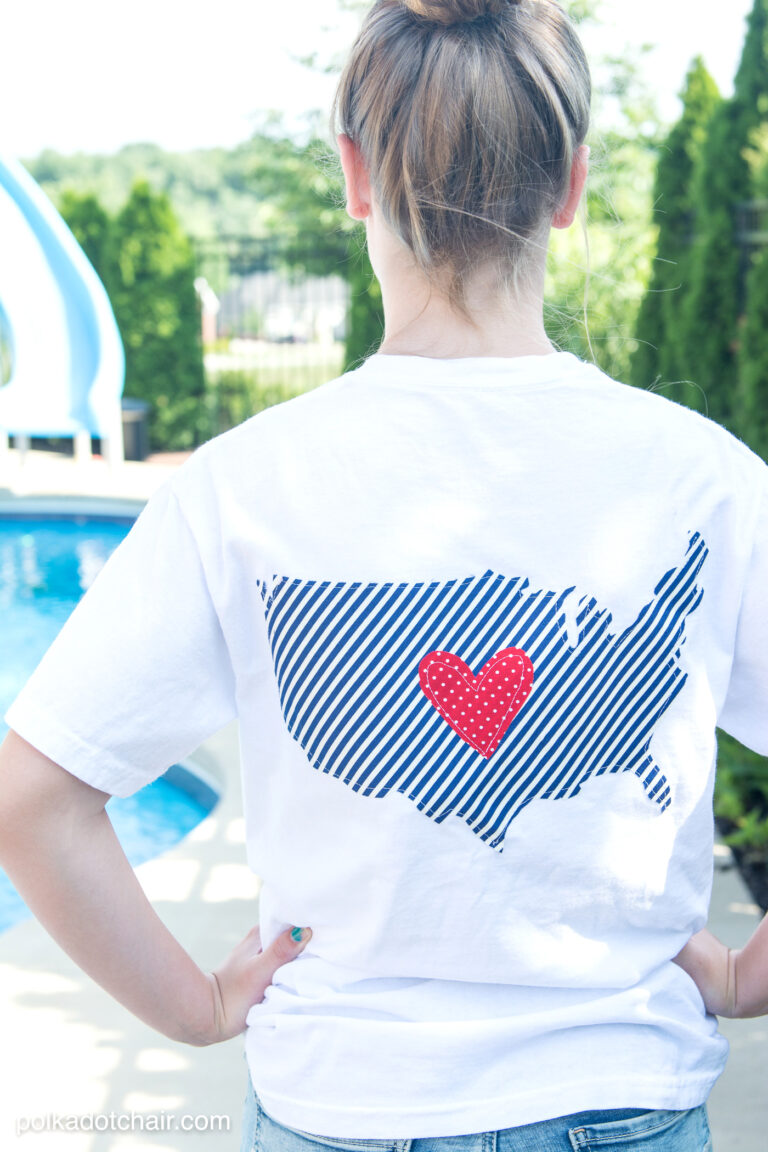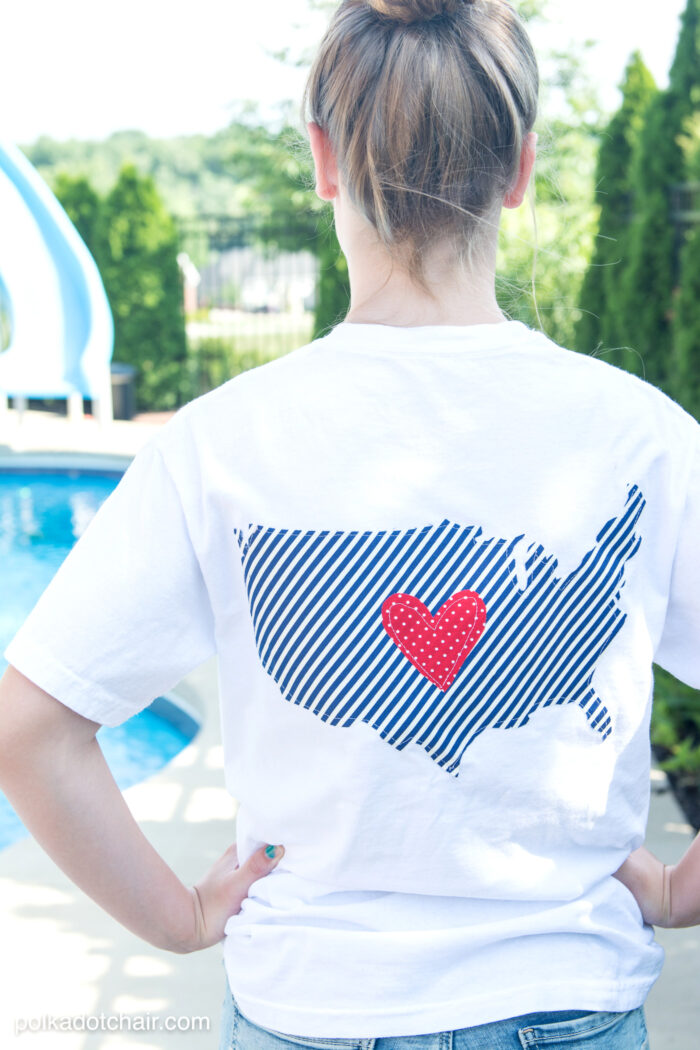 15. 4th of July T-Shirt Patterns