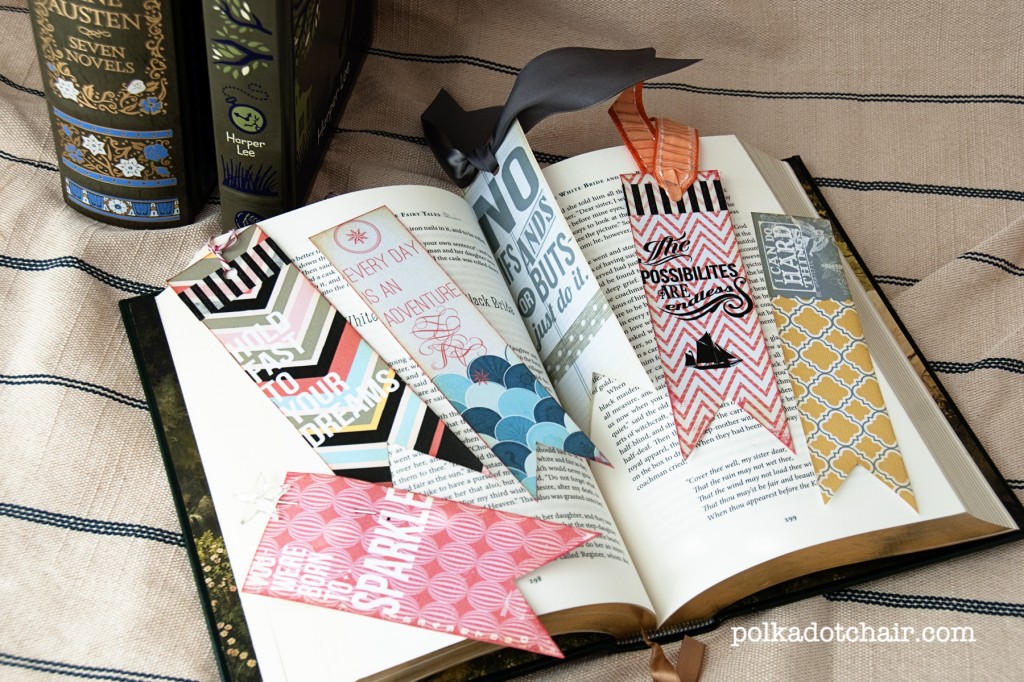 I've had a wonderful time this year as part of the Rhonna Designs Design Team!  I've really looked  forward every month to dreaming up a project using her awesome digital designs.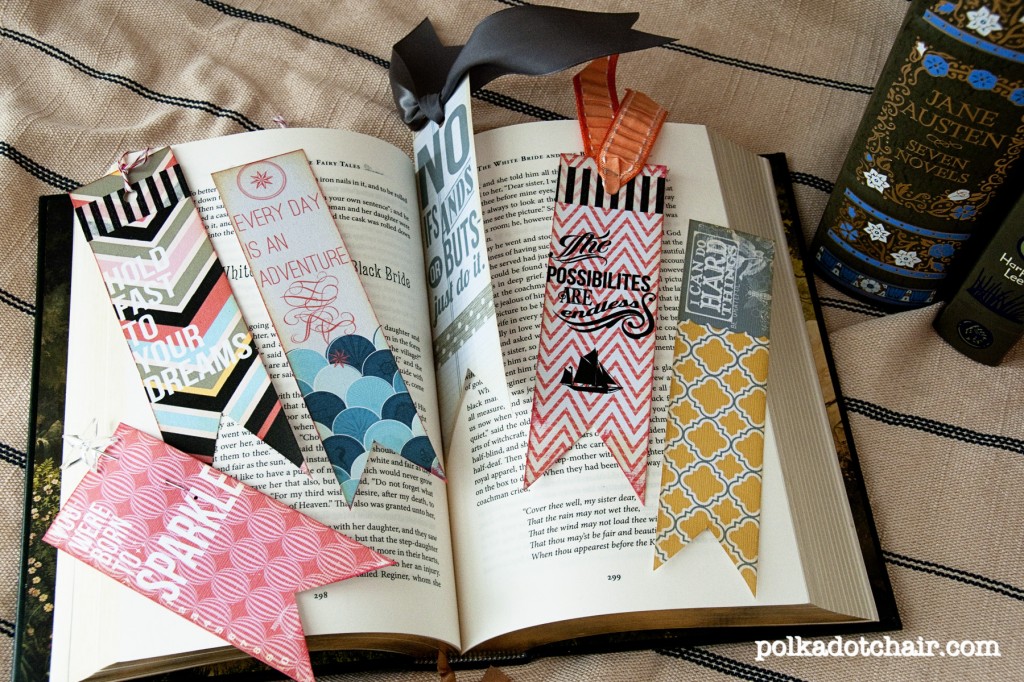 For my August project, I decided to make bookmarks for my girls.  You see school just started back up and I figured they could use some.  I love that everything Rhonna makes is so uplifting and inspirational, and I thought some of her wonderful quotes would make great motivational bookmarks for my kids.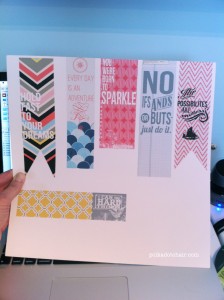 All I did was create a blank file in photoshop- then cut and pasted bits and pieces of some of Rhonna's digital images. There are a few things from the Grateful Glam, Nautical Chic and Chevron kits.
Then I just used my Rhonna Designs photoshop brushes to add the "words" on top. If you want help working with brushes in photoshop, check out Rhonna's blog, she's got loads of great tutorials.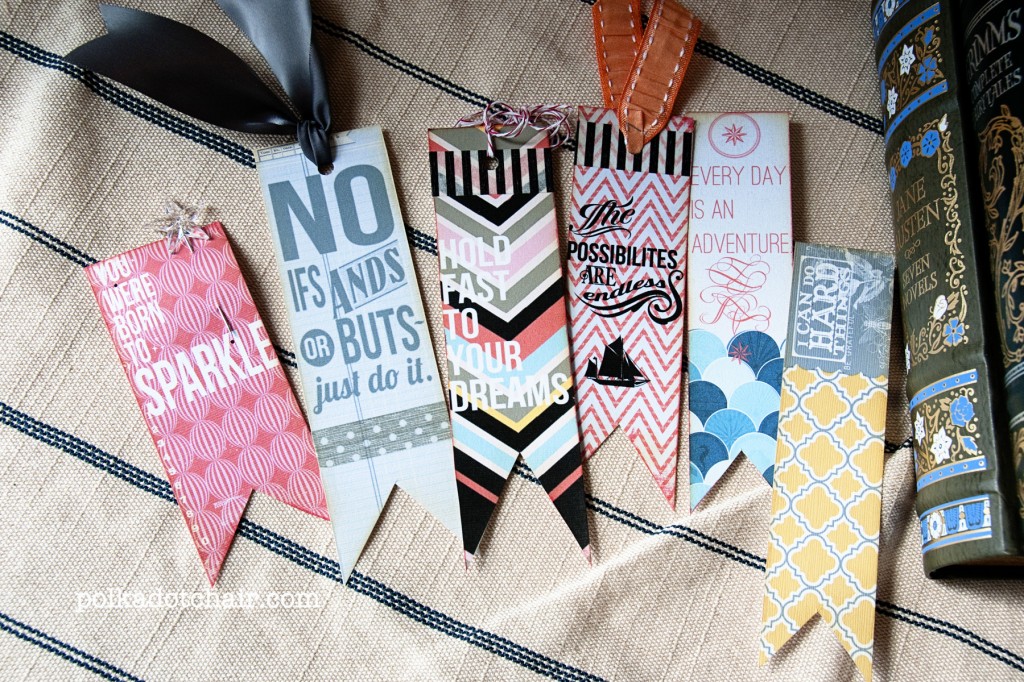 After I printed out the sheet,  I just cut out the bookmarks and embellished them a bit by inking the edges and adding some washi tape and ribbon.