If you like this tutorial for making a photo quilt, you may also enjoy this free hexagon quilt sewing pattern.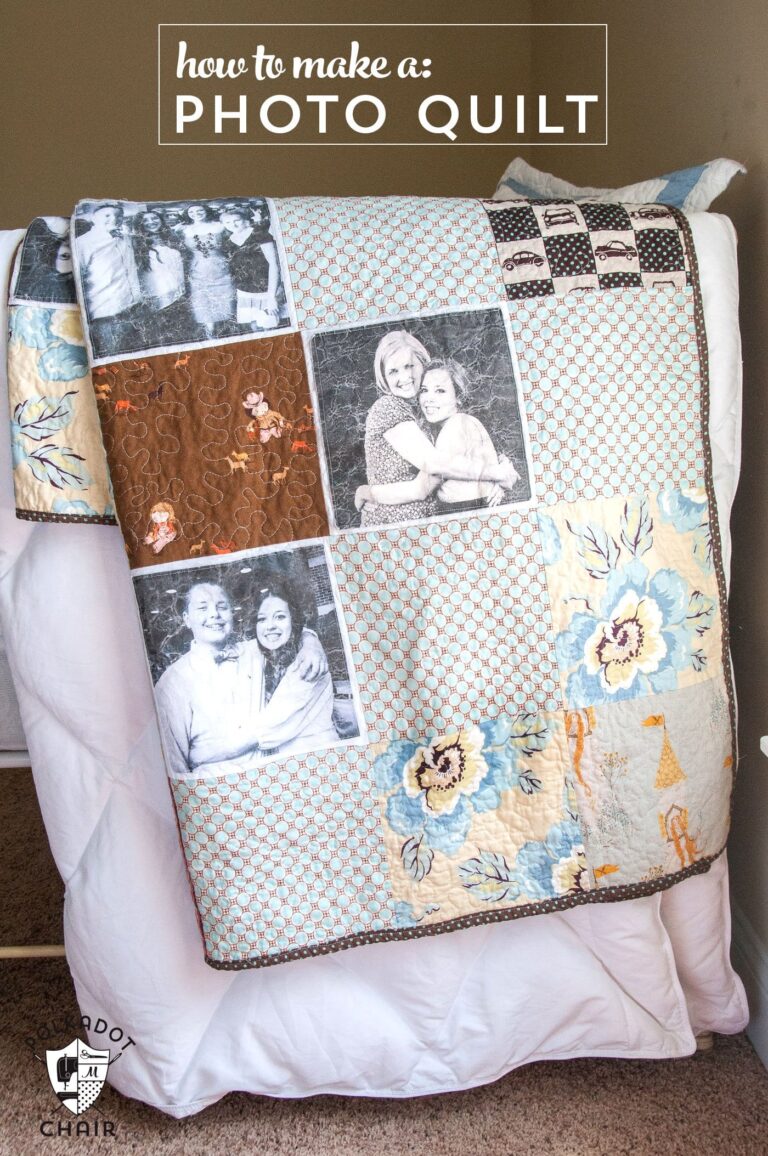 I have been trying to make quilts for my nieces (and nephews when they get old enough) when they graduate from High School and head off to college.  The first one I made is written up here.  I liked the idea of a quilt to with photos of their family back home on it, to keep them warm if they get homesick while away.
After making the previous quilt, I decided I should simplify the pattern a bit. This one is very simple,  made up of all 9″ squares of fabric.
I picked the fabrics based on the colors of my nieces dorm room bedding and a few that I thought would be meaningful (like the horses, since she is a Kentucky girl).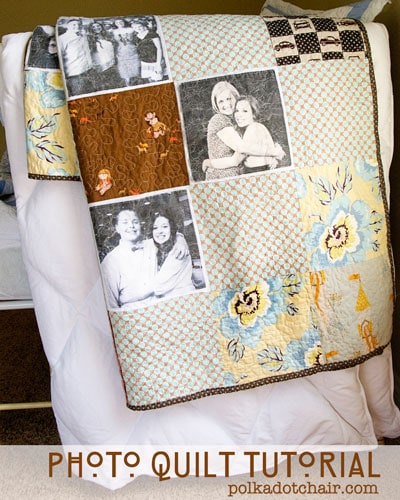 The quilt is simple 8 rows of 6 blocks.  I thought I'd share a bit about how I incorporated the photos into the quilt, along with some things that I totally did wrong LOL!!!
I also don't have a "great" photo of the whole quilt finished, because as much I was excited for my kids to go back to school as soon as they left I realized I had no one to hold quilts for me while I took a photo!!
please forgive me *wink*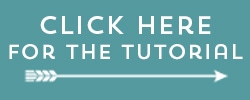 Print Friendly
501